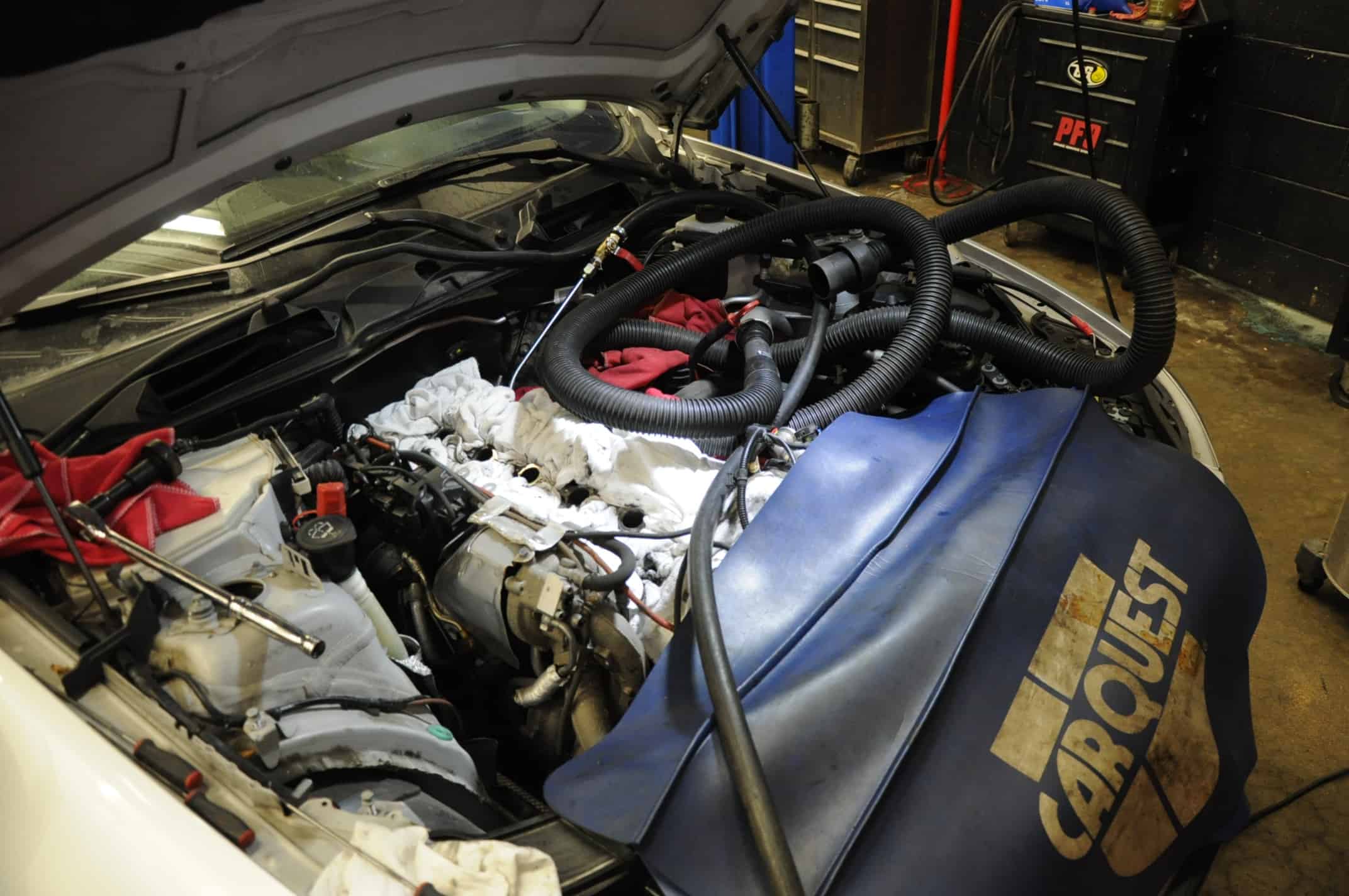 07 Apr

BMW Diesel Repair

When the 335d first came out here in the states, many enthusiast were very excited that BMW finally had a true diesel offering. This was finally an alternative to the Volkswagen TDI that offered the rear wheel driving excitement that only BMW could produce.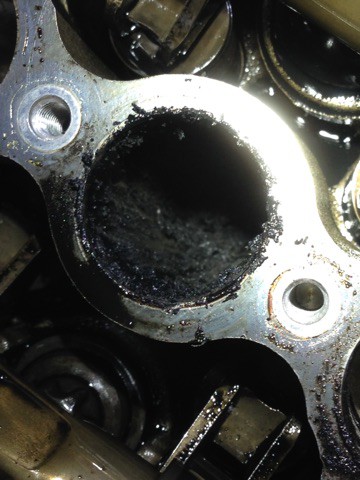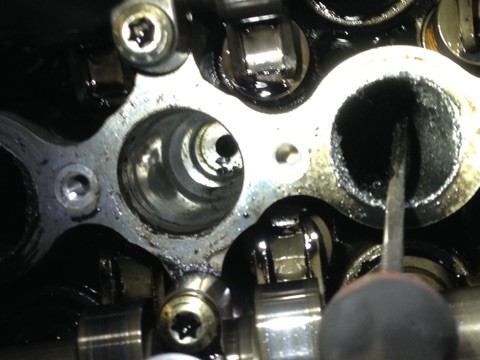 The problem arose when the vehicles started needing service and repairs. Factory training is one thing, but few BMW technicians had the hands on diesel experience to quickly diagnose these vehicles. Their somewhat limited production numbers mean that few stateside would truly master these vehicles for a few years to come. This fact is extremely amplified in the world of the independent mechanic, as there are not too many produced, some feel they have no choice other than the dealer.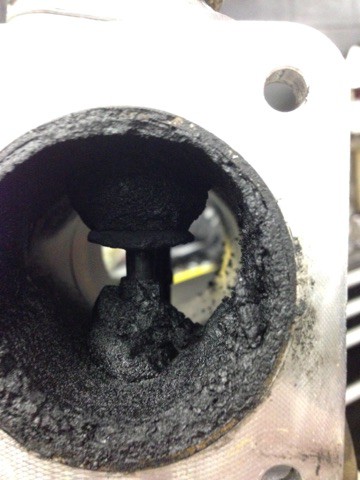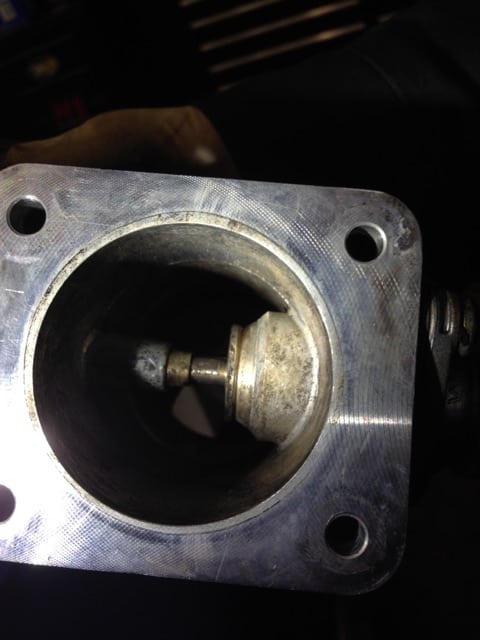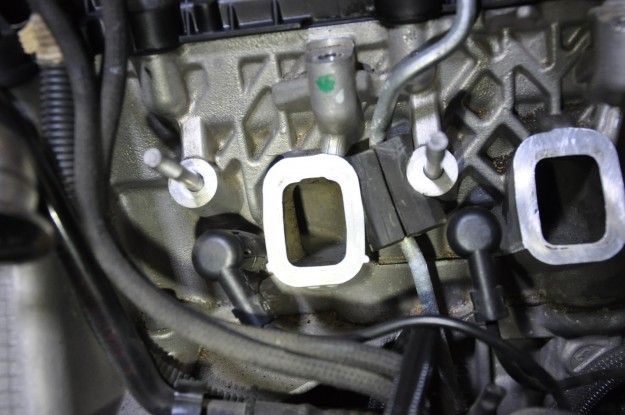 Without seeing the car, my professional opinion would point to the commonly failed injectors. On the BMW common rail motor, injector failure is more often than not, fairly common. I have seen vehicles in for multiple rounds of injectors replacement. From 30,000 miles and up, I have seen single injectors replaced and all 6 injectors as well. At the dealer I believe the injectors can go for about about $600 each!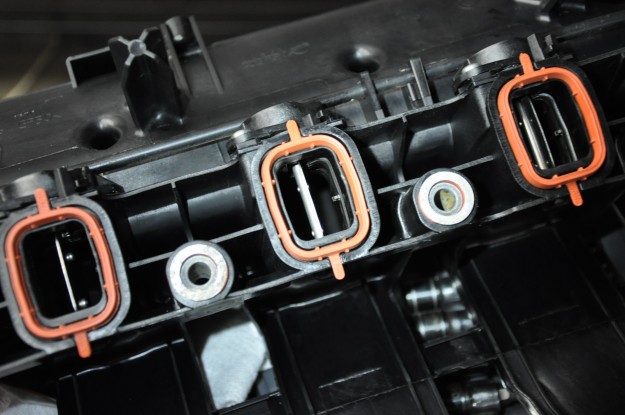 If you're having any issues with your European diesel, please don't hesitate to give us a call! We're here to save you money so if given the opportunity, we would love to do so.