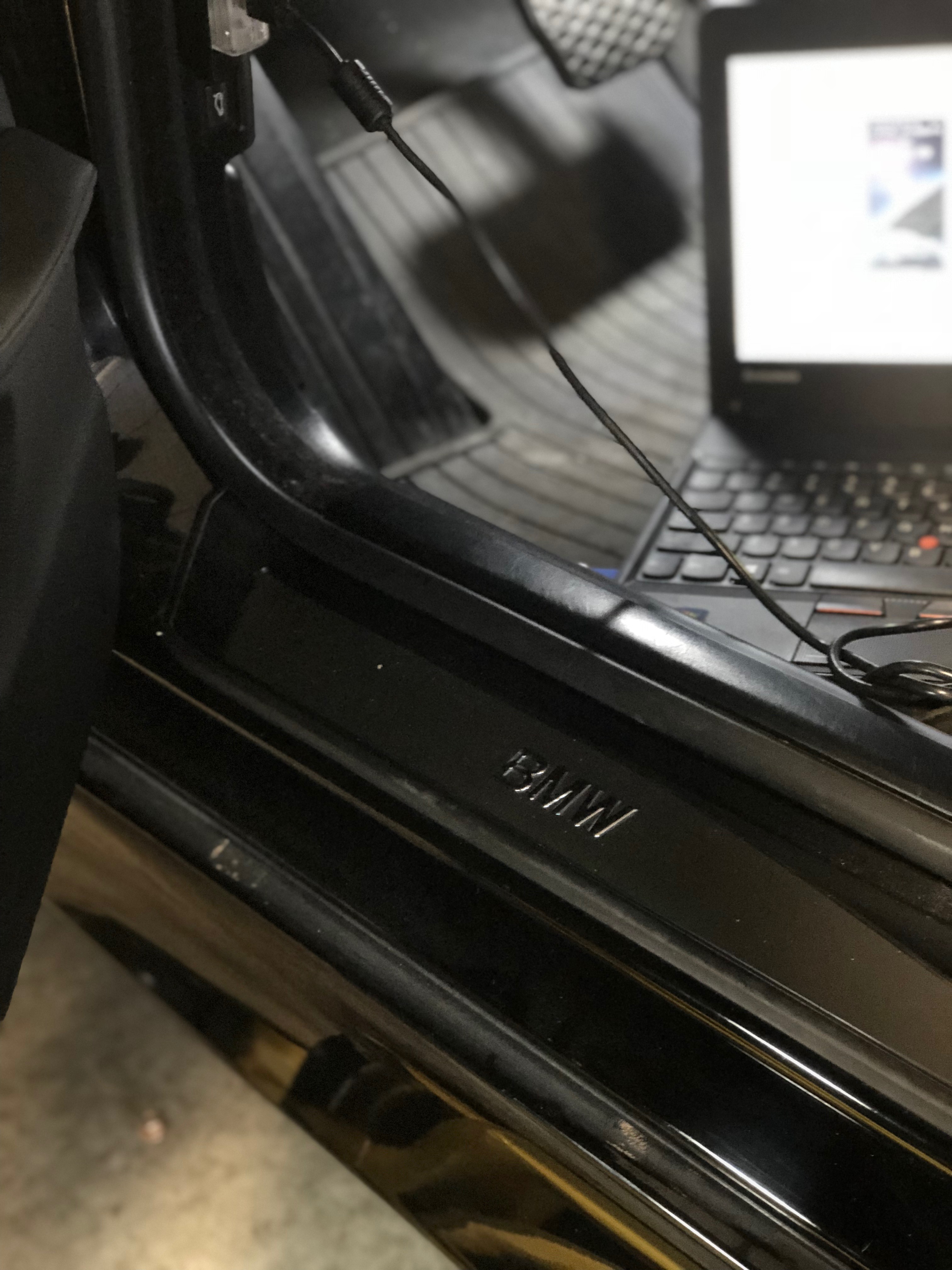 26 Sep

2008 BMW 528 Intake Manifold and Header Performance Upgrade.

Is your BMW 528 Xi not putting out enough power than you desire? Have you thought about tuning and putting more power into your gas pedal? A Fluid MotorUnion Customer thinks so and that is why we are giving this BMW 528 Xi Intake Manifold, Header and Tune. While the aftermarket gives a lot of love to the Turbo charged N54 and N55 variants of the inline six, few remember that BMW's N52 was a naturally aspirated screamer in the 06-07 330i. So in this blog, we will be going over how this BMW 528 Intake Manifold, Header and Tune, you can to take your 230 hp car and take it above and beyond the 3.0's power levels.

This 528 Xi has the updated version of the N52 engine, which was originally produced for the introduction of the E90. This naturally aspirated straight-6 which was produced from 2004-2015 as a replacement for the workhorse M54. The N52 was the first water-cooled engine to use magnesium in the engine block, however the N54 went back to aluminum. It also was listed as one of Wards top 10 engines in 2006 and 2007. The N52 remained in production until it was replaced by the N20 turbocharged 4-cylinder engine in 2015. In the U.S. the car shared the same 3.0 displacement across the models, however the "25" "28" and "30" or "3.0is" models used different staged intake manifolds for more power. But this engine is still not enough for this customer he wants to replace his BMW 528 Intake Manifold and Header with more power and exhaust flow.

This customer came to Fluid Motorunion because the 230hp that comes stock in his BMW 528 Xi just wasn't enough. So talking with the customer we decided on a few parts including his BMW 528 Intake Manifold, Header and Tune. Replacing the stock intake manifold in this BMW 528 Xi with an upgraded 3 stage intake manifold from the 330i that Turner Motorsports sells. It uses two electronic DISA valves to direct incoming air to the cylinders that need it most. The system works based on RPM range to fill each cylinder with as much air as possible while the intake valves are open. With this upgrade it can produce up to 30hp in this 2008 BMW 528Xi. Due to the importance of the Intake manifold, the ecu has to be configured just right in order to make sure the air and fuel mixture are perfect. So who else to trust with perfection and to make sure your intake manifold is configured just right bring it to a trusted auto mechanic here at Fluid Motorunion.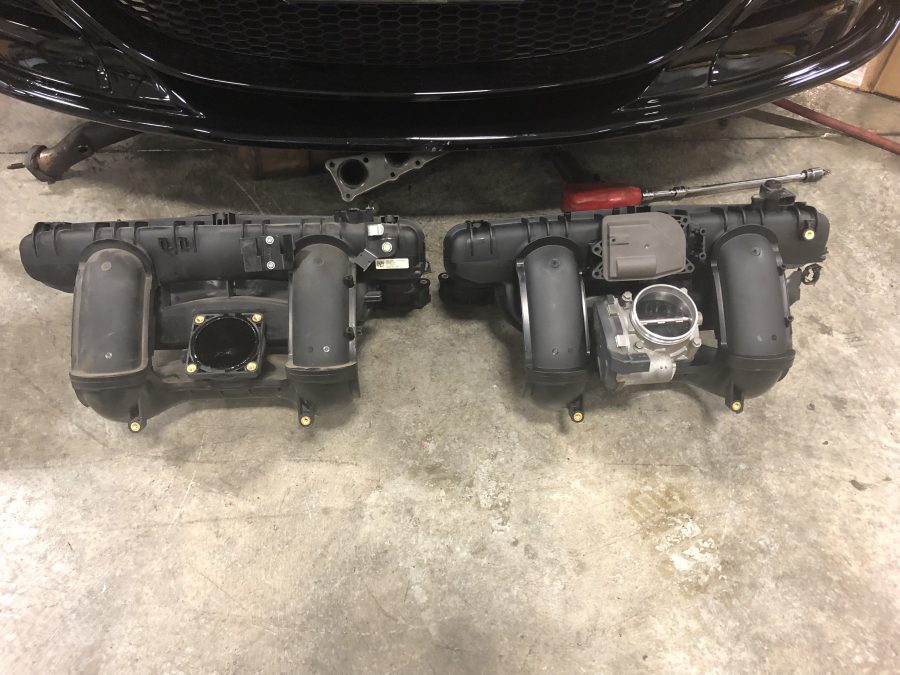 Taking power above the 330i's stock configuration requires the freeing of exhaust flow so we went with an Active Autowerke N52 Performance Exhaust Header. We have free'd up the exhaust on an E90 330i before, but a header takes it to the next level. This header was engineered to promote optimum flow and eliminate any restrictions that could possibly lower the horsepower of this naturally aspirated straight-6 engine. In our opinion, this should be a top priority for BMW 528 Xi owners if they want optimum exhaust flow. Not to mention, the tremendous effects can be felt, and heard almost immediately. Just replacing the stock header with the Active Autowerke performance header has proven to increase about 20 plus horsepower in the engine. https://store.activeautowerke.com/products/active-autowerke-bmw-328i-n52-exhaust-header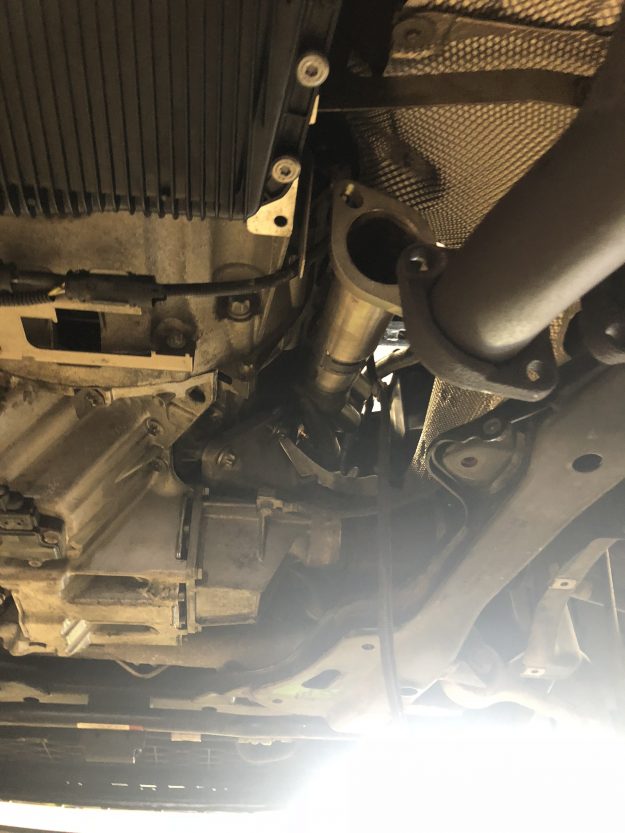 If you live in the Naperville, Aurora and or Plainfield area and are wanting to enhance the performance of your BMW 528 Intake Manifold, Header and Tune, and want to have faith that your engine will perform better than it ever has then bring it to a trusted auto mechanic here in Naperville at Fluid Motorunion located in Irongate Motor Plaza. We are located off the route 59 exit of i88 behind top golf. To contact us please call us at (630)305-3054 or email Blog@fluidmotorunion.com.