BMW 650i X-Drive Megan Racing Cat-back Exhaust Install
Looking for an affordable exhaust option for your BMW 650? This Megan Racing Supremo exhaust system could be exactly what you're looking for!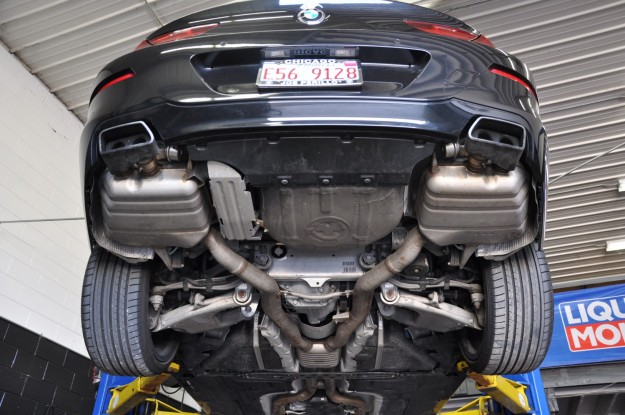 Our client came to us shortly after purchasing this beautiful 650i xDrive coupe looking for more power and more rumble from the exhaust. Those of you that own a newer generation 6 series know that these are a little too quiet from the factory! Pricing out all available options our client opted for the very cost effective Megan Racing rear section (part number MR-ABE-BF13V2-SRT-RL + MR-ABE-BF13V2-SRT-RR). At just $799 before shipping and install, this rear section provides plenty of bang for your buck! Not too loud or too quiet, but just right while cruising with minimal drone. I would say that this system outperforms many of its competitors at a better price. Installation is straightforward, but for best fitment it will need to be welded which can be done in about 3 hours or so.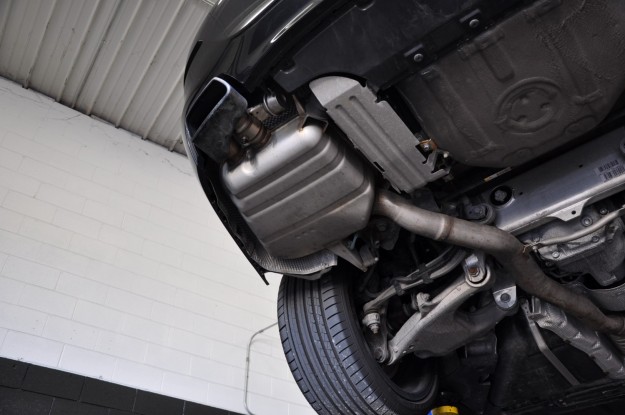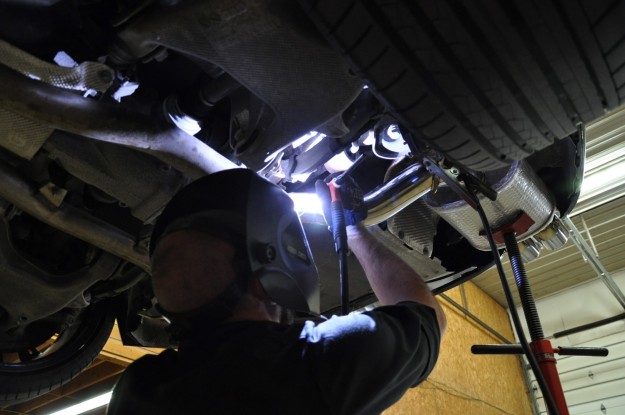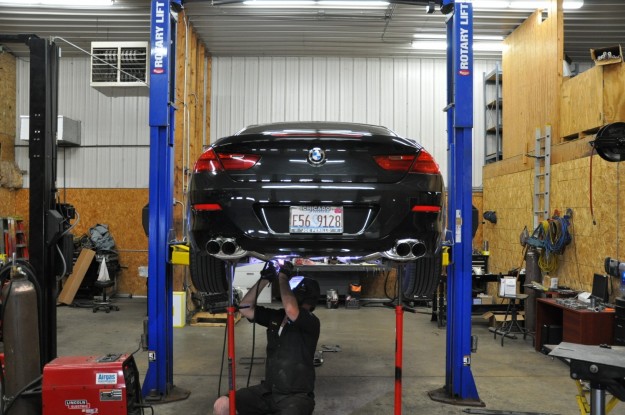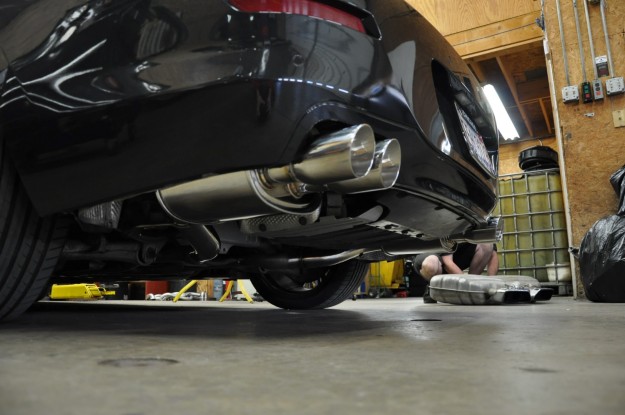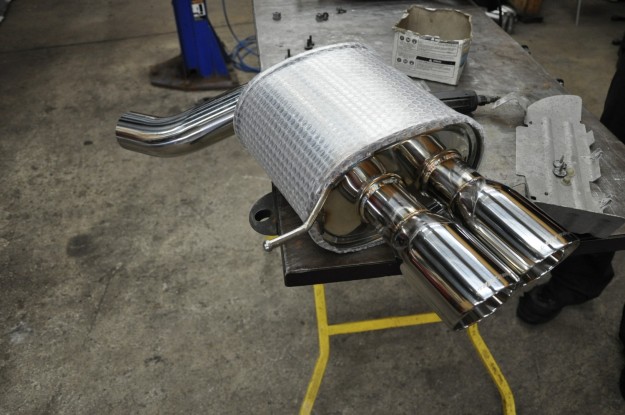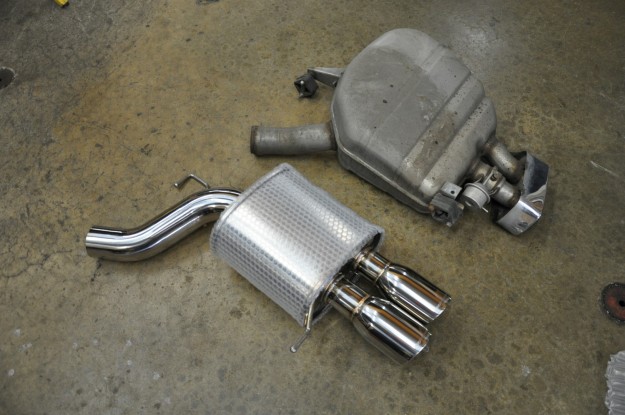 If you're looking for an exhaust system or any other products for your BMW please feel free to e-mail us via blog@fluidmotorunion.com and we'll be happy to help!