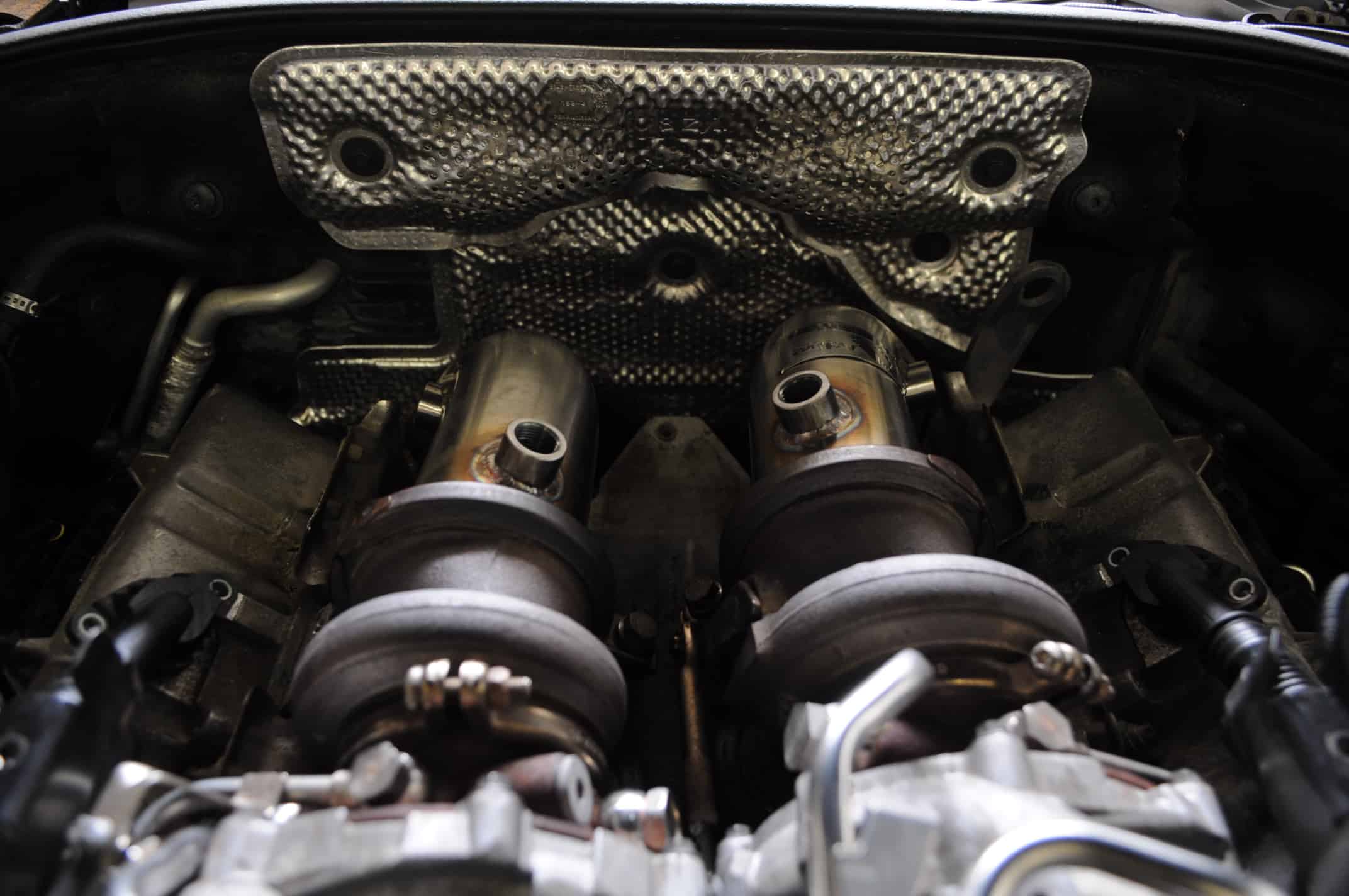 06 Oct

Twin Turbo BMW 650 Active Autowerke Downpipes Install

When it comes to modifications for your F10, F12, and F13 generation 5 and 6 series, the options are limited. However, one of the most popular modifications available is the Burger Motorsports Jb4 Stage 1, which provides roughly an 80HP gain. Not bad for something you can purchase and have installed for as little as $599 . The owner of this 650i xDrive started with the JB4 install, and while he gained the power he was hoping for, he went looking for more. That brings us to the next modification recommendation if you're seeking the biggest bang for your buck, BMW 650 Active Autowerke Downpipes . A catless downpipe is an off-road use only product that deletes your primary catalytic converters and will typically yield a pretty serious gain in HP. However, catless products are for race use only and not meant for use on passenger vehicles. Reason being, this is a very restrictive component of the exhaust system that contains various precious metals that are meant to lower emissions. This is a pretty big deal on turbocharged engines since the science behind a turbocharger is meant to push more air into the engine. It only makes sense that you want to get that air out as efficiently as possible and downpipes help achieve this.

When combining your JB4 modification along with downpipes on the BMW 650 you're looking at well over a 100+HP gain, and that's flirting with M6 power- not a bad deal!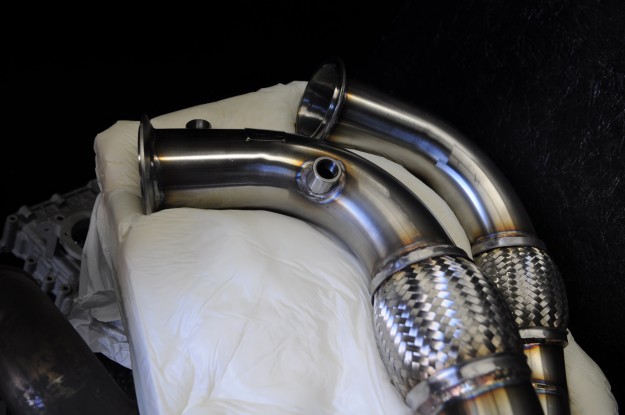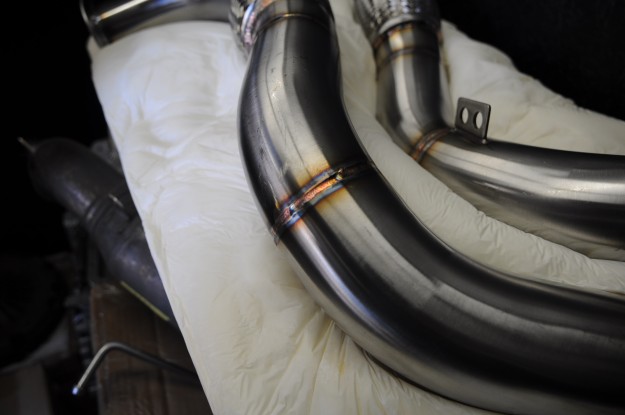 It should be noted that we always recommend having your BMW 650 Active Autowerke Downpipes, or any downpipes ceramic coated in the interest of containing heat. The idea behind the ceramic coating is to keep velocity as high as possible while keeping surrounding parts cool; incredibly important on the N63.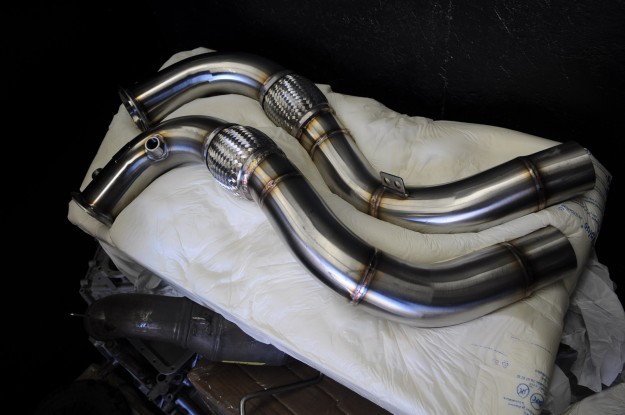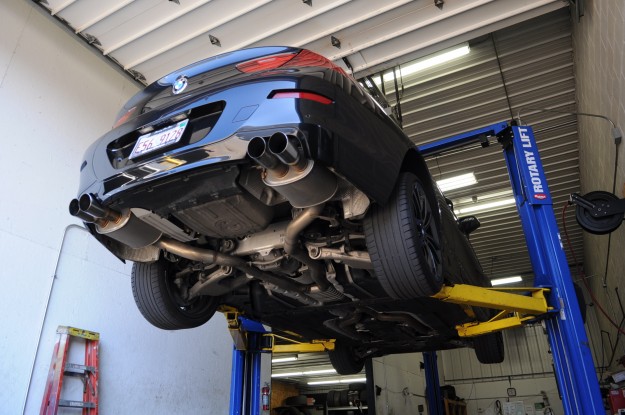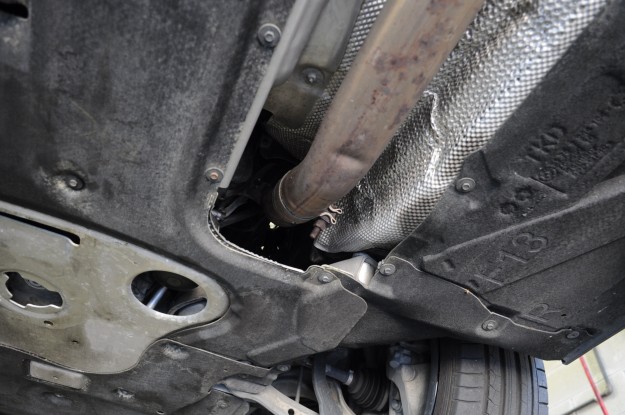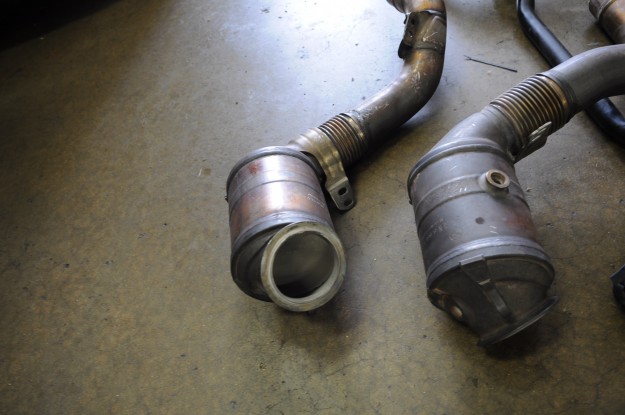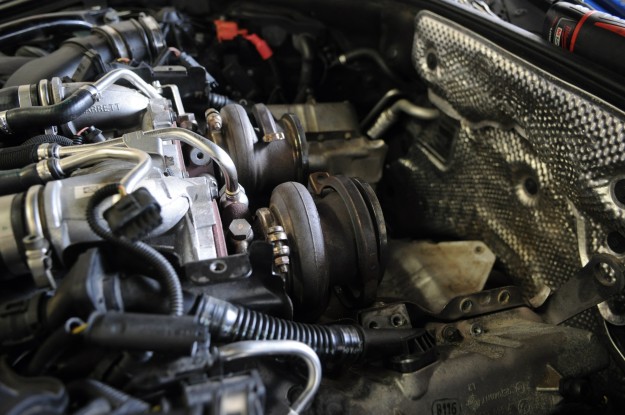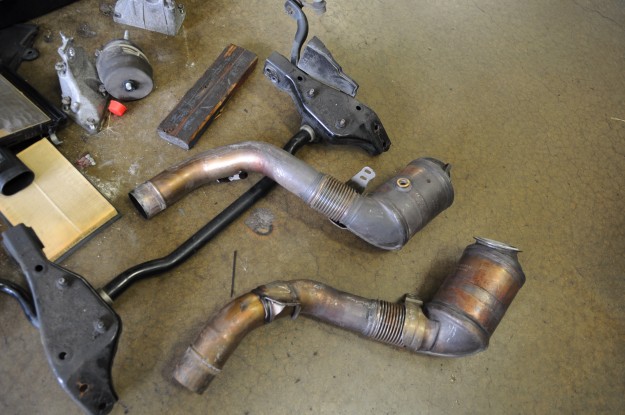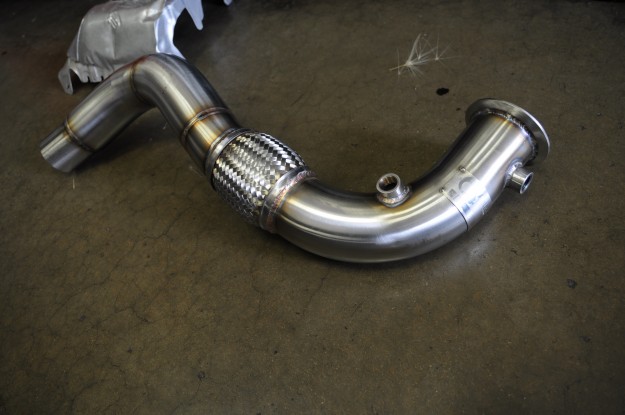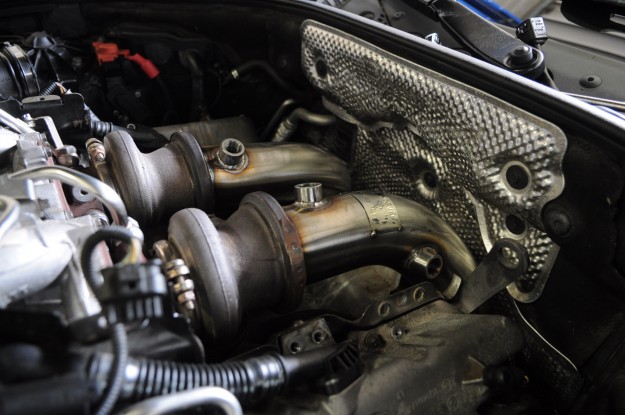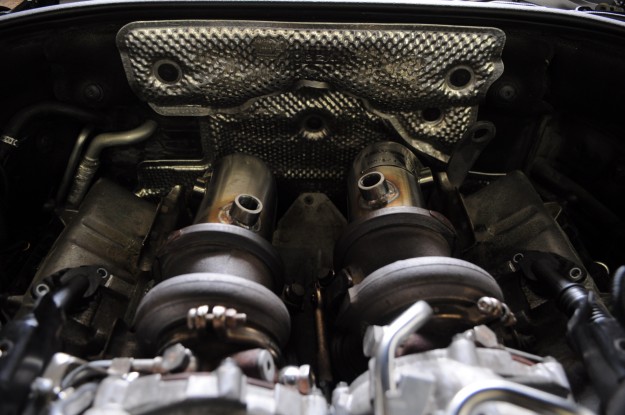 If you are looking to modify your BMW or any other car for that matter, we have the knowledge and experience to get more power from your vehicle. Feel free to give us a call at 815-230-2900 or e-mail blog@fluidmotorunion.com and we will be more than willing to answer any questions you may have.