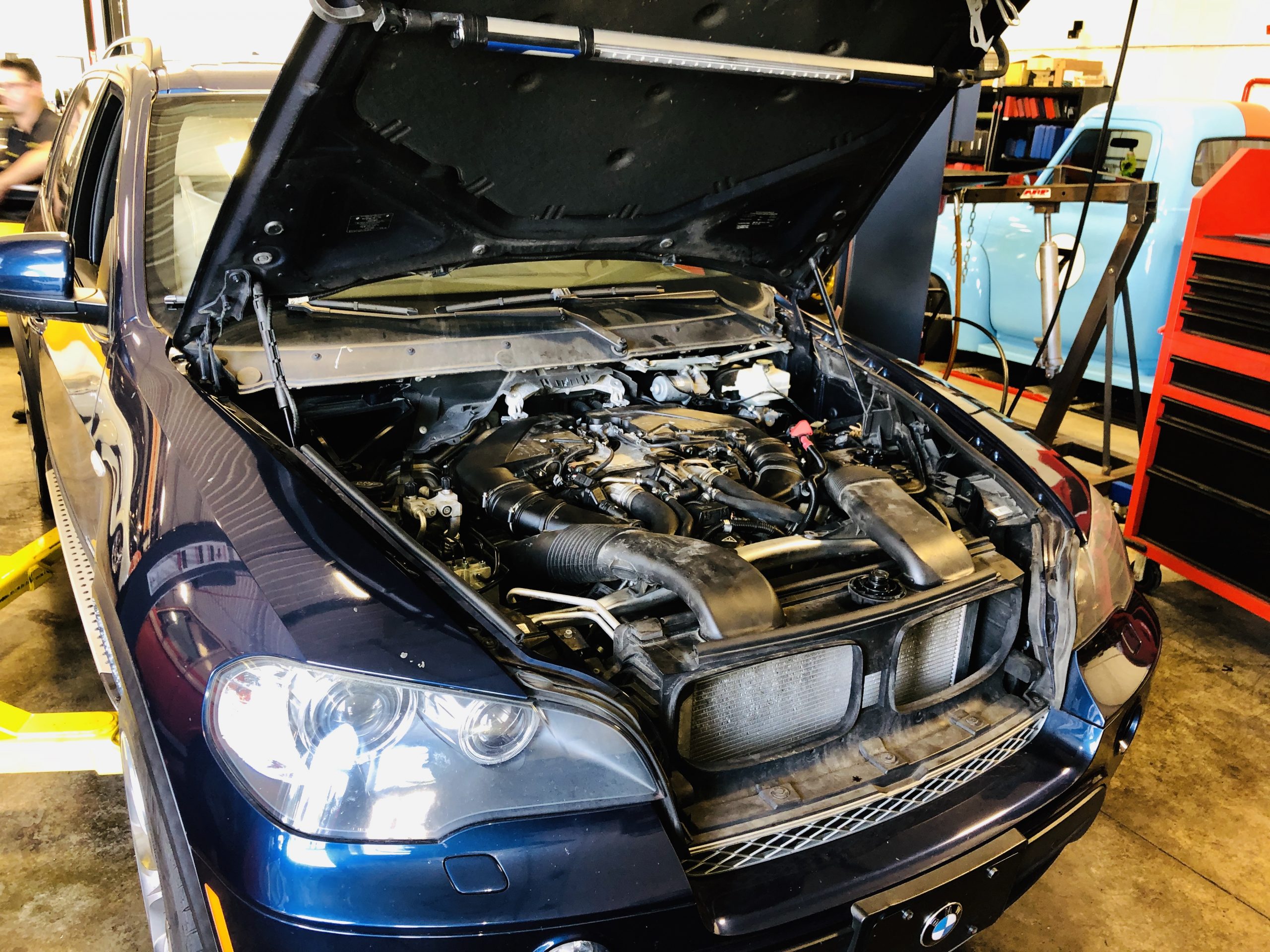 05 Jul

BMW 5.0i Timing chain problems on the N63 4.4 turbo engine.

Are you dealing with BMW 5.0i Timing chain problems and looking for a good mechanic in Naperville? Unfortunately more and more BMW's are running into issues relating to the timing chain. Check engine lights, rough running, misfires, entire banks of cylinders going dead, and even catastrophic engine failure. Expensive engine diagnostics follow only to lead you to timing chain guides broken, chains jumping teeth, bent valves or even broken pistons.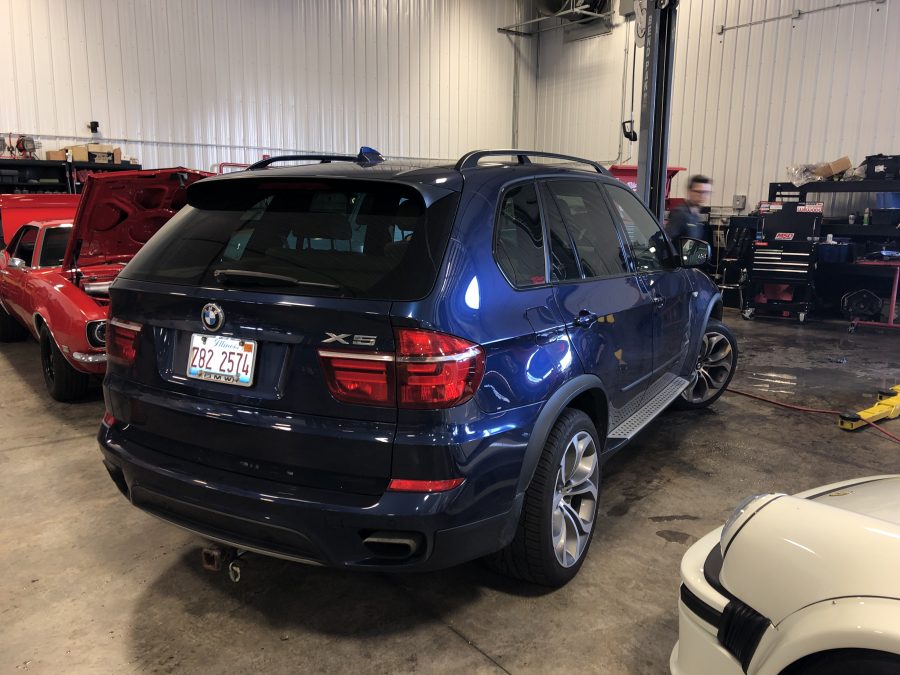 BMW issued a service bulletin for models powered by the N63 4.4-liter V8 engine. BMW says "the timing chains on the N63 have been found to stretch and wear out prematurely, resulting in premature valvetrain wear and reduced engine performance."
In order to identify the issue, techs need to perform a test procedure to determine if the timing chain has stretched on that particular engine. If needed, BMW offered a "customer-care package" involving the chains, along with all accompanying hardware. However, this was only available for vehicles covered by factory warranty.
This impacted just about every BMW with the N63 engine, the twin-turbocharged, 4.4-liter V8 used in every 5, 6, 7, X5 and X6 model with a name ending with "50i" made between 2008 and 2013. Now that the vehicles are out of warranty, more and more of these problems are finding their way into Fluid MotorUnion's shop here in Naperville. Our experience and training have us well equipped to diagnosis and fully repair the issue for on average 40% less cost than the dealerships.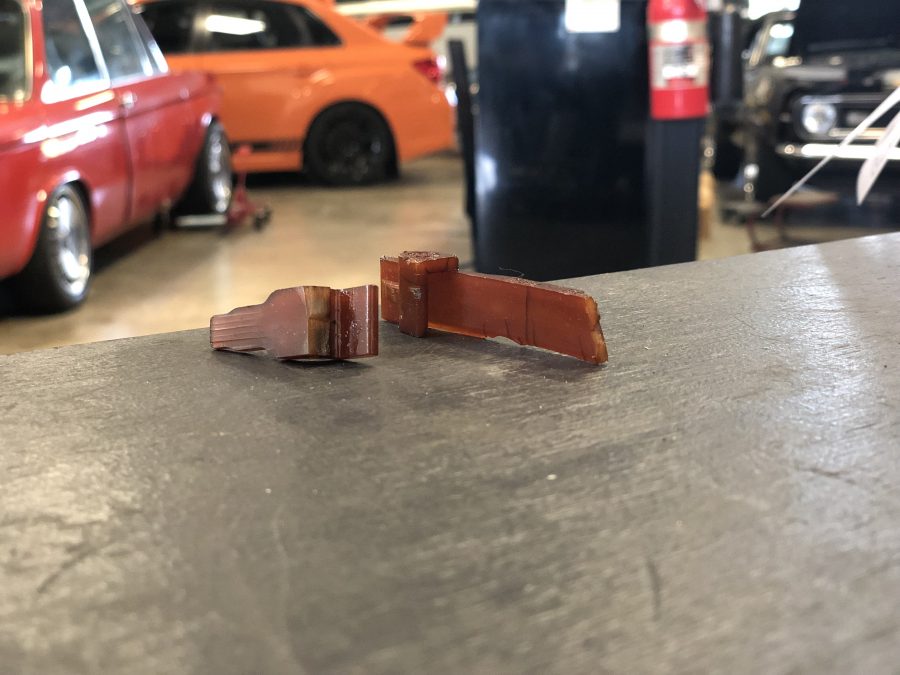 This E70 BMW X5 5.0i was luckily caught before the problem got any worse!
If you need a BMW Mechanic because you think your vehicle's issue might be BMW 5.0i Timing chain problems, we can help you out! Contact us via email, social media or by telephone if you have any questions or would like to schedule diagnostics for your vehicle today! We are located in Naperville Illinois, off the route 59 exit of I88, next to Top Golf. You can also reach us at (630) 305-3054 or email info@fluidmotorunion.com!