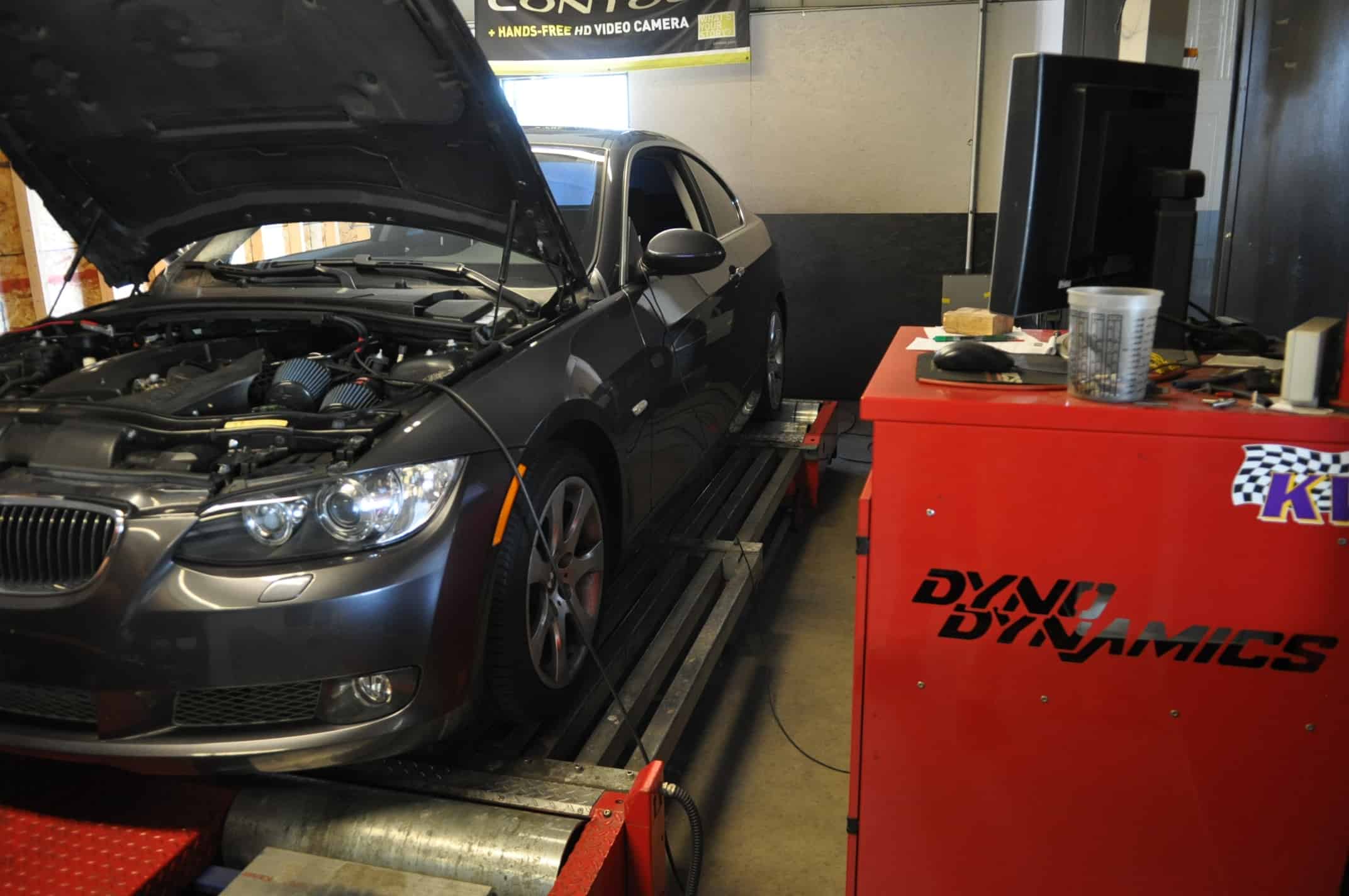 12 Apr

BMW 335i – Tiny Turbos, Big Power

As I'm sure many of you have seen, the options are almost endless when it comes to modifying your BMW 335. You can do something as simple as add a tune which will give you a significant HP bump and satisfy most drivers. Some however, are looking to go as fast as possible and the 335 offers a great platform to start with. The latter would describe this customer as he has every intention of going as fast as possible. As you'll see from the mod-list below, no expense was spared when preparing his car for the inevitable turbo upgrade.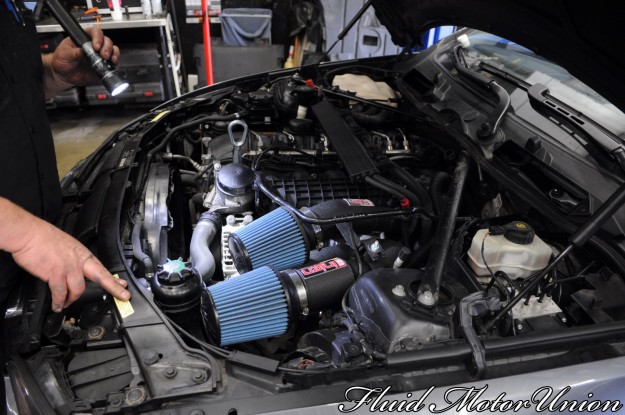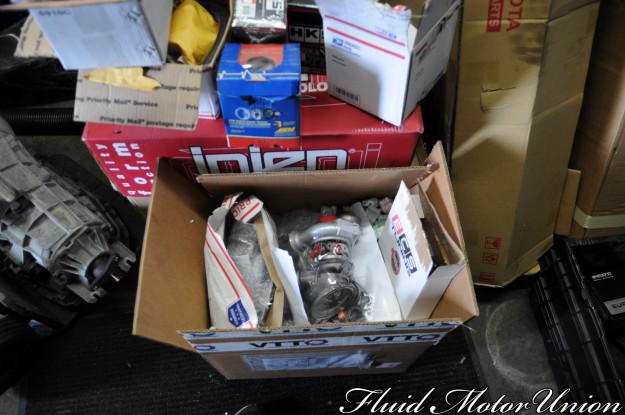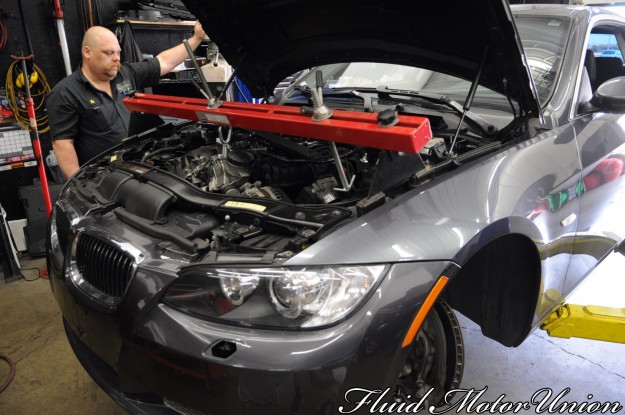 If you're in the N54 community than you would understand when we say this car is beyond FBO. The term "FBO" stands for "Full Bolt On". It basically means, all the parts that can be bolted onto the twin turbo platform, without heavy modification in order to get working. You can be assured that once a BMW is "FBO" it will be a serious machine.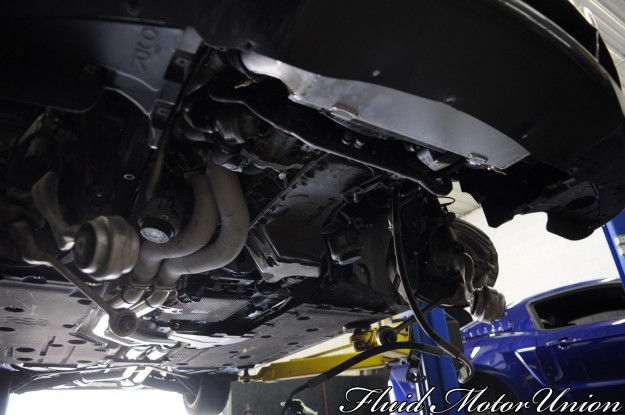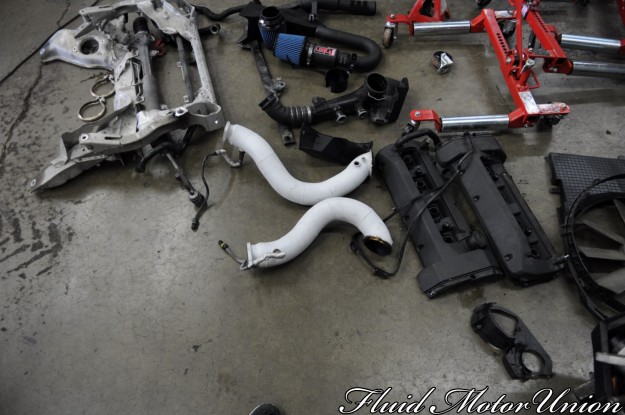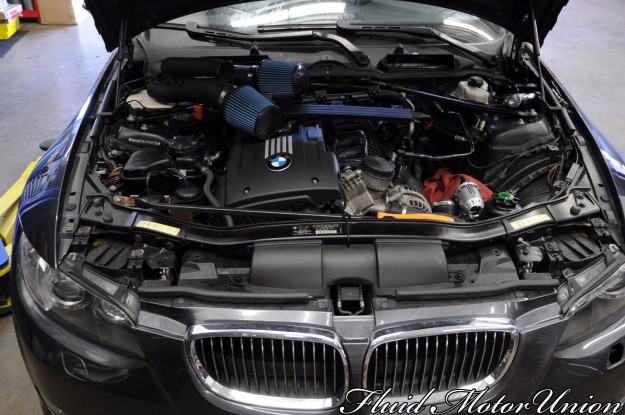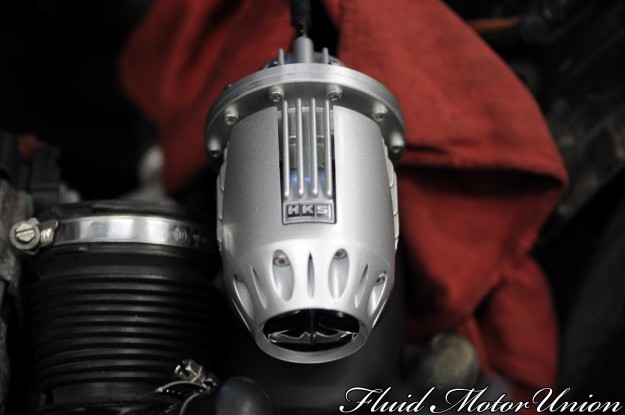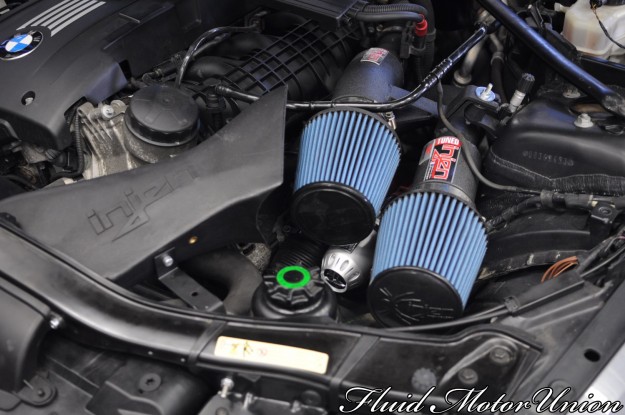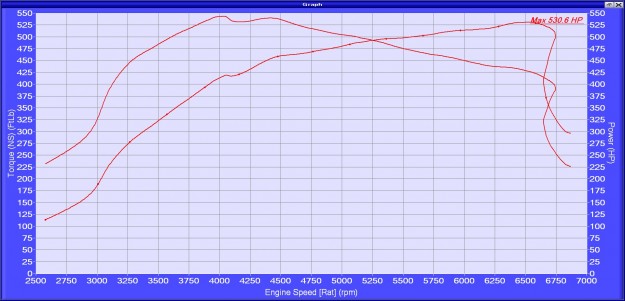 Mod List:
Injen Dual Cone Intake
VR Speed Factory 7″ FMIC
VR Speed Factory Charge-pipe with HKS SSQV
BMS Oil Catch Can
BMS JB4 piggyback with a backend flash
M2 cat back exhaust
Macht Schnell Catless Downpipes
ECS Tuning Boost Gauge with vent mounting
Vargas Stage 1 twin turbo upgrade with upgraded thrust option
Window Tint and taillight tint
Mtec LED Angel Eye upgrade
Custom Inline fuel pump upgrade with the Walbro GSL392 pump from www.fuel-it.biz
If you have any specific questions about tuning or modifying your BMW, please don't hesitate to contact us at blog@fluidmotorunion.com or 815.230.2900