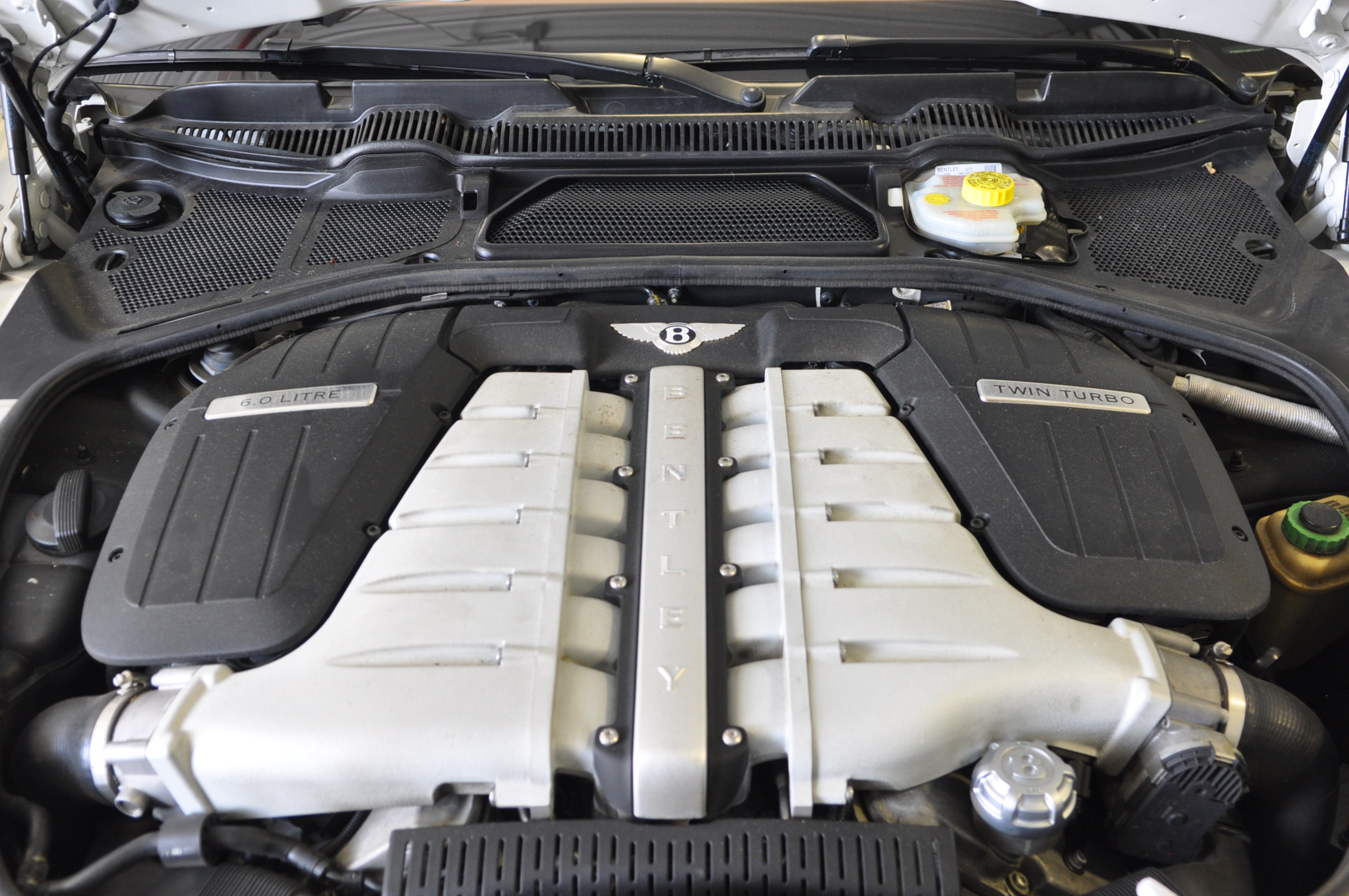 01 Dec

Bentley Continental GT Flying Spur Service

Recently we received a Bentley Continental Flying Spur for some routine service and maintenance along with some fresh tires all around. As some of you may notice, this Bentley was a little bit different from the rest. Equipped with the "Series 51" package, it essentially allows you to completely customize your Bentley anyway you want. This means the original owner had access to some bespoke exterior paints and interiors picks that may not have originally come as out of the catalog options.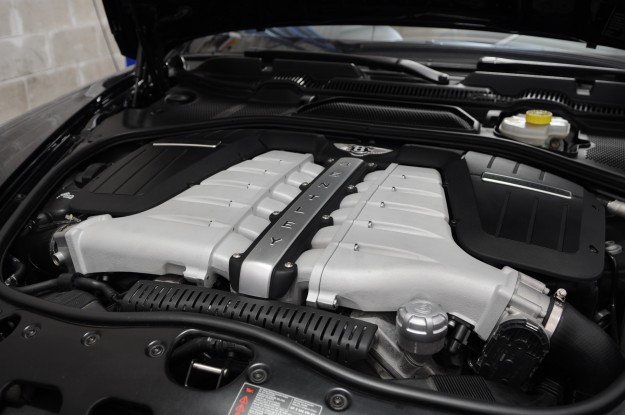 Now you might be wondering where the name, "Series 51" comes from. This is answered in a Motor Authority article (2010) found HERE "Series 51 is named after the year that the first official styling department was established in Crewe by John Blatchley, who shaped the original and iconic Bentley Continentals from the 1950s."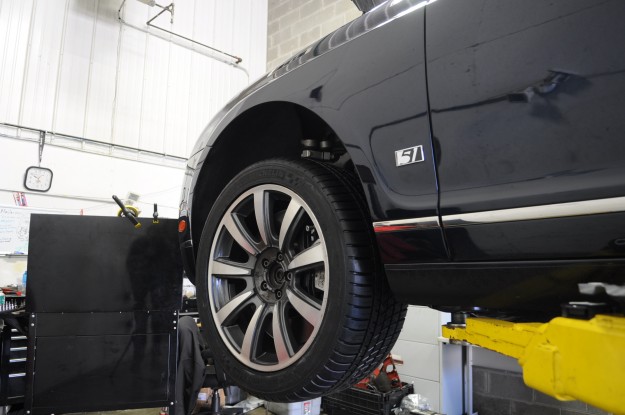 Our client drives his cars frequently so he's pretty specific when it comes to making sure all service is up to date. While preparing for a lengthy road trip, this Flying Spur was in for new tires all around, oil change, trans flush, differential flush, and replacement of all spark plugs. Getting ahead of your services ensures that the car stays performing the way it was intended, while also allowing our automotive experts to check and make you aware of any upcoming issues.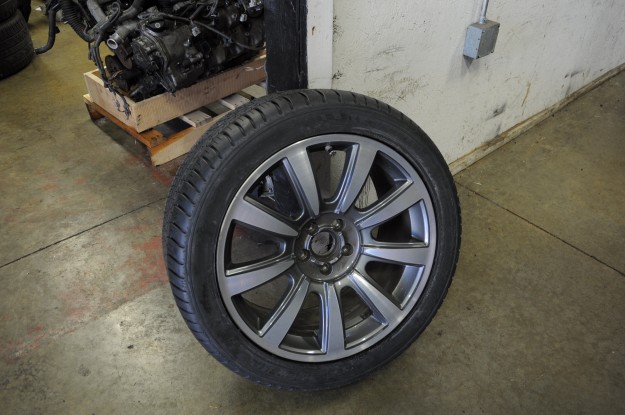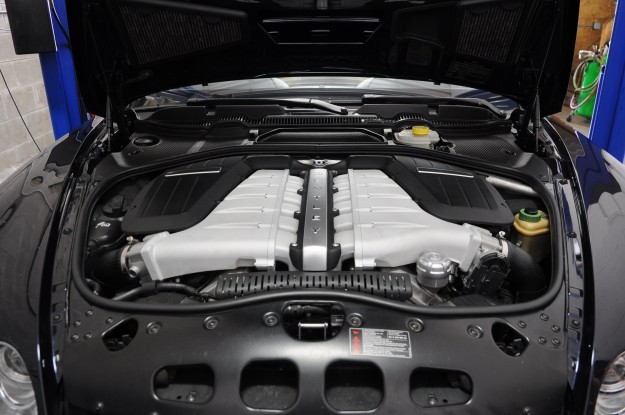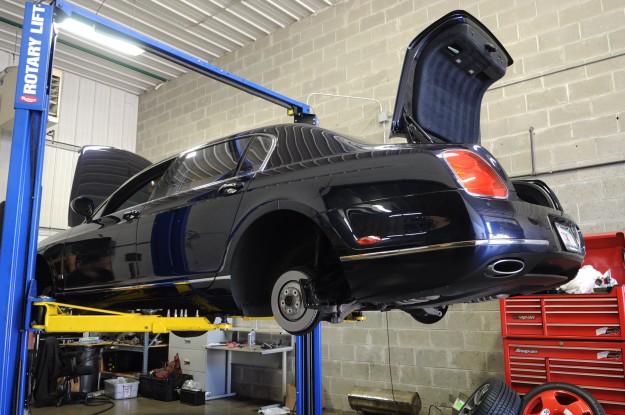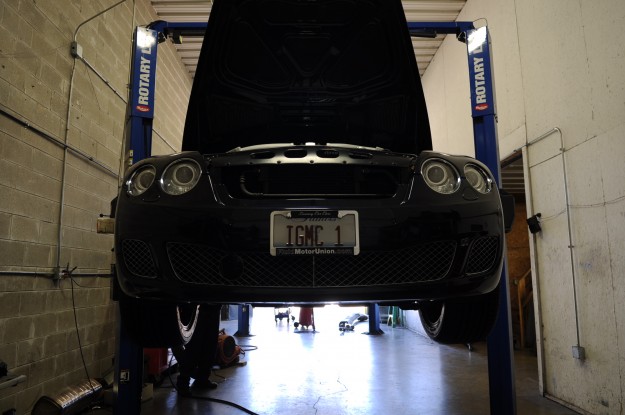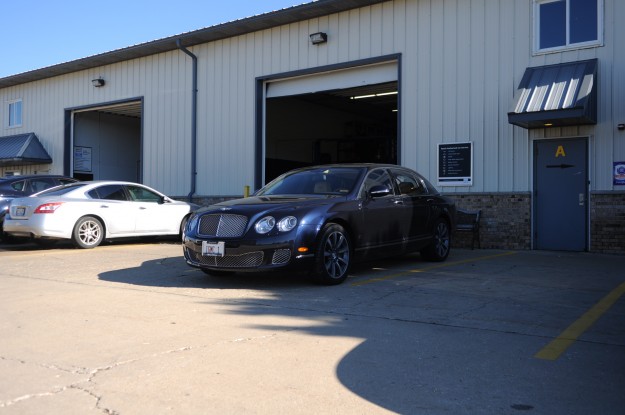 If your Bentley is in need of some routine maintenance, service or repairs, and live in the Chicagoland area, please don't hesitate to give us a call at 630-305-3054 and we'll be glad to discuss your options. The Bentley dealer is NOT the only option when it comes to service or maintenance! Fluid MotorUnion takes pride in the work that we do! It's never about selling you unnecessary work, but rather finding the best solution for you, as well as your vehicle. Give us the opportunity to impress you, you will be glad you did!