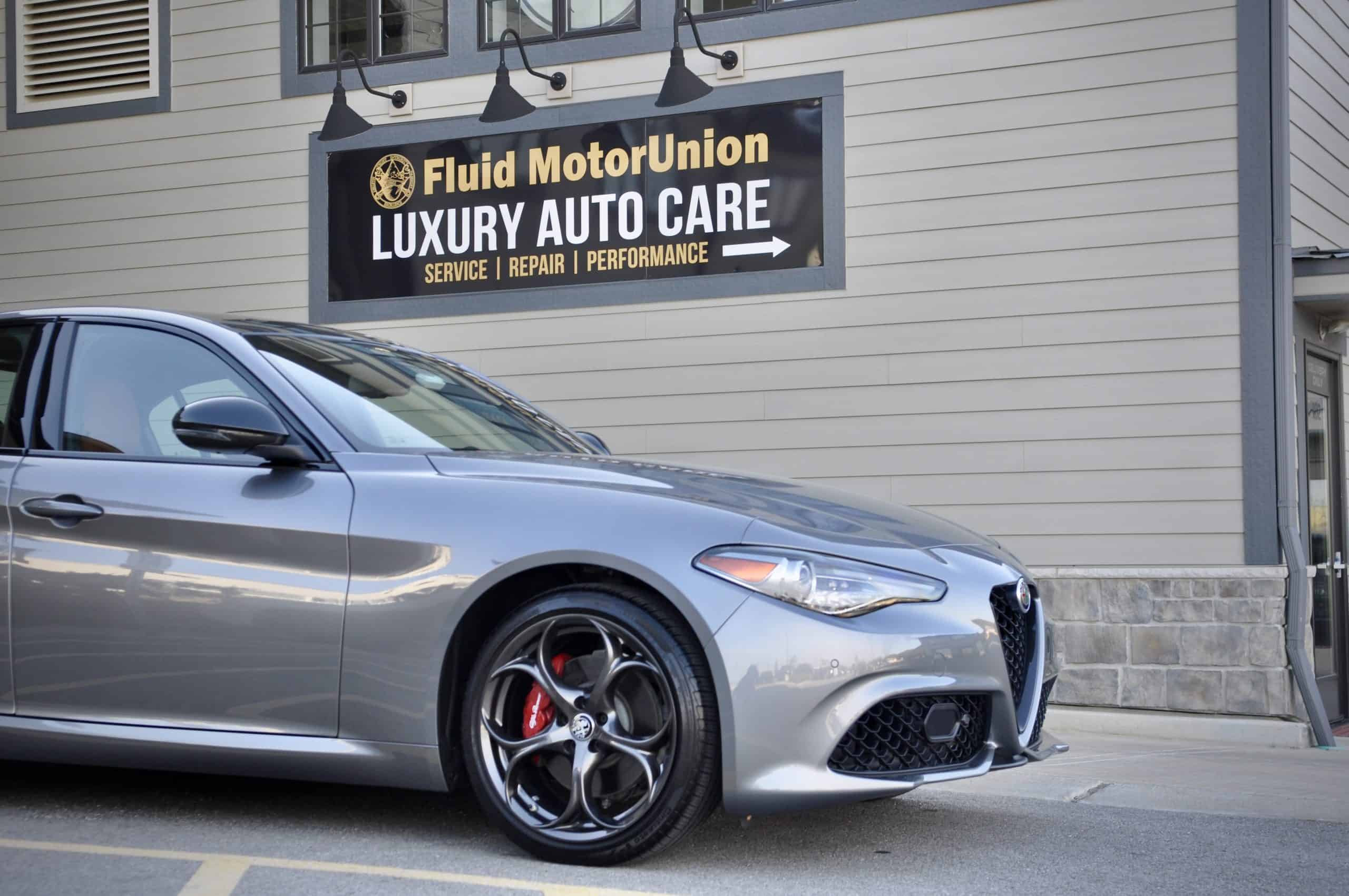 20 Oct

Alfa Romeo Service in Naperville? Everything You Need to Know!

Vehicle owners looking for Alfa Romeo service in Naperville have a great option with the local Dealership. But some people are looking to save a bit of money and want a more personal touch when it comes to their car care. Fluid MotorUnion in Naperville has Mechanics with the skills and experience to give you a true Dealership alternative. Locally owned and operated, Fluid MotorUnion has spent the last 10 years catering to the individual needs of each customer with our world-class customer service. If you are coming from a dealer, we know that you have high expectations. We enjoy the challenge of not only meeting but exceeding those standards and striving to earn your trust. We were just recently nominated by local residents as the neighborhood favorite auto repair shop!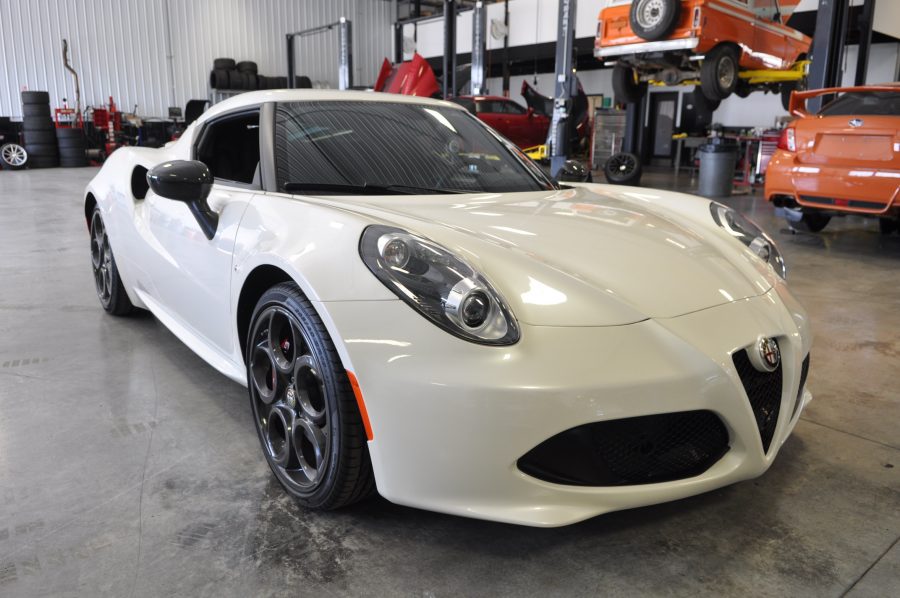 When it comes to fixing your car and making it last for years to come, our trained and certified staff memebers are passionate about sharing their knowledge and experience. Using an experienced Alfa Romeo service team ensures the right solutions are recommended by people who've seen and dealt with common and uncommon issues your vehicle may be facing.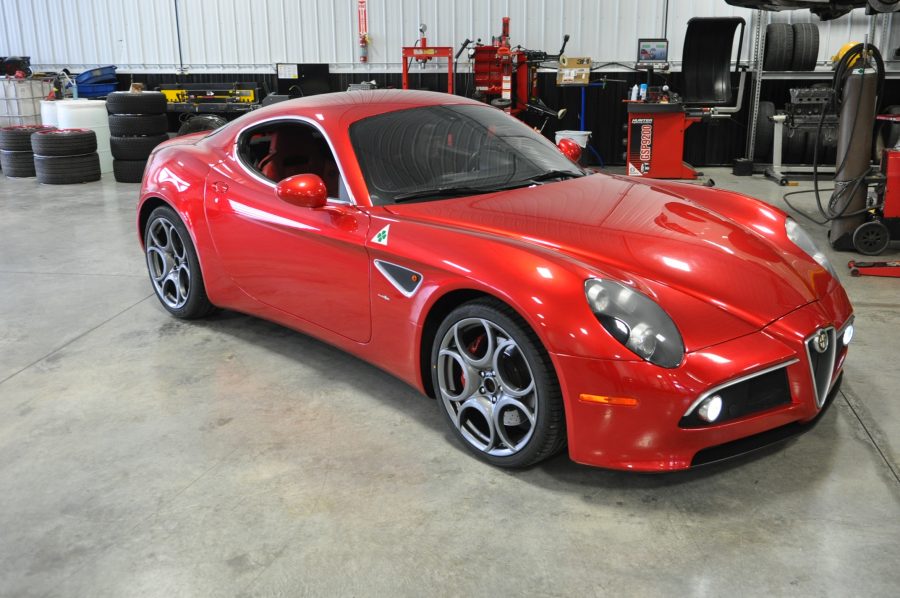 We've seen all sorts of Alfa Romeo's come through the shop for our renowned service, and we treat everyone with the same care. From the common Gulia to the extremely rare 8C, our team's commitment to excellent service ensures they will see many more miles, for less than the Dealer!
When Should I Get my Alfa Romeo Serviced?
Alfa Romeos advanced systems adapt to your driving habits, determining the life left before your next service. It may alert you as soon as 3,500 miles or as extended as 10,000 miles. Regardless of what your dashboard alert tells you, the oil change should not happen over 6500 miles or 12 months, whichever interval happens first. While a 10,000 mile service interval is a convenient option for busy consumers and corporate vehicle manufactures trying to minimize costs, we've seen the damage these long service intervals can cause once the vehicle leaves warranty. That's why every oil change comes with our digital vehicle health check up. Sure it takes time to give you prioritized recommendations based on your individual vehicles needs, but consider it our way or earning your trust. We know that once you decide to get your vehicle serviced by our mechanics, that you won't go anywhere else. So it's always worth it to spend a few extra minutes documenting any potential problems that may be upcoming, so you can plan and budget accordingly.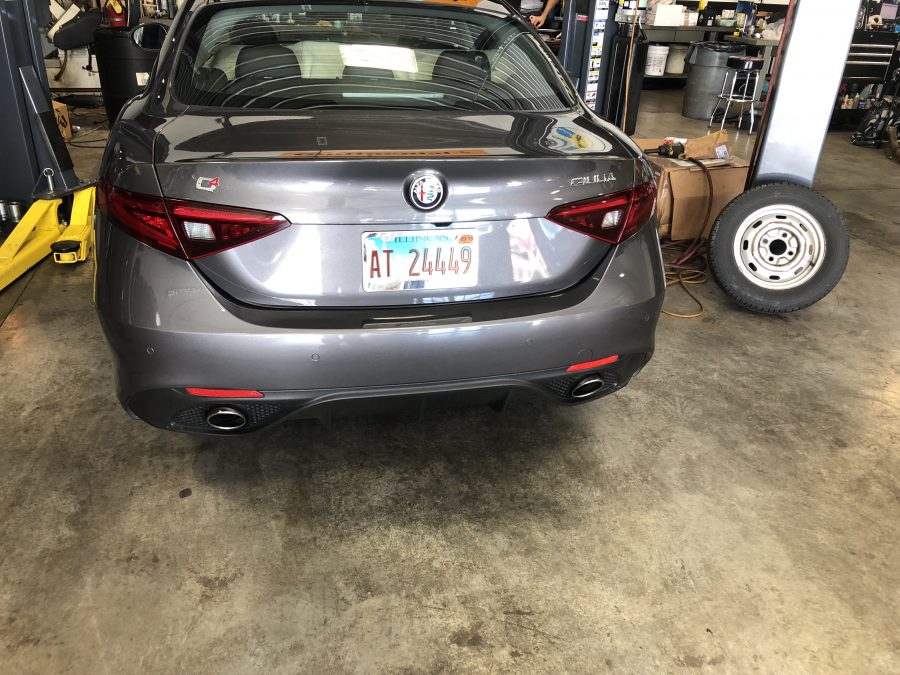 From routine maintenance to major repairs, you can count on the Mechanics at Fluid MotorUnion to provide professional Alfa Romeo Service in Naperville to keep your vehicle operating at peak performance. We will never recommend work that we would not stand behind if something went wrong. That is why our repairs come with a 3 year 36k mile warranty. Is your car ready for service? Do you have additional questions about when and how to service your car? We are conveniently located in Naperville just a short drive from I88 in the Chicago Metropolitan suburbs.