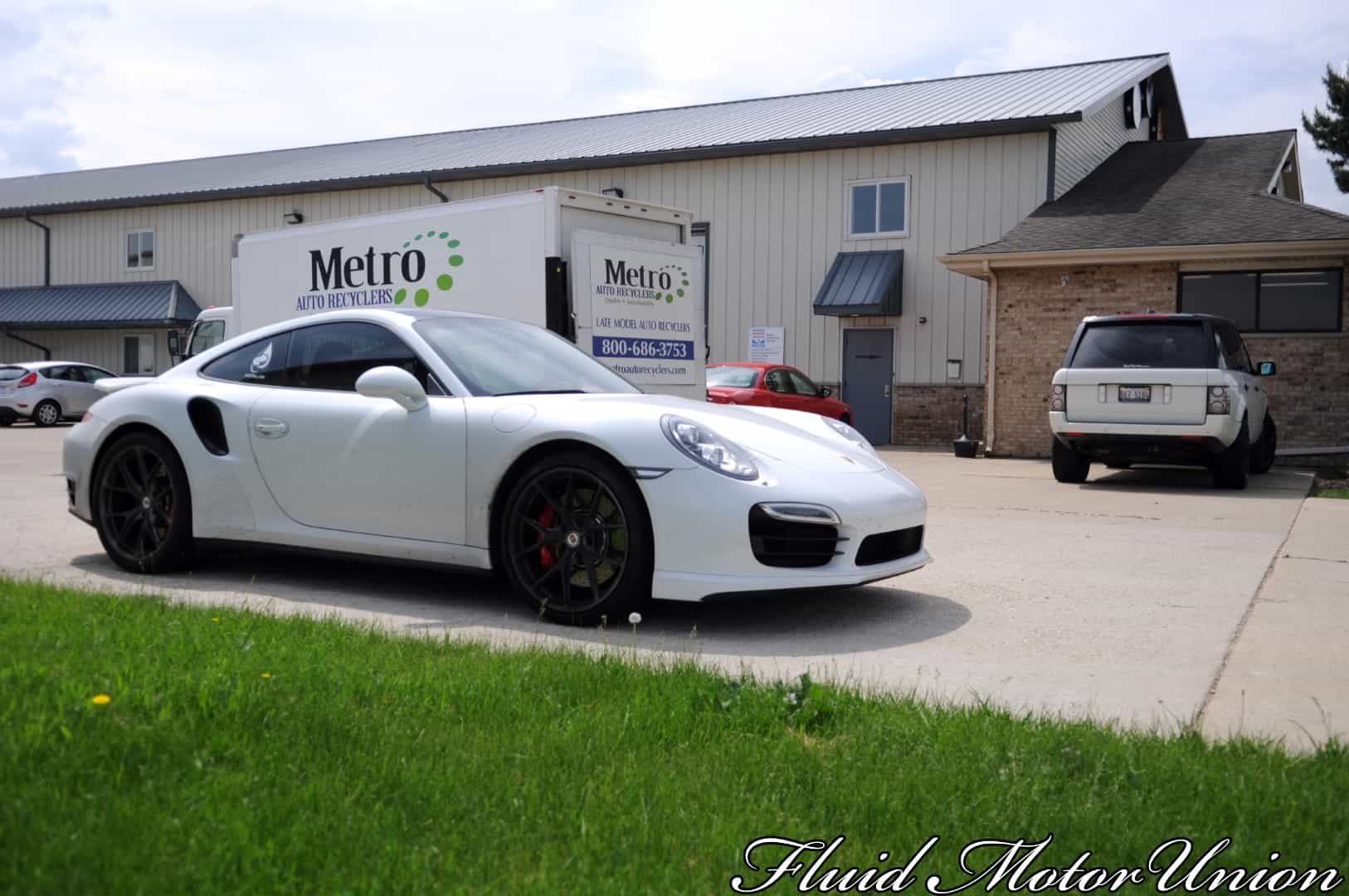 22 Dec

991 Porsche 911 Turbo – Pagid Yellow Brake Pad Install

One of our longtime clients recently picked up this beautiful 991 Porsche Turbo. Being that he likes to track and daily his 911, he was looking for a practical solution for increased bite on braking during track days. The solution? Pagid RS29 (Part numbers 4924 & 4925 ) Yellow Pads which have an excellent wear rate as well as a slightly higher initial engagement.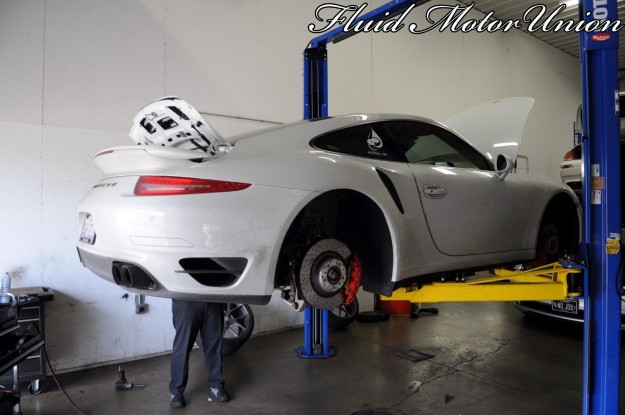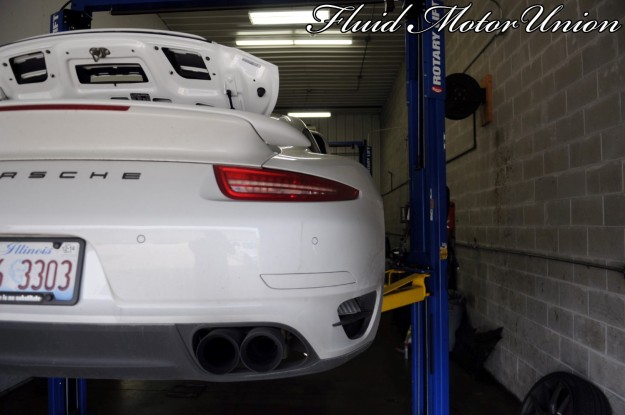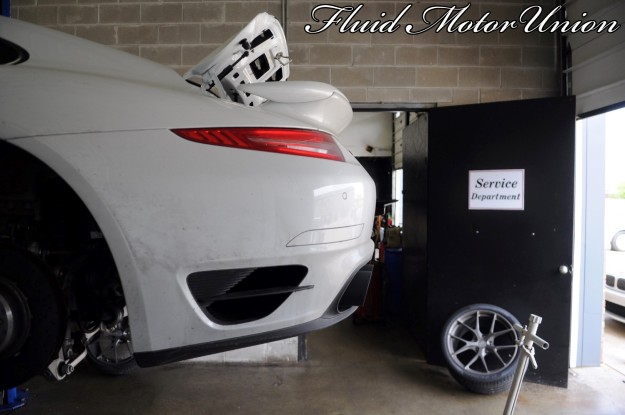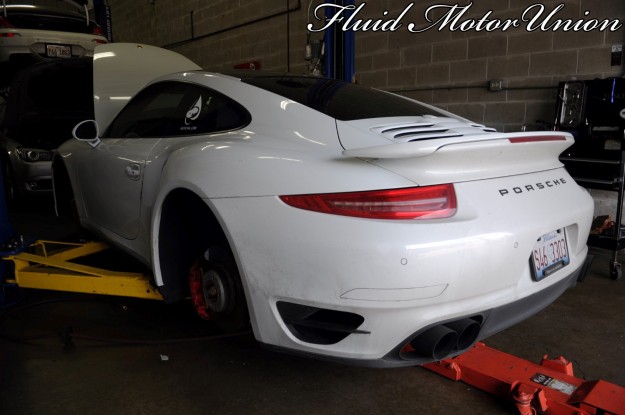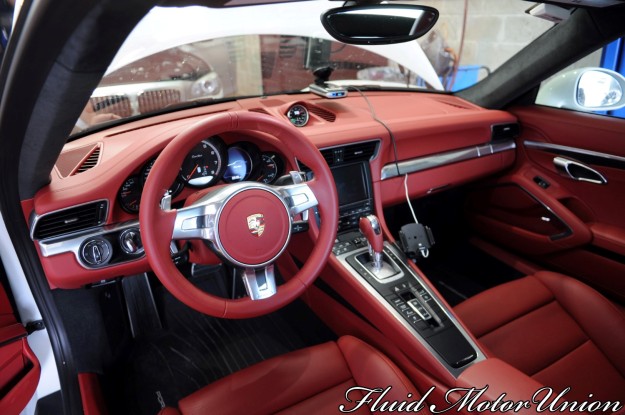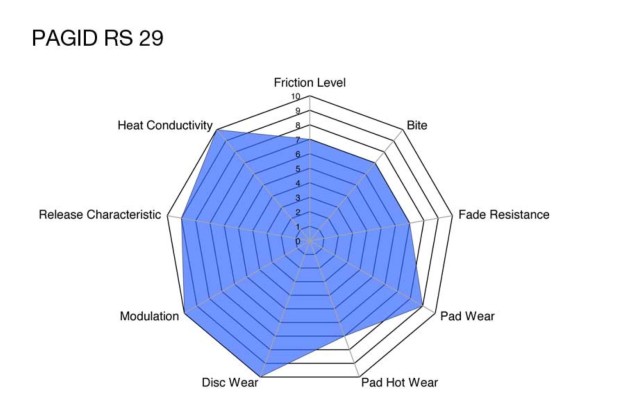 After a installation and a short bedding procedure, this Porsche was ready for it's next track day! These pads are ideal for long track days, or keeping the frequency of changing down during a race season.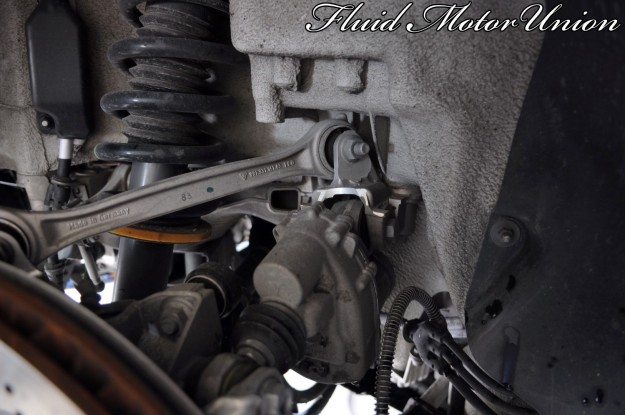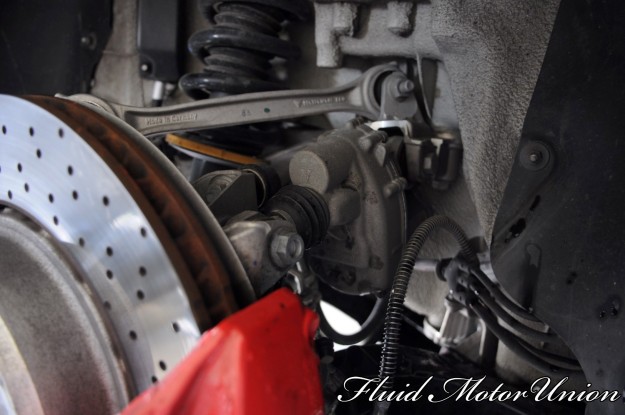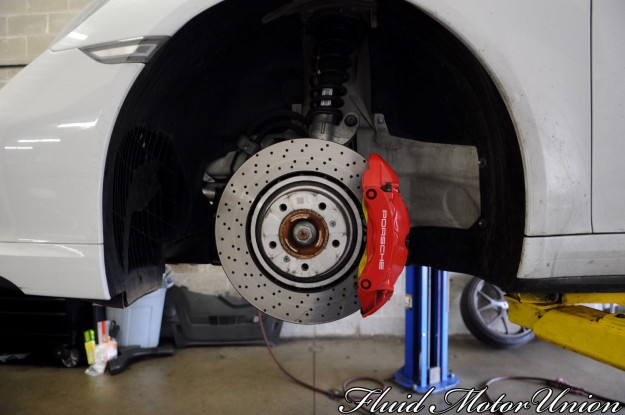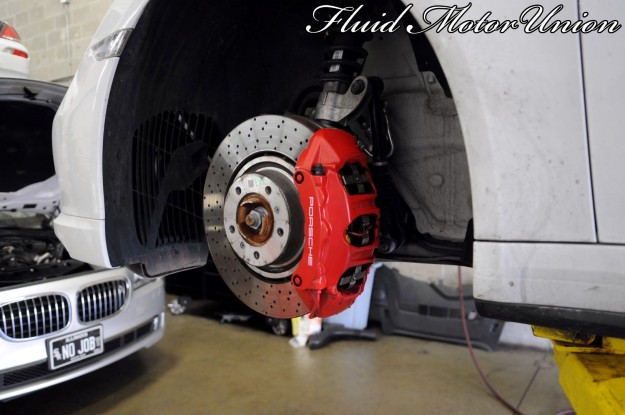 If your Porsche, or any other vehicle, is in need of track preparation or something as simple as a brake job or oil change, don't hesitate to give us a ring at 815-230-2900, or contact us through email at service@fluidmotorunion.com. We're conveniently located in the Naperville/Plainfield area of the Chicago Metropolitan suburbs.
Enjoy a few more images of this beautiful 911 parked out front!