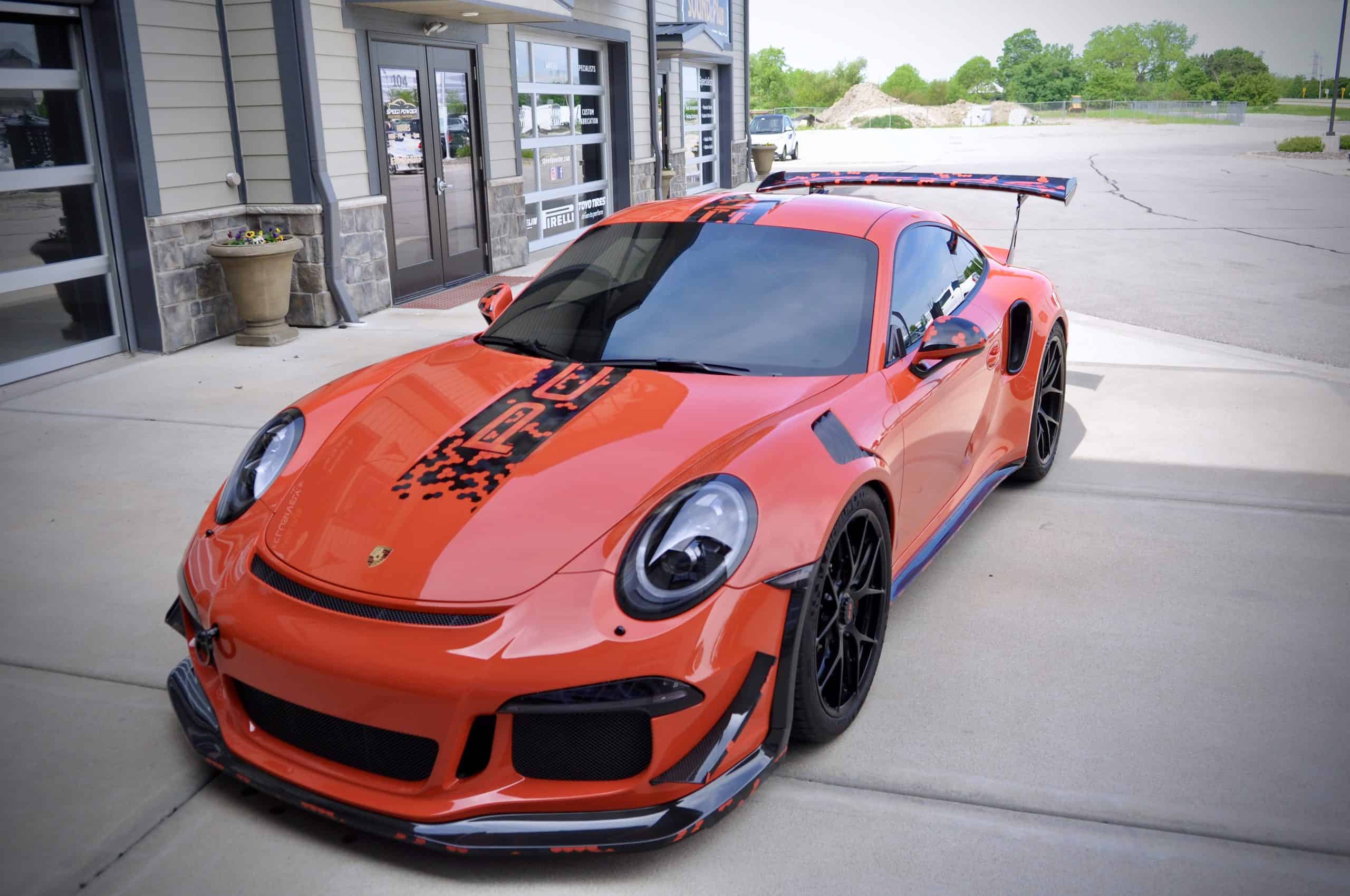 15 Jul

911 GT3RS Stage 2 Power Package

Fluid MotorUnion is proud to offer our Porsche 911 GT3RS Stage 2 power package. This kit includes performance headers, our handbuilt x pipe valved exhaust system, ECU tune, and installation for all these items. Our package will increase your horsepower from the stock 376.7 WHP up to 444.9 WHP.

Headers:
Depending on your preference and budget, we will use either a Fabspeed Catless Race Header System or a Dundon Motorsports Catted Street Header System. Installation for both of these systems is included in the pricing for our Power Package.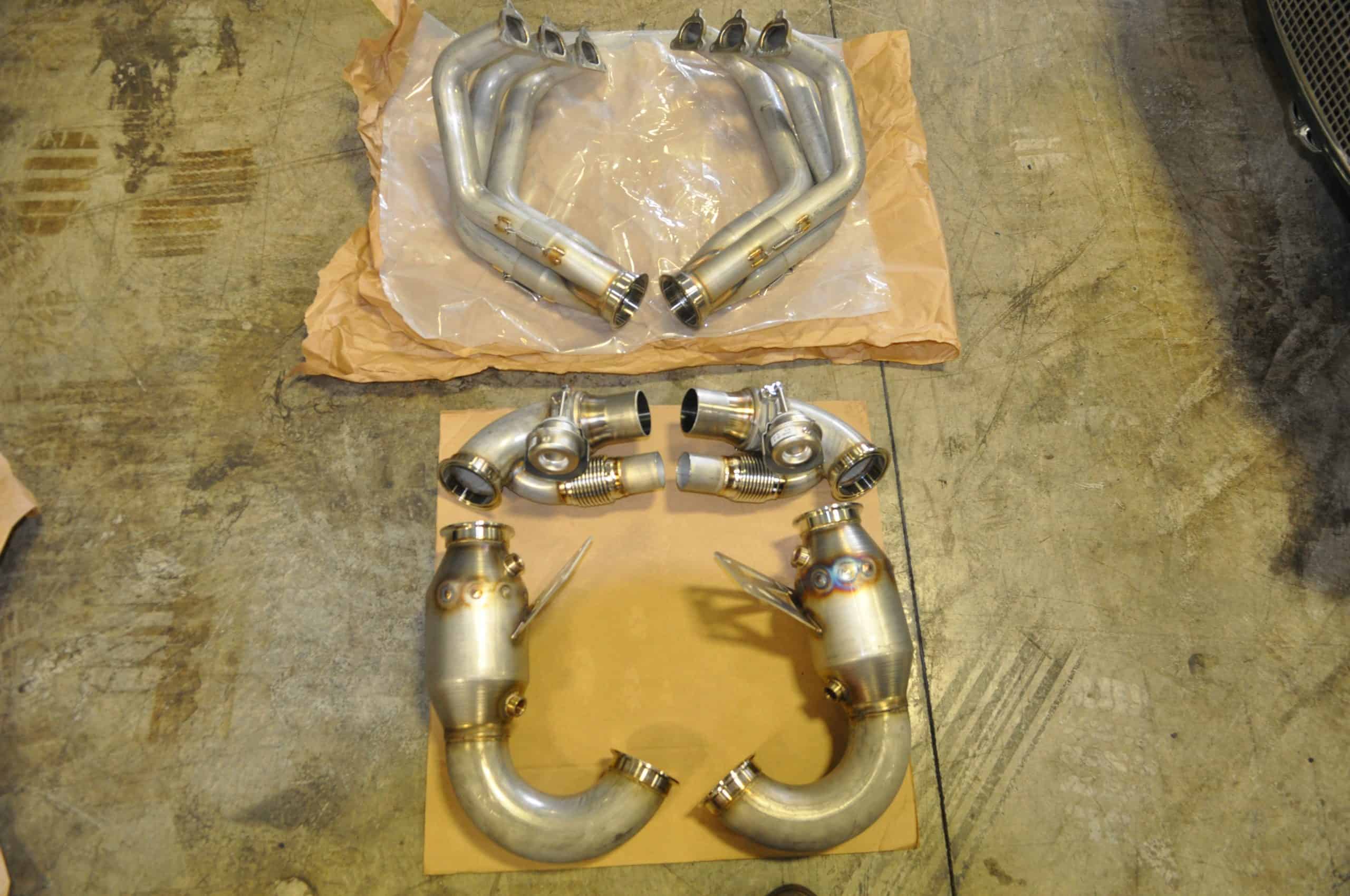 Exhaust:
This exhaust will blow any other system out of the water. This X-pipe exhaust is fabricated in house using only 304 stainless steel. All tig welds are back purged with inert gas to ensure smooth interior welds – resulting in the fastest exhaust velocity possible. This system is valved in order to give you the option of being quieter when need be. But be warned when the valves are open the flat-six scream of this engine can be heard from miles away.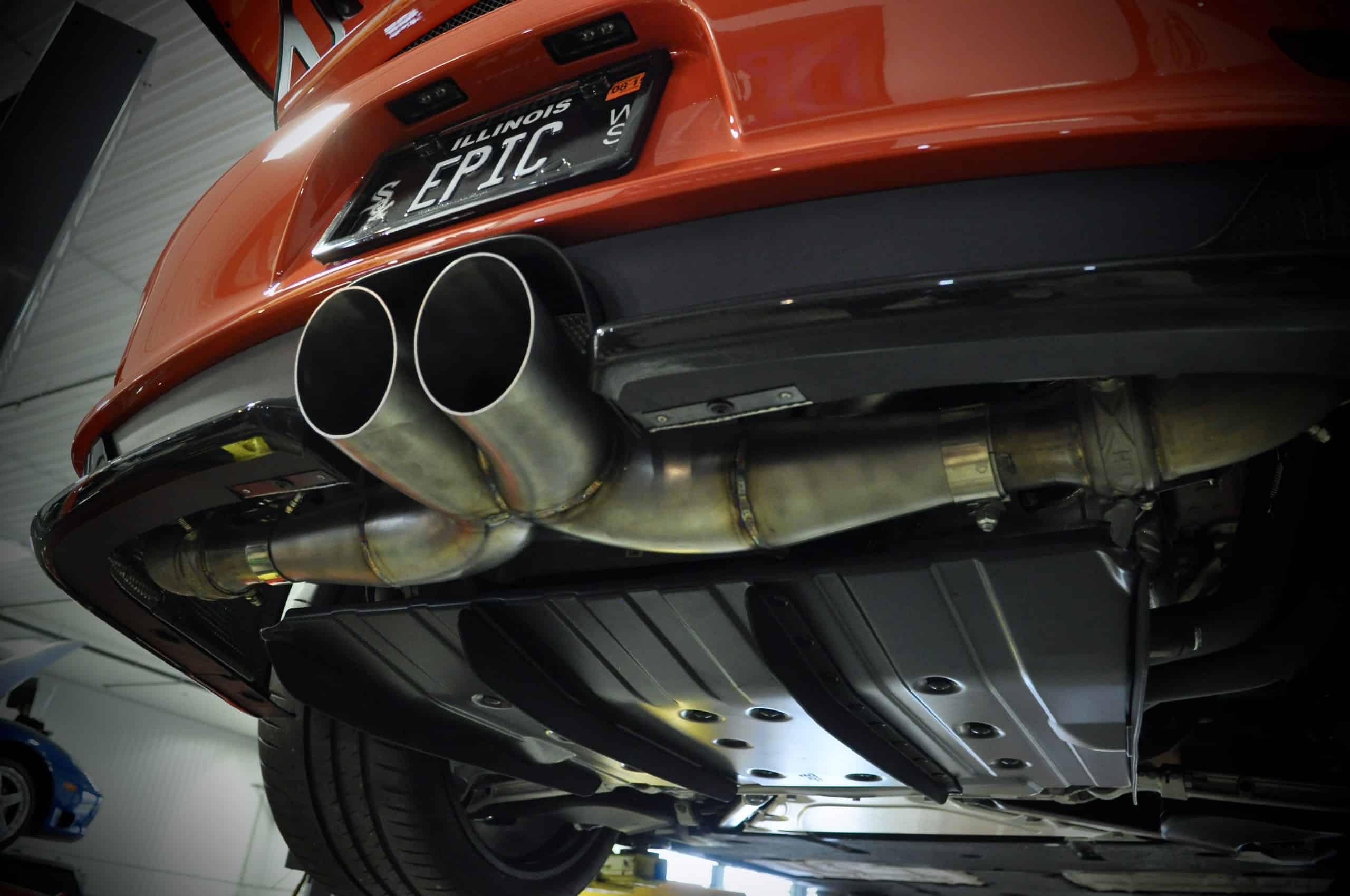 ECU Tune:
Our custom tune brings the 911 GT3RS from 376.7 WHP to 444.9 WHP which is pretty impressive considering Porsche's claim of 500 HP at the crank. Keep in mind a Dodge Challenger Hellcat (707 HP at the crank) puts down 490 WHP on our dyno. This means that the 444.9 from the GT3RS is no laughing matter – you will absolutely feel the difference.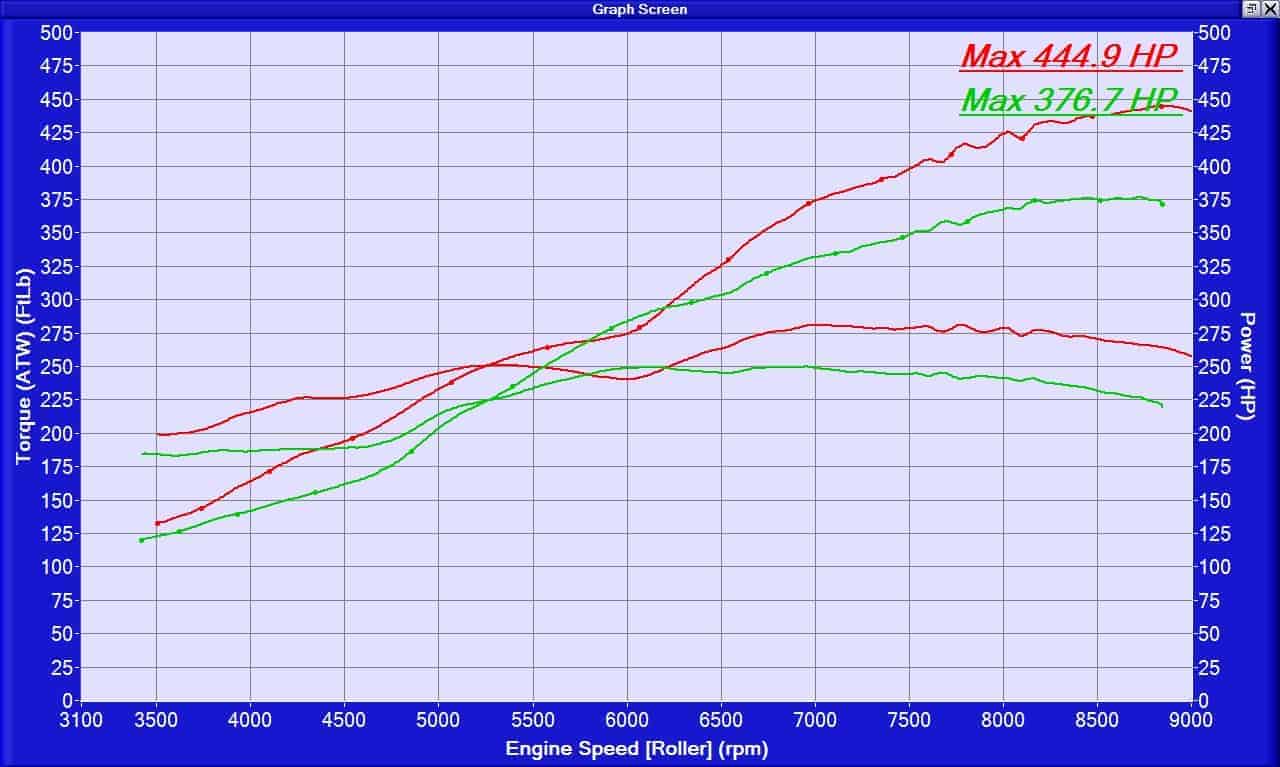 Pricing:
Catless 911 GT3RS Stage 2 $9,600
Catted 911 GT3RS Stage 2 $11,500
To set up an appointment give us a call at 630-305-3054. Or shoot us an email to blog@fluidmotorunion.com
Make sure to give our Facebook a follow to keep up to date with all our latest projects.