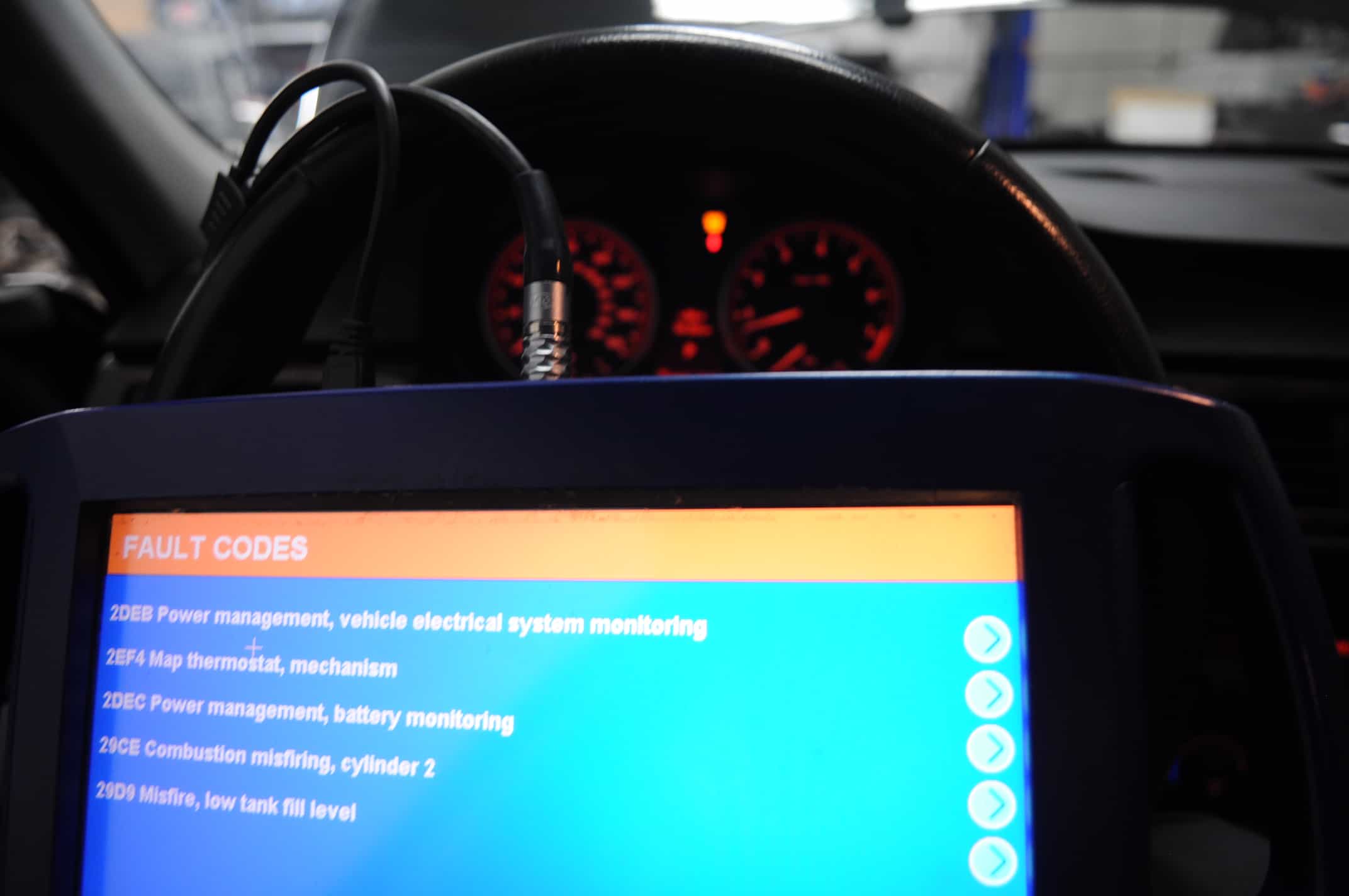 28 Jan

BMW Misfire : 330i Diagnosis

P0300, P0301, P0302, P0303, P0304, P0305, P0306, P0307, or P0308 are all OBD II fault codes that indicate that one or more cylinders are experiencing a misfire. BMW Misfire faults are common. If you have a cylinder misfire fault, there is a simple procedure that might be able to determine what cylinder or component is causing the issue.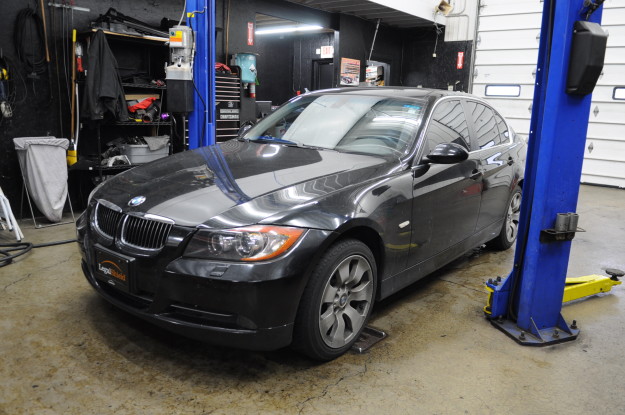 First, if there are fault codes, (as in the case of a 2006 BMW 330i recently in the shop) use them to pinpoint the cylinder location of the misfire. If no faults are present, you can unplug either the ignition or fuel injection signal from the cylinder, while taking notice of how the engine is running. Good working cylinders will cause the engine to run rougher, or die out when the ignition or fuel signal source is removed.
Once you have determined the cylinder, now you can start diagnosis on what is causing the misfire. With a single cylinder misfire, we need to deduce what cylinder-specific component is causing the cylinder to have faulty ignition, compression, and/or fuel delivery issues. Remember, always do the easiest and quickest test sequences first, as to not waste time. On this BMW 6 cylinder N52 engine, the fuel injectors and the ignition coils are easily accessible.
One way to determine misfire sources is to swap known good components with suspected faulty components in order to determine the cause of the fault. In the case of this 3 series with a cylinder 2 misfire, ignition coils interchange easily from cylinder to cylinder. Swap #2 coil with ignition coil #1. Clear faults and start the vehicle. Let it run for a minute or until a check engine light appears. Check memory. If the fault code moved cylinders, you have located the faulty component. If there is no change in misfire location, swap the next easiest cylinder specific component (i.e. fuel injector). If faults still remain, check compression to determine if something is internally damaged (cylinder walls, piston rings, valves, camshaft lobes etc.)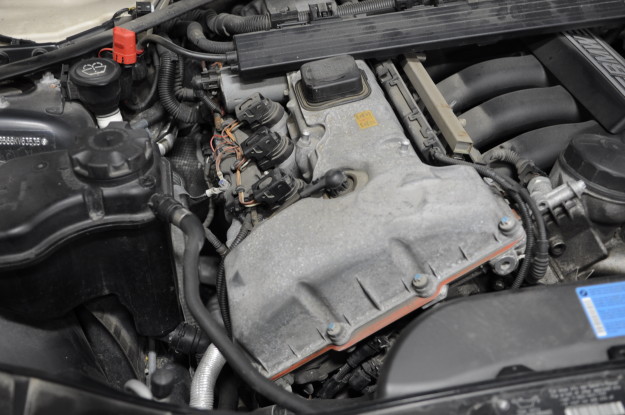 Once the problematic component is identified, repair or replace and you're good to go. If you have any of these fault codes on your BMW or any other vehicle, don't hesitate to give us a ring at 815-230-2900, or contact us through email at blog@fluidmotorunion.com. We're conveniently located in the Naperville/Plainfield area of the Chicago Metropolitan suburbs.