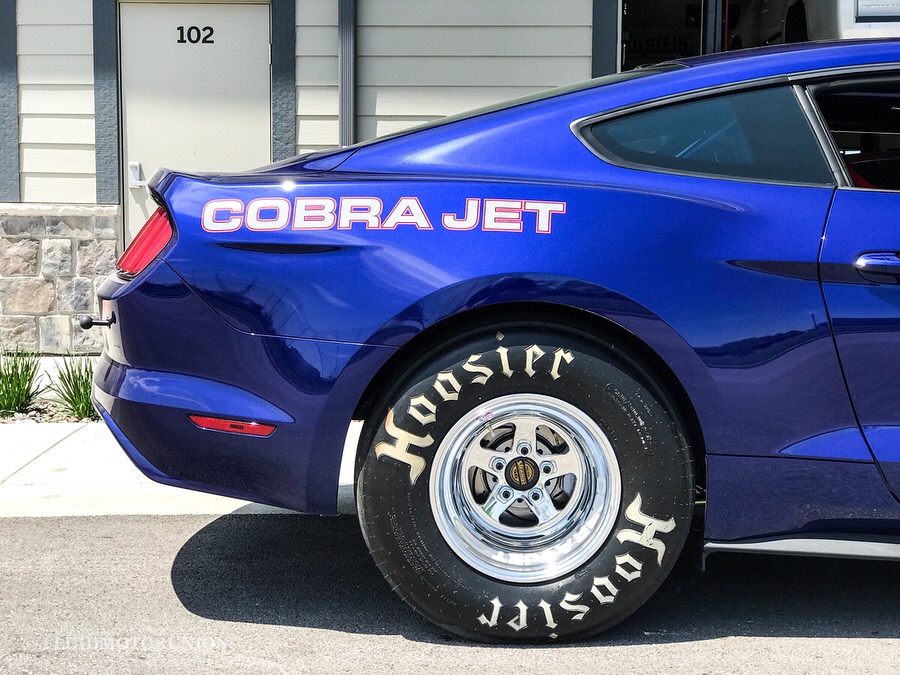 11 Oct

2016 Ford Cobra Jet Dragster

With race season coming to an end and race cars being put into storage, now would be a perfect time for a winter project. Nothing better than having your racing machine calibrated by Fluid MotorUnion so its ready to run on opening day. This Ford Cobra Jet is a perfect example of our race car capabilities. We are very knowledgeable and experienced in NHRA, NASA, SCCA, and many other organizations rules, regulations and guidelines. So when this customer bought this vehicle in order to earn their NHRA license, he brought it to us to install the wheelie bar, parachute and neutralize the suspension for fast, safe arrow-straight passes!

Our knowledge and experience is the reason why this customer came to us with his 2016 Ford Cobra Jet.
We can speak from experience that we know what we are talking about.

The story of the Ford Cobra Jet goes back to 1968 and the pony car wars were well on their way. This era was home to all the great muscle cars, where horsepower was king. Ford fired the first shot with the Mustang and soon after most manufacturers responded with their take. In many cases, the competition was steep, faster and bigger engines were used generously. Ford wanted to be at the top of the hill, so as the old adage goes, win on Sunday sell on Monday. Powered by the 427ci "Cobra Jet" engine, This muscle car could be driven from home straight to the track and outperform all other cars on the strip. They built this car with the intention of dominating the NHRA winter nationals of 68, and it did!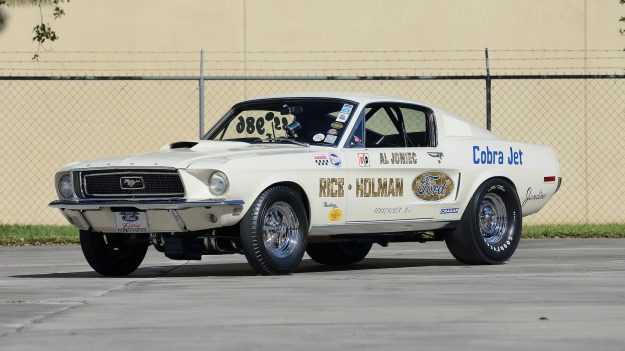 On its 40 year anniversary of its win in 2008, Ford brought back the Cobra Jet. Like its predecessors, the new Cobra Jet is a factory-built race car that is legal for National Hot Rod Association Stock and Super Stock drag racing, as well as several classes in the International Hot Rod Association, National Mustang Racers Association and National Muscle Car Association. Also like its predecessors, the new Cobra Jet is limited to 50 units making the 2016 edition among the most collectible Mustangs ever. For '16 they made 25 in oxford white and another 25 in deep impact blue. The limited run of these Ford Cobra Jets makes this one of the rarest cars you won't see on the road!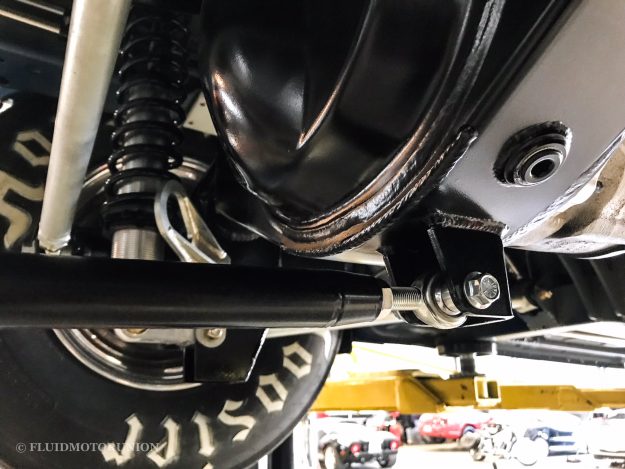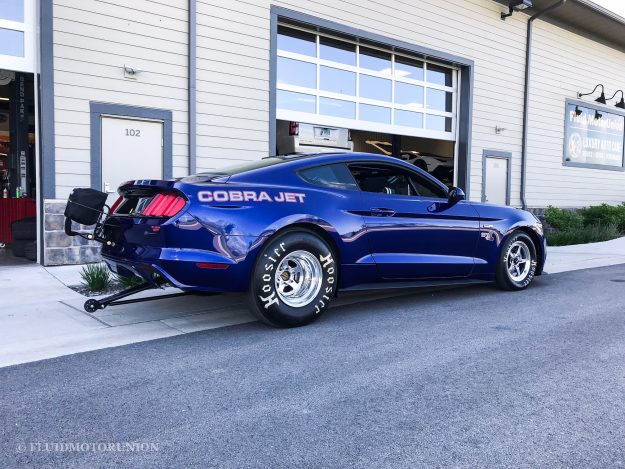 The Ford Cobra Jet engine is 75% stock Mustang GT parts and the other 25% are parts and pieces that are next to impossible to find in any old ford performance catalog. The 2016 Cobra Jet uses a modified version of the 5.0-liter "Coyote" V-8 typically found in the road going Mustang GT that we all know. With an added Whipple supercharger the Ford Cobra Jet can complete a quarter mile in a mind-blowing 8 seconds. Ford has never released official Horsepower numbers for this car, but strong speculation points to it being a bit over 1000hp. For the asking price of $100,000 this car is a steal for any drag racer in training. It is in our professional opinion that you could not build a faster car for less money if you want the car to be legal to run 8 sec passes in drag racing. That makes this car a steal! Unless of course you are looking for a car with a VIN number, air conditioning, a key, or treaded tires, but hey, this car does come with cup holders!
Looking to get their NHRA level 4 license after purchasing their 2016 Ford Cobra Jet, This customer brought parts to make doing so safe as possible. Of course, you can not simply "add" parts to this car without having to tweak and change other parts of the car. In order to prepare this beast for race day, we had to normalize the suspension to the driver. The process of normalizing is a complex and time-consuming process. The driver of the vehicle must be available for the process in order to calculate the weight of the driver in the vehicle. Once we calculate the weight of the driver in the car, we then can go through and adjust the suspension.
If you are sick and tired of being passed on the drag strip or race track keep Fluid MotorUnion in your mind for all your racing needs. So during your off-season don't waste your time going to another shop that can't provide you with the best service and experience that we can. We will be happy to surpass your expectations in order to prepare your car for opening day, just come to Naperville. We are located off the Route 59 exit of I88, to set up an appointment today call (630)305-3054 or email Blog@fluidmotorunion.com