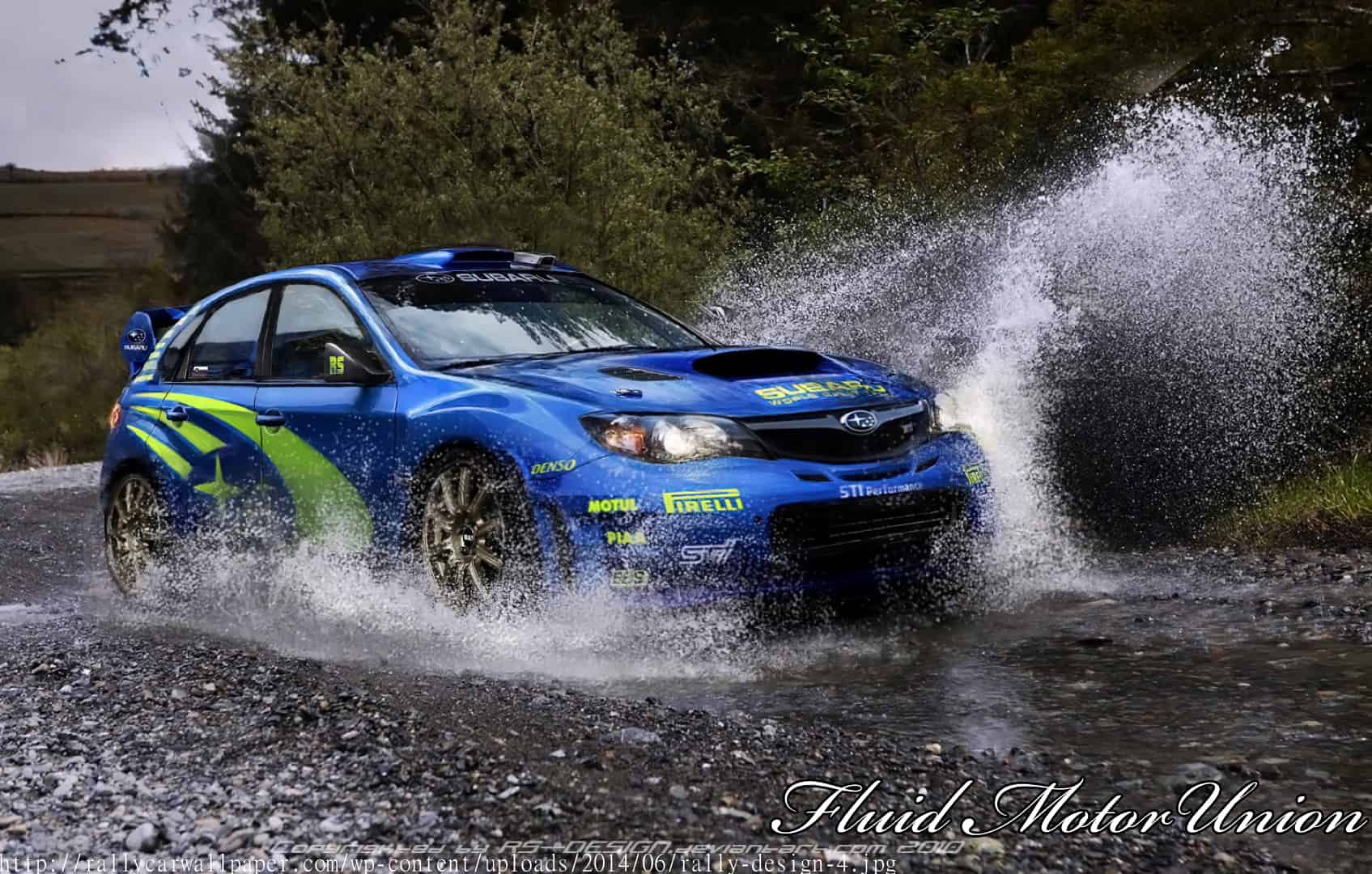 14 Aug

2010 Subaru Impreza WRX STI Suspension Problems

Over the years, many car manufacturers have chosen to dabble in the motorsport of rallying. Only a few manufacturers; however, have stuck with it through the years. One of which is Subura, specifically the Subaru Impreza. The Impreza has been one of the most dominant and iconic cars in the sport of rallying with 6 WRC titles to its name.

Imprezas became popular all over the world partly due to their success in rallying. It is because of this popularity that Subaru opted to incorporate its rally inspired technology into their cars being sold to the public, and with that, the WRX model was born. In 2008, however, Subaru decided to take the GR WRX program one step further by incorporating in even more of their cutting edge rally technology. This car would receive the now famous badge of Subaru Tecnica International, the high performance tuning and motorsport division of Subaru. The STI not only featured great off road performance technology, but also had new features to help it on the track such as a wider body and new aluminum suspension components to save weight and increase handling.

Our client came in with his 2010 Subaru Impreza WRX STI telling us that he was hearing a knocking sound when he would take turns in the car. What we found after our test drive was the the knocking noise was audible when turning the car or going over bumps. The noise was especially noticeable when doing both at the same time. Upon further inspection we noticed that the STI's strut mounts were bad. The rubber bushing underneath the bearing was cracked and needed to be replaced.

Although our customer didn't need to replace the struts, he opted to go ahead and upgrade the entire suspension to Megan Racing Street Series Coilovers (model number MR-CDK-SI08STI) as it was the most cost-effective option. The new coilover kit not only got rid of the knocking noise heard when turning and going over bumps, but also has better durability and an arguably better ride than the stock suspension setup.

If you have any questions about coilover kits, coilover installation, coilover setup, Megan Racing products, or suspension noise, call us at 815-230-2900 or email us at blog@fluidmotorunion.com.