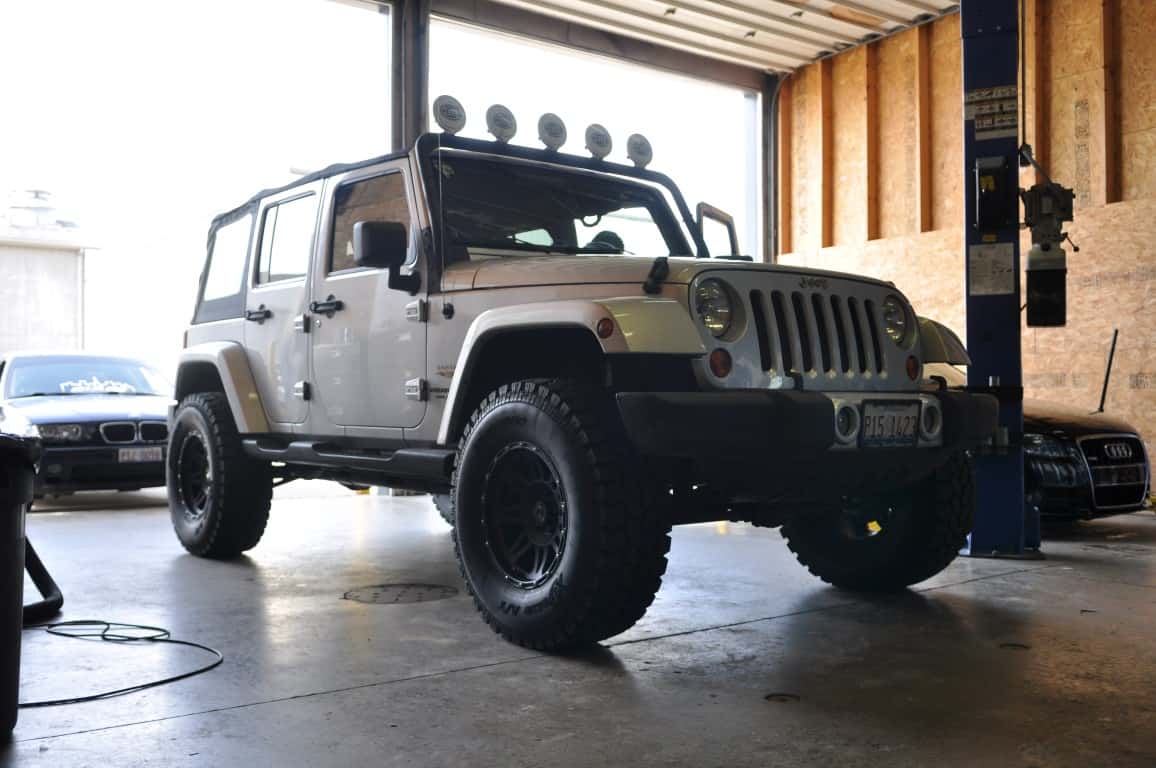 05 Sep

We can lift them too!

If you're looking for a relatively cost effective way to completely transform the look of your Jeep then you might want to look into in a standard lift kit.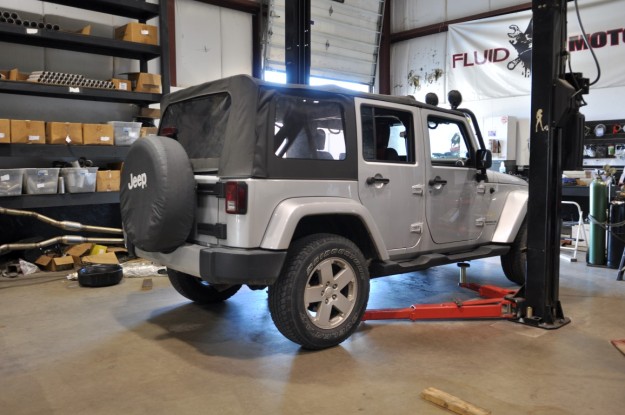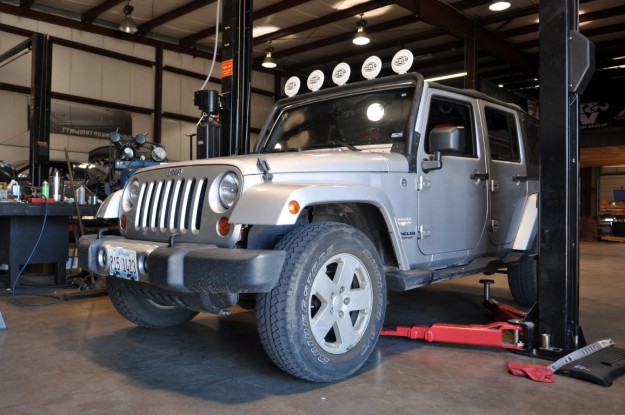 This customer decided to go with a fairly basic Rough Country 3.25inch lift kit along with the optional performance steering stabilizer. This kit retails for around $399.95 + the $79.95 for the optional steering stabilizer. Combined with about 3-4 hours of labor, this kit yields great results and achieved exactly what he was looking for for under $1,000 before wheels and tires.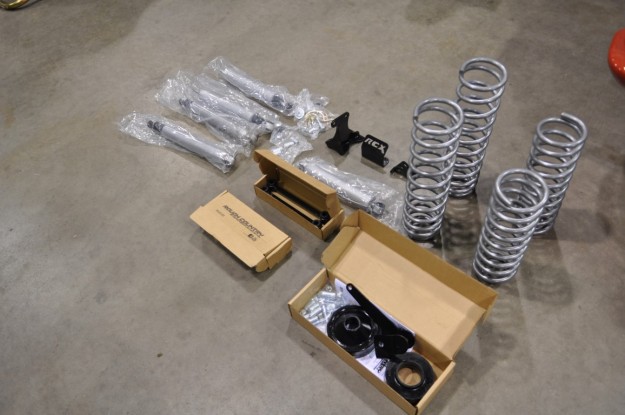 Wanting to achieve an even more aggressive look, this client decided to go with a Pro Comp 35″ tire wrapped around some 17″ Pro Comp Xtreme wheels.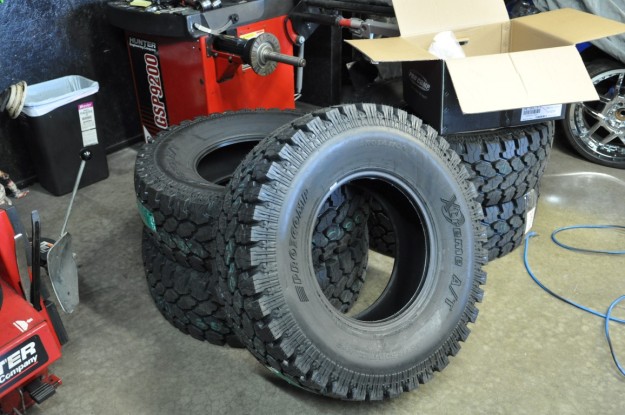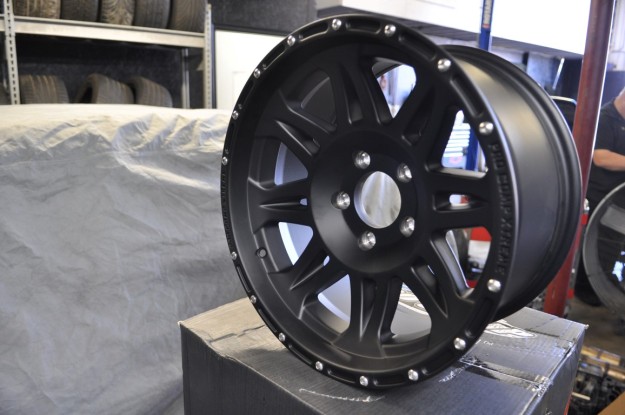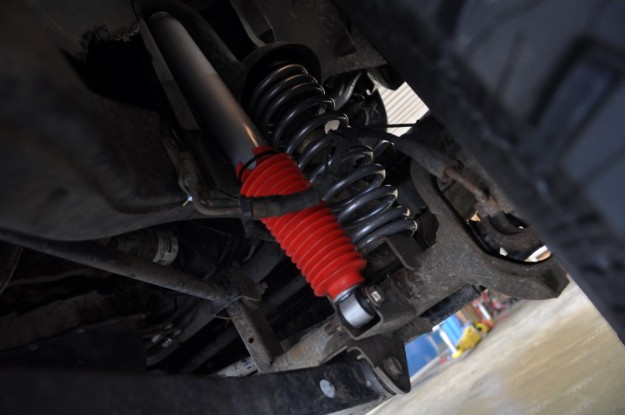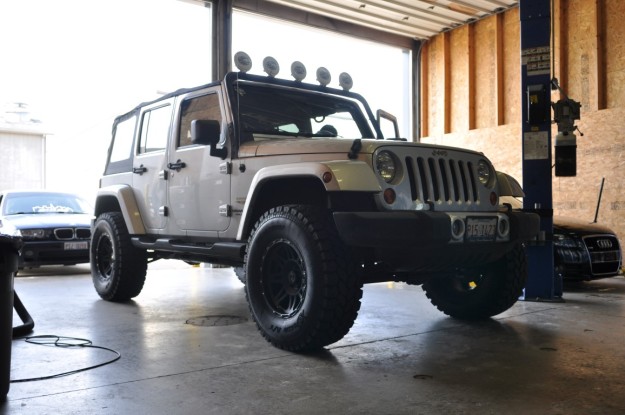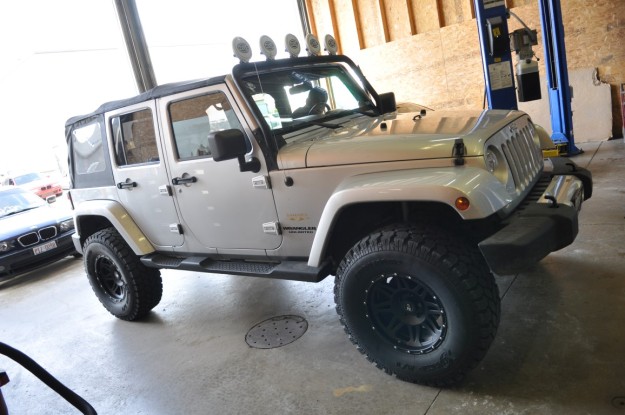 All in all, we're extremely satisfied with how the Jeep turned out. If you're looking for a lift that won't break the bank, we highly recommend going with a similar setup.