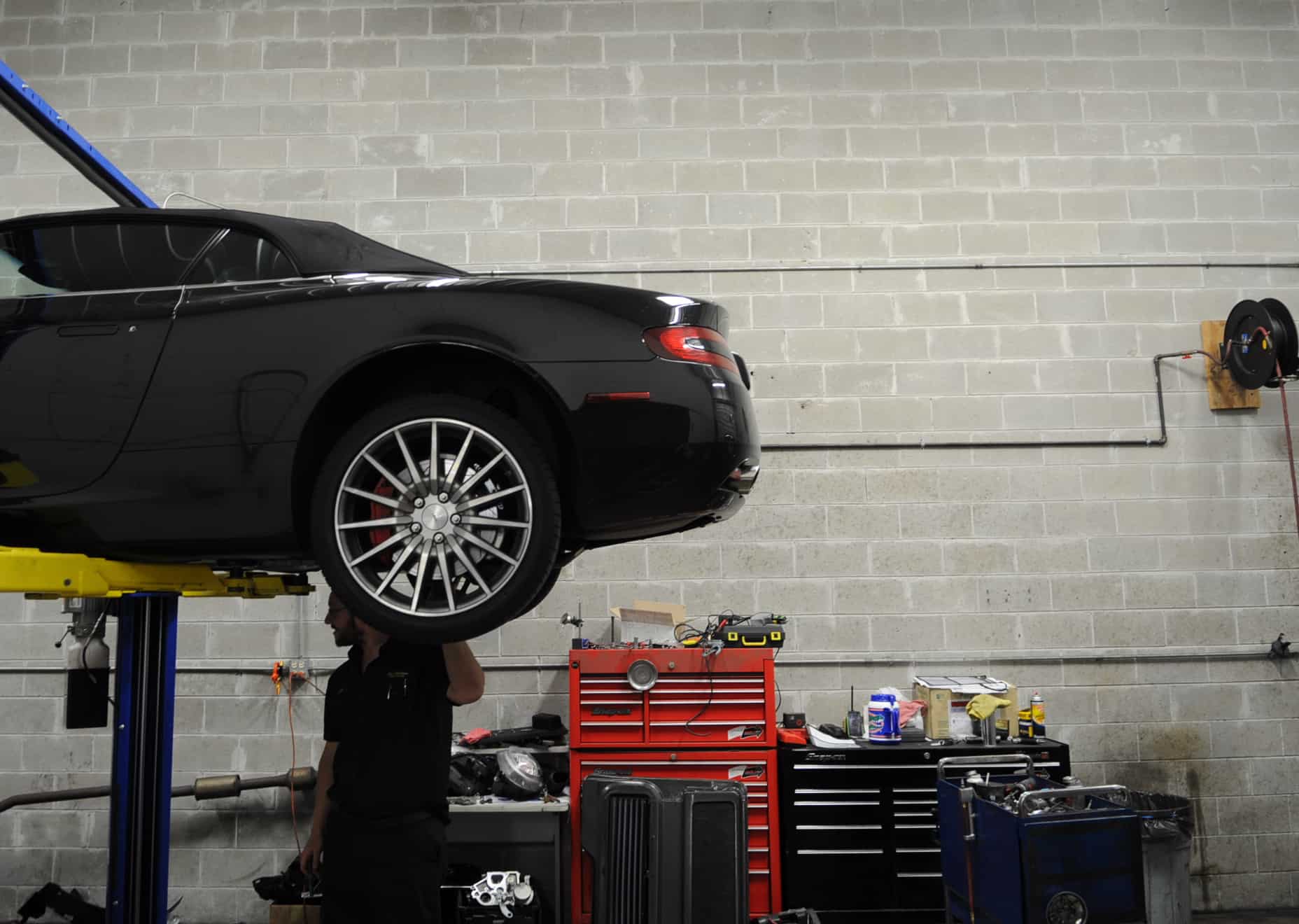 10 May

Unconventional Oil Change: Aston Martin DB9

When the DB9 made its debut in 2004 it was well received by car critics and the public alike. In spite of critiques concerning the DB9's comparatively underpowered 444hp v12 engine and touring style handling, reviewers liked the car's ride and overall driving experience. Some also held issue with the DB9's small rear seats, cargo space and poor satnav, but most cited their adoration of the car's exterior and interior design.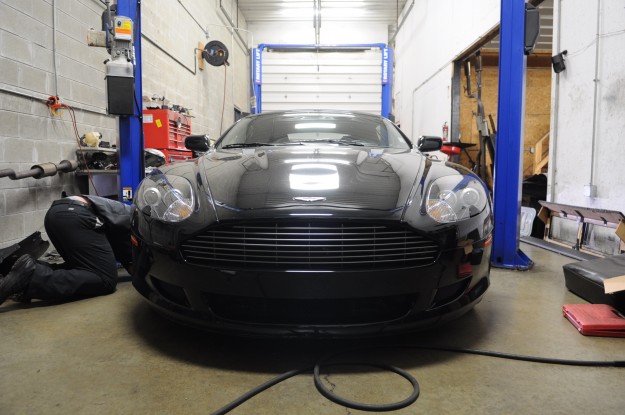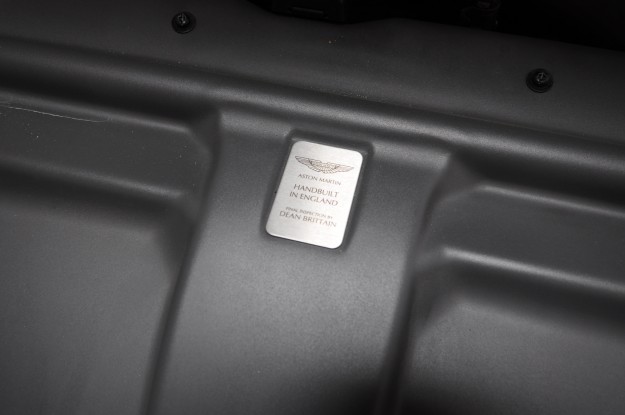 This beautiful DB9 came in for some routine maintenance and an overall inspection of the vehicle. After looking the entire car over it was determined that most of the items that needed attention were due to time more than anything as this owner took very good care of his car.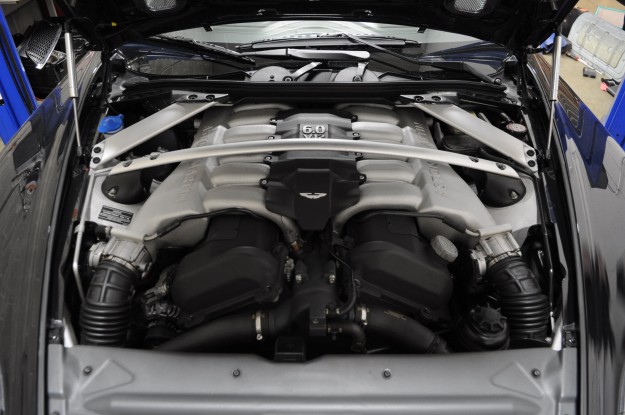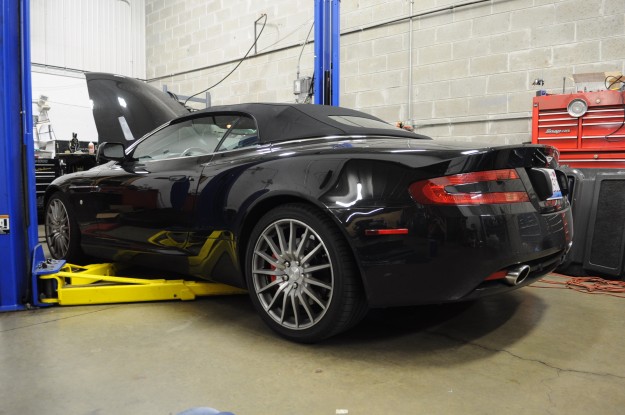 Ultimately we ended up performing an oil change, transmission fluid flush, differential fluid change, and a brake fluid flush. Performing this type of preventative maintenance to your car regardless if it's an Aston Martin or a Ford Focus will end up saving you money in the long run.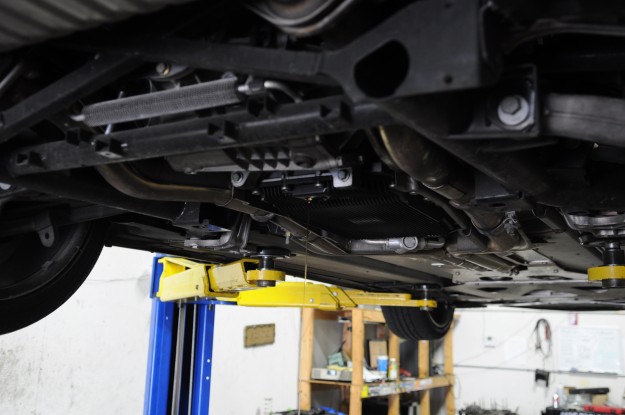 If you're in need of routine maintenance, service or repairs, and live in the Chicagoland area, please don't hesitate to give us a call at 815-230-2900 and we'll be glad to discuss your options. Nowadays, many Aston Martin owners in Chicago are under the assumption that the dealer is the only option when it comes to service or maintenance, and that's just simply not true. Fluid MotorUnion takes pride in the work that we do! Its never about selling you unnecessary work, but rather finding the best solution for you, as well as your vehicle. Give us the opportunity to impress you, you will be glad you did!