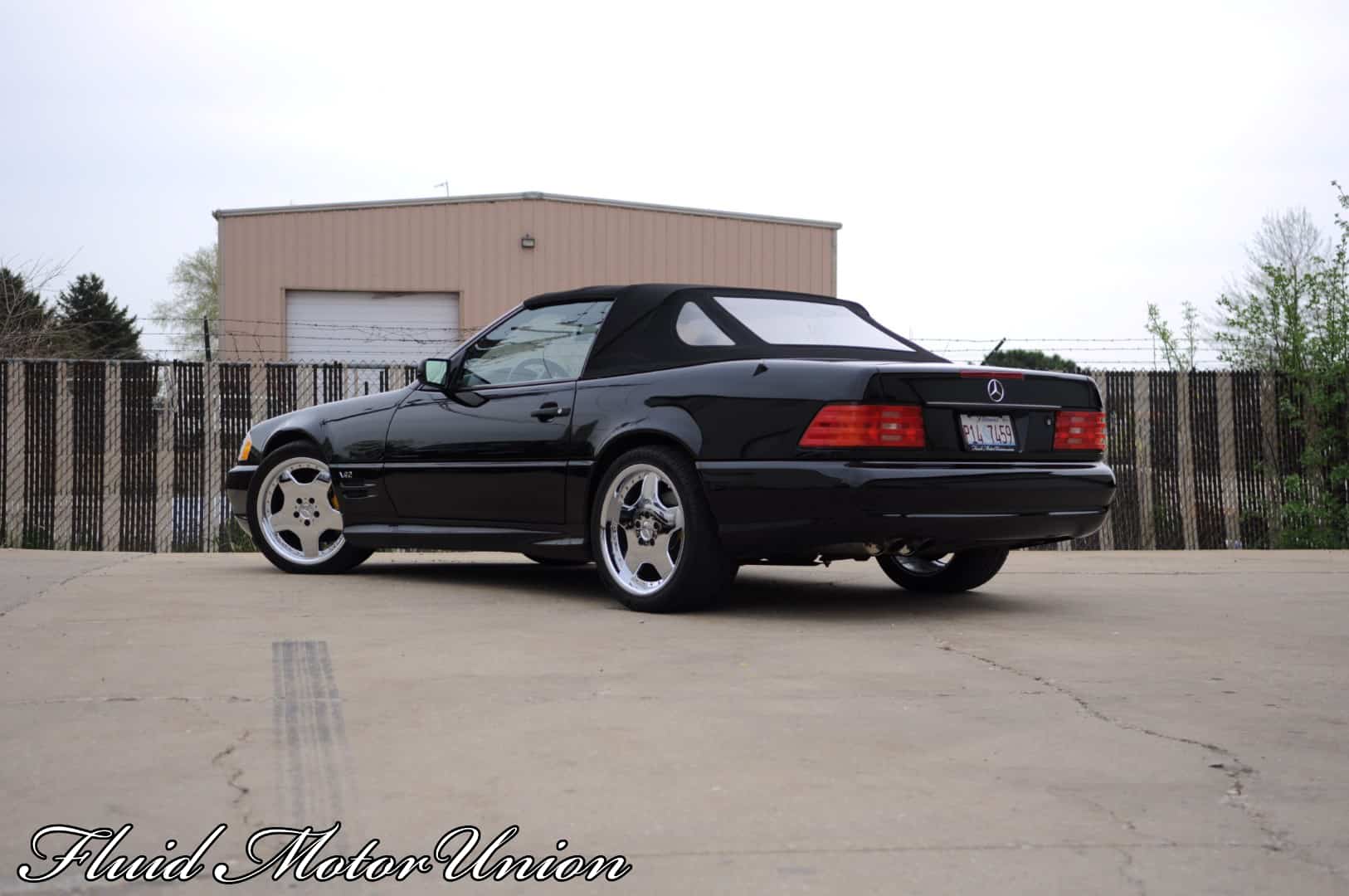 02 Jun

Tom's SL600: Getting Ready for Summer

It's always a good day when a car comes out of winter storage. For our customer Tom and his Mercedes SL600, today is that day.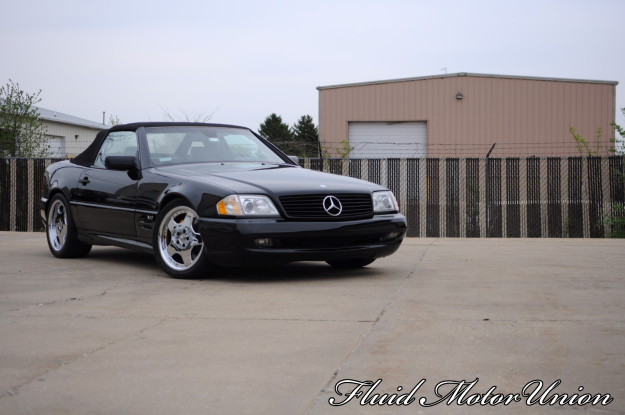 You might recognize Tom's SL600 from a series of blog posts we did last year that covered some of our modifications. We started with some light aesthetic upgrades, including a red powdercoat on the V12's valve covers. From there, we continued the good looks with a complete revamp of the intake manifold, including a fresh powdercoat job in crinkle black.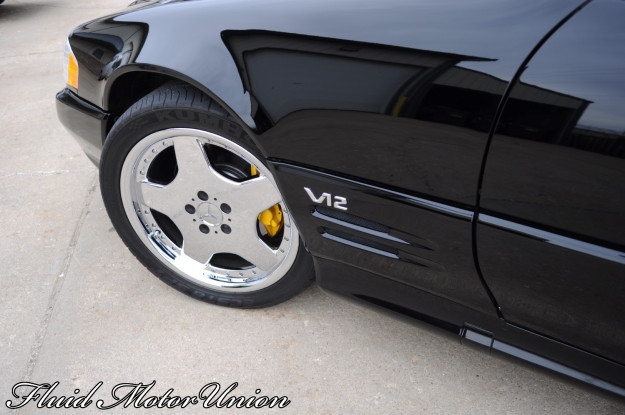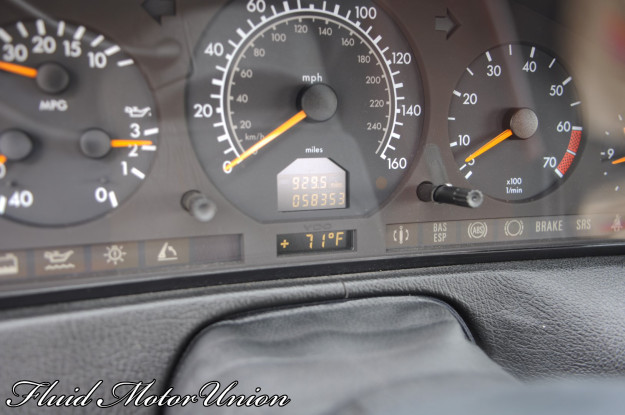 Of course, the upgrades weren't just for looks (although this next upgrade does help improve the look). We also installed a set of lowering springs to reduce some of the SL600's wheel gap without sacrificing all sorts of comfort. Plus, having a slightly lower center of gravity will increase handling capability, which is important when you're driving a car that's a little on the heavier side, despite having only two doors.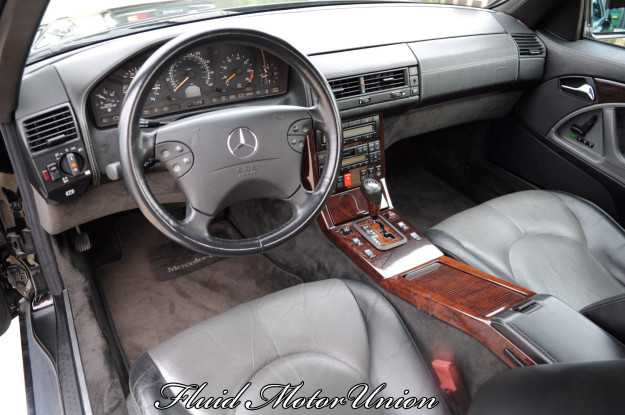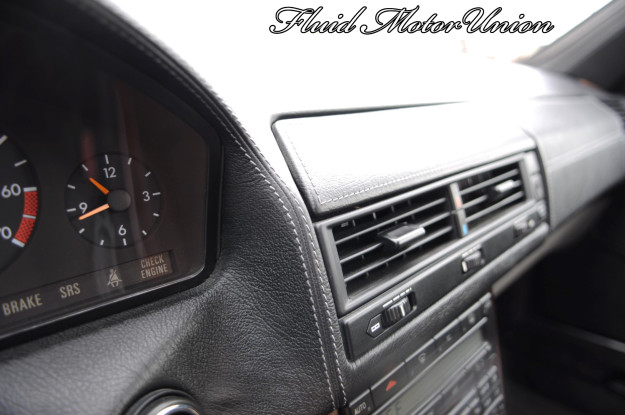 The intake manifold we mentioned earlier also received a bit of work to improve the airflow. We had it sent out to Extrude Hone, who ported the intake using a process that both they and we swear by. And, since you know our favorite thing to do here at Fluid MotorUnion, we put together a custom exhaust that really opened up the V12 underneath the hood. It's not enough to scare small children, but this new exhaust gives the engine an aggressive sound that you wouldn't think was possible from a car that's all about power through subtlety.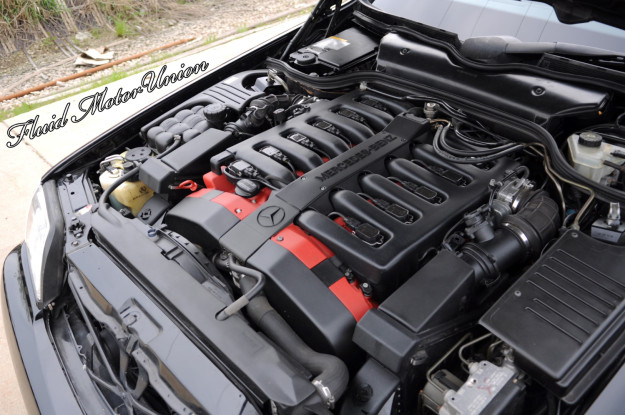 Now that this horrible winter is over, we've pulled Tom's car out of storage. Before he comes to pick it up, we're going over every inch of the car to make sure its time spent idle didn't create any problems – and so far, everything looks great! We'll be giving it an oil change, and who knows – you may see this car on the blog again soon. After all, once the mod bug bites, it's under your skin for good.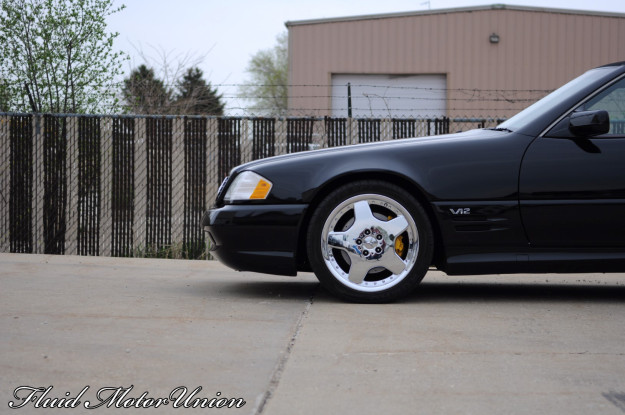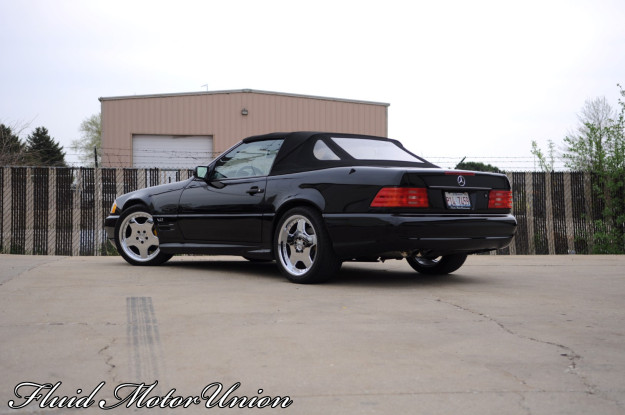 Have a great day, and if the mod bug has bitten you, give us a call at 815-230-2900!