20 Mar

The RS6 Hits The Streets!

No, the RS6 didn't get into a fight with the best British hip-hop project. It's alive, it's got a break-in tune, and it's on the road.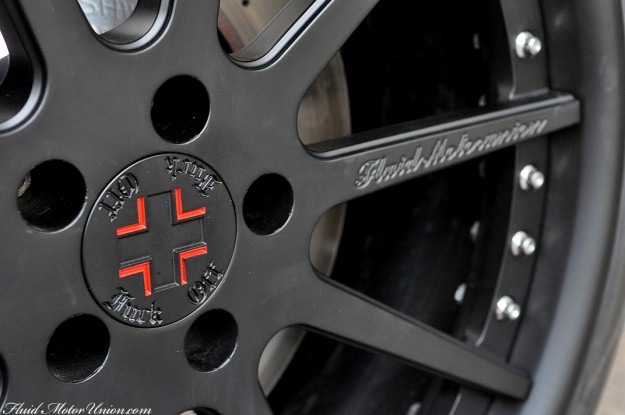 We'll have a super-long blog post on the RS6, along with the dyno graph, when Matt Magnino finishes editing his professionally-shot RS6 pictures. For now, though, enjoy the fury of a 4.2L Audi V8, straight piped all the way to the rear, with a whole lot of modifications in between. On the current break-in tune that we'll be releasing into the wild, it's putting down in the neighborhood of 600 horsepower to the crank, and the same number of torques as well. It's faster than it's ever been, it's smoother than it's ever been, and it sounds better than it ever has. You can see why we're excited to get the video out to you ASAP. Enjoy! And you MUST wait until the end, there's a special fireball segment just for you guys!