04 Jun

The Fuzz

Arriving at work to the sounds of police sirens isn't usually a good thing. However, in this case, there's an exception to be made.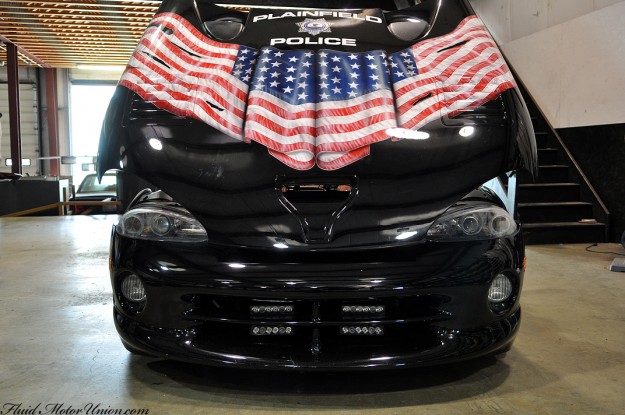 What you see before you here is no ordinary police vehicle. This is a 2000 Dodge Viper GTS, seized from an unscrupulous criminal and repurposed as their DARE program's flagship vehicle. You can tell it's the GTS (and not the RT/10) because of its fixed roof with the "double bubble" design to accomodate helmets. Given the amount of these cars you see on road and drag strips, it seems like it was smart of Dodge to include that.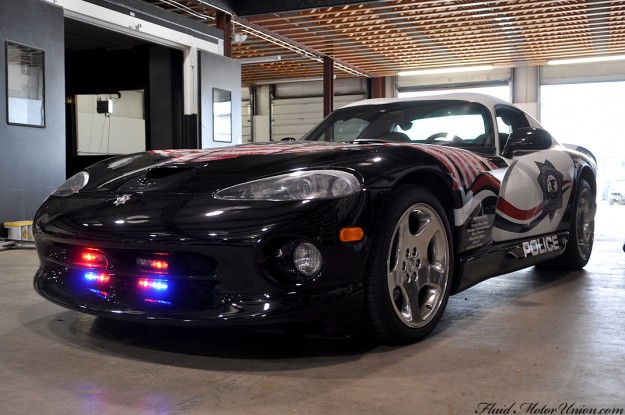 There's no angle where you can look at this car and not immediately recognize that it's a police car. Whether it's the light bars in the front, the light bars in the rear, the giant "POLICE" vinyl on the side, nothing about this car is subtle. But that's the Viper in a nutshell for you — nothing about that car has ever been subtle.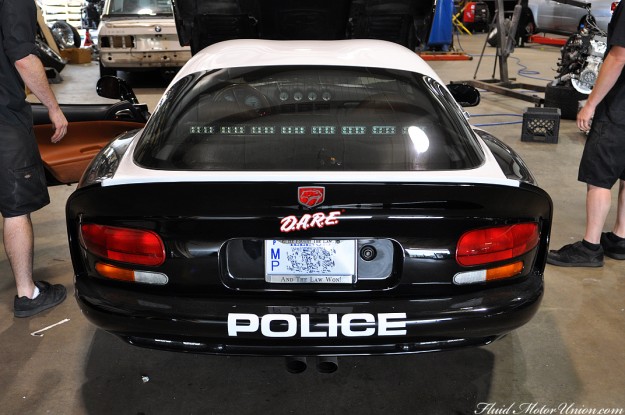 The interior is most certainly interesting. The leather is caramel colored, with the two-tone look extending all the way to the leather on the steering wheel. The interior is essentially bone stock…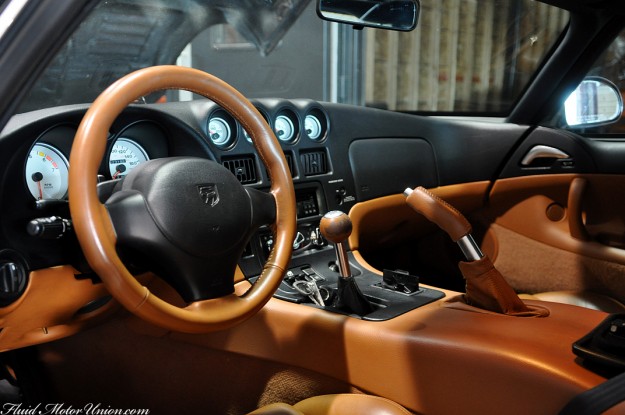 …Except for the two immensely fun boxes in the center console, which provide power and controls for activating the lights and sirens.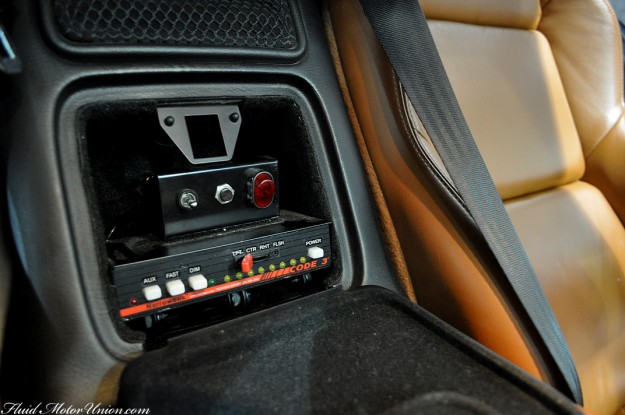 Just like most of the interior, the engine remains the bone stock V10 from the factory. But there is nothing normal about it — back when it came out, it put down some seriously impressive numbers. 4 seconds to 60, 8.6 seconds to 100, and a quarter mile in 12.0 @ 119 mph. Perhaps they should think about custom exhaust solutions to squeeze a few more ponies out of there.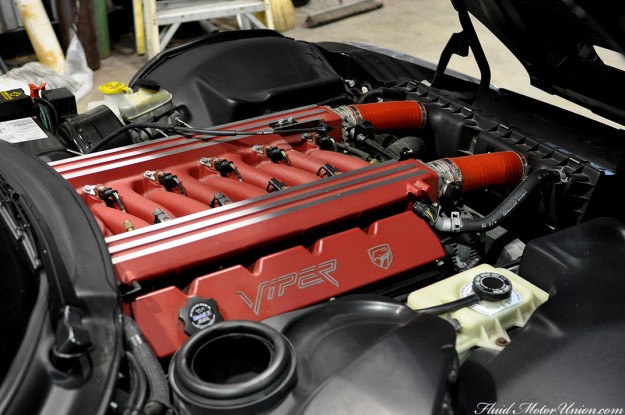 Once they picked up the vehicle, they took no time making sure that everybody knew where this car came from. After all, you want to send a message to both current and future potential scofflaws — if you start dealing in the seedy goings on of the criminal underworld, expect real and immediate ramification.
So many light bars.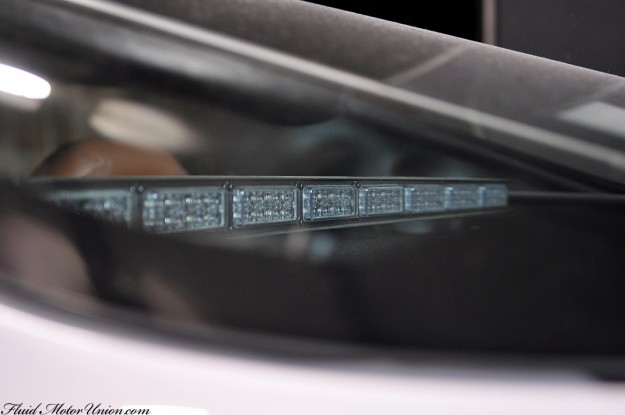 This is a pretty clever license plate frame, once again pointing out that the odds are always in favor of the house.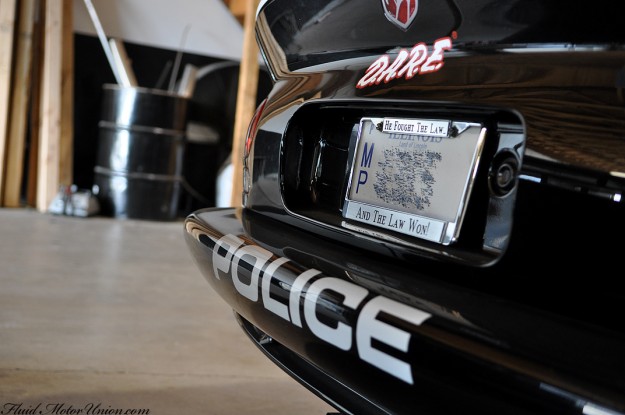 They've even got lights hiding out behind the hood ducts! If you don't see this thing coming, you're probably not seeing well enough to be driving. Which may be the reason that you're seeing those lights in the first place.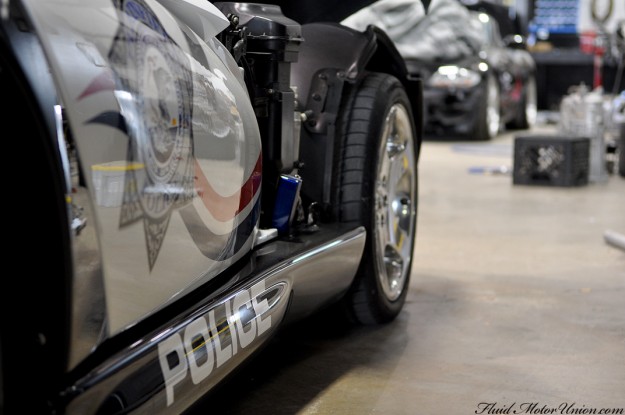 Overall, it's great that the Plainfield Police Department chose Fluid MotorUnion to service their Dodge Viper GTS. It's only in for some airbag-related issues, so it won't be sticking around for too long, but we're glad we had the opportunity to snap a couple pictures when it arrived. Just remember, everybody — if you use, you lose.