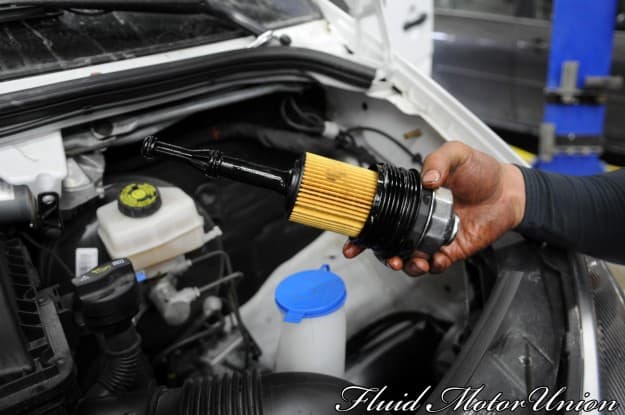 15 Jul

Sprinter Oil Change

From Ferraris to Mercedes Sprinters, Fluid MotorUnion does it all! Ironically, it just so happens that this 2014 Mercedes Sprinter was in need of an oil change while sharing some garage space with a few Ferrari F430's.

It doesn't matter if it's a near priceless supercar or a U-Haul, Fluid treats all of it's customers with the same care and customer service. When this 2014 Mercedes Benz Sprinter came in for an oil change we were very excited because we'd be able to work on a car that we never really get to see around the shop. Here at Fluid, our well trained technicians are able to work on anything that crosses their path. That's where we have a leg up on any and all competition. With the latest factory diagnostic equipment, our capabilities are endless!

If you have any questions about if we're able to do something to your car, call 815-230-2900 or email us at mmarzano@fluidmotorunion.com.