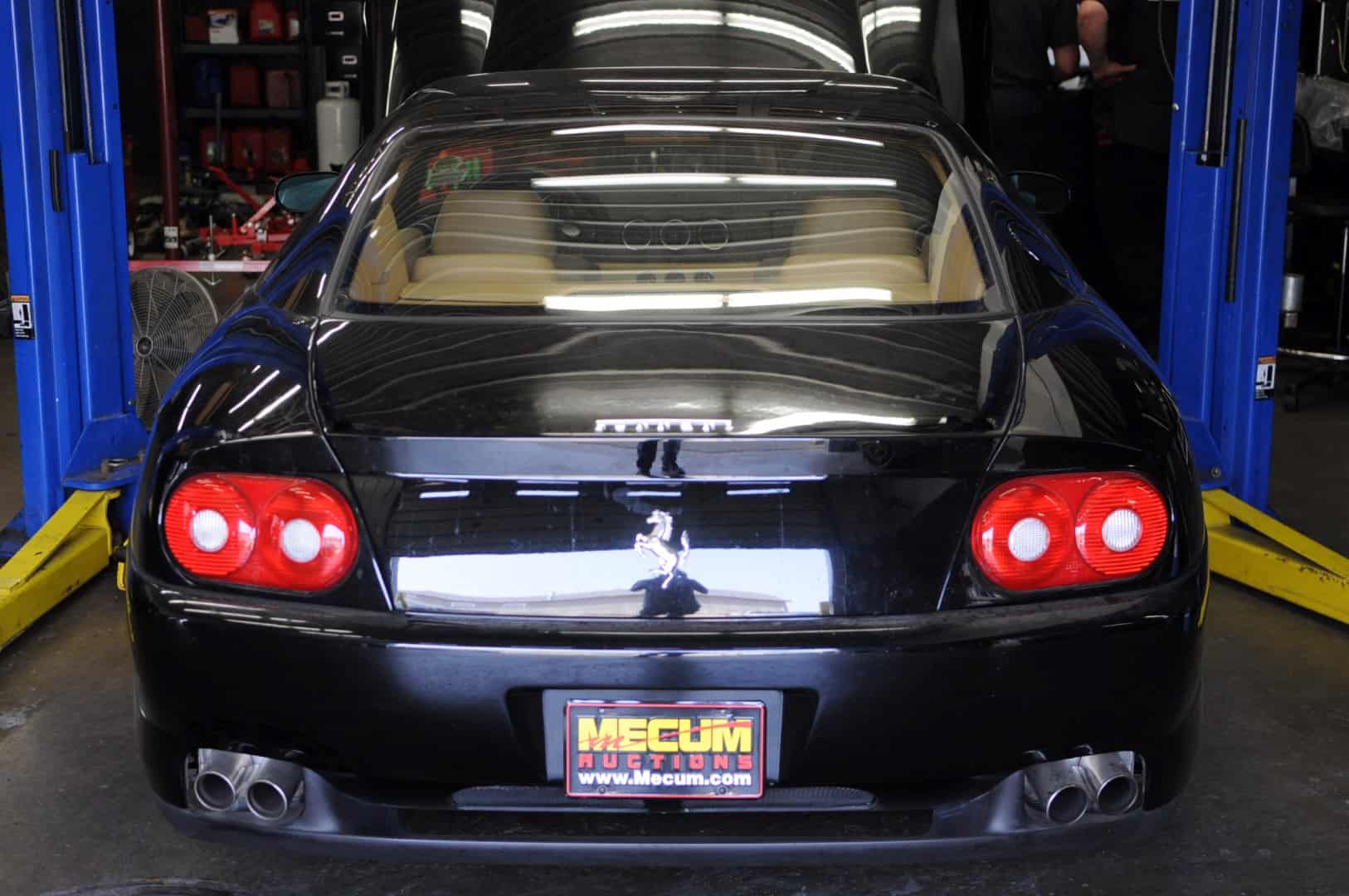 12 May

Smoking Ferrari 456 Valve Guide Repair

The Ferrari 456 is known to have valve guide problems that can cause excessive clouds of burnt oil from the tailpipe. We will go over the issue, its causes, and what can be expected when fixing Smoking Ferrari 456 Valve Guide issues.

Originally sold from 1992-1997 as the 456 GT and 456 GTA, each of the two names designated the type of transmission used. The GT referenced the standard manual and GTA as a 4 speed automatic. This was only the fourth time Ferrari had offered an automatic transmission in their vehicles. It was developed and built by FF Developments in Livonia, MI of all places!

The 5.5L 65° V12 was derived was the Dino's V6, shying away from the traditional 60° V12 design. With 436HP it propelled the 3,700LB car and it's 4 passengers from 0-60 in 5.2 seconds and would reach a top speed of 188mph making it the fastest production four-seater. At the time of it's development, it was the most powerful car ever produced by Ferrari aside from the F40.

Fun Fact? The name 456 is derived from the fact that each cylinder displacement is 456 cubic centimeters. This was also the last Ferrari to use this naming system.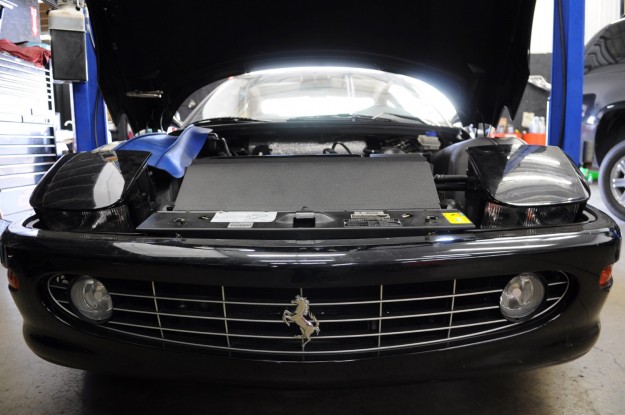 Unfortunately, a Smoking Ferrari 456 Valve Guide failure is an all too common occurrence with these models. When the valve seal pops up out of place, or gets old and worn, oil leaks through the worn bronze valve guide, and will then leak down on the valve and out the tailpipe in a white cloud of smoke. This smoke will normally start after the vehicle has warmed up, on initial take off from a stop, and during heavy engine deceleration.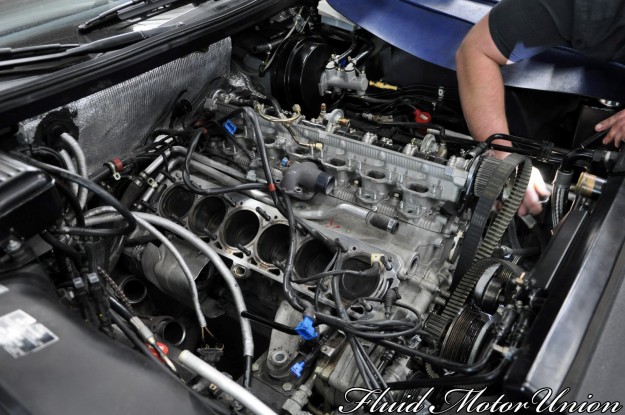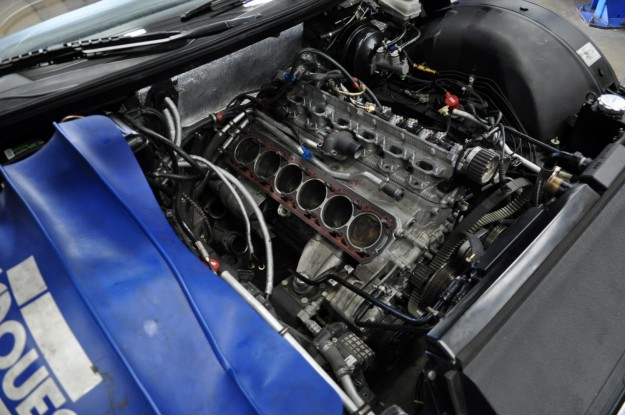 The culprit? Ferrari chose to use a very wear prone bronze alloy for the valve guides on their early production 456's. What happens is that heat-spots form in the cylinder head during typical operation increases wear of the alloy guides. More than likely, this was a weak design to begin with and this isn't normally a deficiency with bronze guides; Most manufacturers get well over 100K miles when used on other applications. Supporting this, many "performance" valve guides are exclusively made from a bronze alloy. The fault is with these particular guides that Ferrari chose to use in these V12's.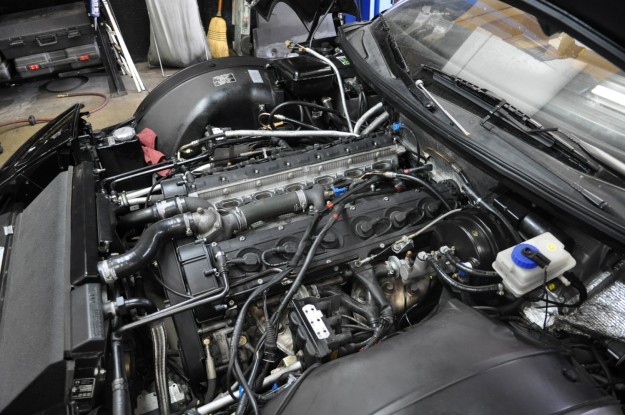 The fix for this problem is the use of sintered steel valve guides. Ferrari has since used sintered steel valve guides on all production cars since the 575. Supporting that, Ferrari has since improved the cooling of the cylinder heads, reducing hot spots and decreasing stress on the valve stem guides.
You can expect any Ferrari with these soft alloy guides to require replacement much sooner than the owners would normally expect, or like! Unfortunately, this job is very complex and time-consuming, requiring special tools and knowledge in order to complete correctly. This means that this job can get rather expensive in a hurry. Complete removal and disassembly of the cylinder heads is also required before moving on to the machine shop. Something to keep in mind if you own a 456 or are looking to buy one!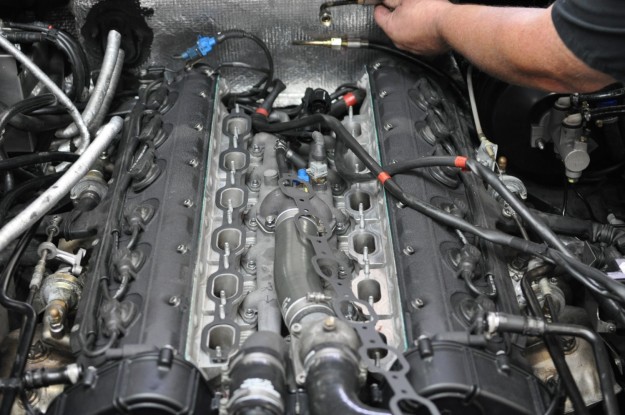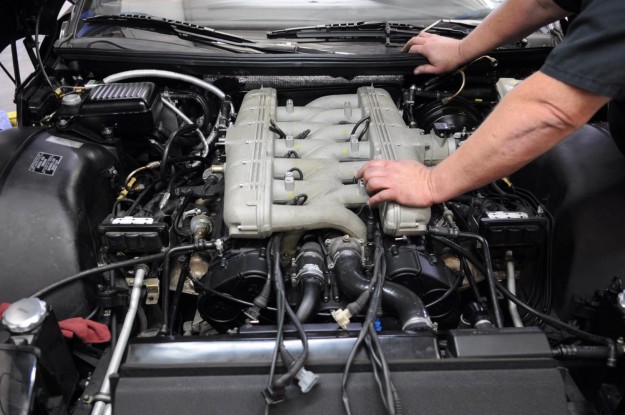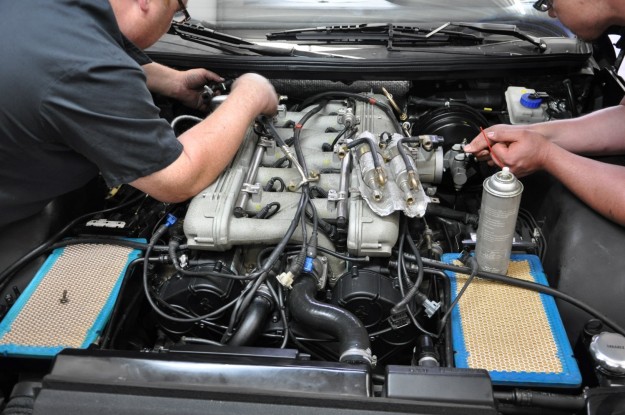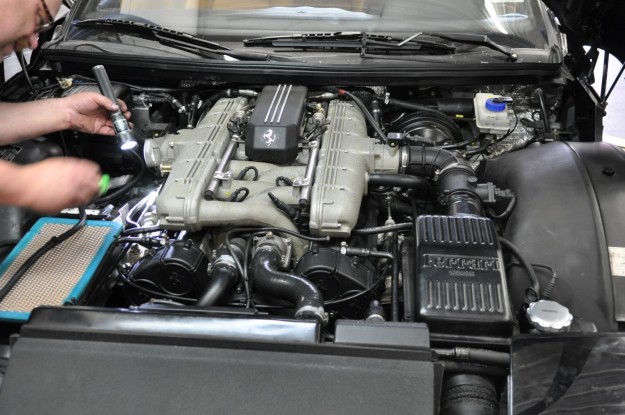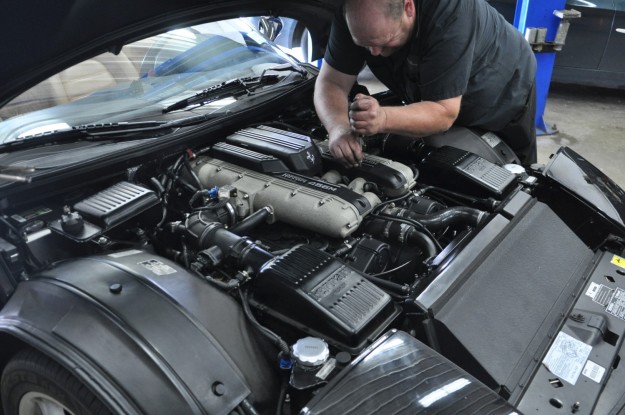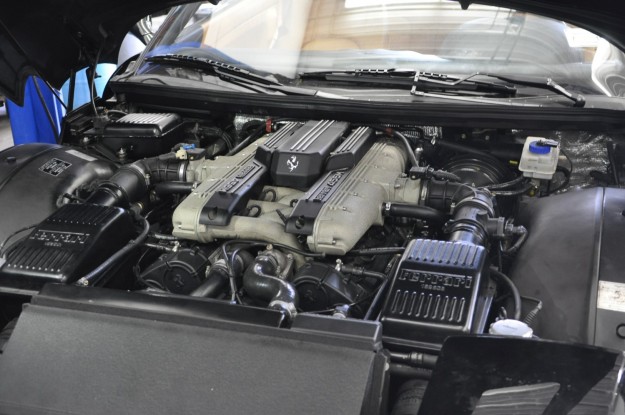 If your Ferrari is in need of routine maintenance, service or repairs, and live in the Chicagoland area, please don't hesitate to give us a call at 815-230-2900 and we'll be glad to discuss your options. Fluid MotorUnion takes pride in the work that we do! Its never about selling you unnecessary work, but rather finding the best solution for you, as well as your vehicle. Give us the opportunity to impress you, you will be glad you did!