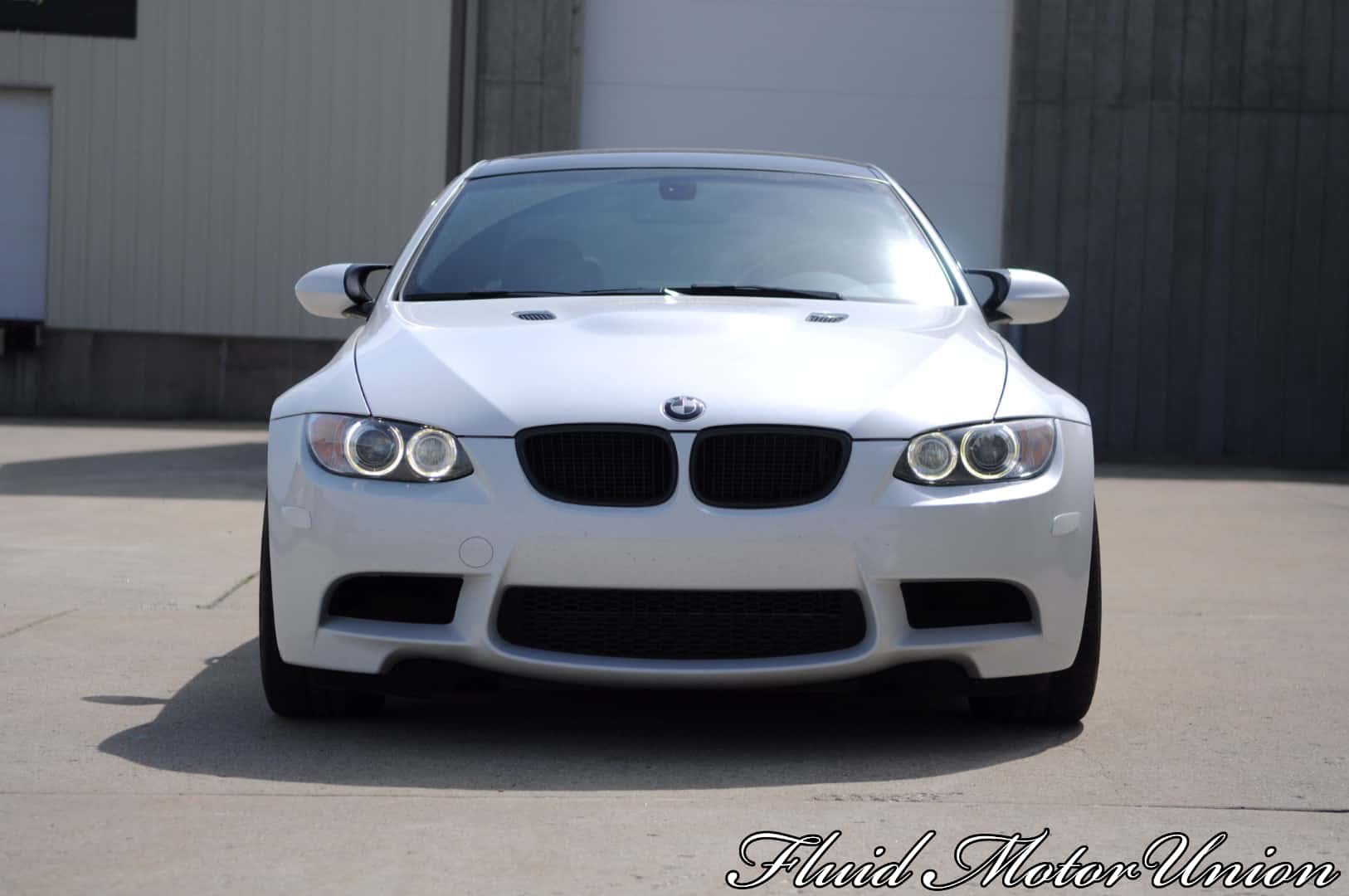 28 Jul

Sittin' Pretty: E92 BMW M3 Aesthetic Upgrades

E92 M3's are hardly a rarity here at the Fluid MotorUnion, but this client came to us with an E92 M3 competition package with a less common request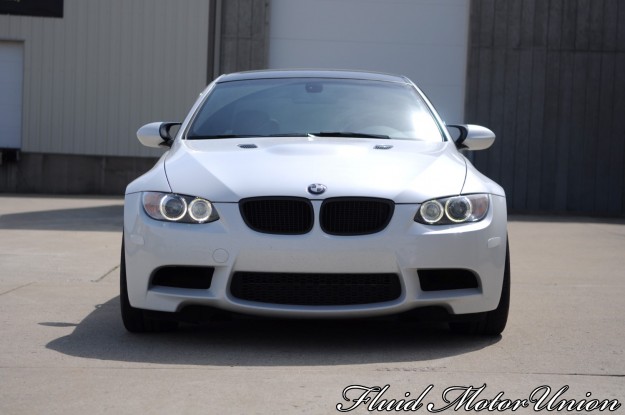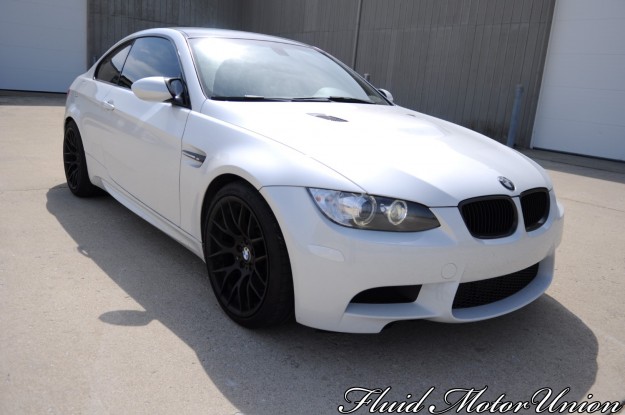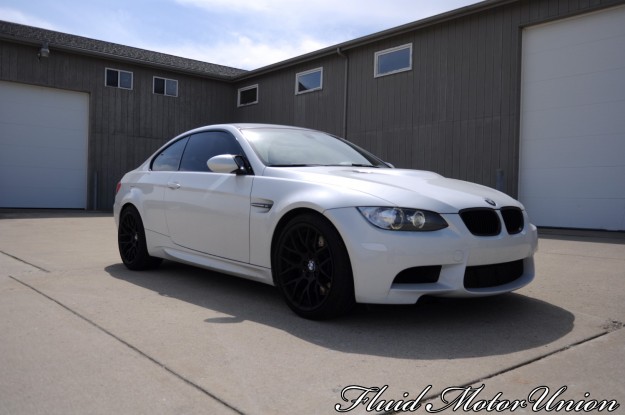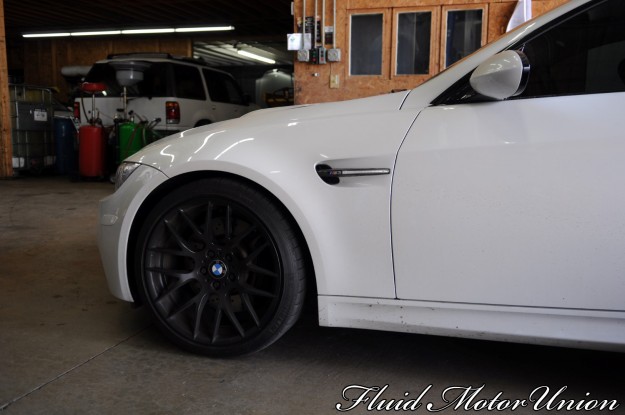 While most of our customers look to increase the handling of their vehicle, a rare few know that their car realistically won't see much track time, and look to aesthetics instead. The car arrived with a variety of parts that he was looking to have installed which included a Macht Schnell lug conversion, an APR front splitter and APR side skirts, and KW coilover sleeve kit. He opted for Rogue Engineering Rear Camber Links which gave some much-needed adjustability. This helped us keep the new rubber and work wheels in alignment for our new, substantially lower ride height.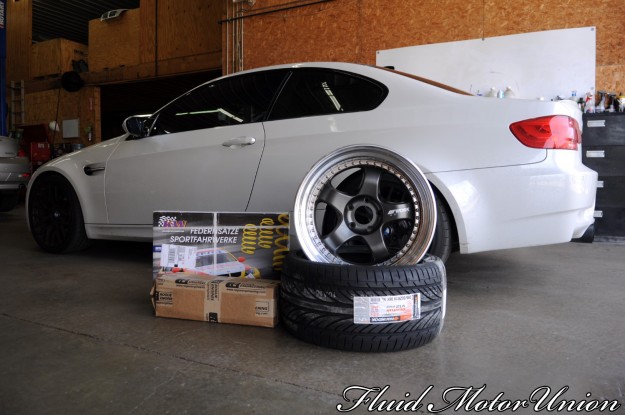 We started with the installation of the KW sleeve kit. The reason this client opted for the KW sleeve kit was to retain the stock electronic dampening control or (EDC). To help align the new suspension setup, Jimmy wanted to install the Rogue Engineering Fully Adjustable Rear Camber Links. As many of you know, when adjusting ride height to a substantially low level, the by-product is usually negative camber (if you would like to know more about suspension read our Education Station on suspension here). With the adjustable arms, this helps us keep the handling and tire wear to desirable levels.
Once the suspension was installed we went ahead and mounted the new APR front splitter and side skirts. These gave the newly lowered M3 a much more aggressive look over stock.
From there we moved onto the Work Wheels which were getting wrapped in some new rubber as well as the Macht Schnell Lug Conversion to keep the wheels nice and tight, while adding a track themed look.
In our opinion the new wheels along with stud conversion complemented the car perfectly, but feel free to tell us what you think. Love the look? Hate stanced cars? We would love to hear your thoughts on how this came out.
If you have any questions about aesthetically improving your car, please call or email us at 815-230-2900 or blog@fluidmotorunion.com. Don't forget to check back soon and see what else is going on around the shop!