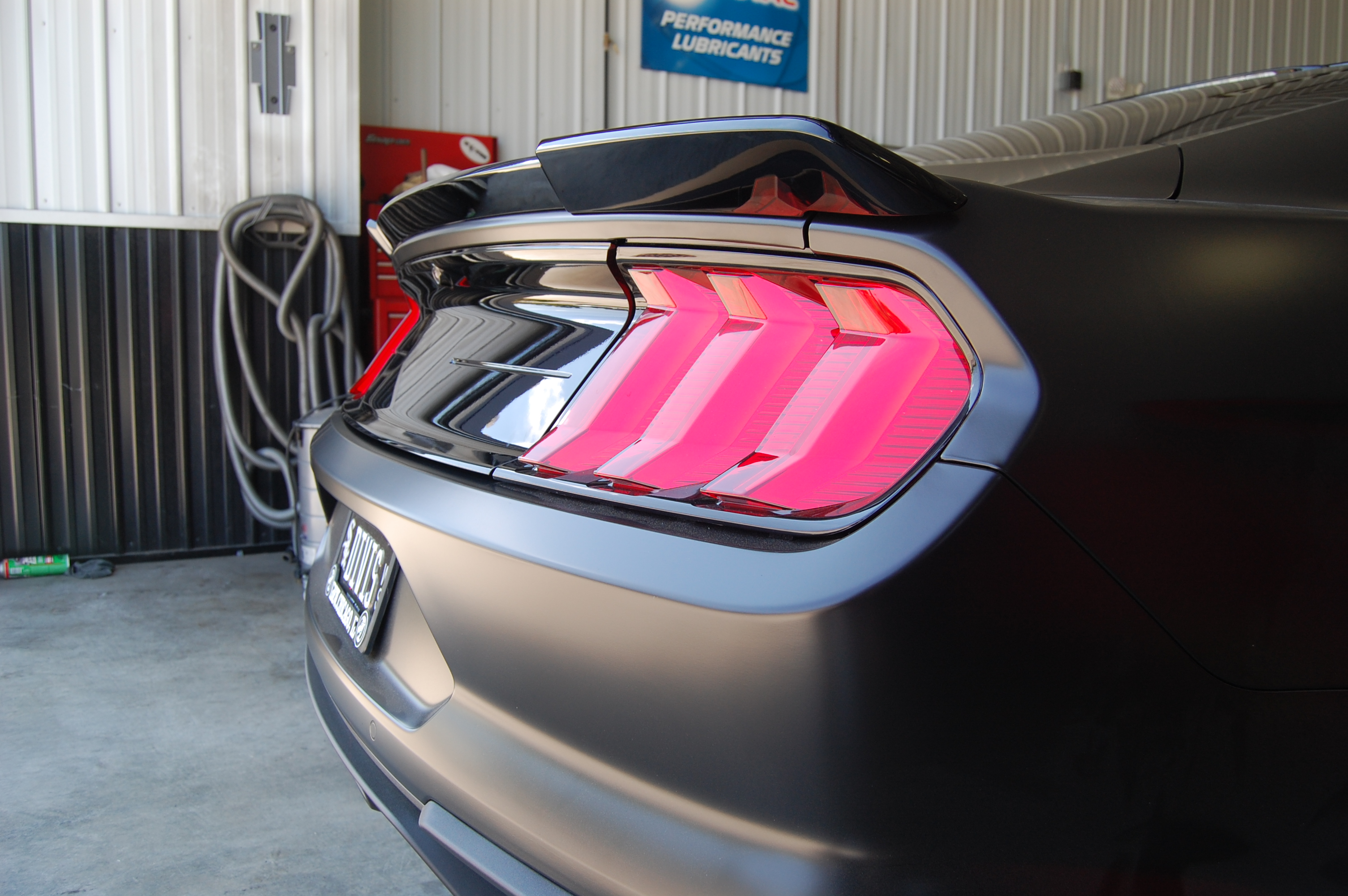 15 Jul

ROUSH Mustang Rear Spoiler Install

Looking for a way to make your 2015-2019 Mustang stand out from the crowd? Maybe a ROUSH Mustang Rear Spoiler install is just the thing you need to overhaul the look of your Coupe's rear end.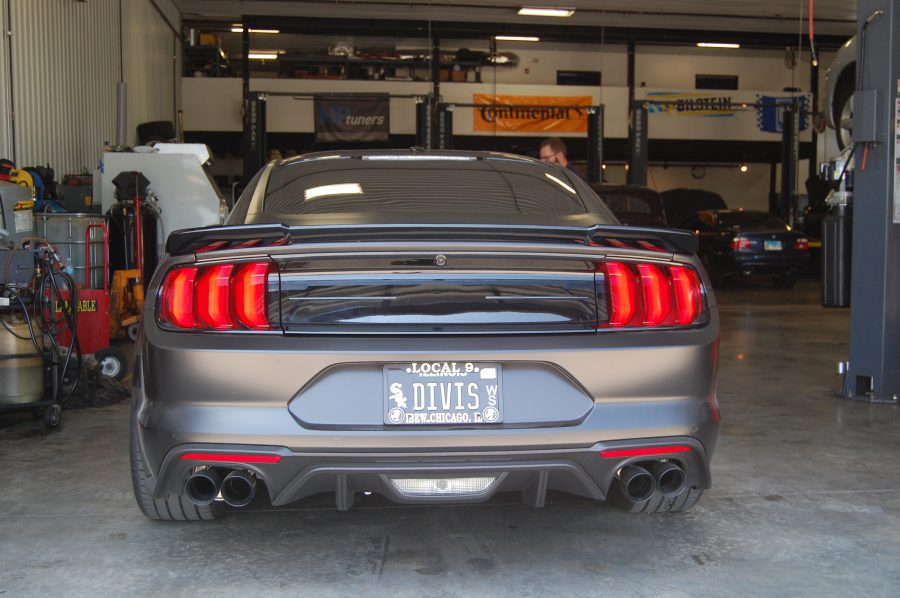 This race-inspired rear wing from ROUSH is notched out for maximum rear visibility while adding that aggressive look to your car. This Rear Wing Spoiler is designed to fit all 2015-2019 Fastback Mustang coupes including the V6, EcoBoost, GT, and GT350 models. The spoiler is made from light-weight and durable ABS plastic for superior appearance, durability, and heat and impact resistance that is built to last. It even carries ROUSH's 90-Day Limited Parts Warranty. Unfortunately, this ROUSH spoiler does not fit the convertible models.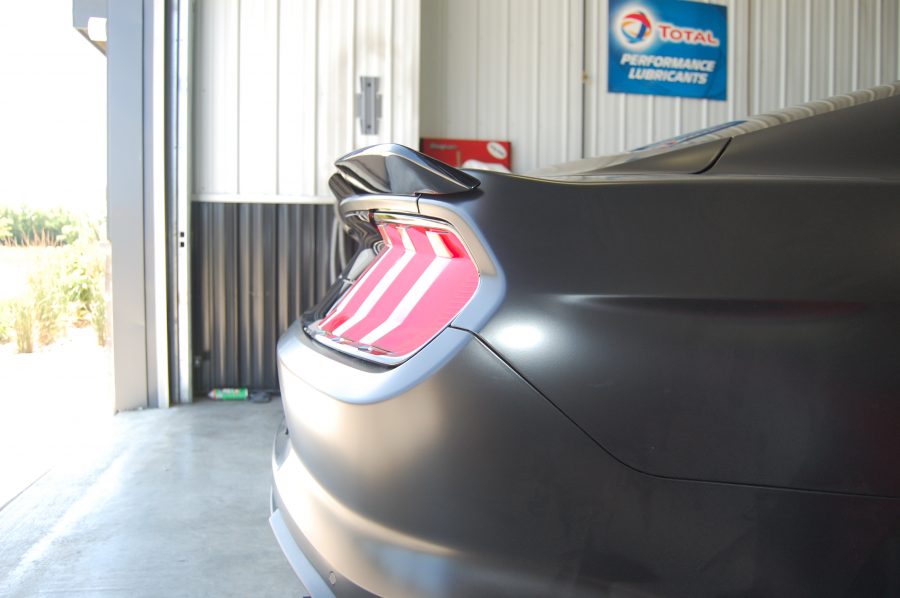 Here at Fluid MotorUnion in Naperville, we always prefer to use products that were developed to high-quality standards. Often times with low-cost aftermarket modifications, the fit and finish can be problematic. ROUSH spoilers are designed and manufactured using OEM Ford CAD data and manufacturing processes, meaning a guaranteed perfect fit. The ROUSH Mustang Rear Spoiler install kit includes Templates, hardware, high-quality adhesive tape, and comprehensive instructions.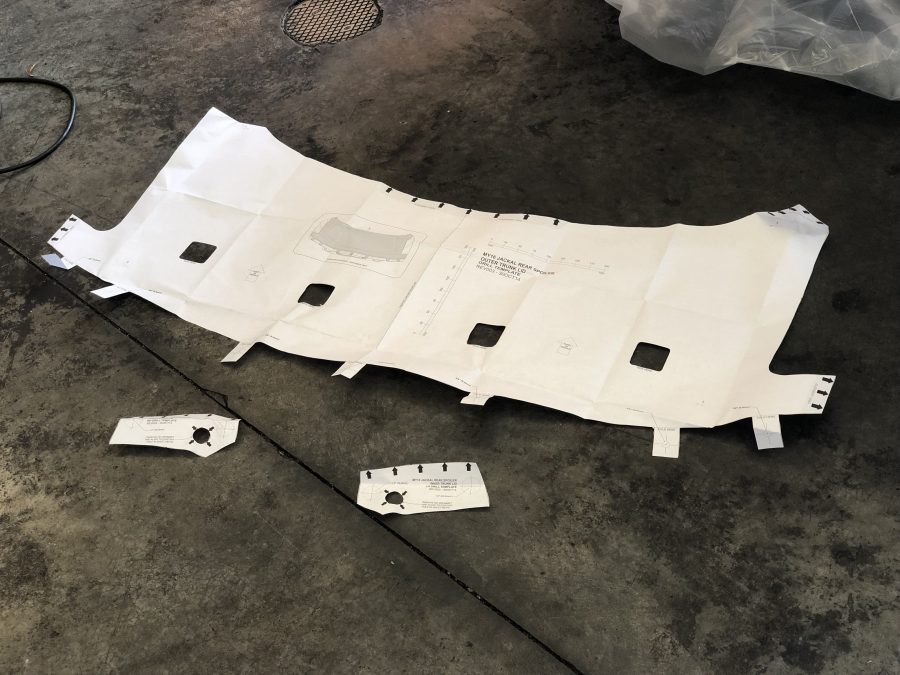 However, installation requires some patience as there are many holes that need to be carefully marked and drilled. We specialize in careful installation on a wide variety of vehicles, so our Mechanics have all of the tools, and the knowledge to ensure a fast and seamless installation.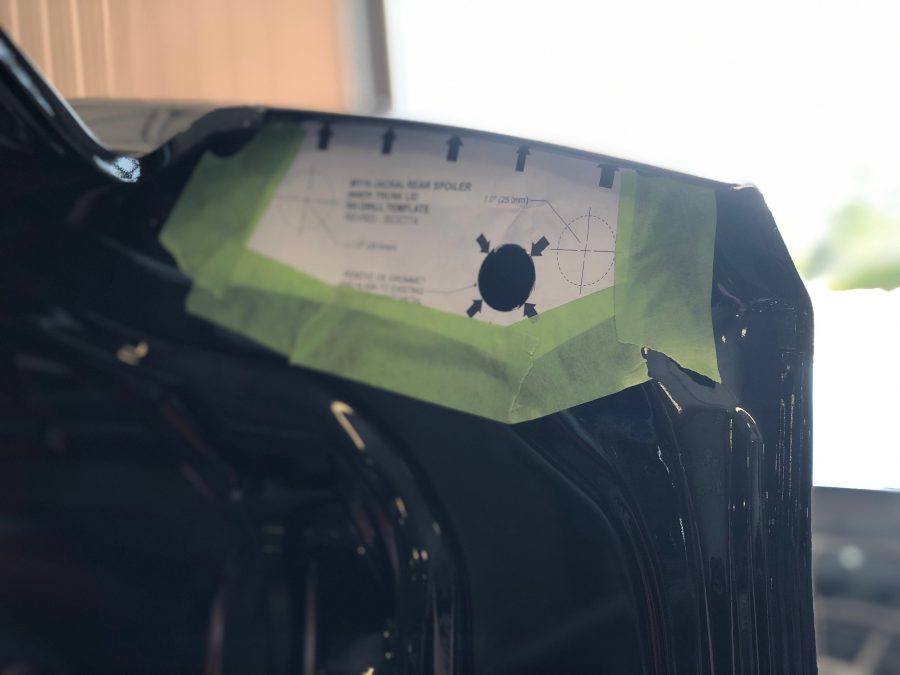 If you are interested in having bodywork or performance upgrades done to your car, don't hesitate to reach out to us. If you have any questions or would like to schedule a quote today, you can get in contact via email at blog@fluidmotorunion.com, social media or by telephone (630) 305-3054. We are located in Naperville Illinois, at the car culture capital of the midwest iron gate motor plaza. Just off the route 59 exit of I88, next to Top Golf.