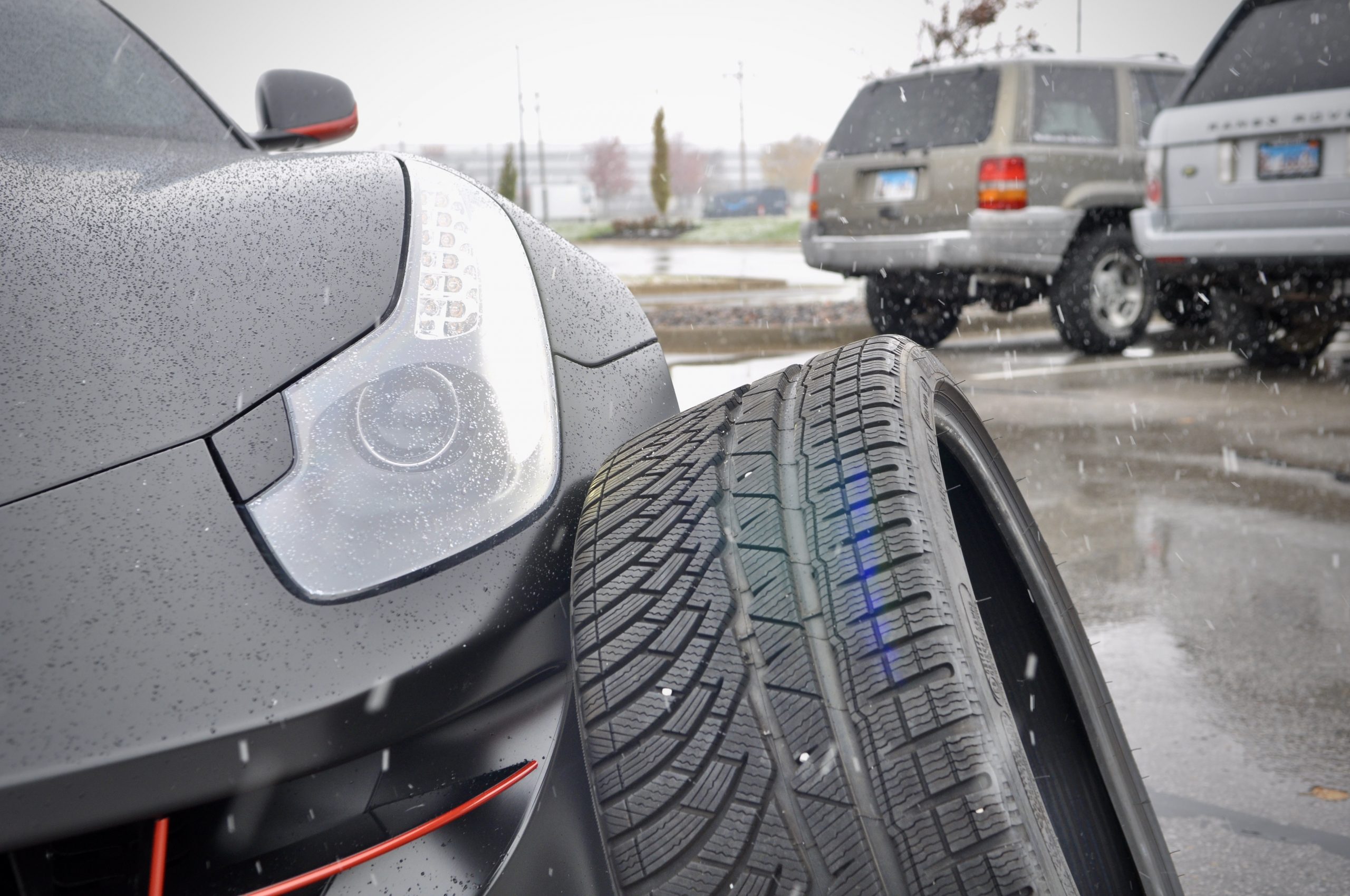 28 Oct

Best Winter Tires 2020? Here Are FMU's Top Choices

Thinking about winter tires yet? It's getting to be about that time of year! Here are Fluid MotorUnion's top recommendations for the best winter tires of 2020. All the tires here are available through Tire Rack and can be shipped directly to us for installation on your vehicle!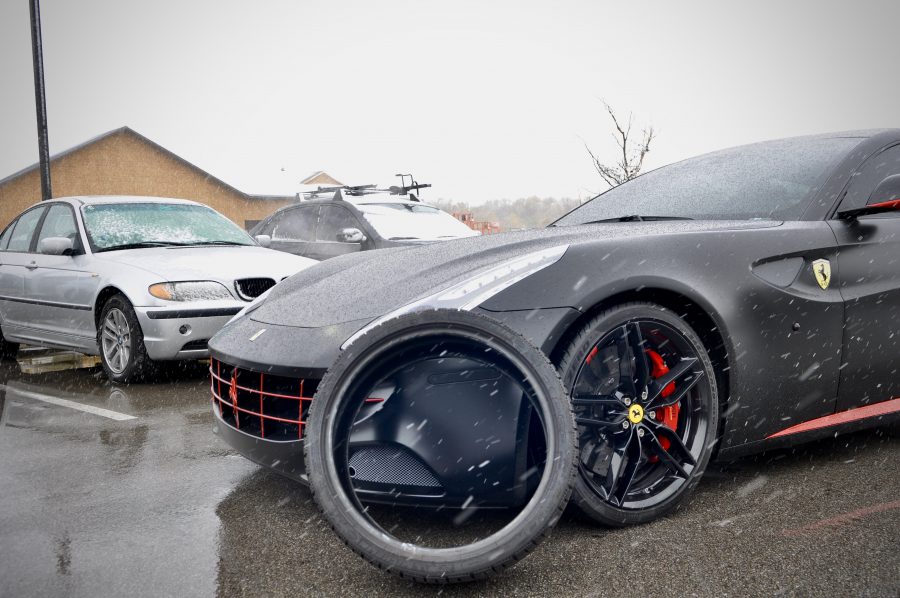 If you live somewhere with moderate winters, then driving on all seasons is probably alright. But in harsher winter climates such as Chicago, winter tires are a must-have. The snow, slush, and ice covering the roads most of the winter can cause nightmarish driving experiences that result in thousands of totaled cars every year. Winter tires are specifically designed for this weather, giving you the ability to power through the elements safely.
So the question becomes, what are the best winter tires of 2020 for your vehicle? Well, it is hard to answer with one specific tire due to the ranges in size. Not everyone will make a winter tire for your size wheel. But between these top options, somebody should have you covered. 
Our first choice for the best winter tire of 2020 would be the Blizzaks. They feature the newest technology of winter tire tread compound. The directional zig zag pattern helps these tires shed snow and slush out from under the tire giving you maximum traction. 
Second in our lineup is the X-Ice Xi3. This is the third rendition of the brand's winter spec tire and it is a great choice for sedans, minivans, and crossovers. One of the great features about this tire is its low rolling resistance which improves your vehicle's fuel economy!
3. Goodyear Eagle Ultra Grip Ice WRT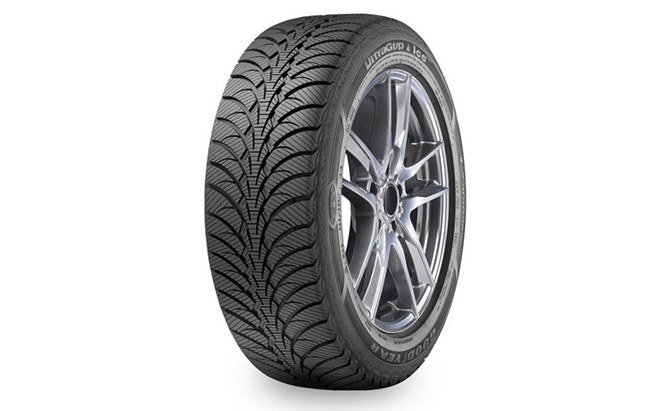 Goodyear comes in next with their Ultra Grip Ice WRT which stands for Winter Reactive Technology. This tire is not only a comfortable ride but it also provides great deep snow traction.
As far as bang for your buck is concerned the Altimax is definitely one of the best winter tires of 2020. This tire provides phenomenal steering control in harsh conditions and has consistently ranked as a best selling tire for a few years now. This tire is also studdable!
Finally, our last popular winter tire comes from Italian tire brand Pirelli. The Sottozero 3 is available in either run-flat or standard style. These tires are known to help with braking distance in cold weather.
While we cannot pick just one tire to be the best winter tire of 2020 these options are all going to provide great safety and reliability over an all-season tire. And as always you can reach out to your local tire and wheel pros at Fluid MotorUnion! If you would like to schedule an appointment, call us at 630-305-3054. Or send an email to all@fluidmotorunion.com
As always, stay up to date on shop projects and deals through our Facebook page. For more information of winter car care check out this blog!