19 Apr

Our 2000 BMW 740iL is complete!

Here it is guys our progress pictures and a few finished pics of our BMW 740iL. I know a lot of you remember our flat black 740i that looked very similar to this car a few weeks back but it actually is a completely different car. About a month ago we decided we were going to try and build this car in time for MFest but the chassis was undecided until about 10 days after that. Parts came in within days and we found our selves with a 19 day deadline. Here are some pictures to show our journey along the way and there will be a separate thread with actual pictures from MFest!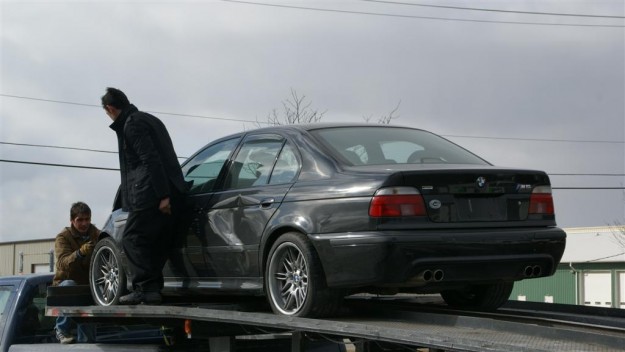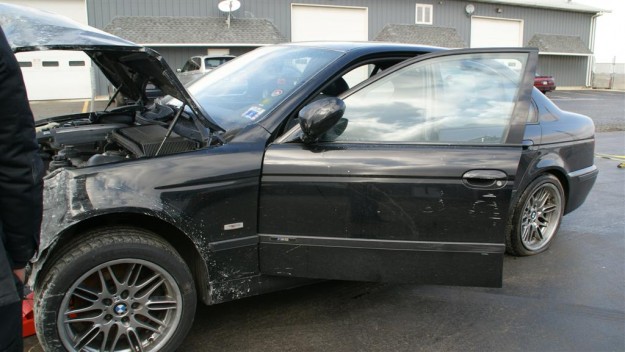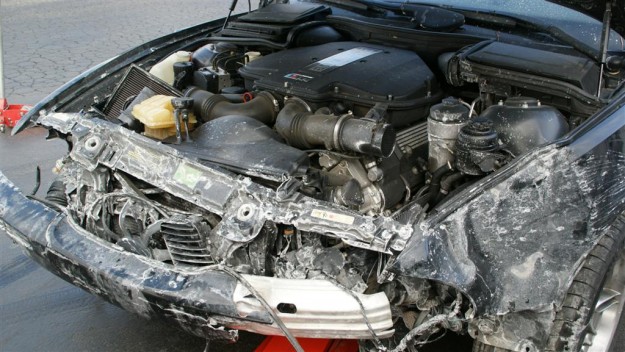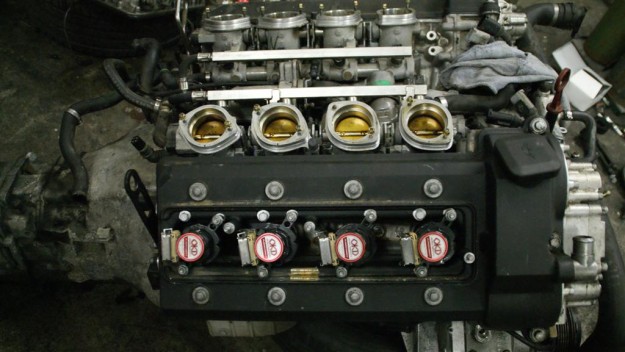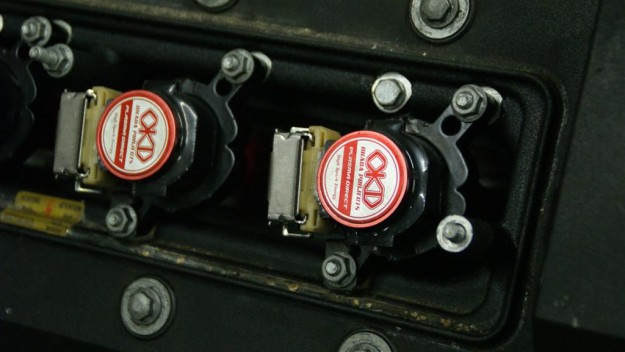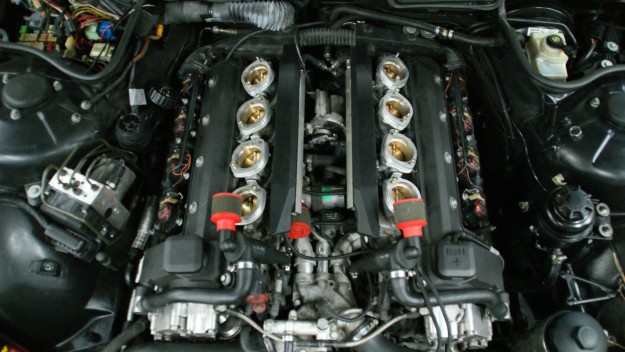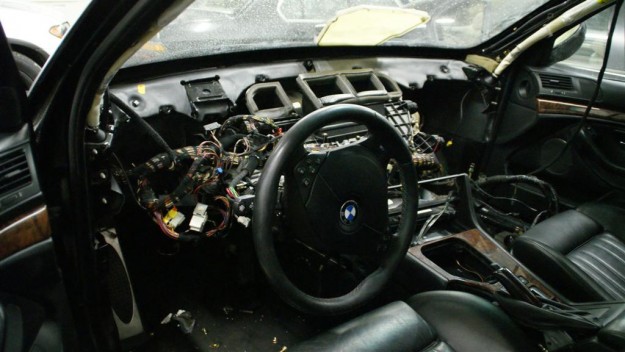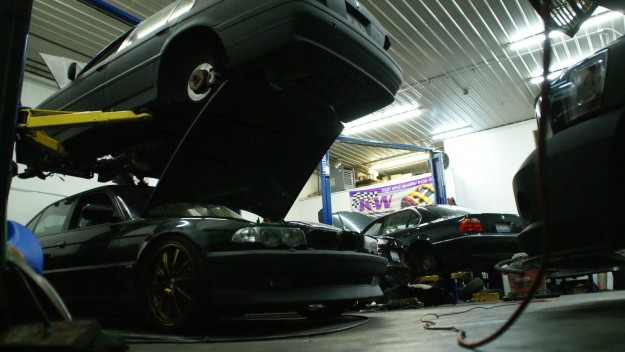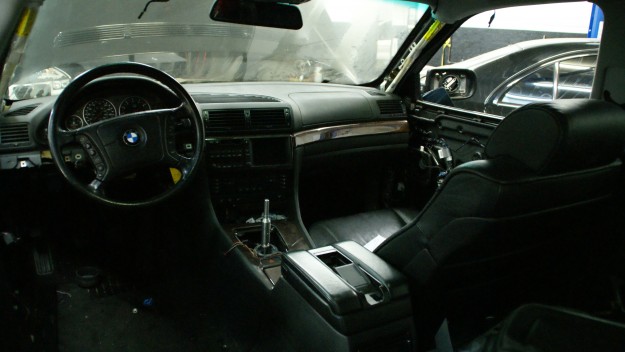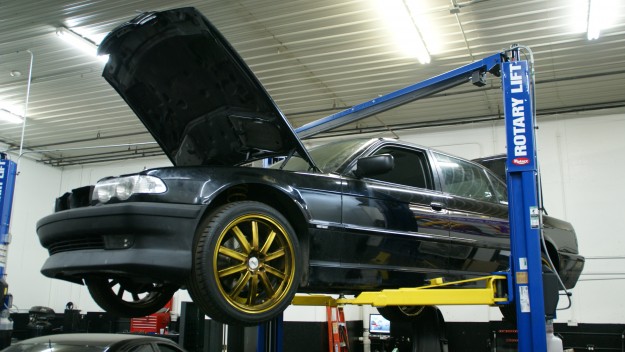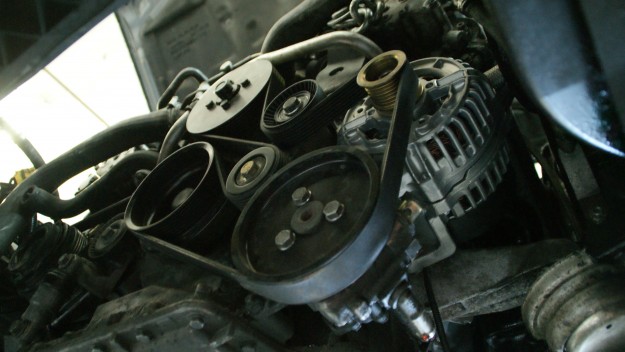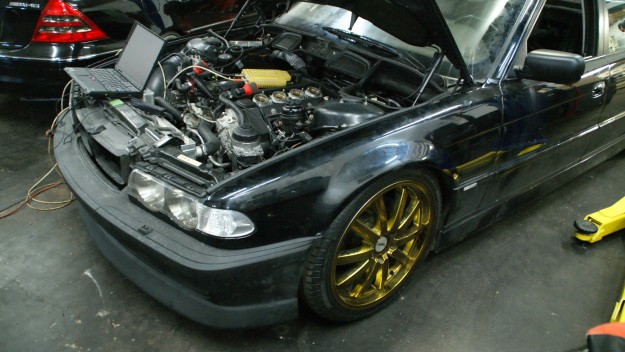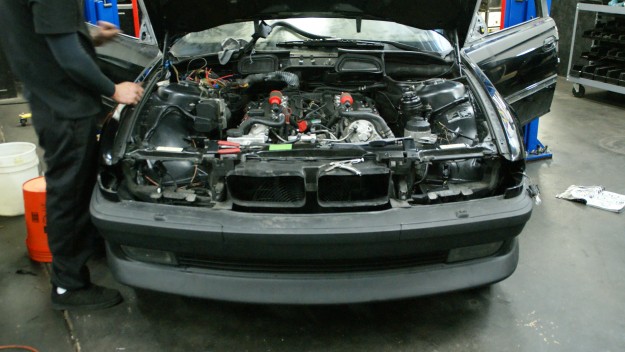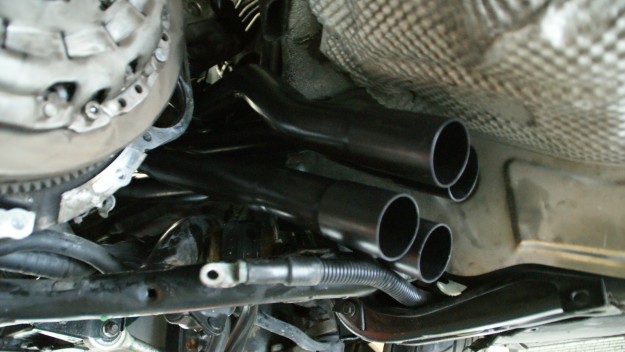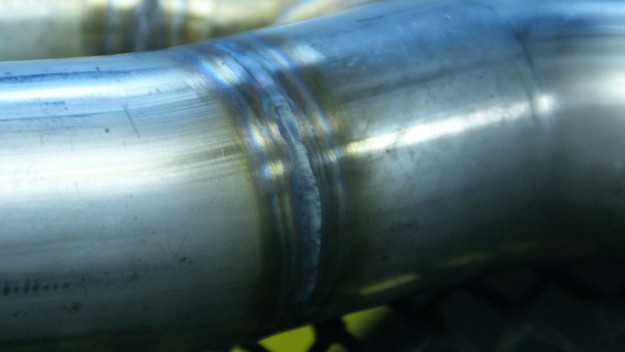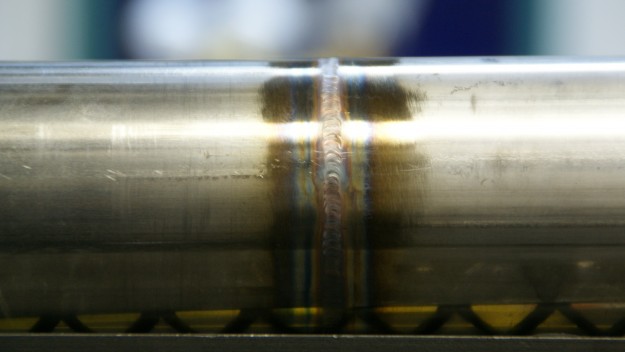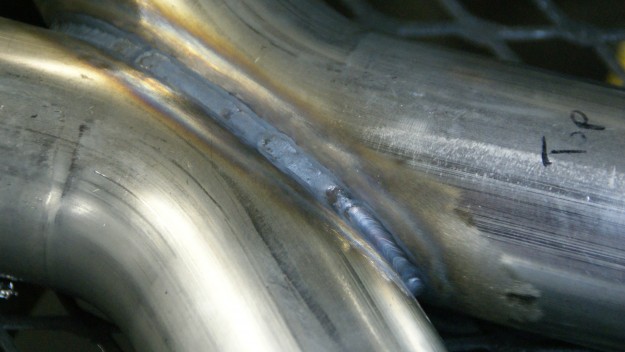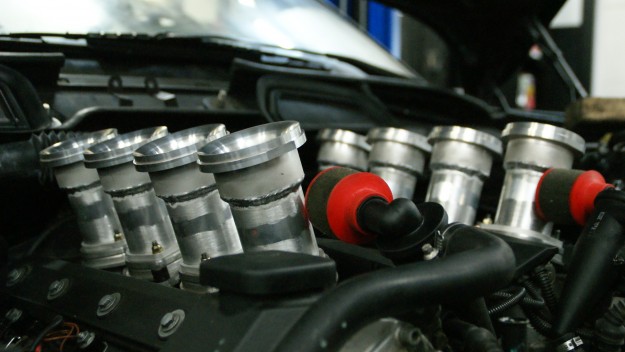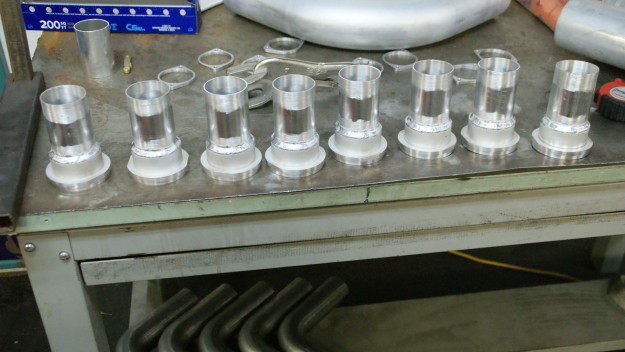 Exhaust systems was done completely custom in-house. Starts with Supersprint headers powdercoated black. Dumped into an all stainless steel system with electric cut outs directly before our custom X-Pipe. After that we hit Vibrant resonators that go back to another set of vibrant resonators acting as mufflers. Video's are coming soon!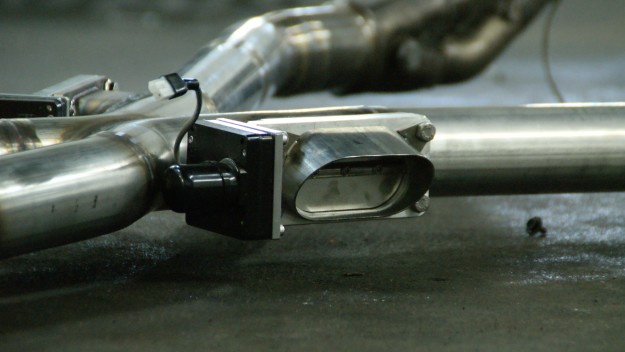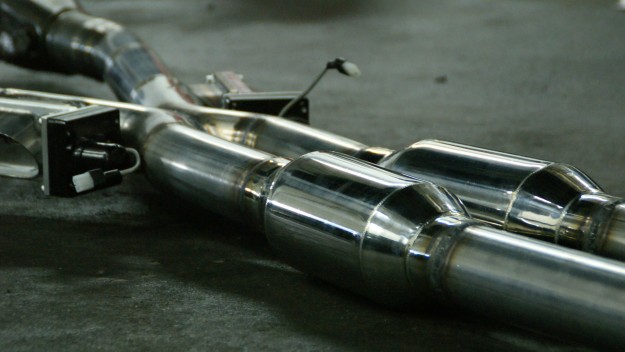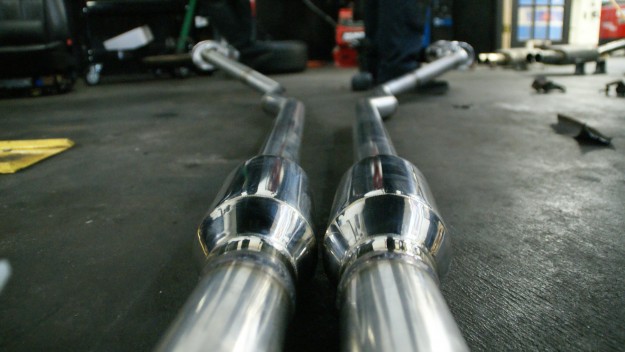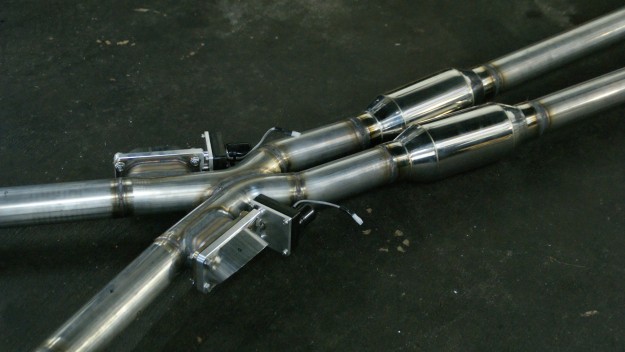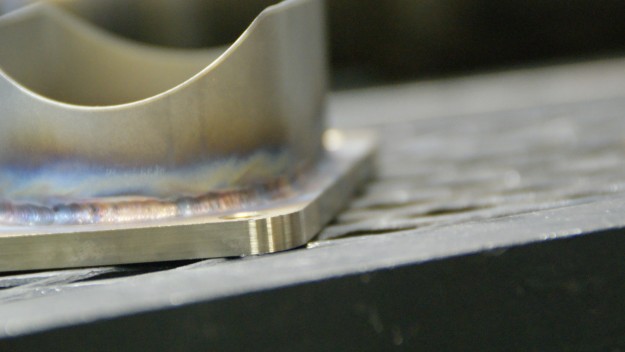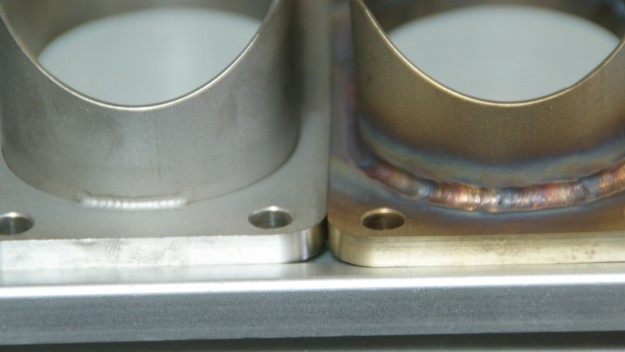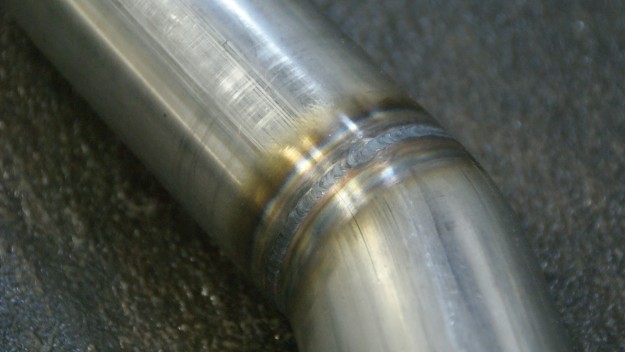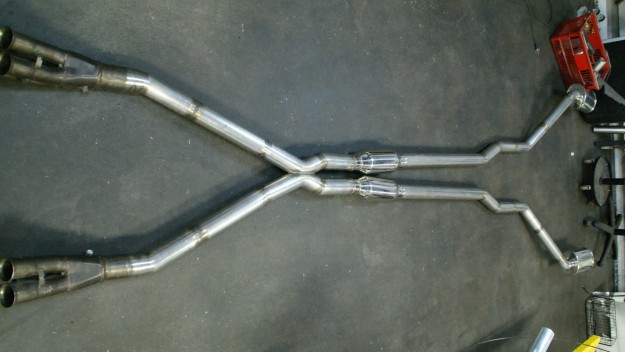 For Brakes we decided to go with the Rotora's, complete with 8 piston in the front and 4 piston in the rears.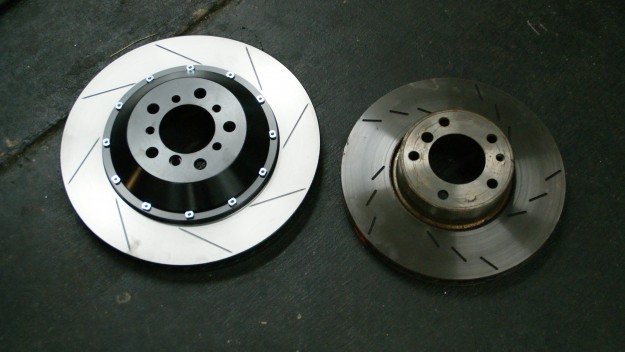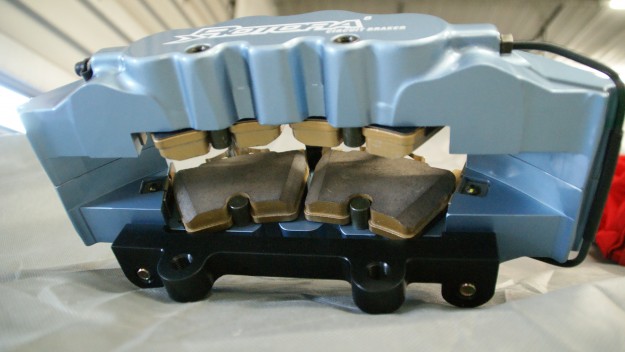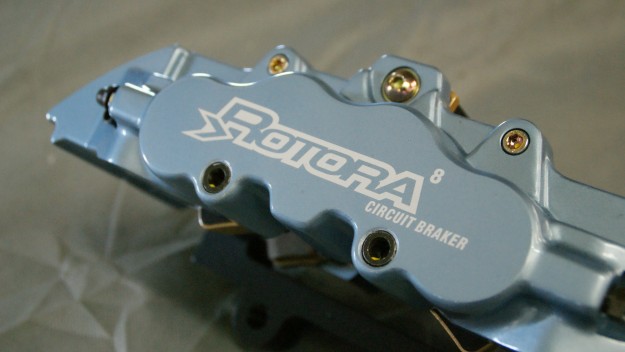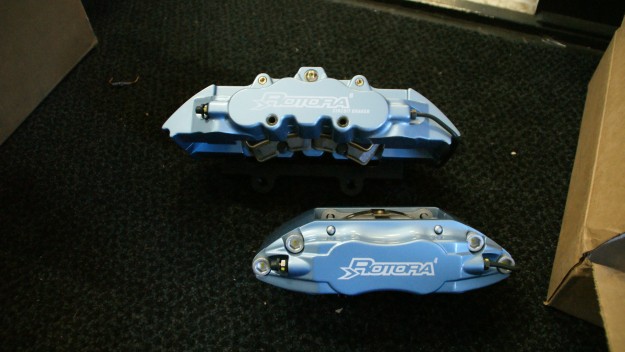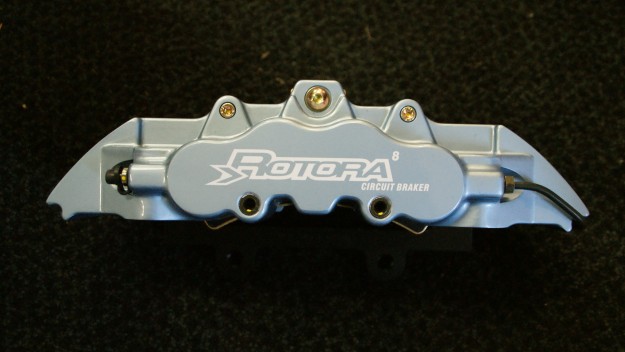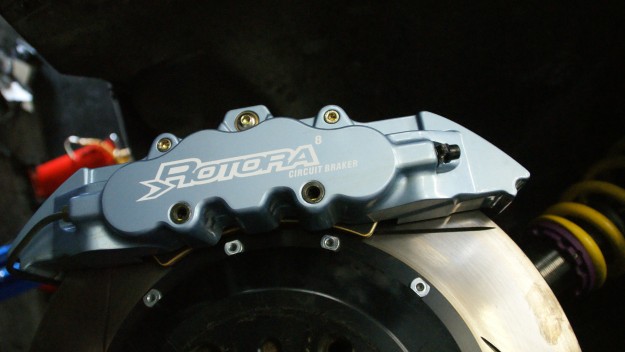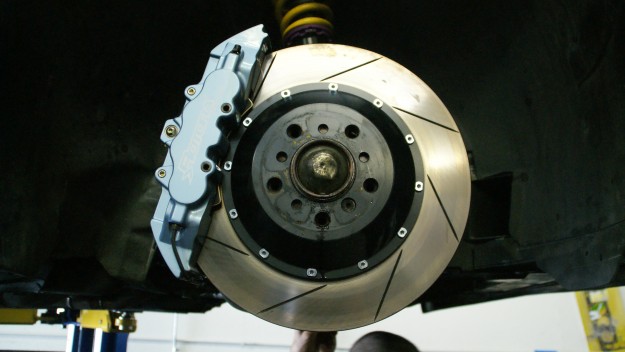 Almost there!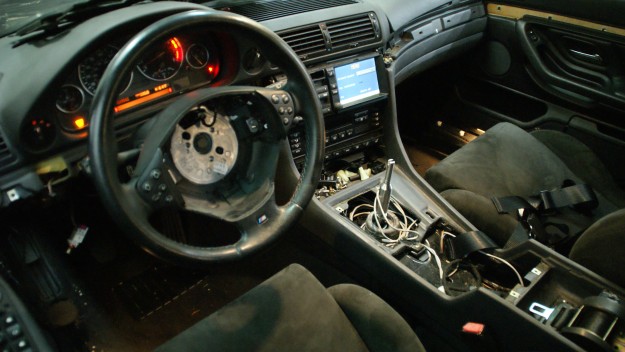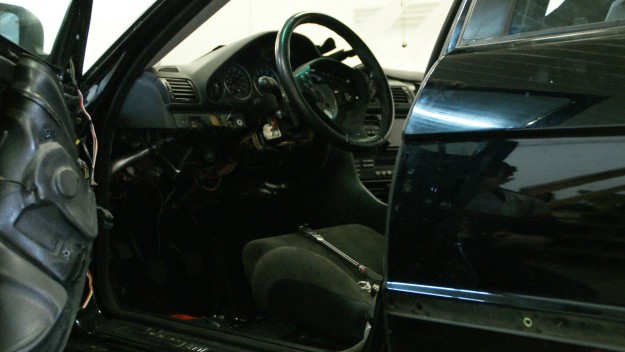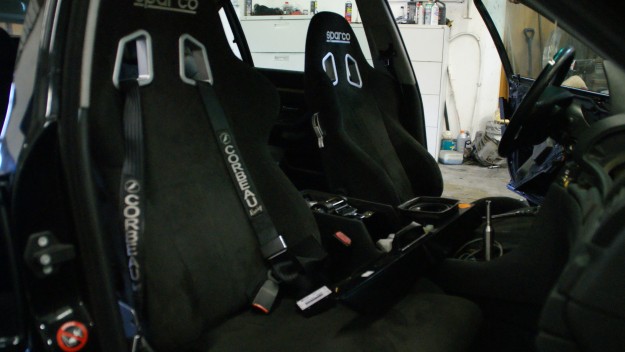 Here are a few pictures of the exterior the night we left for MFest in Las Vegas, NV. I will have some pictures up of the interior that were snapped during MFest but I don't want to post too many, I think you guys will be very impressed with the photos that Mike Burroughs took for Performance BMW that will be released in the July issue.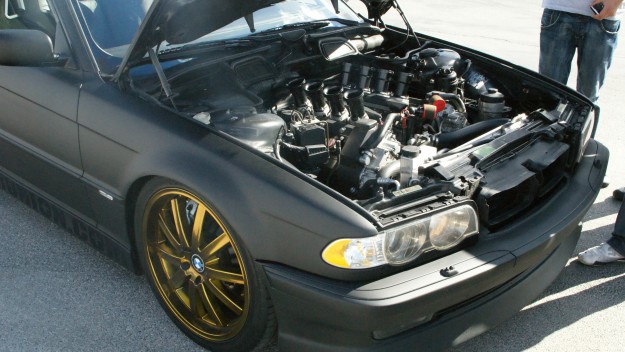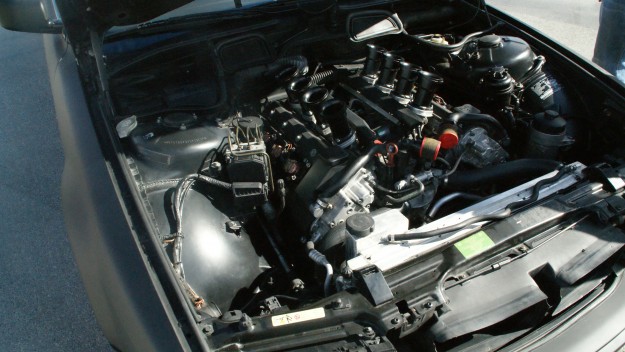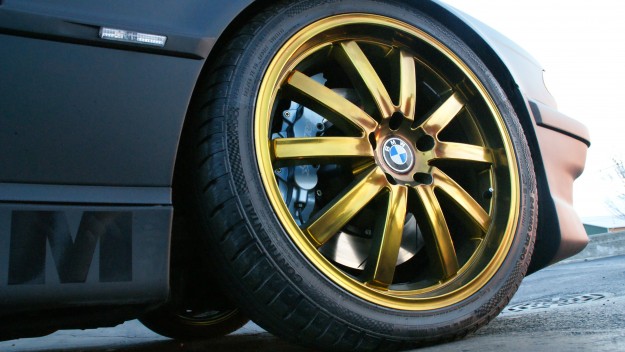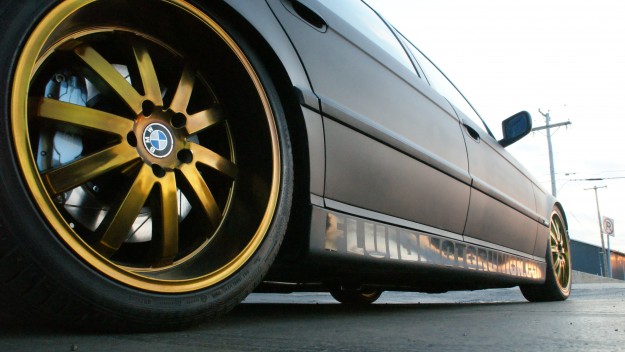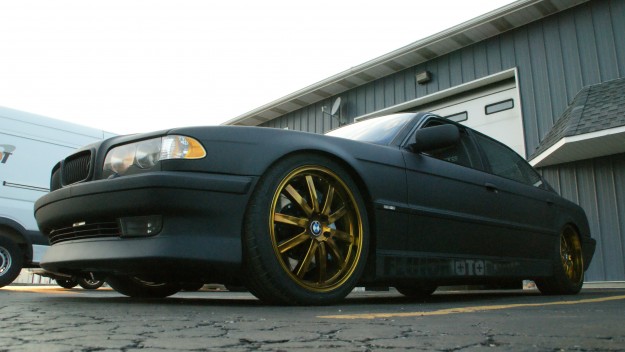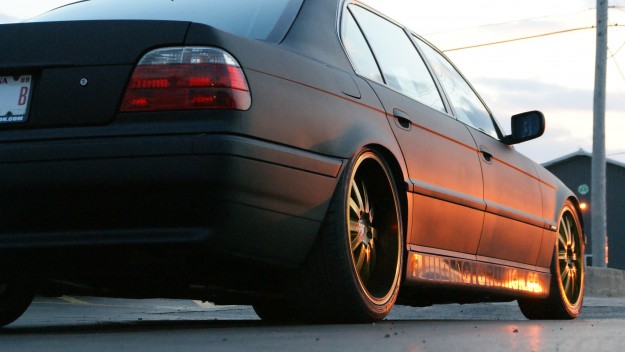 Specs:
2000 BMW 740iL body
2000 BMW M5 S62 motor, trans, differential
KW Coil-over suspension with upgrader control arms
20″ TSW wheels custom painted by us wrapped in Conti Sports
Sparco racing seats, DiceLink ipod integration, Gernade shifter, Okada Projects Ignition Coils
MAF Delete, Alpha N supporting the Velocity Stacks