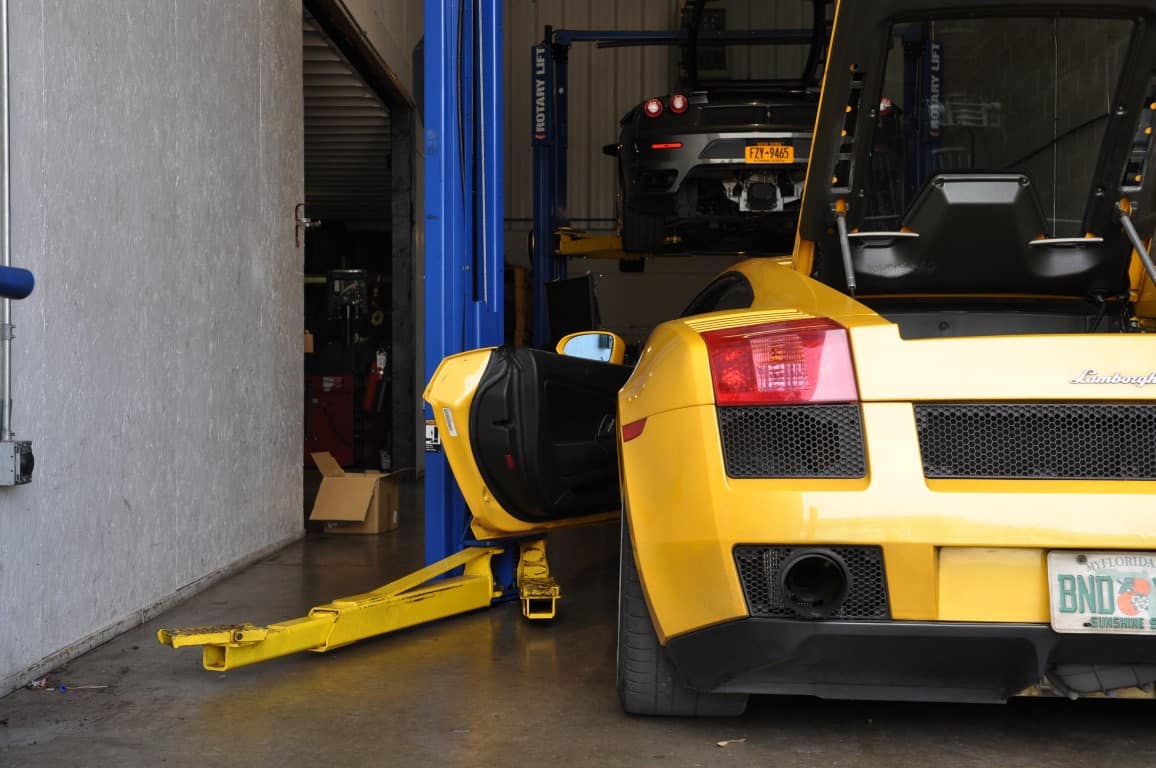 30 Sep

One Exotic Monday!

A few weeks back we received a call from a new client that happened to be running the operation for Gotham Dream Cars in Chicago. They were in a bit of a jam since their Ferrari F430 and Lamborghini Gallardo both needed some attention before the next event coming up in 4 days.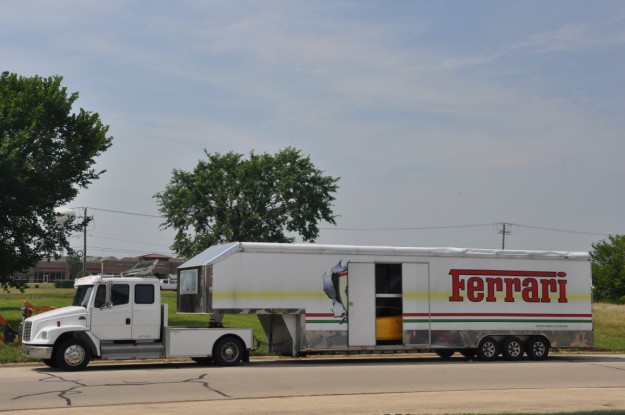 First up was the Gallardo, in for a stalling issue. Using our factory Lamborghini diagnostic equipment we saw that there was a fault for engine speed plausibility. Being that it's an E-Gear there are three possible sensors that could cause this fault. Two on the back of the trans, and one main one on the side of the block. The initial complaint was that after the car would stall, it wouldn't start back up right away. Keeping that in mind, it seemed highly likely that the main crankshaft position sensor was the culprit but since we were short on time we recommended replacement of all three.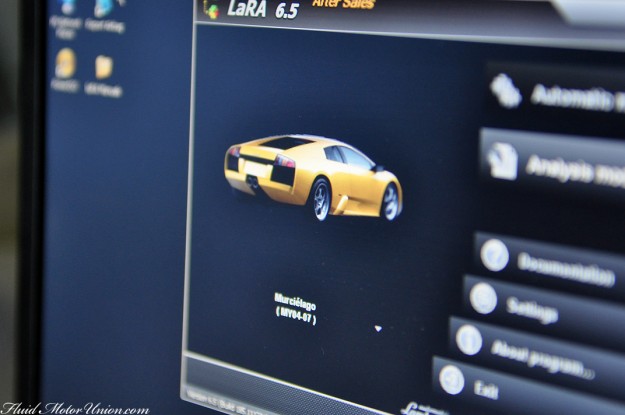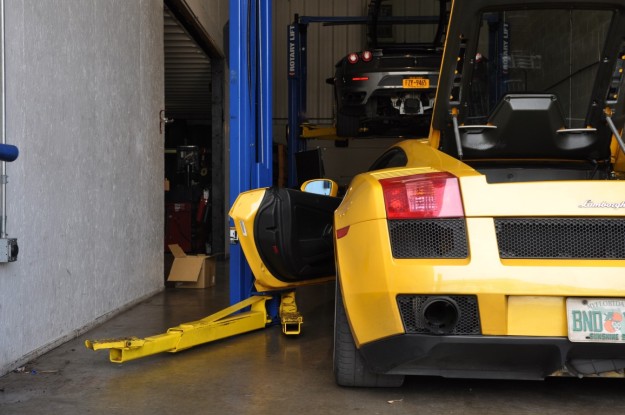 Next up was the F430 clutch! As you can see below these cars are driven like they are supposed to be. This is definitely not something we see every day but when we do, it makes us smile. Keeping that in mind, we really wanted these cars to look 100% better than they did when they came in. Looking at the after pictures, I'd say it was a success.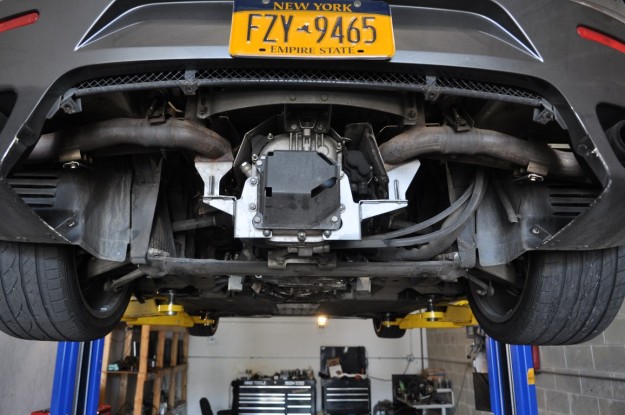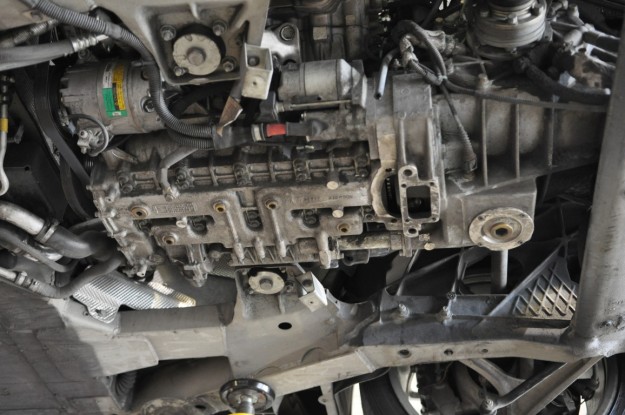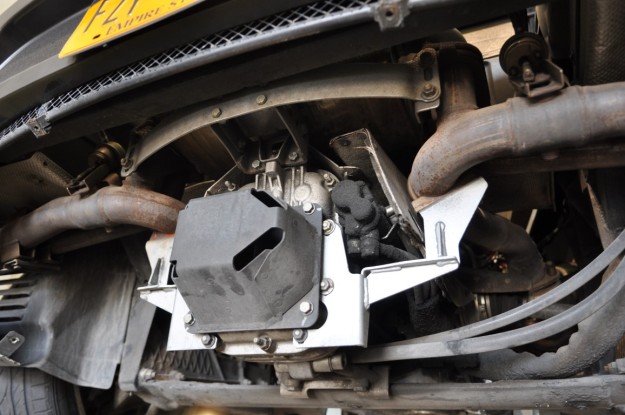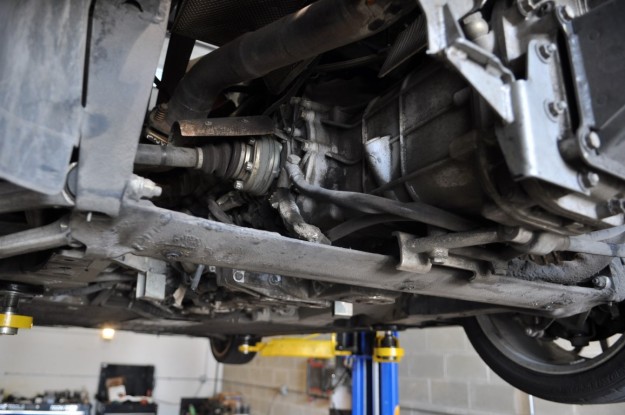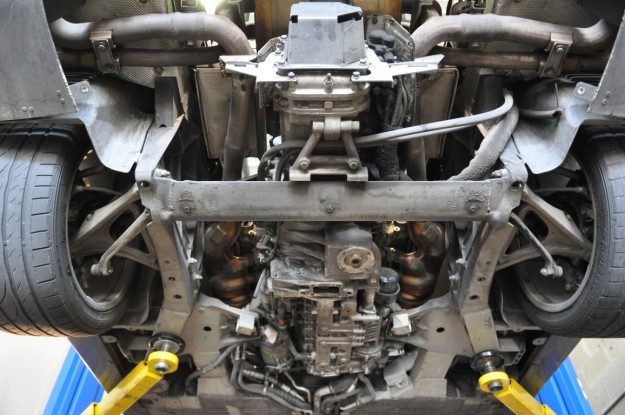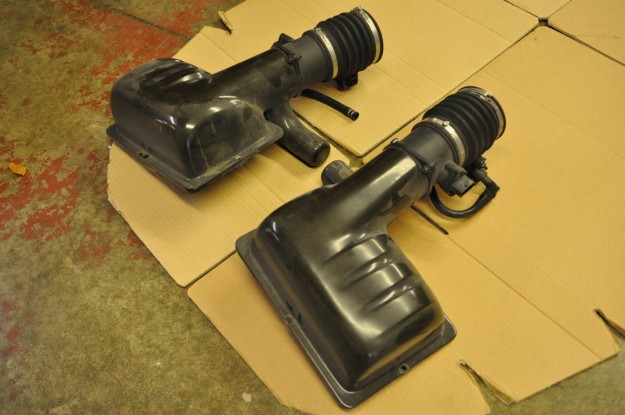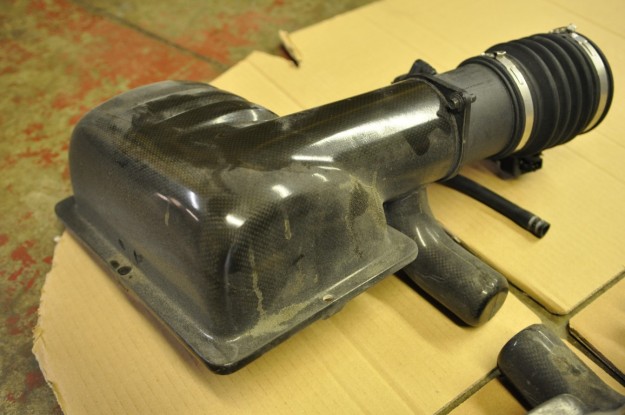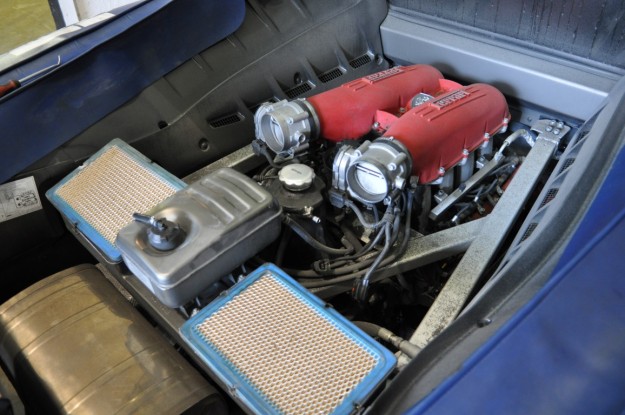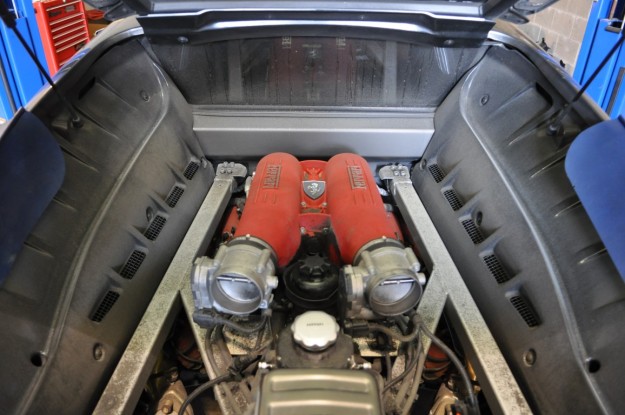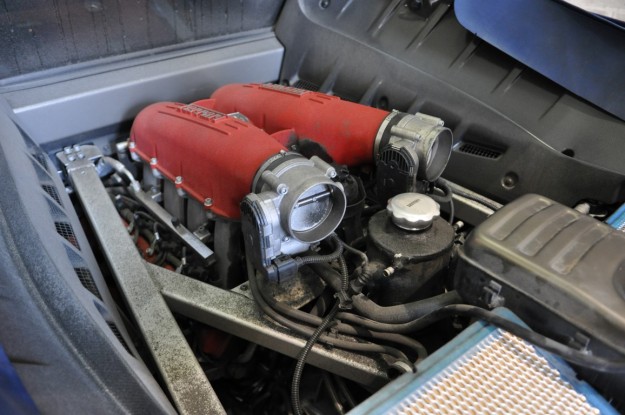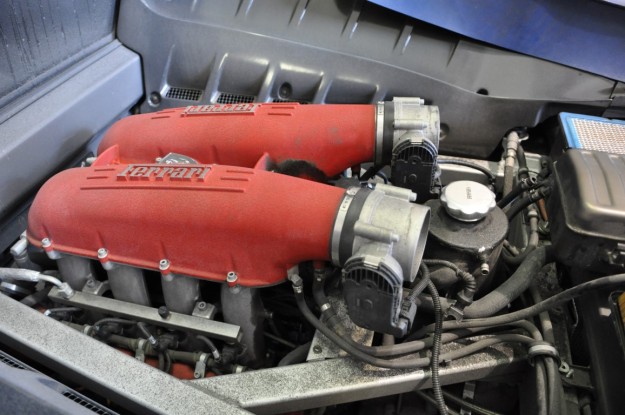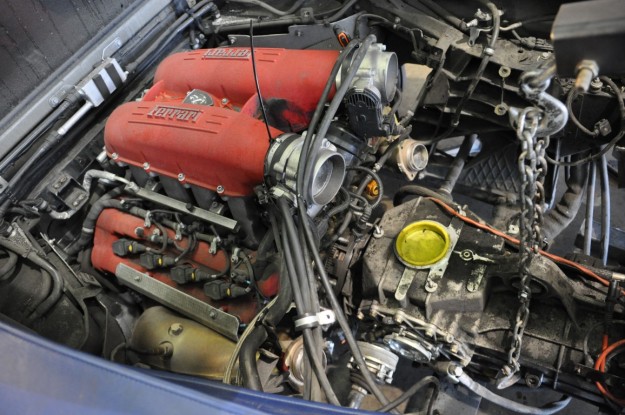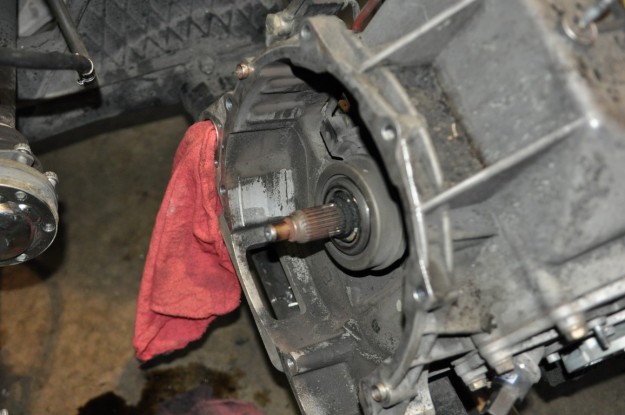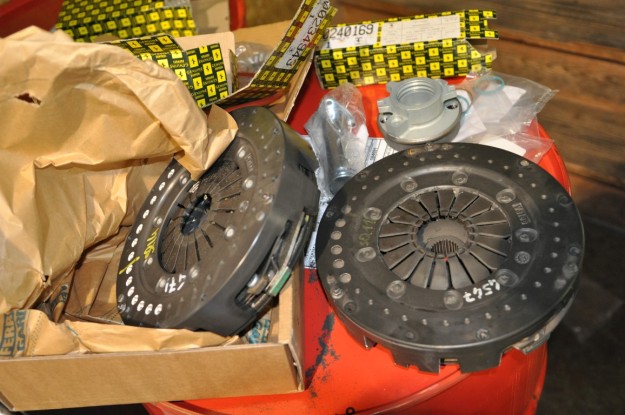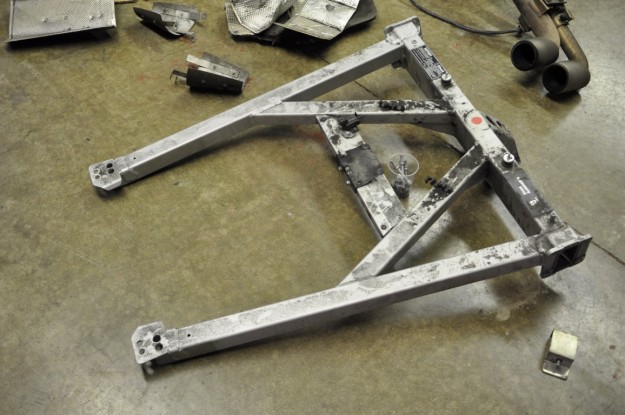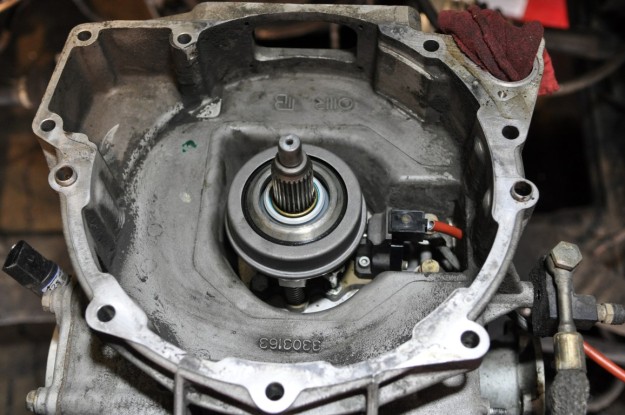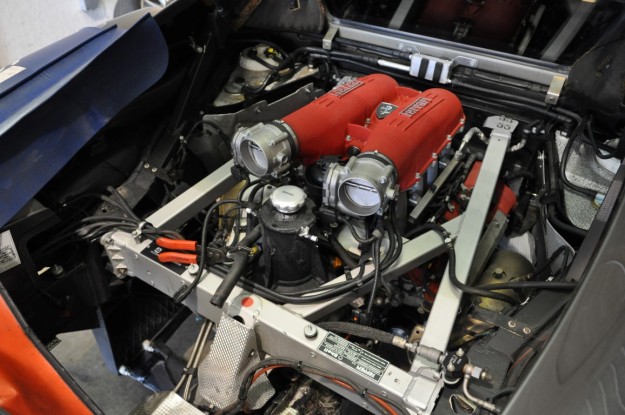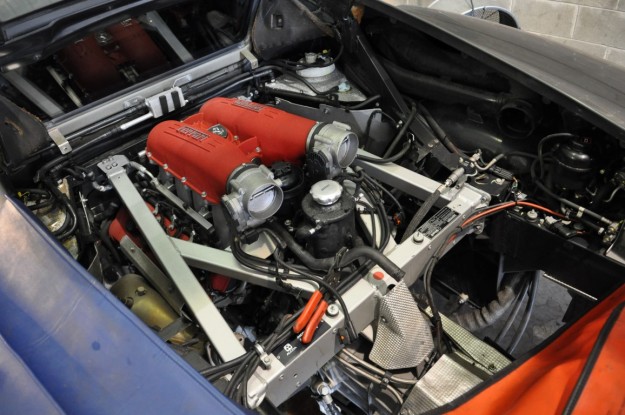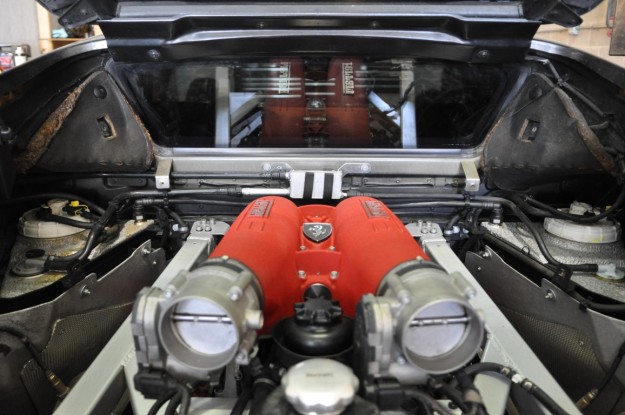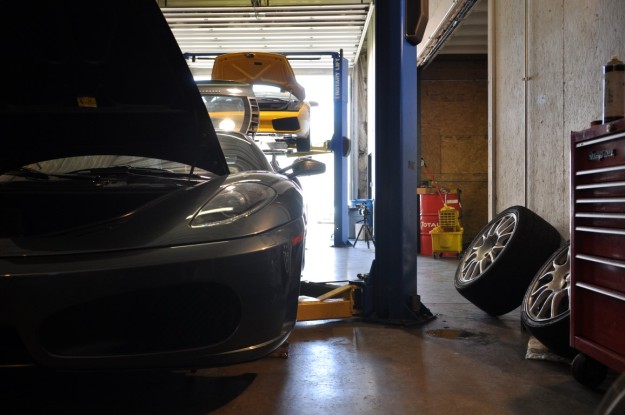 It's Brakezilla!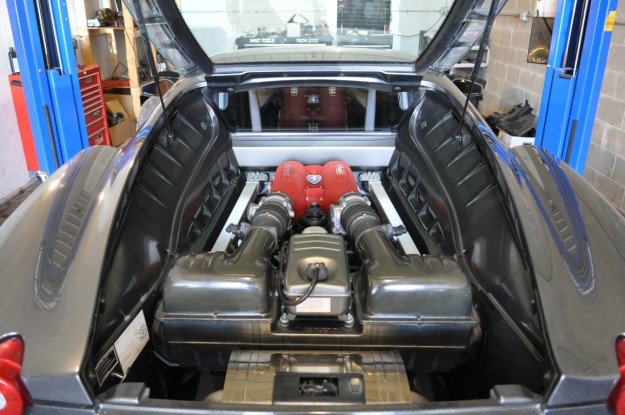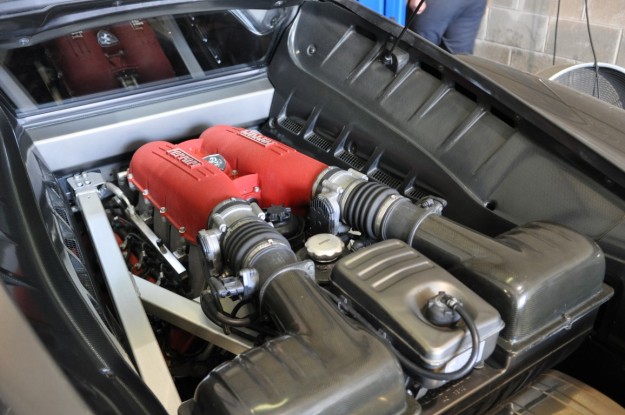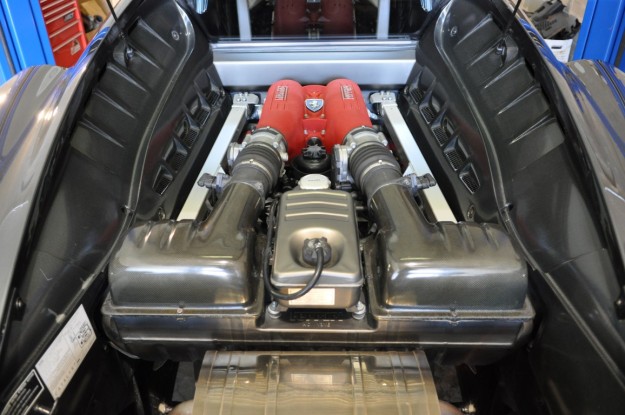 Being that these cars were getting prepped to take a beating for the weekend they were in need of some new rubber, and we delivered!