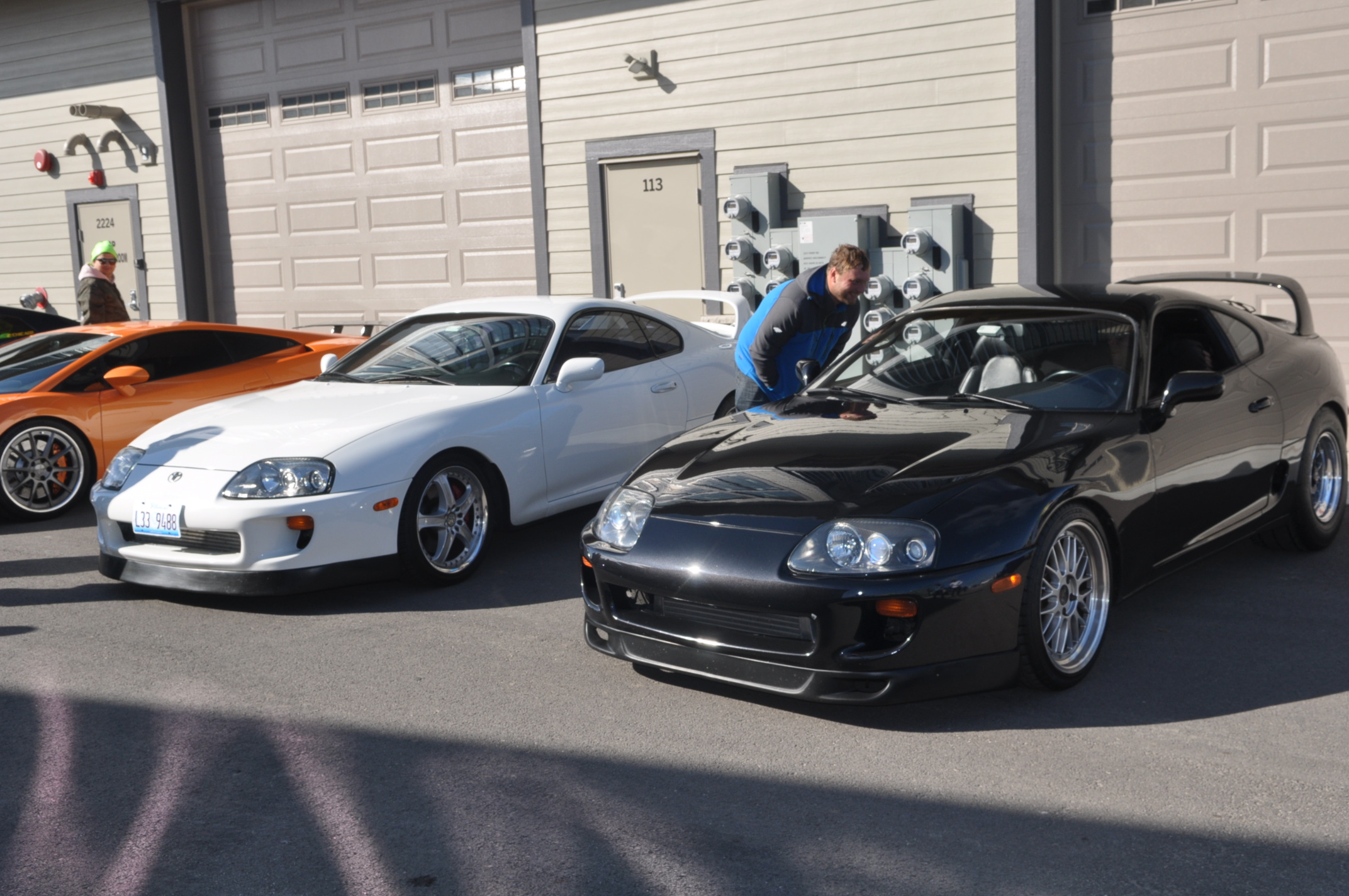 13 Oct

Naperville's best car shows – Chrome and coffee!

The second Saturday of each month, car enthusiasts gather in Naperville to meet, mingle and view some of the most beautiful cars in the Chicagoland area right in Fluid MotorUnion's Backyard. Of course free donuts and coffee don't hurt either! Iron Gate Motor Plaza's Chrome and Coffee gathering this past weekend, one of Naperville's best car shows, was met with beautiful cool, crisp weather; the first of the Fall weather for the area. It's not unusual for Chicago's weather to be confused with the current season, and this week was no exception as just days earlier temperatures reached into the 80's! Hot or cool, with the sun shining brightly it's no wonder the show had such a great turnout!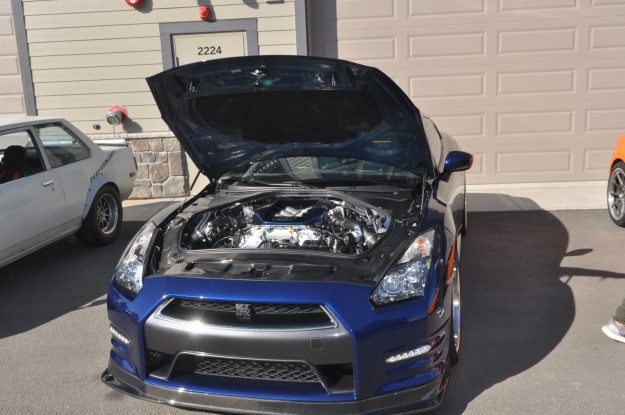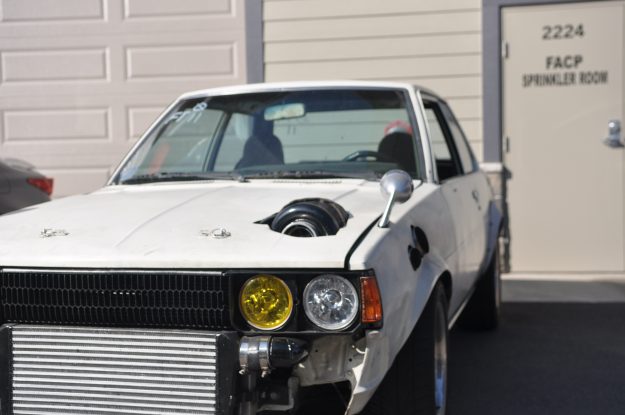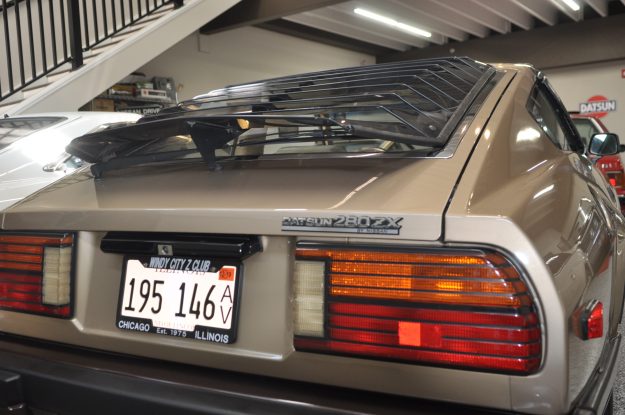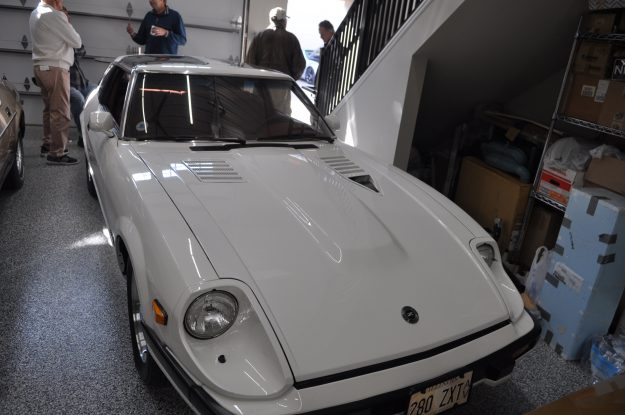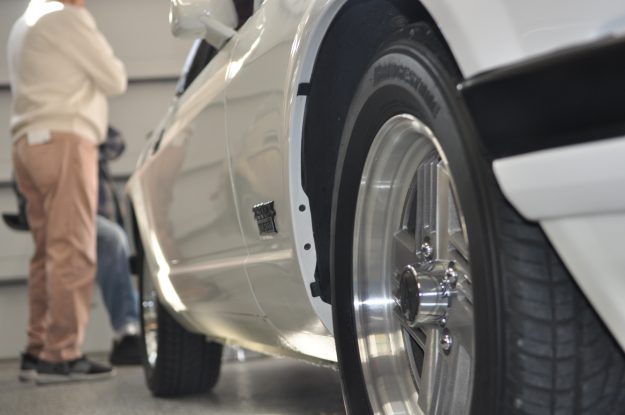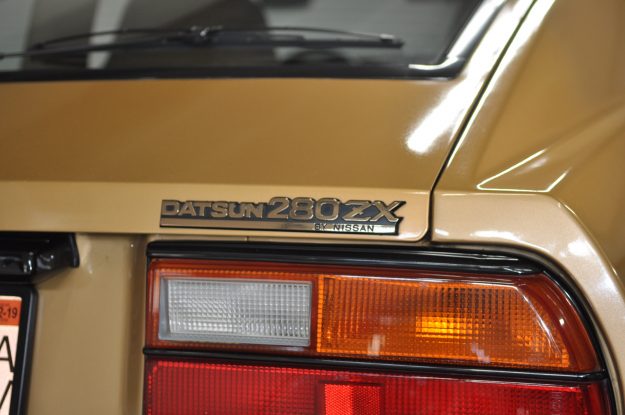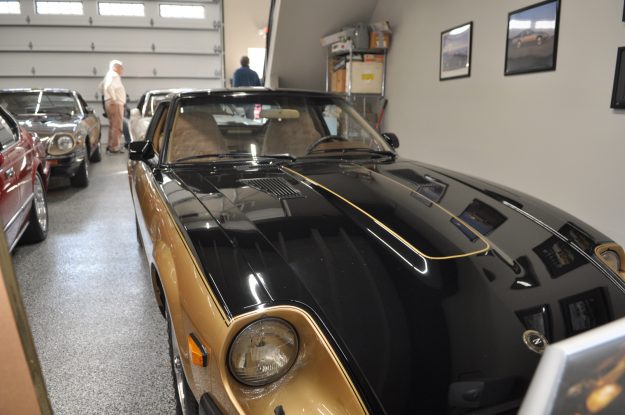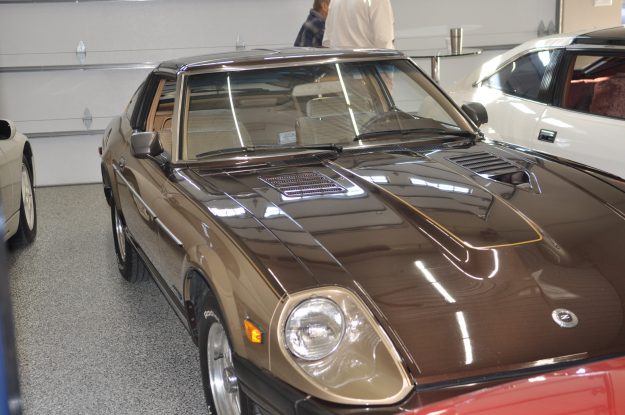 This week's theme was Japanese makes. Some guests that made an appearance included Datsun's, Supras, evolutions and even a R34 Nissan GTR! Being a resident of Iron Gate, you can bet that Fluid MotorUnion is always one of the main attractions. With such a wide variety of vehicles we work on in various states of repair, spectators always enjoy being able to tour the shop and get a glimpse of what goes on when a car needs high-quality repair and maintenance. There's always a great mix of cars at Fluid MotorUnion, but wouldn't you know, not a single Japanese car in the shop this week!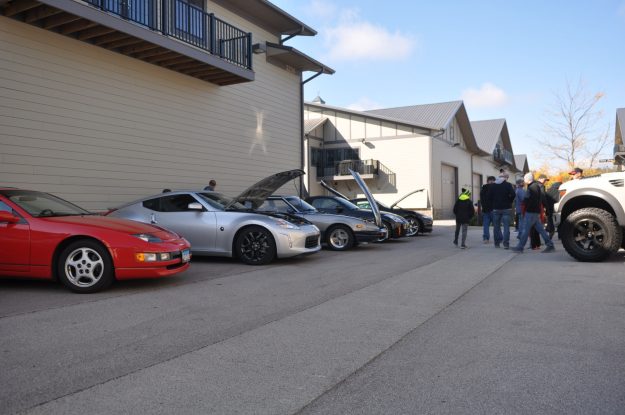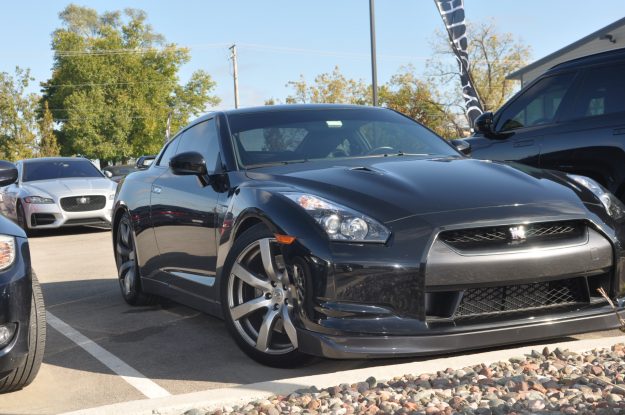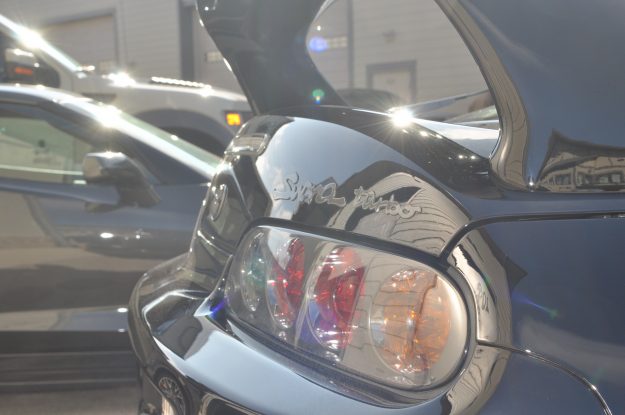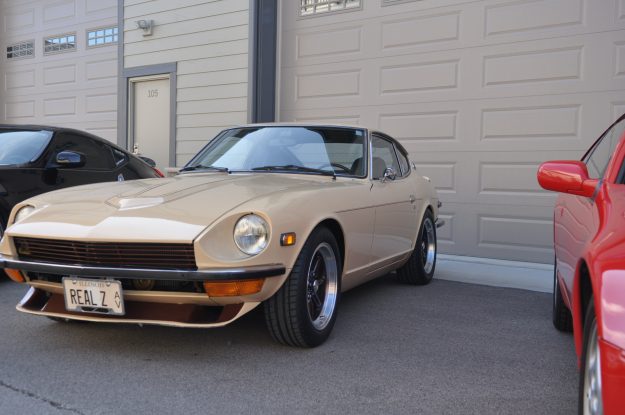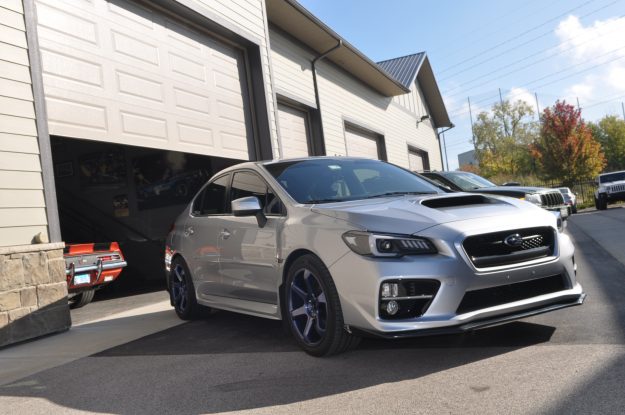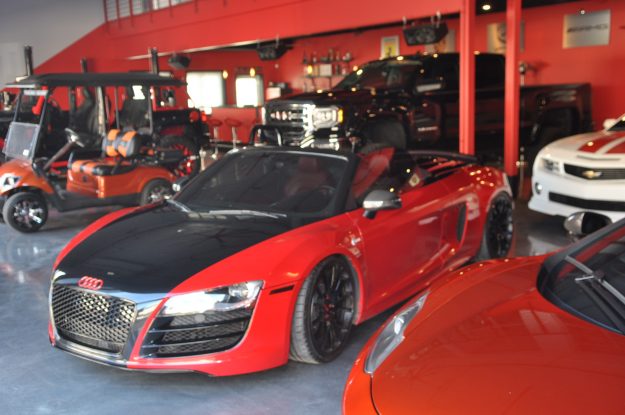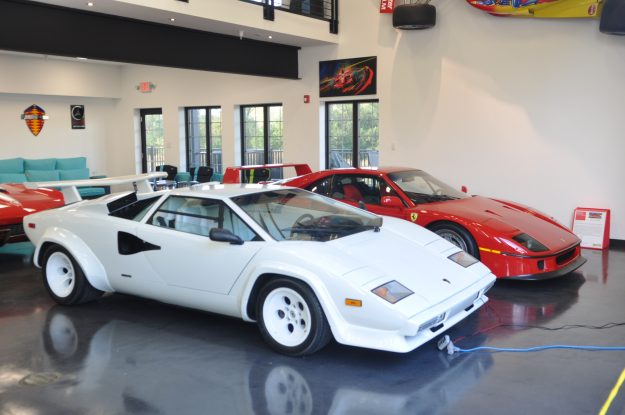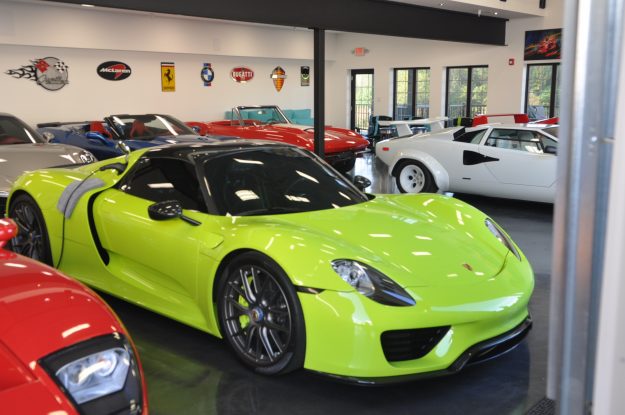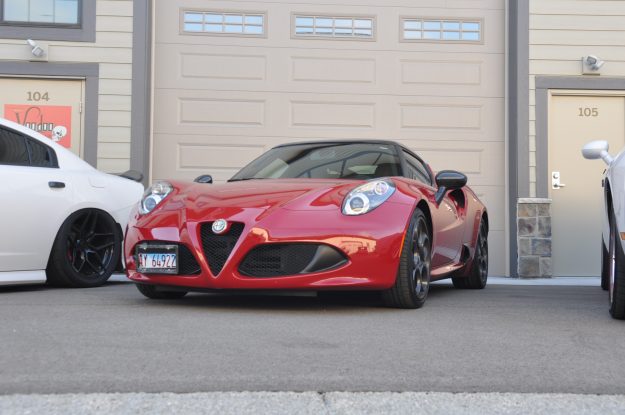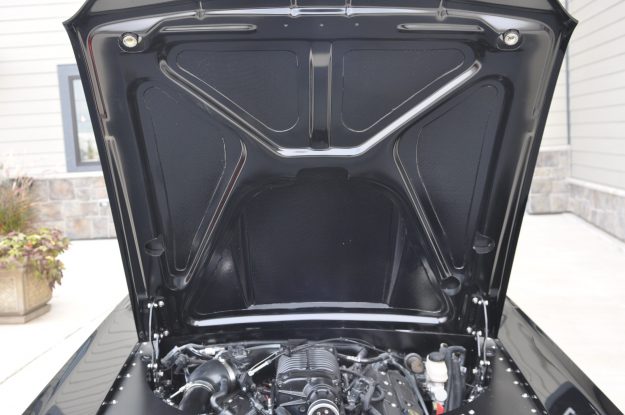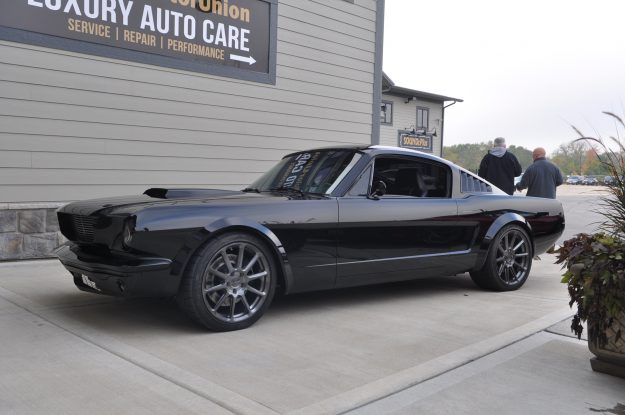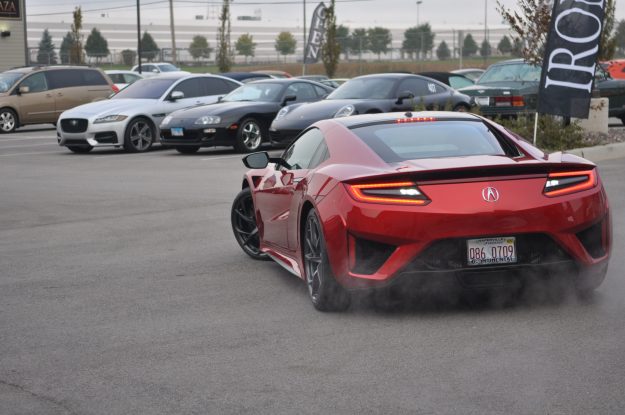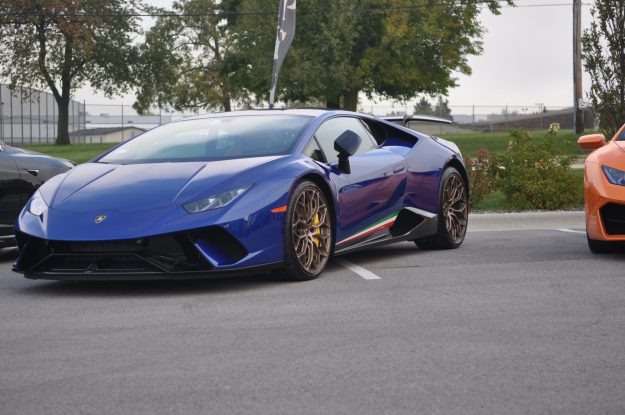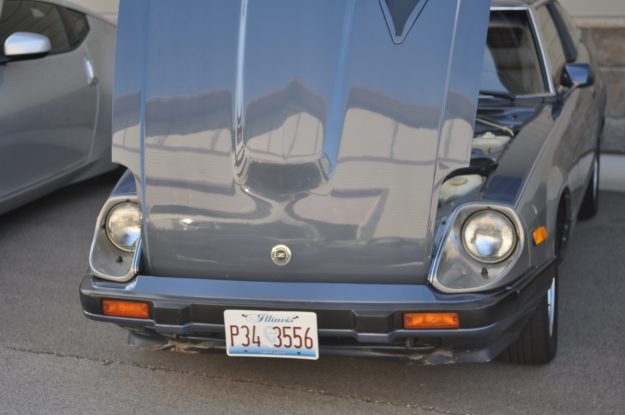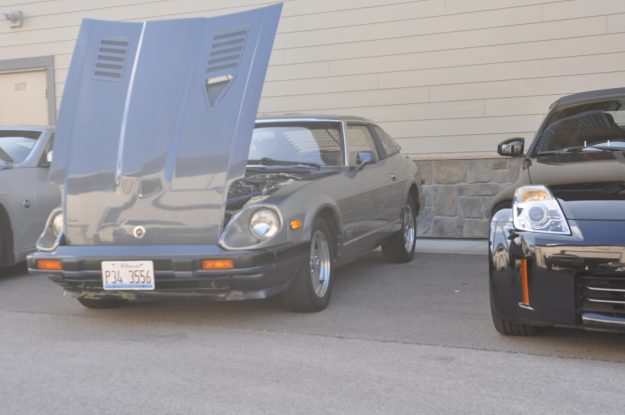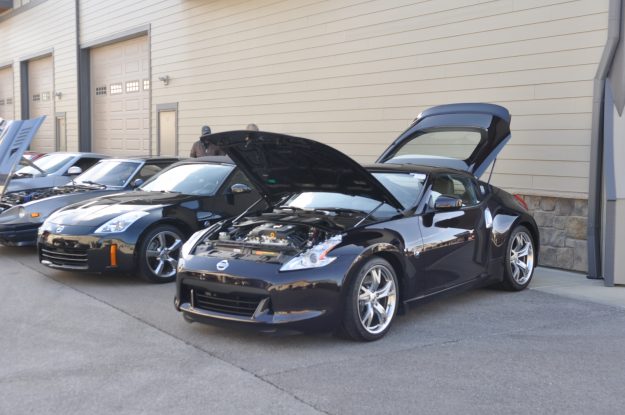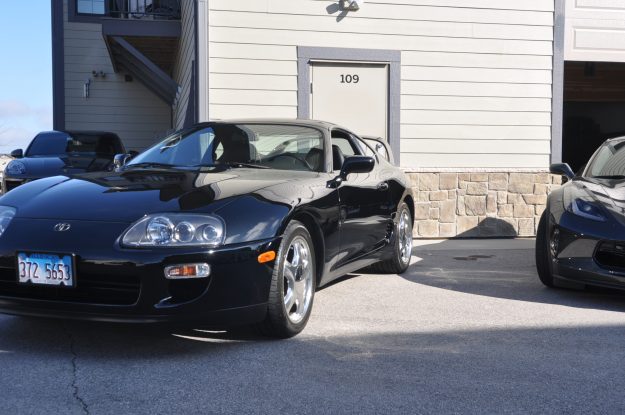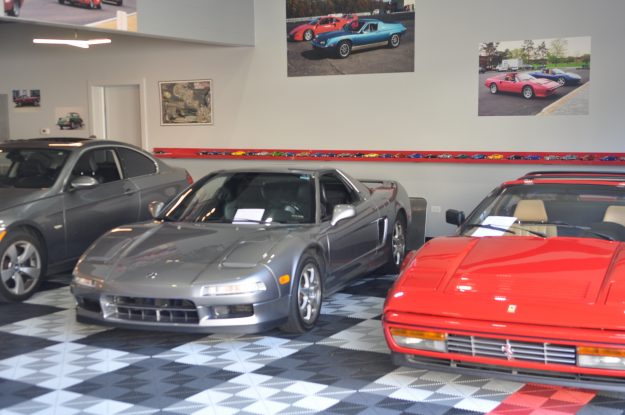 A great addition to Chrome and Coffee this time was Infiniti of Naperville stopping by the show with some of Infiniti's newest makes and models. The spacious 2019 QX60 and QX80 were in attendance as well as the sleek Q50. They brought along several models to showcase the different features and options for the cars.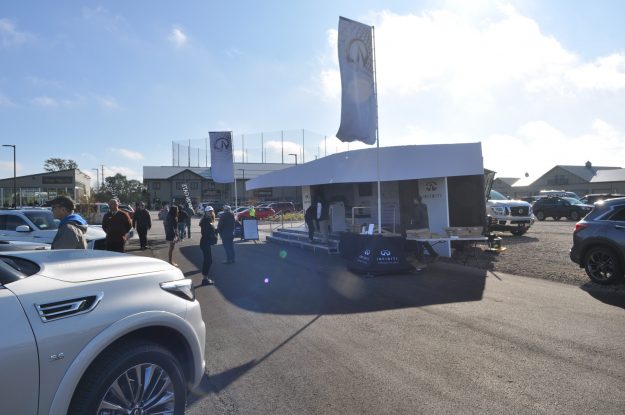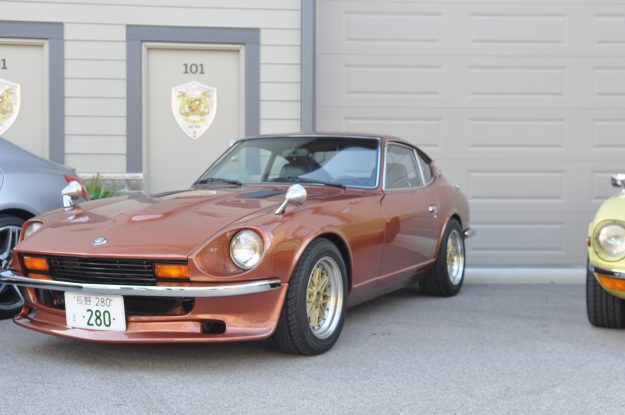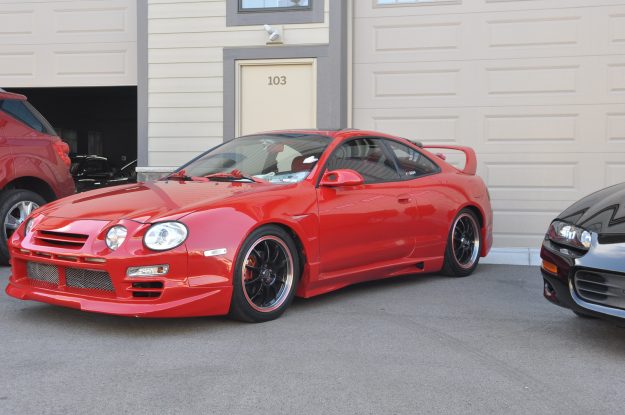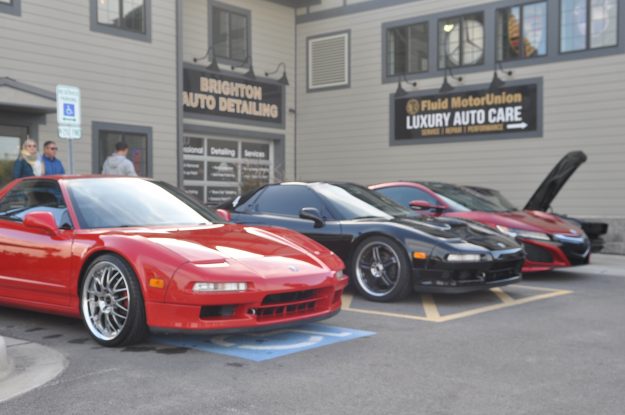 If you are looking to take your family or friends to Naperville's best car show, put Iron Gate Motor Plaza's Chrome and Coffee on your list. And if you are looking for the best car mechanics to handle your car repair and service, no matter what make or model, our trained and certified mechanics can handle all of your vehicle's needs. We are located right off Route 59 exit of I-88 in Naperville Illinois. Stop in or contact us at Blog@fluidmotorunion.com or call us at (630) 305-3054!