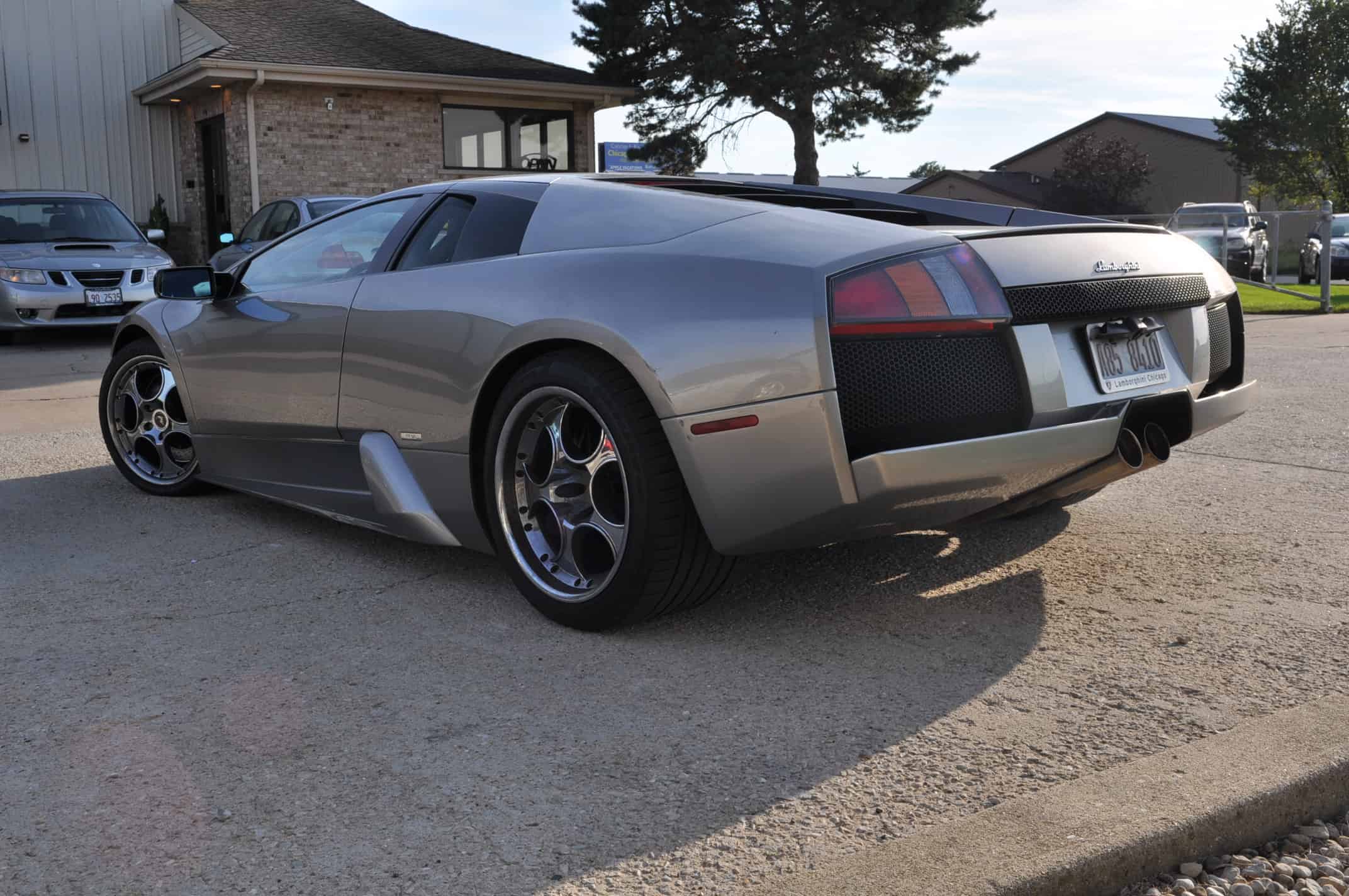 17 Mar

Murcielago Service

If you are looking for someone in Illinois to service your Lamborghini, Fluid MotorUnion is here to help. You already know a properly maintained vehicle lasts longer and runs more efficiently. Having options other than the dealer can take the frustration out of Lamborghini ownership.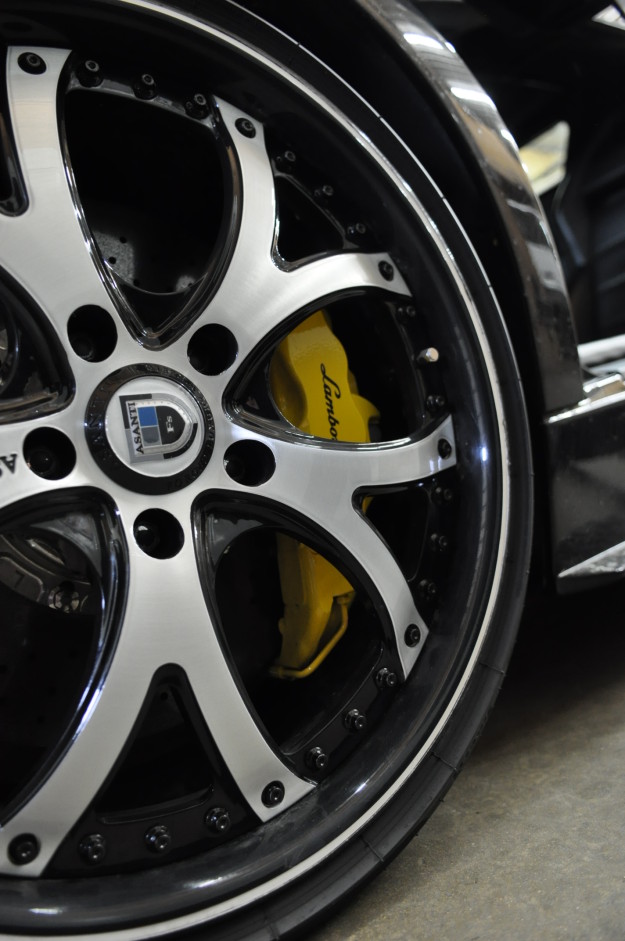 Bringing your vehicle to Fluid MotorUnion for all the scheduled maintenance and repair ensures optimum operation, reliability and safety. It also helps prevent unexpected failures and improves trade-in or resale values by keeping the investment that is your vehicle, operating the was it was designed.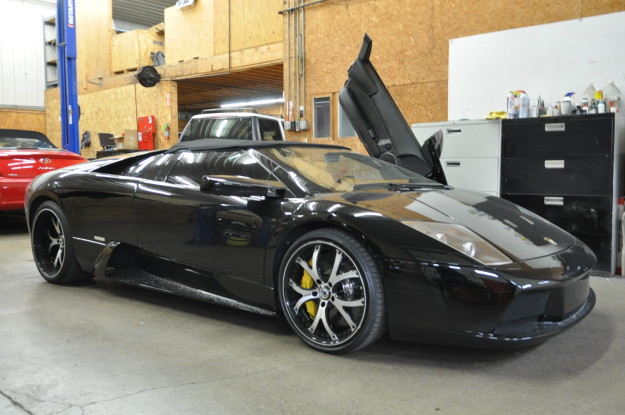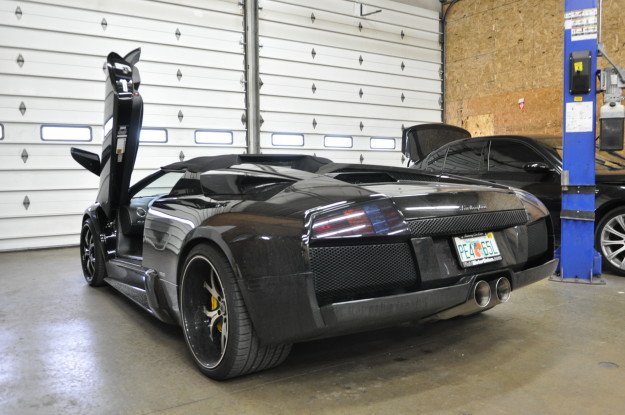 Whether it's a routine oil change or a more complicated engine diagnostic, there's no better place to take your vehicle for service than Fluid MotorUnion. Our technicians have years of training and exotic car experience and know your vehicle inside and out. We have the right tools to diagnose any problem and we have the correct high-quality replacement parts that Lamborghini recommended for your vehicle.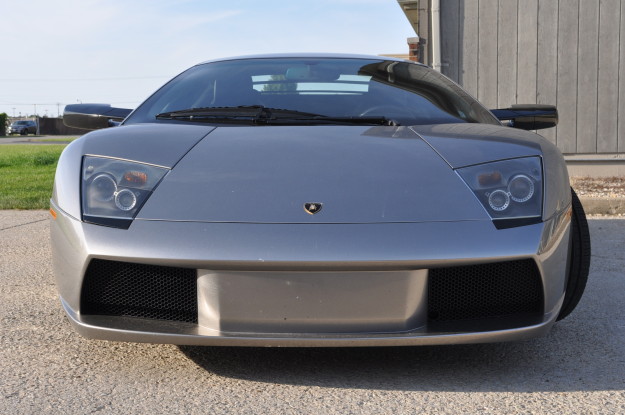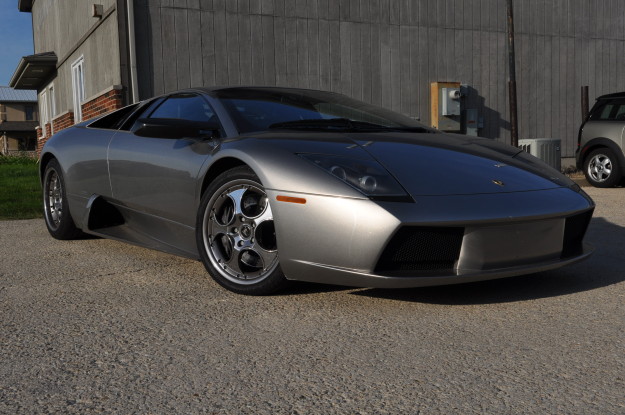 The owner these beautiful Lamborghini Murcielagos stopped here for routine maintenance and diagnosis. The grey one took advantage of our oil change and inspection service. The black needed some help with clearing the fault memory of the air bag system after removal of his front bumper.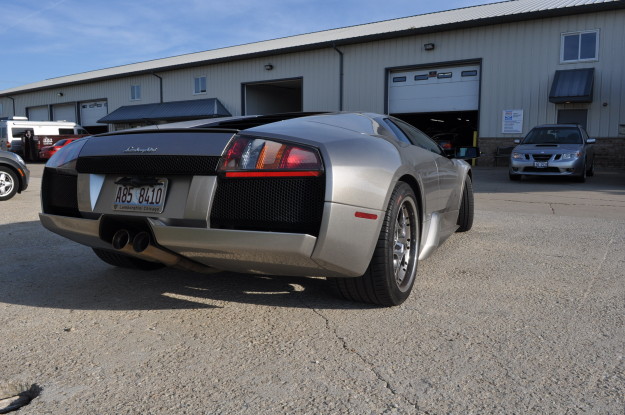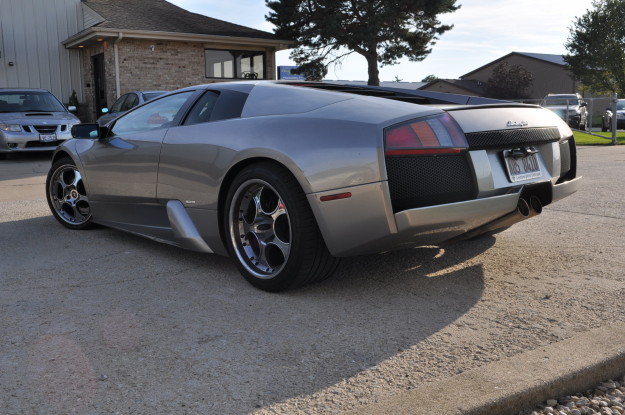 We love being a part of keeping these beautiful cars on the road. It really isn't just our job, its also our passion! If you're looking for a comprehensive and experienced shop to keep your Lamborghini on the road for years to come please look no further! Call us at 815-230-2900, or contact us through email at blog@fluidmotorunion.com. We're conveniently located in the Naperville/Plainfield area of the Chicago Metropolitan suburbs.