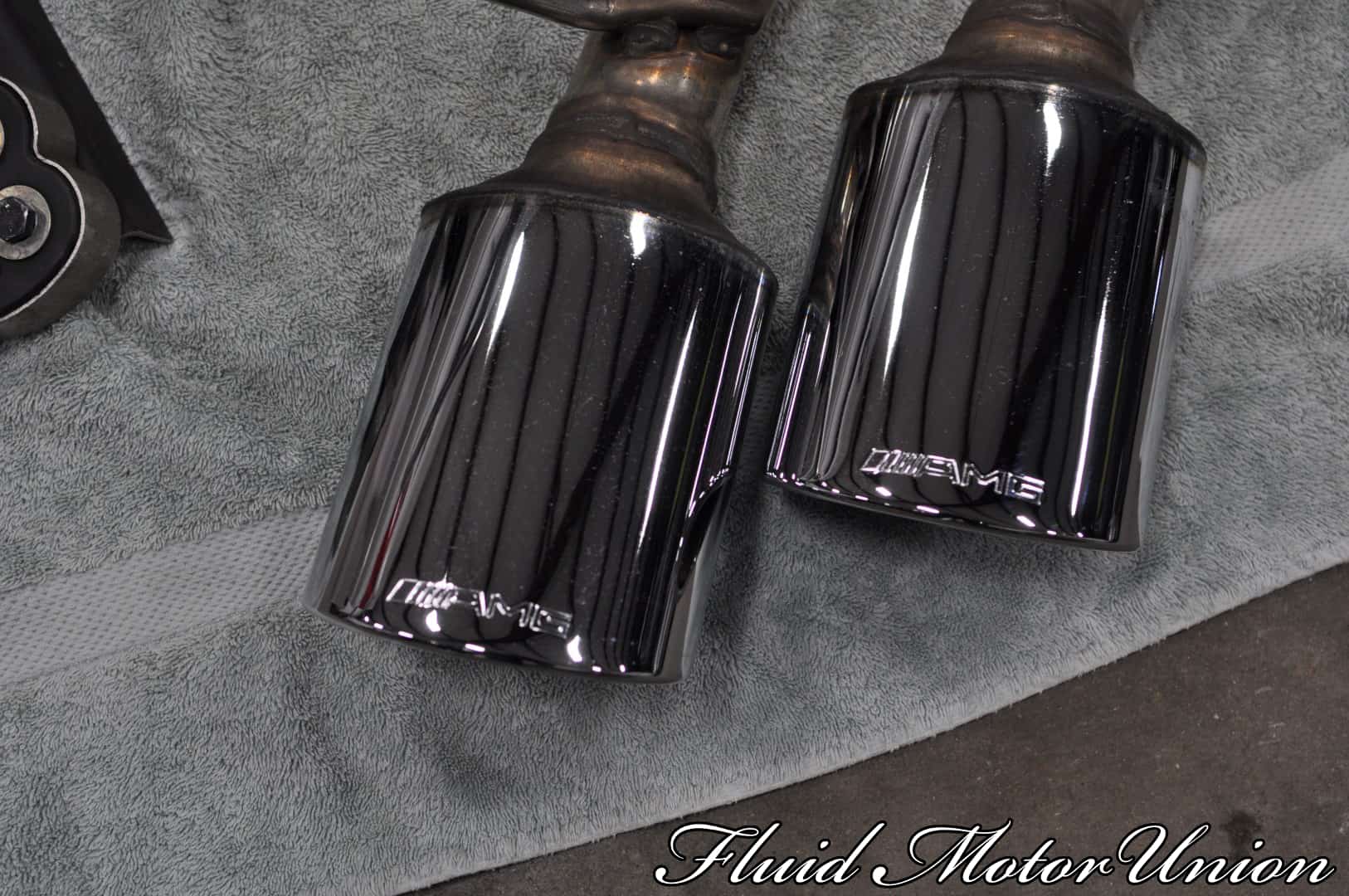 16 Apr

Mercedes Benz G500 to G63 Exhaust Conversion

Want more sound out of your G Class? Here's a great way to amplify the sound of your Geländewagen. Recently we had a customer that was looking to boost the sound and style of his timelessly designed Mercedes Benz G wagon. The exhaust mufflers were sourced from the brand new bi-turbo G63 AMG, he contacted Fluid MotorUnion for a custom setup for his G500.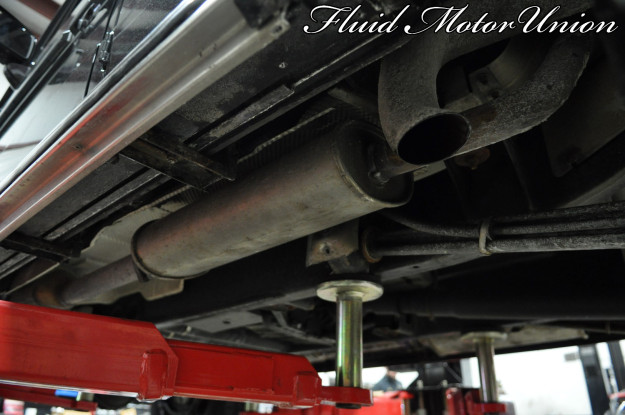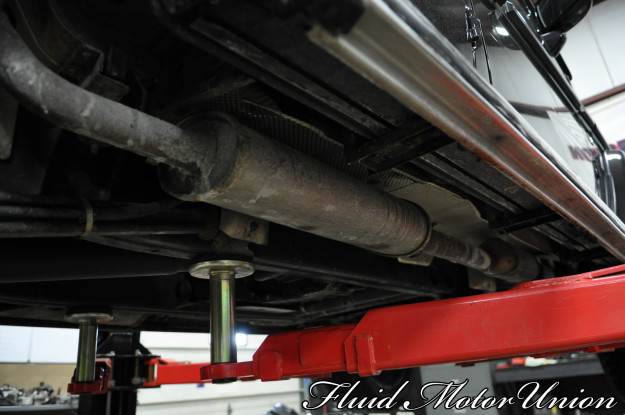 First we had to uninstall the stock exhaust which, required us to cut and remove the system after the catalytic convertor. We then installed a sourced flange on the area after the cut. Per our recommendation he was able to get the stock G63 mounts which bolt right up to a G500 chassis. With everything in place we bolted everything back up, started the vehicle and checked for leaks.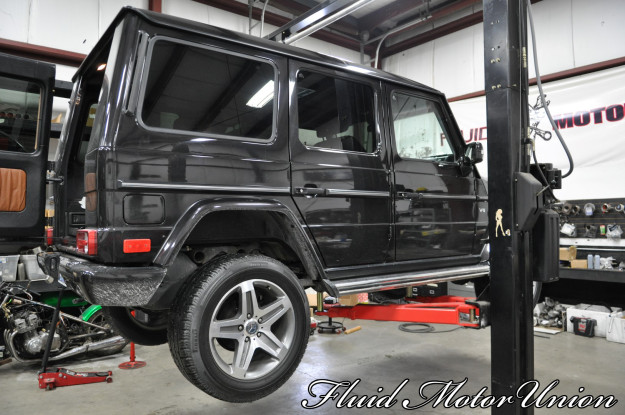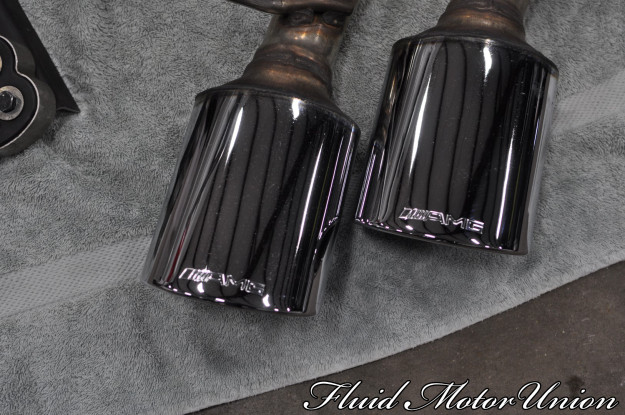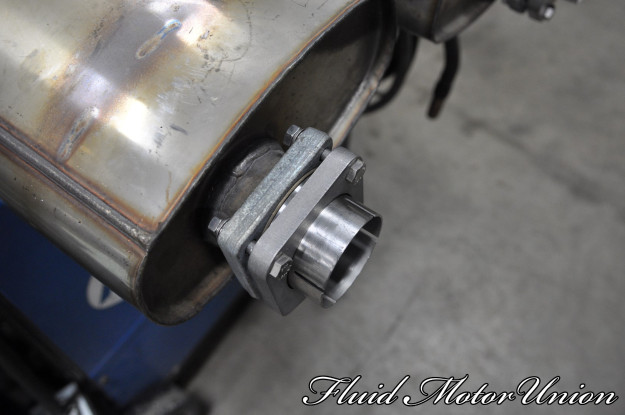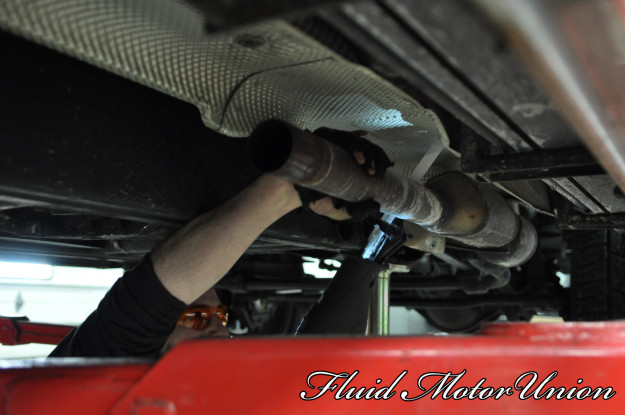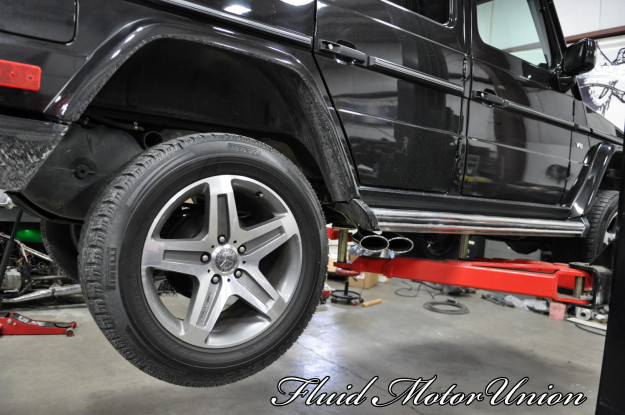 All in all, its a great option for a cat back exhaust system for the G-class vehicles. This addition brings an aggressive but still factory sound and look to the already commanding style of the G500. However, we believe a custom built Fluid MotorUnion stainless steel exhaust could really take this vehicle to the next level of aggressiveness, while still retaining all of the class, but we will leave that for future projects.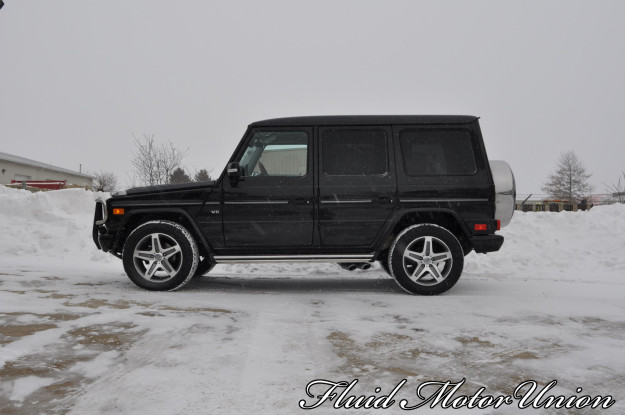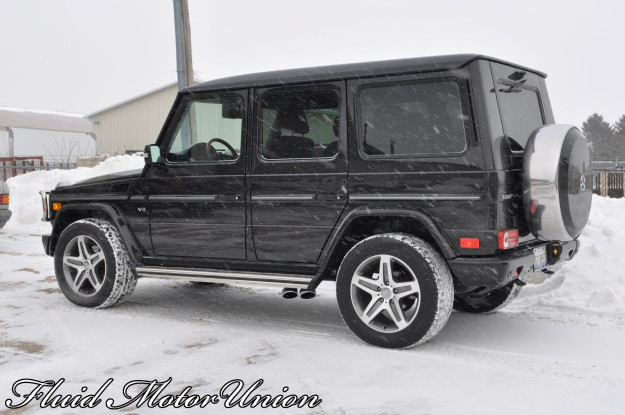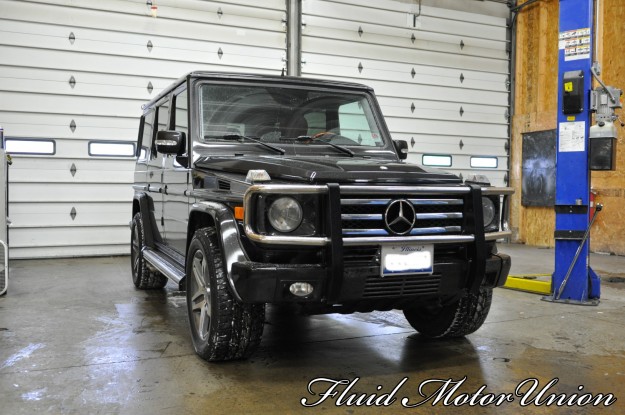 You can purchase this kit in our online store here:
http://www.fmudistribution.com/g550-g55-g63-exhaust-adapter-kits/
If you have any other questions on how we performed this, or any other performance exhaust fabrication, please feel free to contact mmarzano@fluidmotorunion.com!