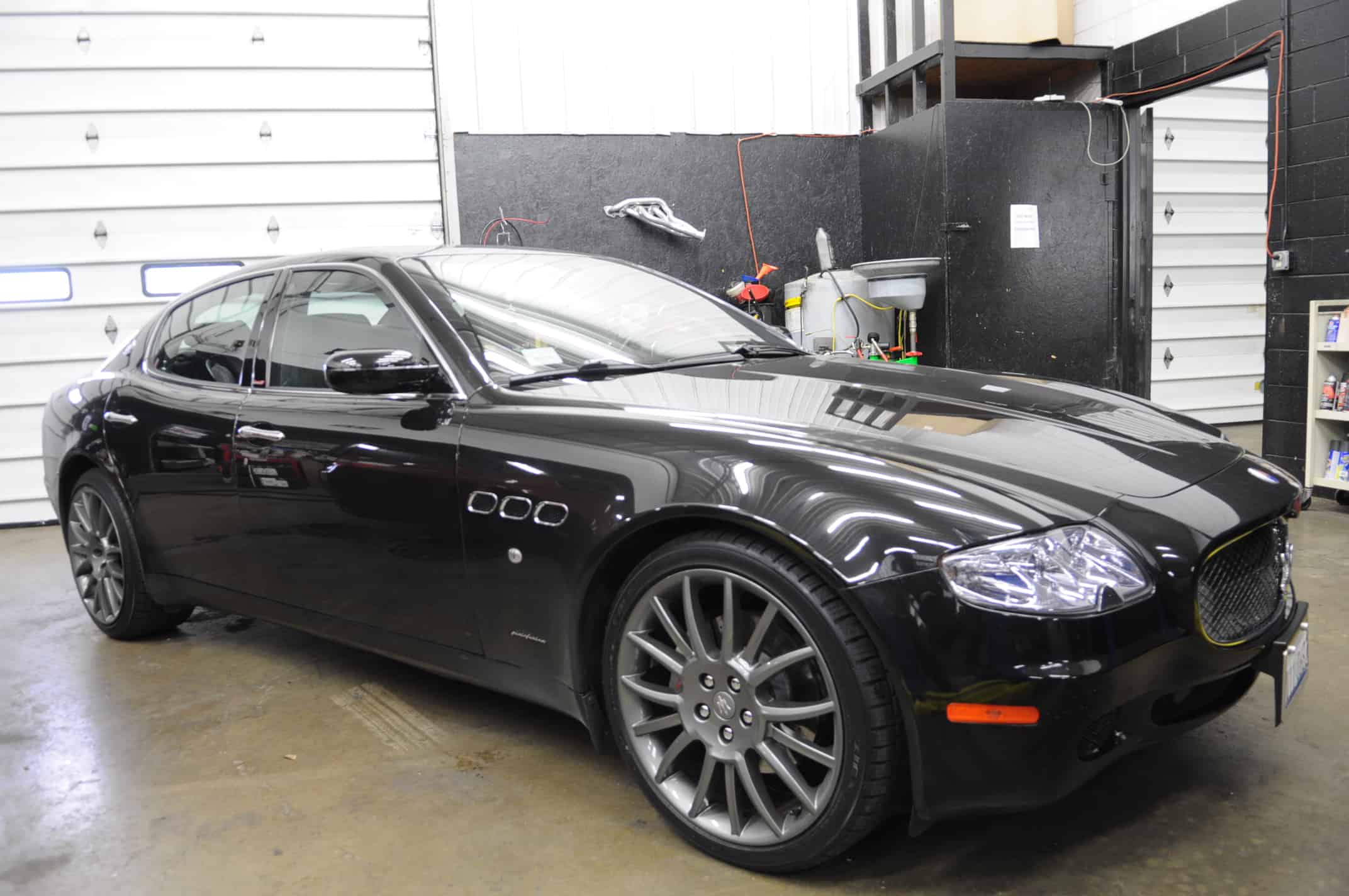 04 Aug

Maserati Service

As you may know from our blog, (http://www.fluidmotorunion.com/archives/17624), the Maserati Granturismo is no stranger to our signature oil change. A couple of really sharp Maserati's including a Quattroporte and Gran Turismo recently came into the shop for service, so we thought we would grab some shots.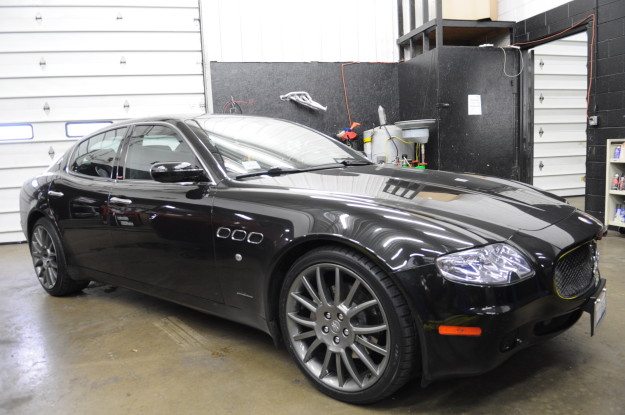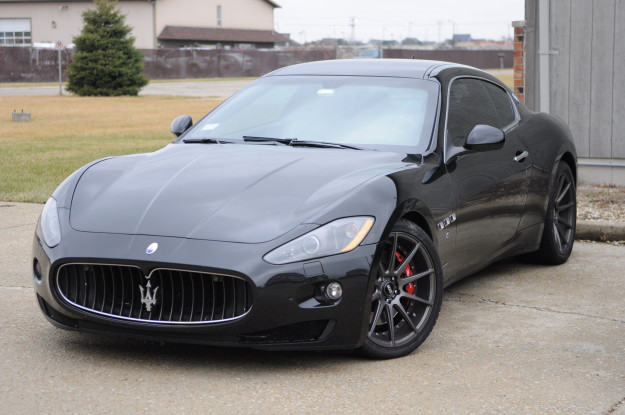 A quick inspection, oil change using a factory Maserati filter, as well as a BMC air filter cleaning service for this Granturismo 4.7.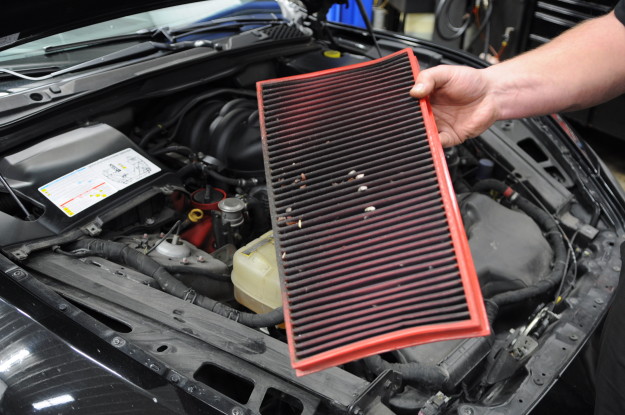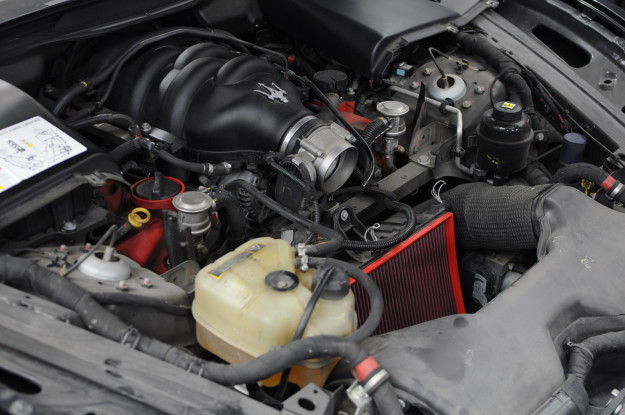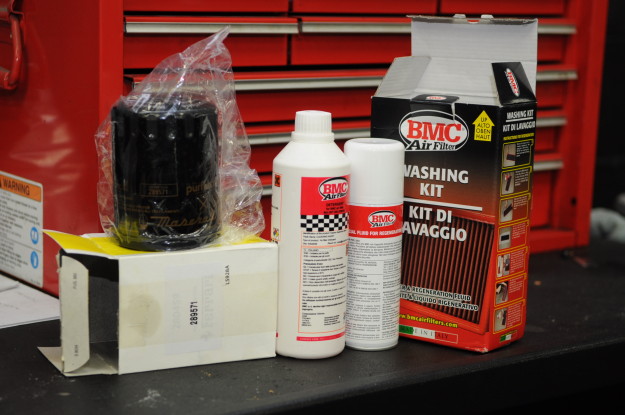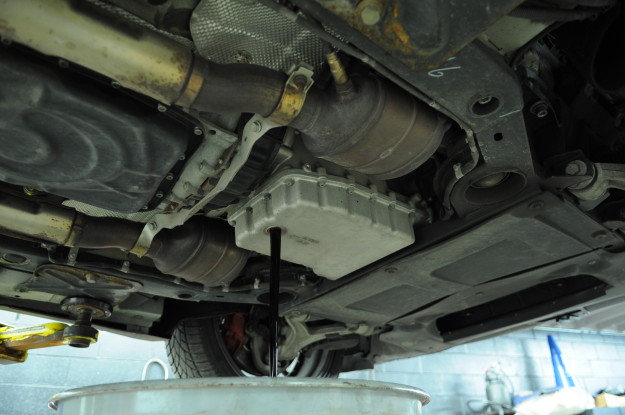 The Quattroporte Sport GT came in for a quote on a stainless steel exhaust to be fabricated in house.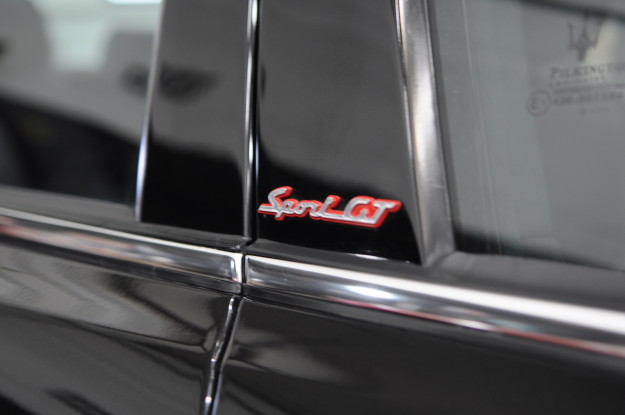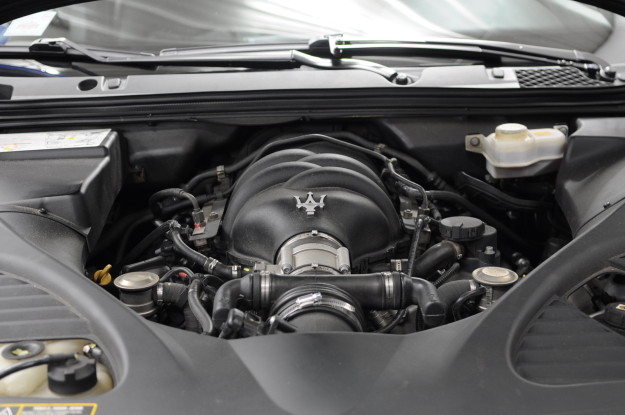 If you have any service, repair or maintenance questions for you Maserati don't hesitate to give us a ring at 815-230-2900, or contact us through email at service@fluidmotorunion.com. We're conveniently located in the Naperville/Plainfield area of the Chicago Metropolitan suburbs.