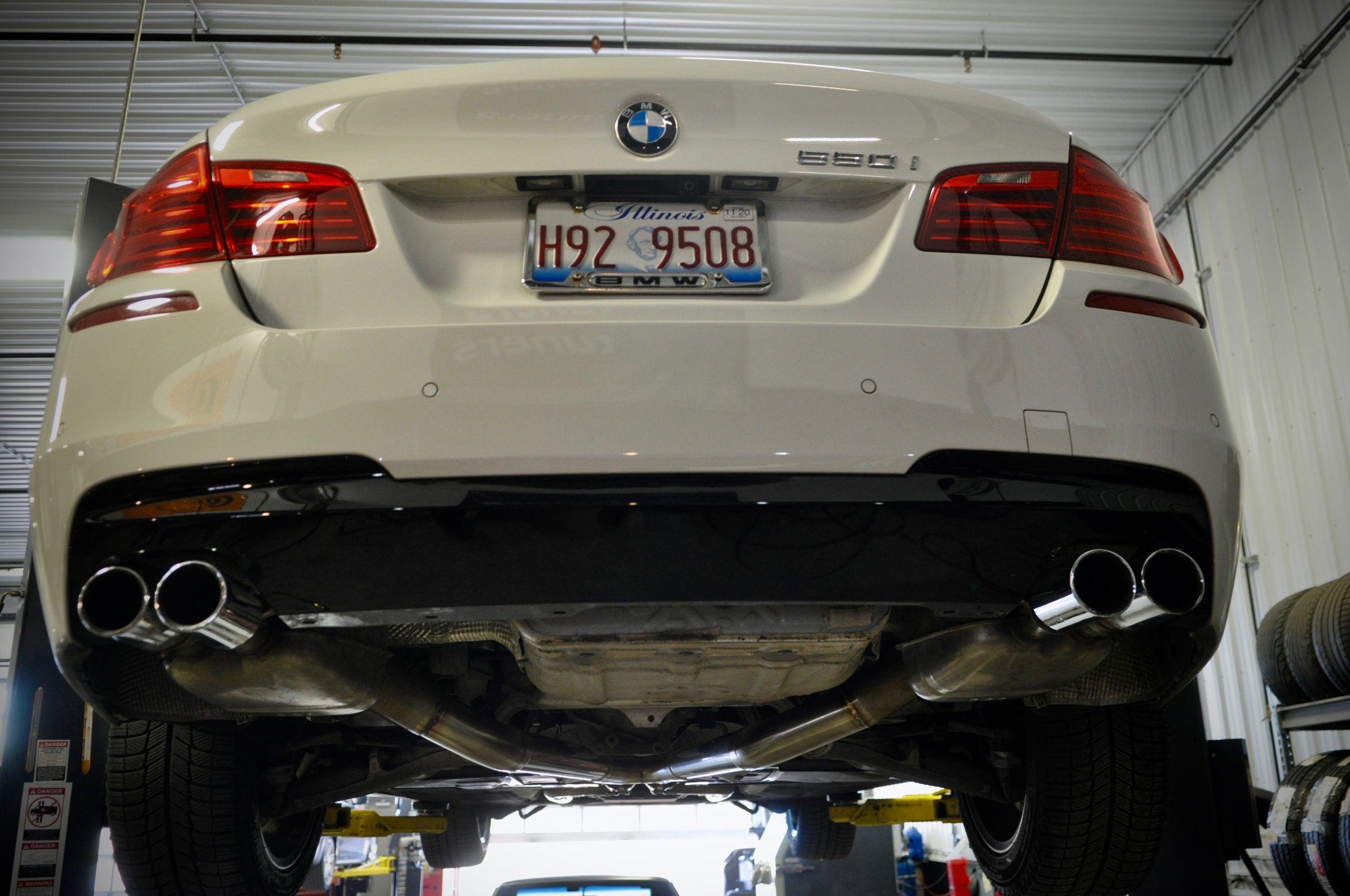 13 Jan

M5 Mufflers and X-Pipe Installation BMW 550i

Recently a customer with a 2015 BMW 550i approached us with the goal of livening up his exhaust. The customer had gotten a hold of a pair of M5 mufflers he wanted us to install. He also wanted us to build a custom midsection with an x-pipe. We ordered our materials and set to work! While this exhaust using stock M5 mufflers may be simple by some people's standards, we think it did a phenomenal job of bringing a refined but aggressive sound to this 550i.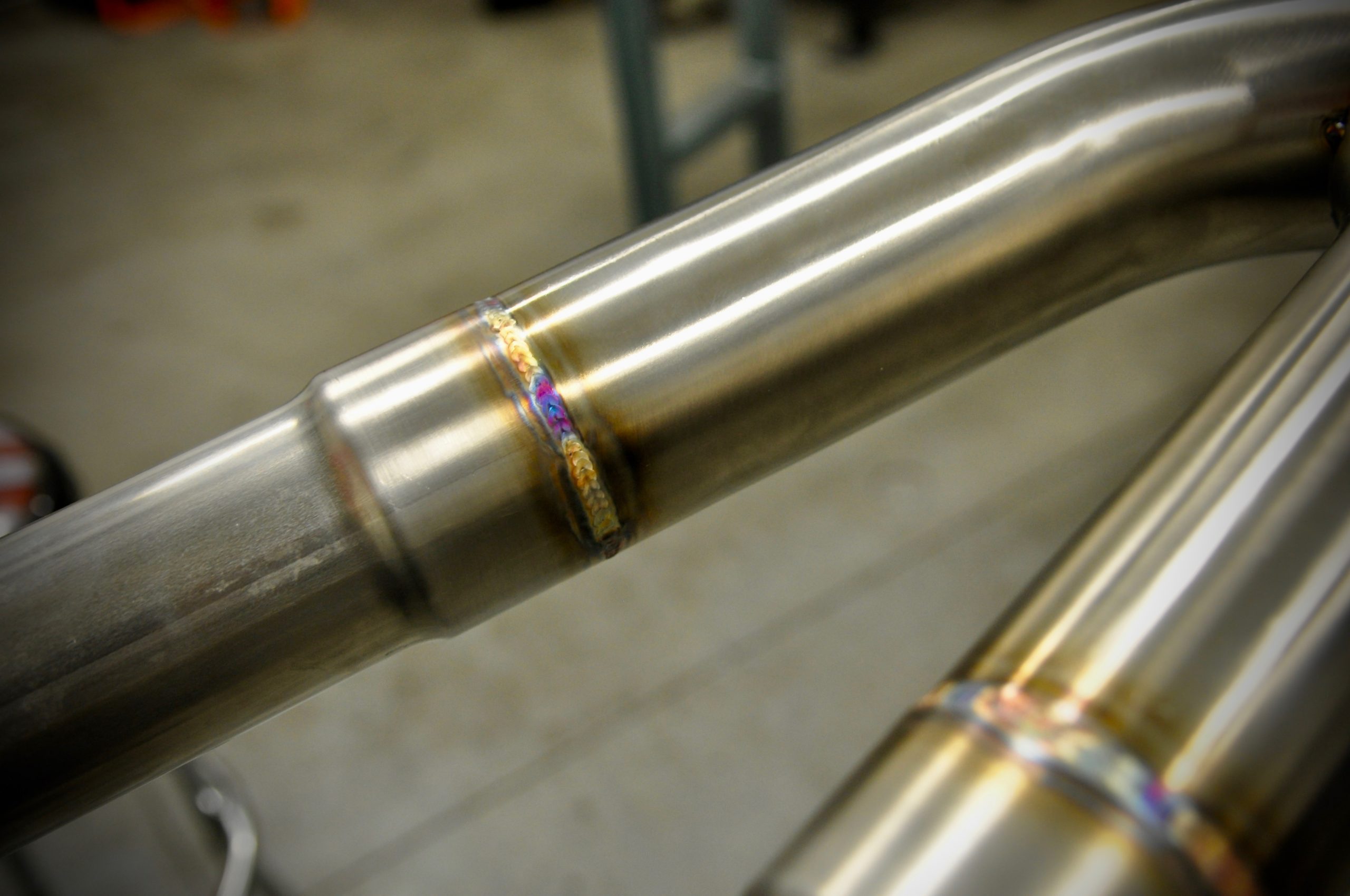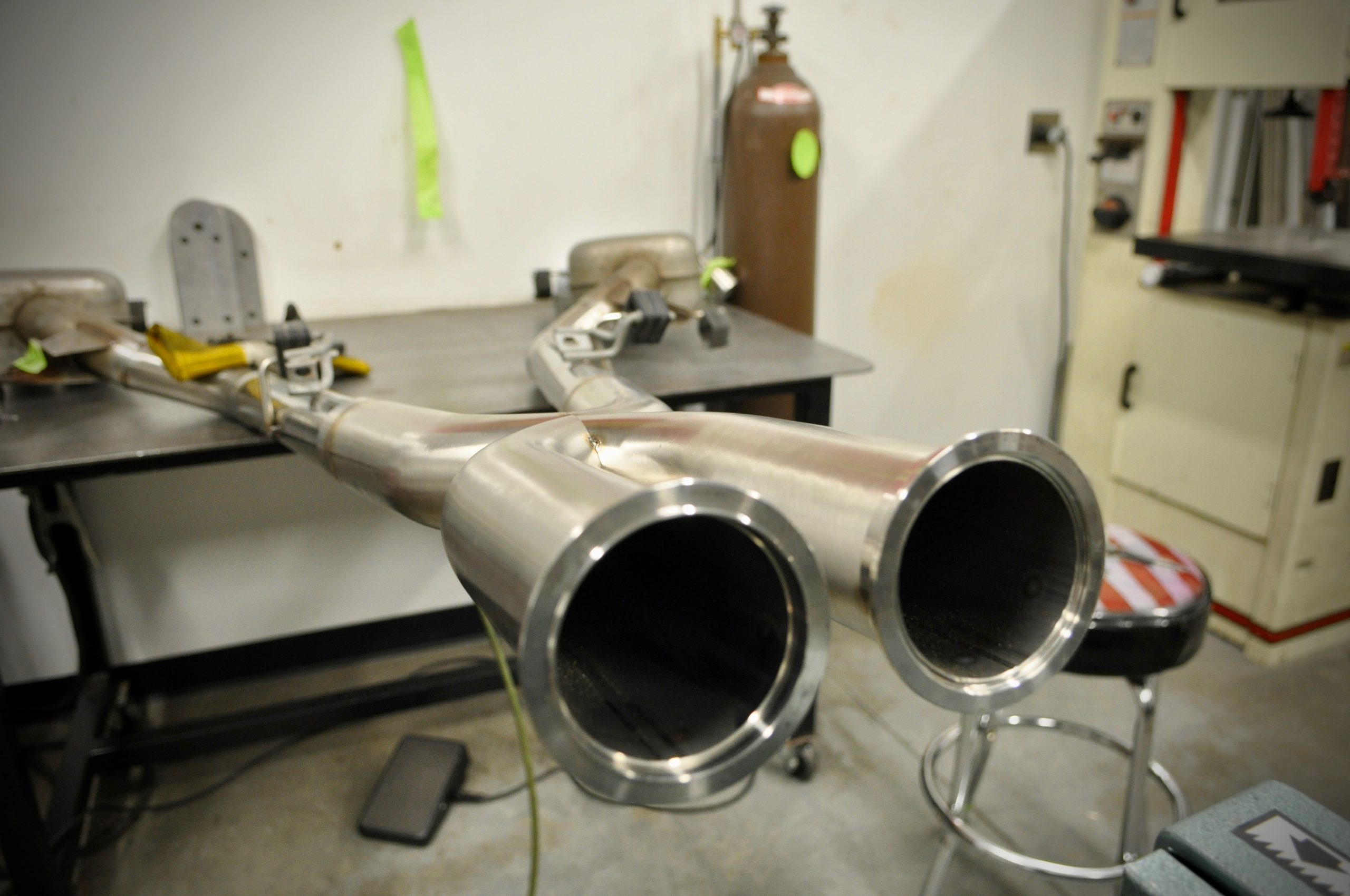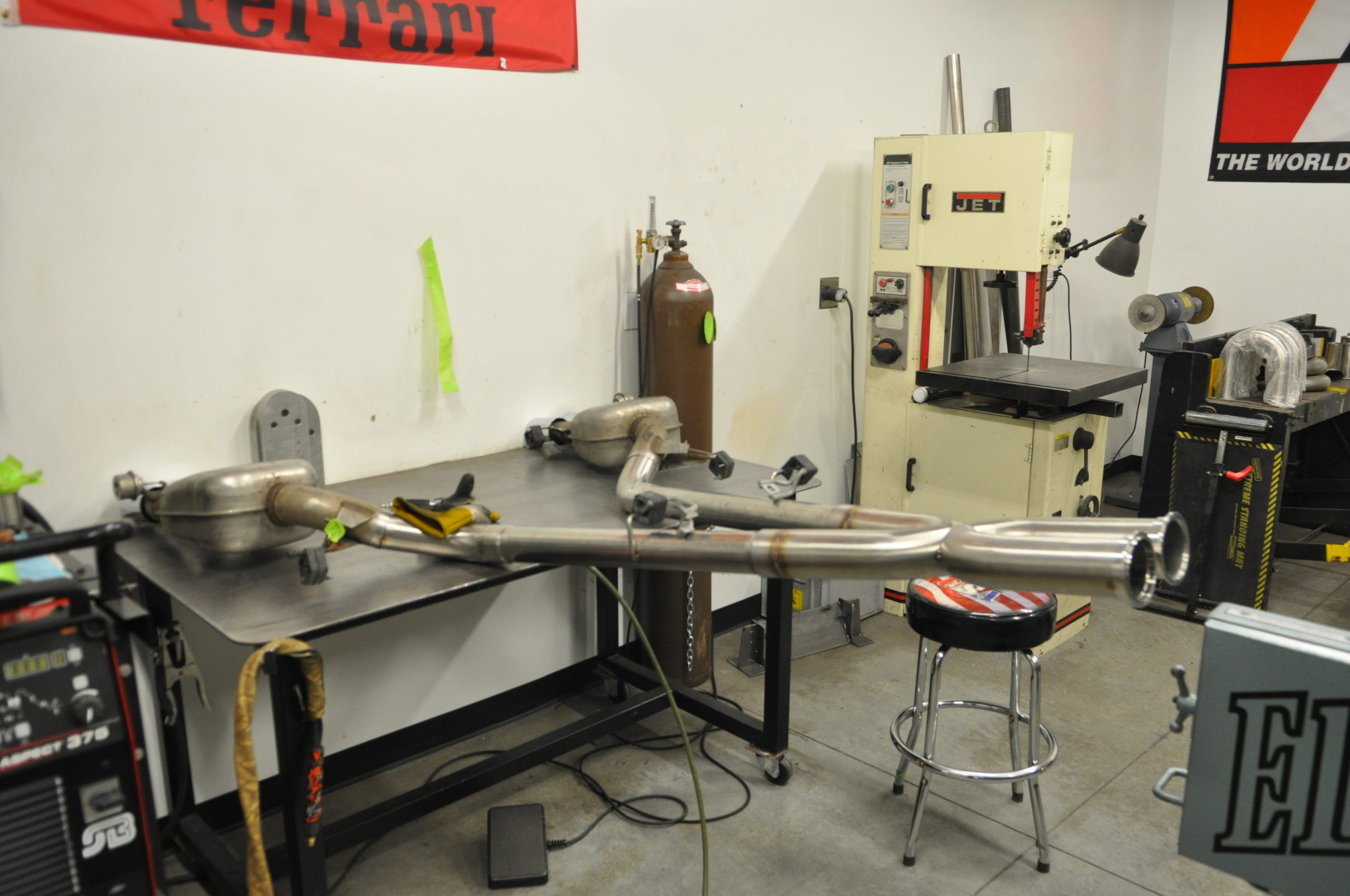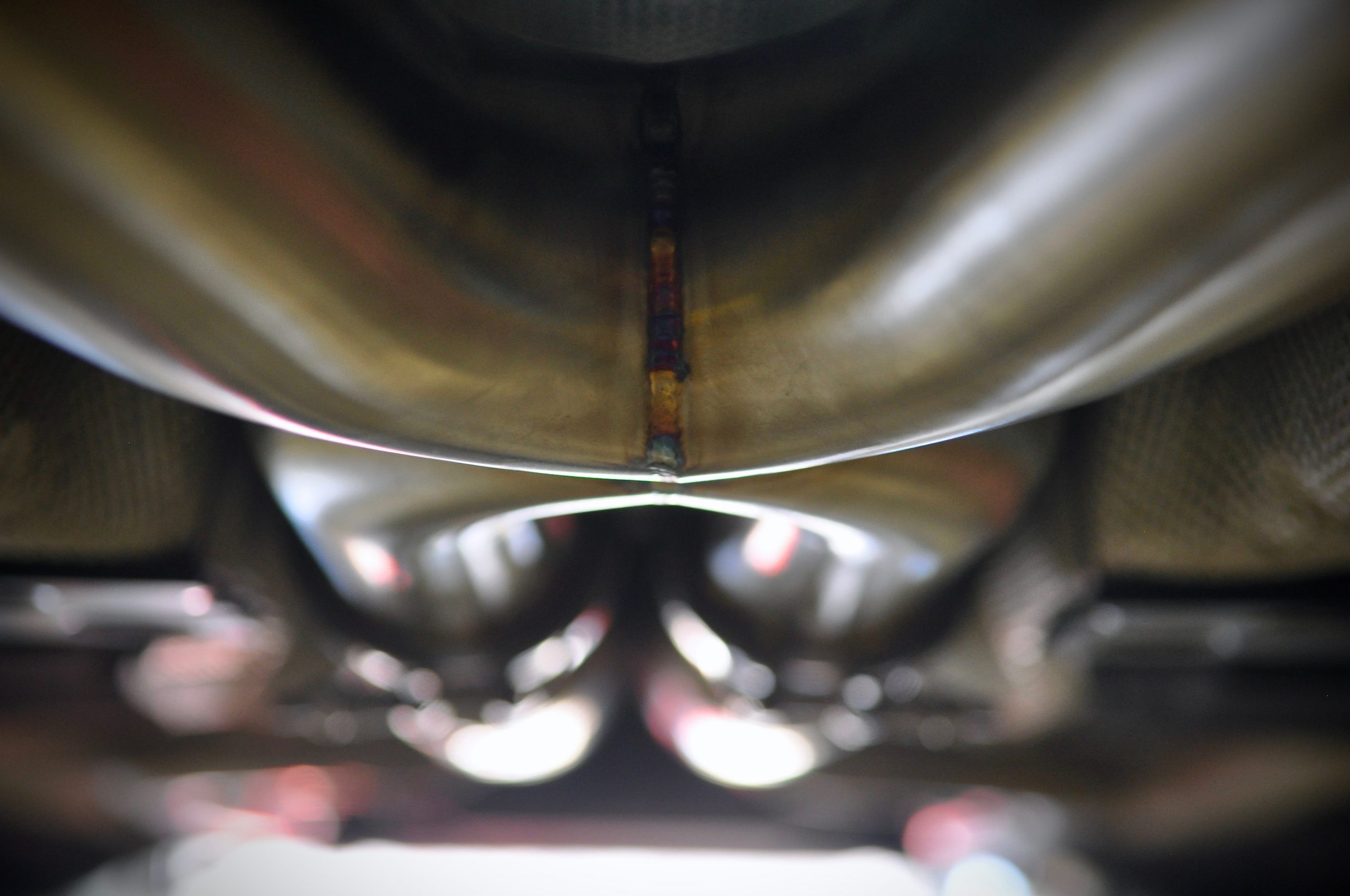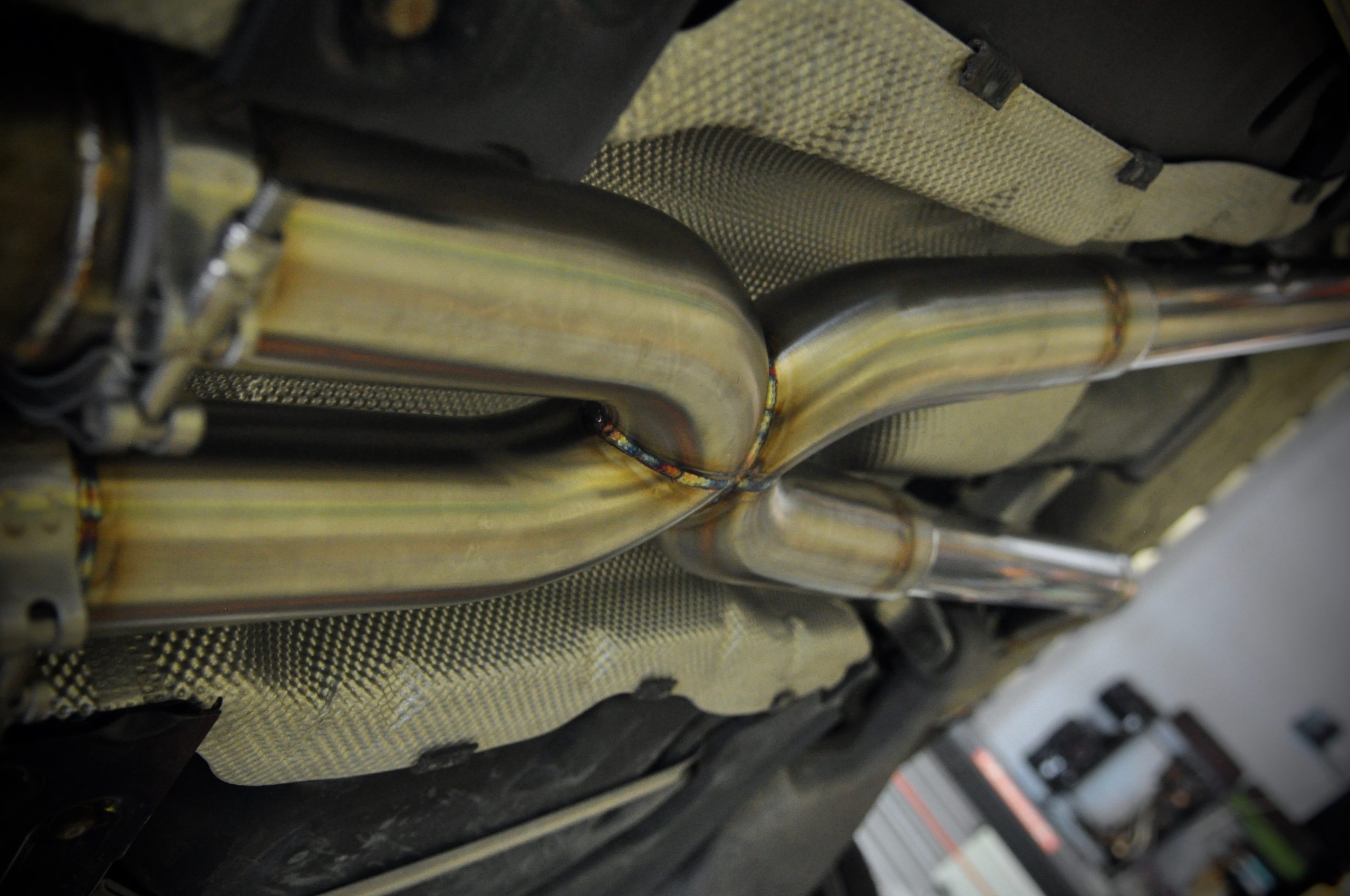 Check out the YouTube video to hear what it sounded like before and after the new exhaust!

If you want to bring more life to your exhaust system hit us up! We have years of experience designing and building custom exhausts that bring out the best in a vehicle.
Give us a follow on facebook to stay up to date with all of our new projects!
https://www.facebook.com/FluidMotorUnion/