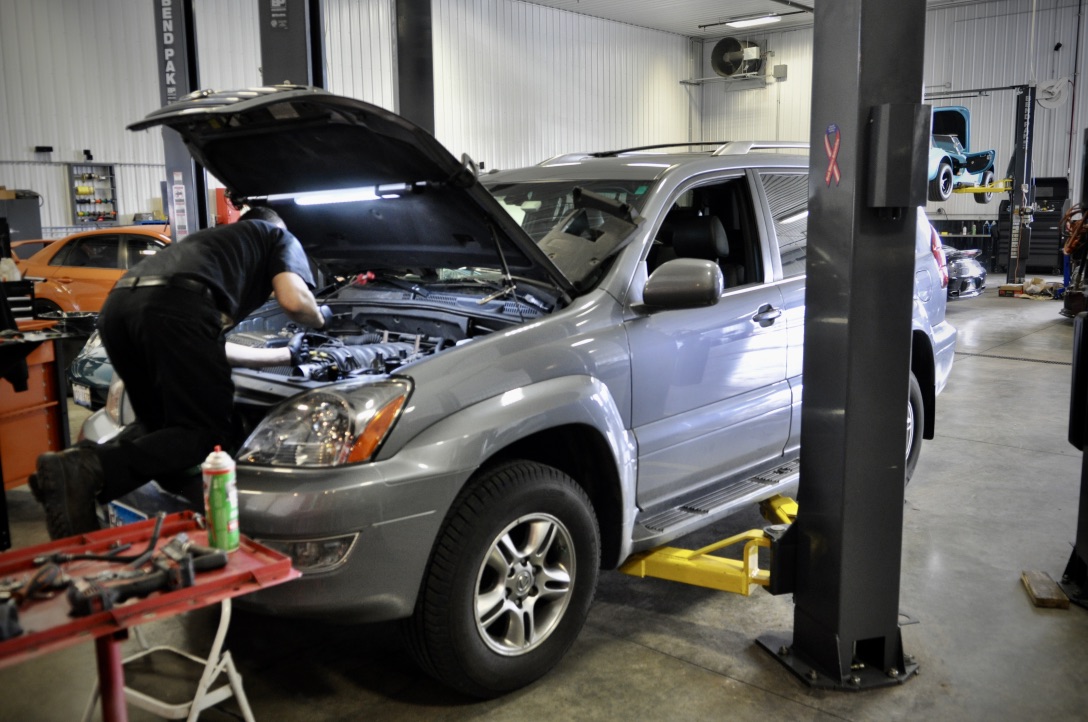 01 Apr

Lexus Repair Naperville

Are you looking for a mechanic to take care of your Lexus repair? As you may have seen from our previous COVID-19 Update Blog, WE ARE STILL OPEN! However many of the local dealerships in the area have closed down through the end of April. Here at FMU, we work on all makes and models of vehicles, not just European cars and exotics. In fact, the majority of the work we do here on a daily basis are maintenance jobs for BMW, Mercedes, Audi, Lexus, Honda, Ford, etc. We are ready to take care of your Lexus repair!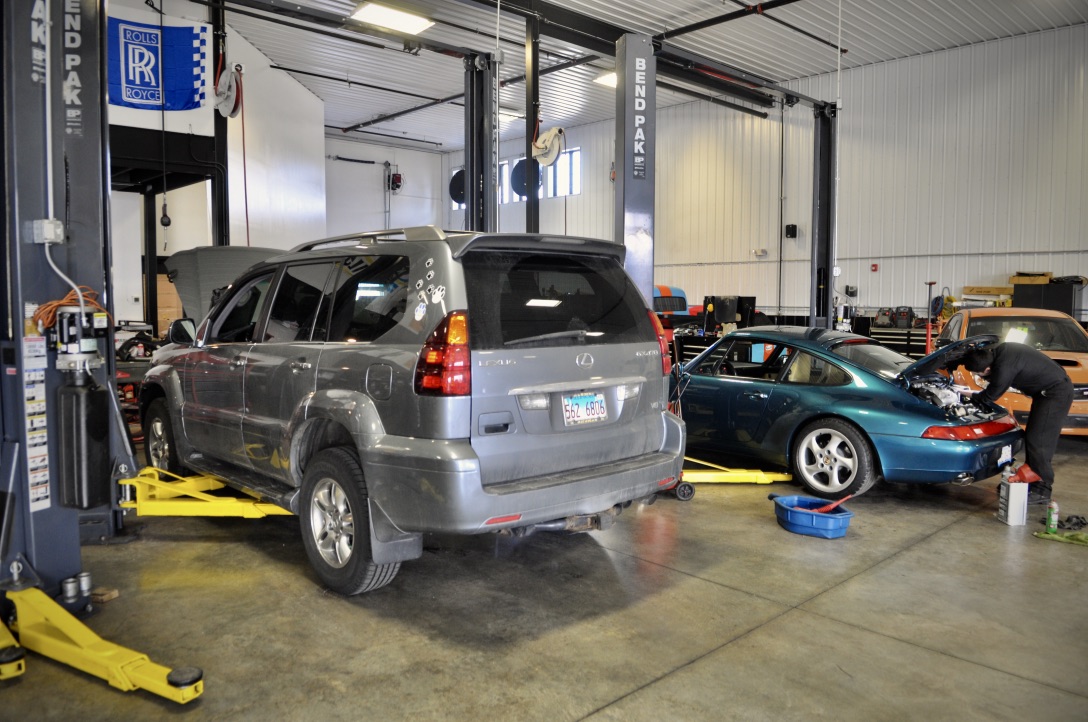 We have the tools and knowledge complete your Lexus repair professionally and in a timely manner. Since we are a smaller family-owned shop we are able to offer dealership quality repairs for an average of 30% less money! As part of our social distancing protocol, we are offering pick up and drop off of your vehicle by our licensed and insured porters, and you can pay over the phone so you never have to even leave your home. We are also offering full disinfecting services using Microban, a hospital-grade cleaner.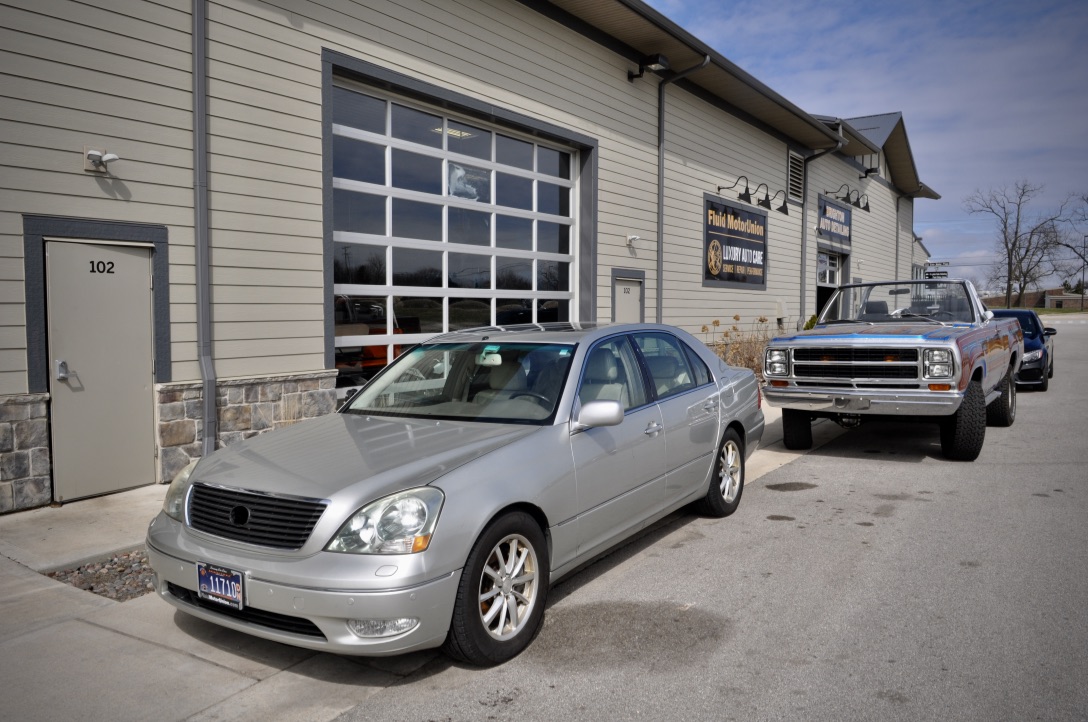 If you would like to get your vehicle in for repair drop us a line! We can be reached via phone at 630-305-3054, email at blog@fluidmotorunion.com or hit us up on our Facebook Page!