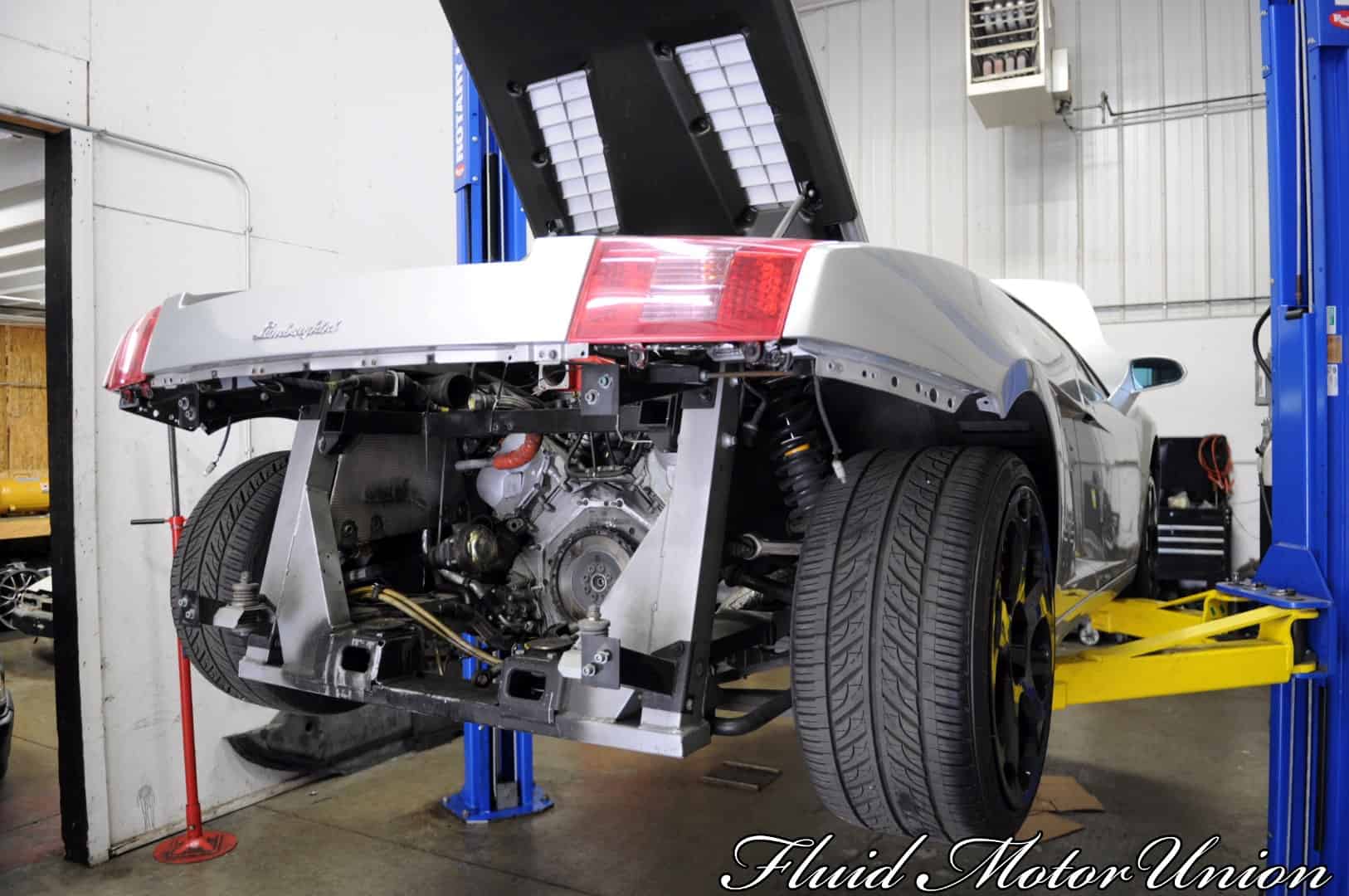 31 Dec

Lamborghini Gallardo Clutch Replacement

One of the more common big exotic jobs done by Fluid MotorUnion's mechanics here in Naperville has to be the Lamborghini Gallardo Clutch Replacement. 2004 was the inaugural year of Lamborghini's best selling model, the Gallardo. Produced until 2014, Lamborghini built just over 14,000 throughout its lifetime. For those looking to jump into an exotic car, the early Gallardo's are definitely something worth mentioning. With a base price of $165,000 in 2004, you can pick up a used example for just over $100k. Not bad for a car with just under 500HP, especially when compared to the new Huracan which carries a starting price of $237,000.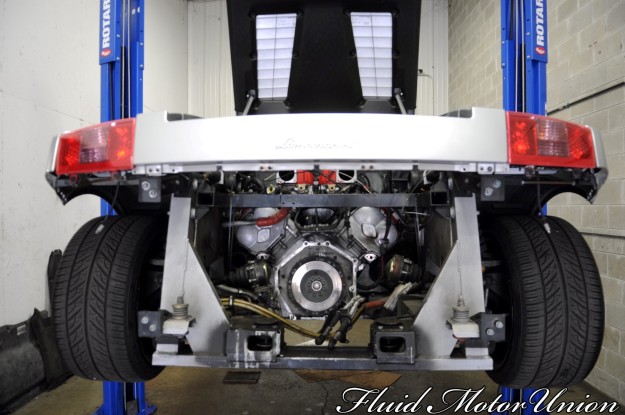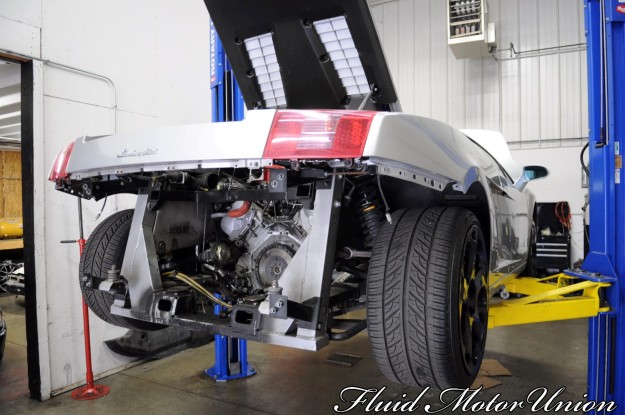 The main issue that comes to mind when searching for a used exotic is service and repair. That's with good reason! Most Lamborghini dealers have labor rates north of $175/ hour! However, if you live in the Chicagoland area, you'll be pleased to know that Fluid MotorUnion is equipped to handle just about any repair request for your Lamborghini for more than 35% less than the dealer.
This customer started getting major clutch slip and thought that the dealership service department might be his only option for Lamborghini Gallardo Clutch Replacement. Luckily he found our trained mechanics here in Naperville, us and by using his savings on labor, and an upgraded, more durable, better-performing aftermarket clutch. There was even enough leftover for the updated LP560 throwout bearing conversion that uses a newer, better, and more cost-effective design, we were able to pass on huge savings to the customer over the dealer.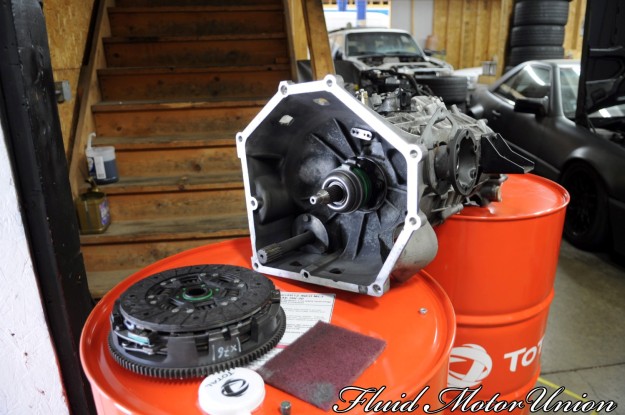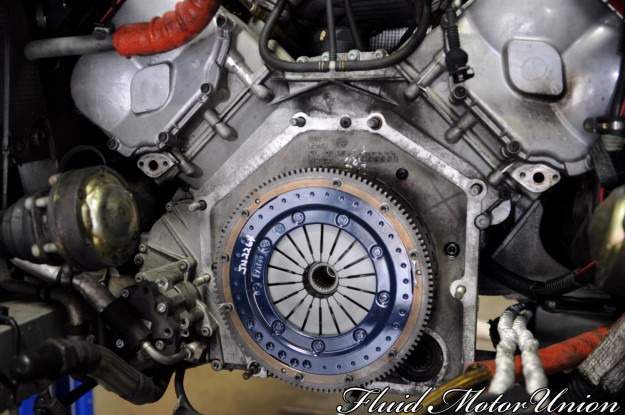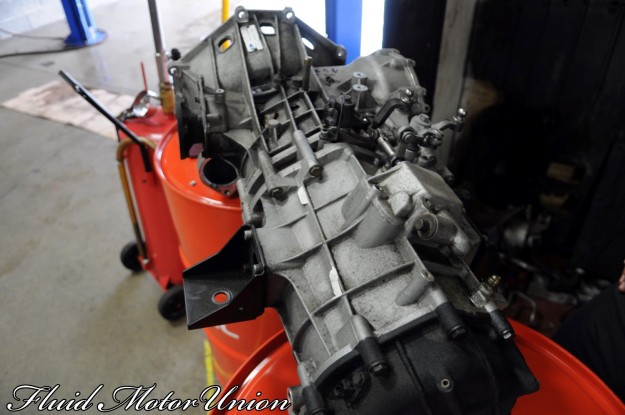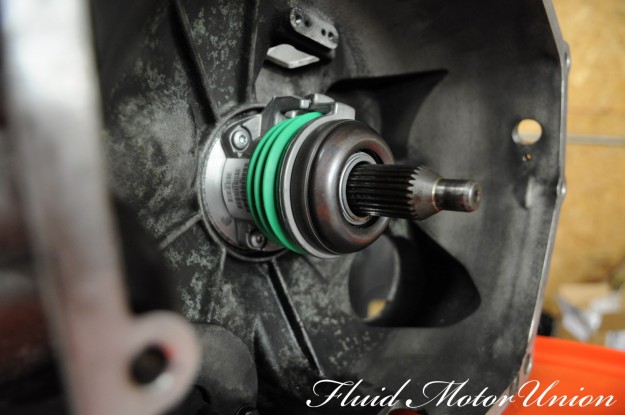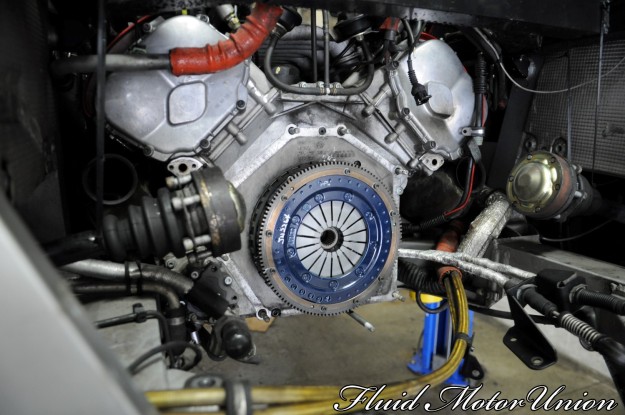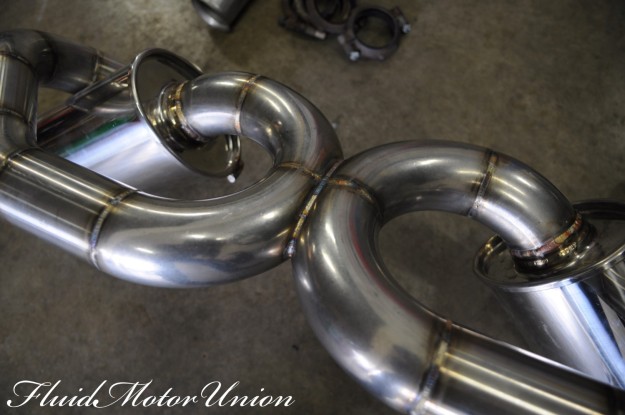 He was so satisfied with his massive savings over the dealer (40% less on the same job) that he decided to pull the trigger on our world-famous stainless steel exhaust! See here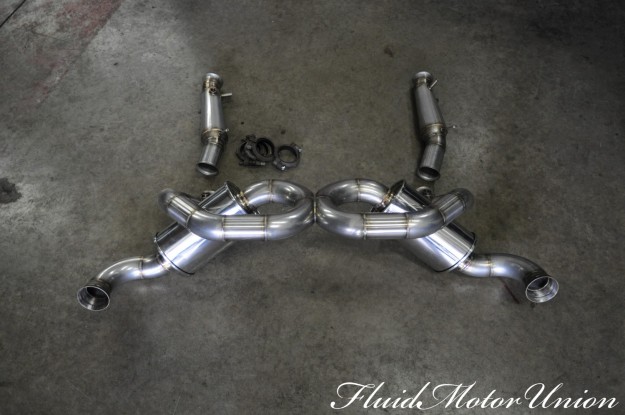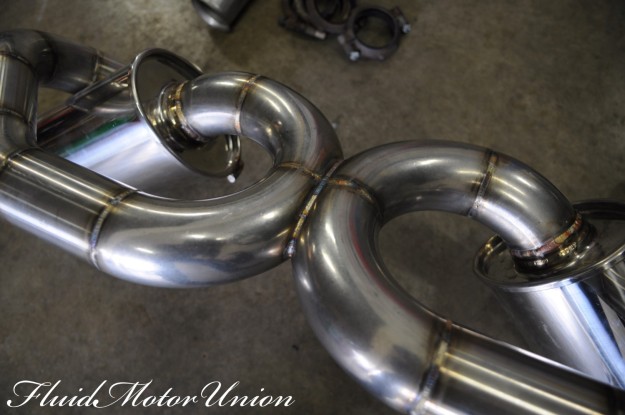 If you're worried it may be time for your Lamborghini Gallardo Clutch Replacement, exhaust upgrade or any other service and maintenance for your Lamborghini, reach out to us at 630-913-9604, or contact us through email at blog@fluidmotorunion.com. We are conveniently located in Naperville just a short drive from I88 in the Chicago Metropolitan suburbs.