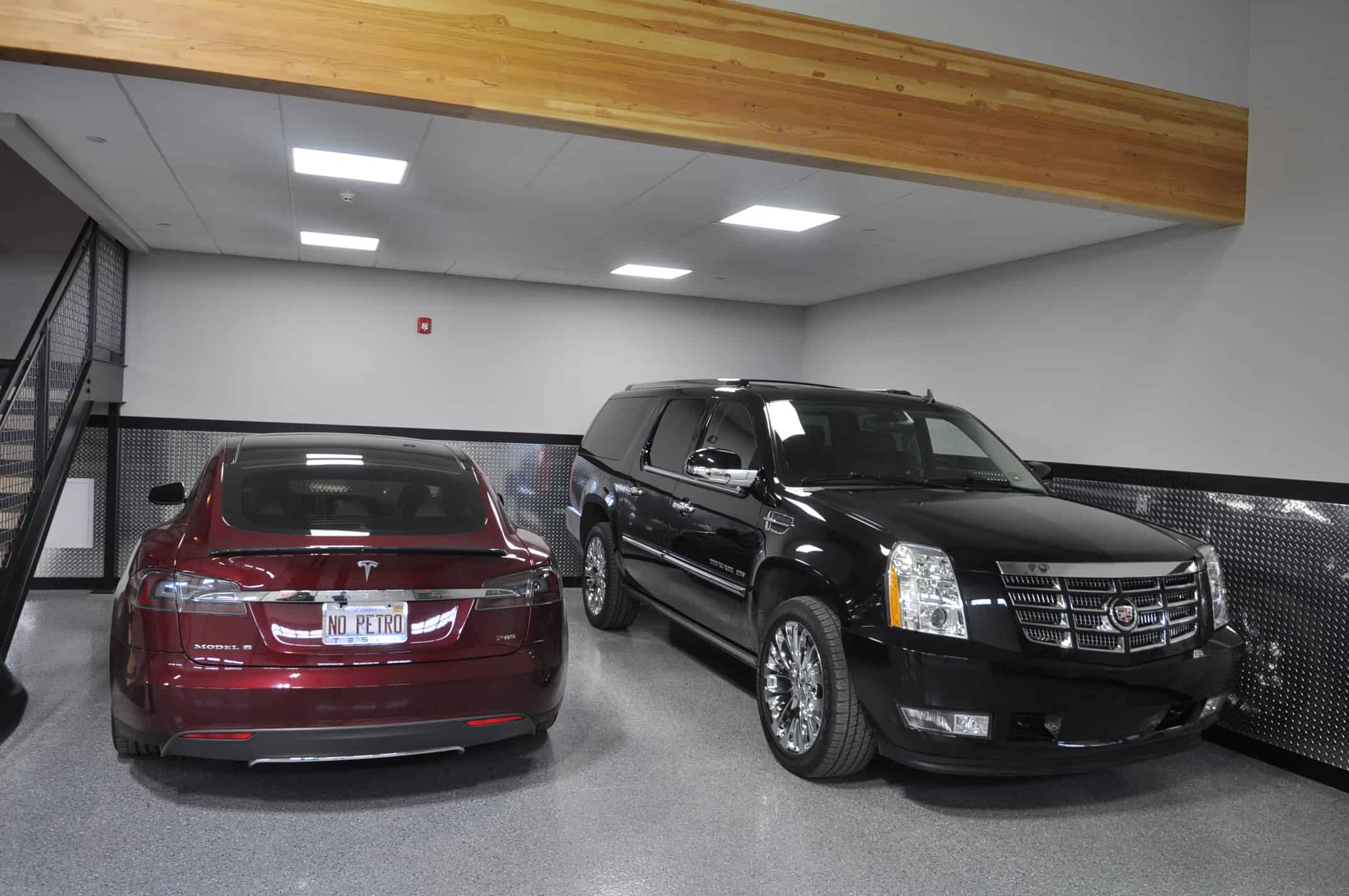 19 Jun

Iron Gate Motor Condos: What Was At the Show

The auto show at Iron Gate Motor Condos on Sunday was a success. It was probably the best auto show I've ever been to in terms of variety and location. Having a chance to see a huge variety of cars made for a very enjoyable experience. There was everything from old Chevy trucks to modern day super cars. I'm glad that so many car enthusiasts with so many different cars gathered in the same place to share their truly special automobiles.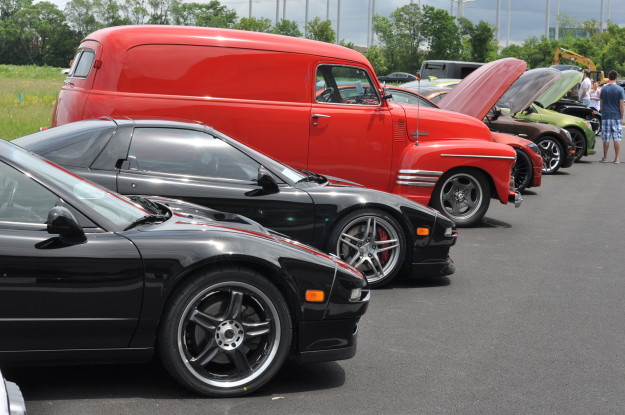 There were a few cars at Iron Gate that you would find your grandpa cruising in on a summer night in the 60s. It was nice to see some American classics being represented here. The 1966 Shelby GT350 Hertz car definitely stood out with a centrifugal supercharger under its hood.
I have to mention the obscure automobiles that came from across the pond. It was a real treat seeing some rare British cars at the show. A friend of mine who owns a 1972 MG B would have absolutely loved these cars. As quirky as British cars are, the quirkiest of all was the was Morris Minor 1000 whose engine was more suited for a bike let alone a car.
German firepower was well represented here as well as we brought our own BMW 335i to the show. In terms of rarity and specialness, it's a dead tie between the Porsche 918 and the Porsche 356, AKA the 911s grandpa. Seeing those two cars in the same place at the same time was probably a once in lifetime experience.
There were some very special Italian sports cars at Iron Gate. The F430 Scuderia had an engine and interior with carbon fiber parts everywhere which made it very unique. A Ferrari 512 Testarossa also made an appearance which had the 1980s written all over it.
Aside from the classic American muscle, there were modern day V8s as well. The one that really stood out was the orange Ford GT covered in its Gold Rush Rally livery. There were also a couple of Hellcats thrown into the mix whose superchargers looked even bigger in person.
There was no surprise when two R35 GTRs showed up, but what really caught my eye was a trio of Acura NSXs, all of them black.
Everything in between came to the auto show on Sunday including a colorful Ford Ranger, a turbocharged Jeep JK, a Tesla Model S, and a super cool Buick GNX.
As you can see, there was a huge variety of automobiles and it really lived up to the "international" part of the show. I will definitely be back next year when they hopefully have more condos completed which means more room for cars! Iron Gate Motor Condos really fuels the passions of car enthusiasts everywhere and this show is something all of us need to see at least once.