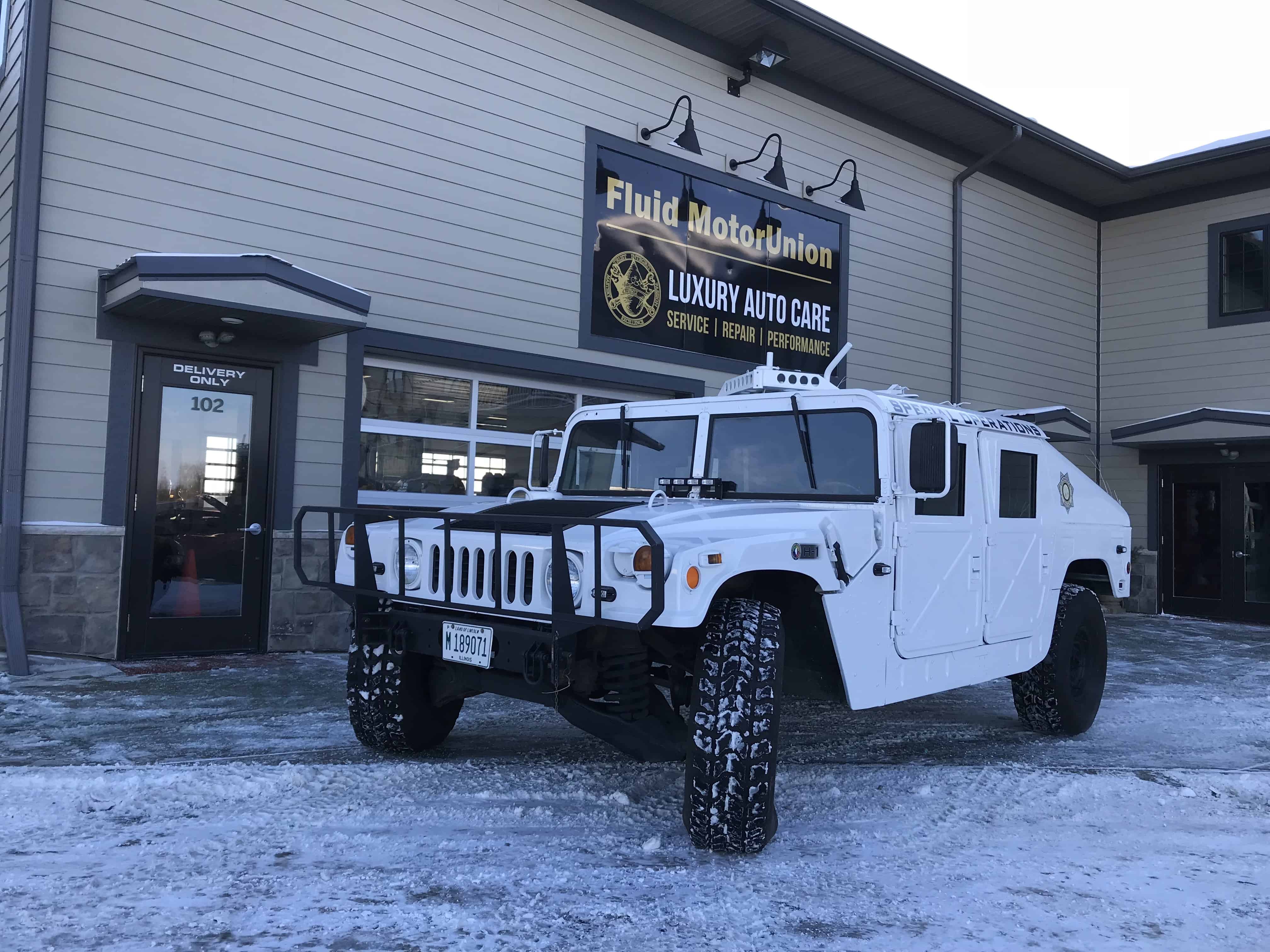 30 Dec

Happy New Year Special! Naperville Car repair 2018

The year is coming to a close!

With all of the highs and lows of 2017, will having reliable transportation and protecting the value of your vehicle be part of your New Year's resolutions?

We all have busy lives, and having an automotive problem creep up when we need to get somewhere is the last thing that we plan for. You don't want to be stranded, or worse, get hit with a huge unexpected automotive expense that could have been taken care of for fractions of the price by experts who know your car.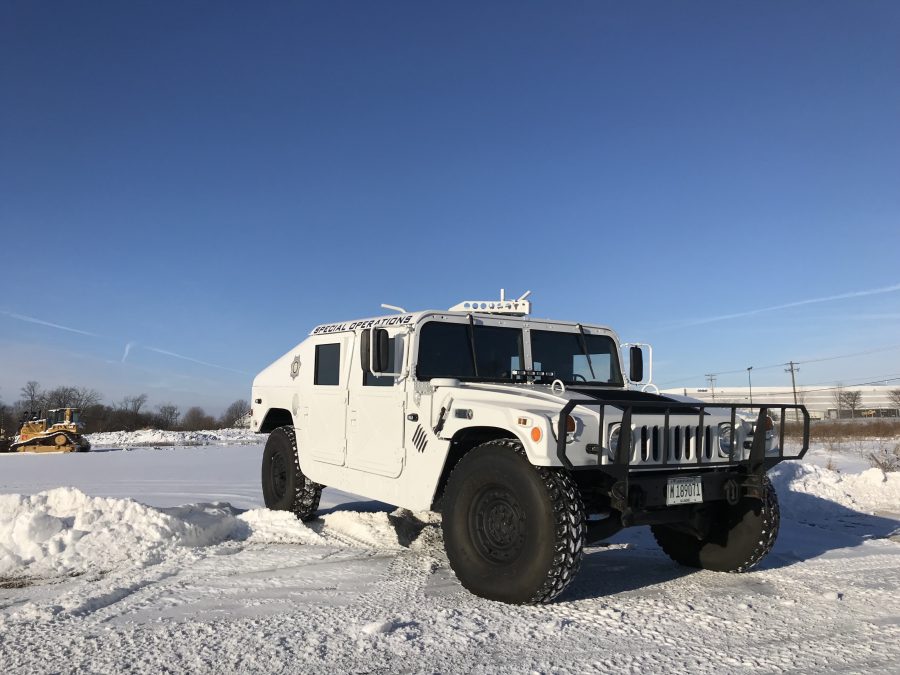 Fluid MotorUnion is in the business of building your trust, and we know that you want 2018 to be your best year yet, while having minimal unexpected issues with your vehicle. With the recent move to our beautiful new facility located at Iron Gate Motor Plaza in Naperville, 2017 has been an incredible year for us! Now that it's almost over, we wanted to take a second to reach out to our loyal customers and let them know how much we appreciate them. We are a small business and without customers like you, we wouldn't be in the position we are today. We have been listening to your feedback and now that we are settled, we are going to do our best to improve. Also if you have ideas to help us improve, please reach out and let us know.
With that said, as we get ready to ring in the New Year, we would like to be the first to wish you a Happy New Year! It is our hope that this new year brings you much success and prosperity.
The new year is a perfect time to ensure that your vehicle is running in tip-top shape. So to give you an incentive to start the year off right, for a limited time, if you Book your next appointment you can take advantage of our exclusive special located at the bottom of this blog.
Thank you for trusting us with your vehicle(s). Here's to building your trust and keeping your vehicle in tip-top shape for 2018. We look forward to seeing you soon!