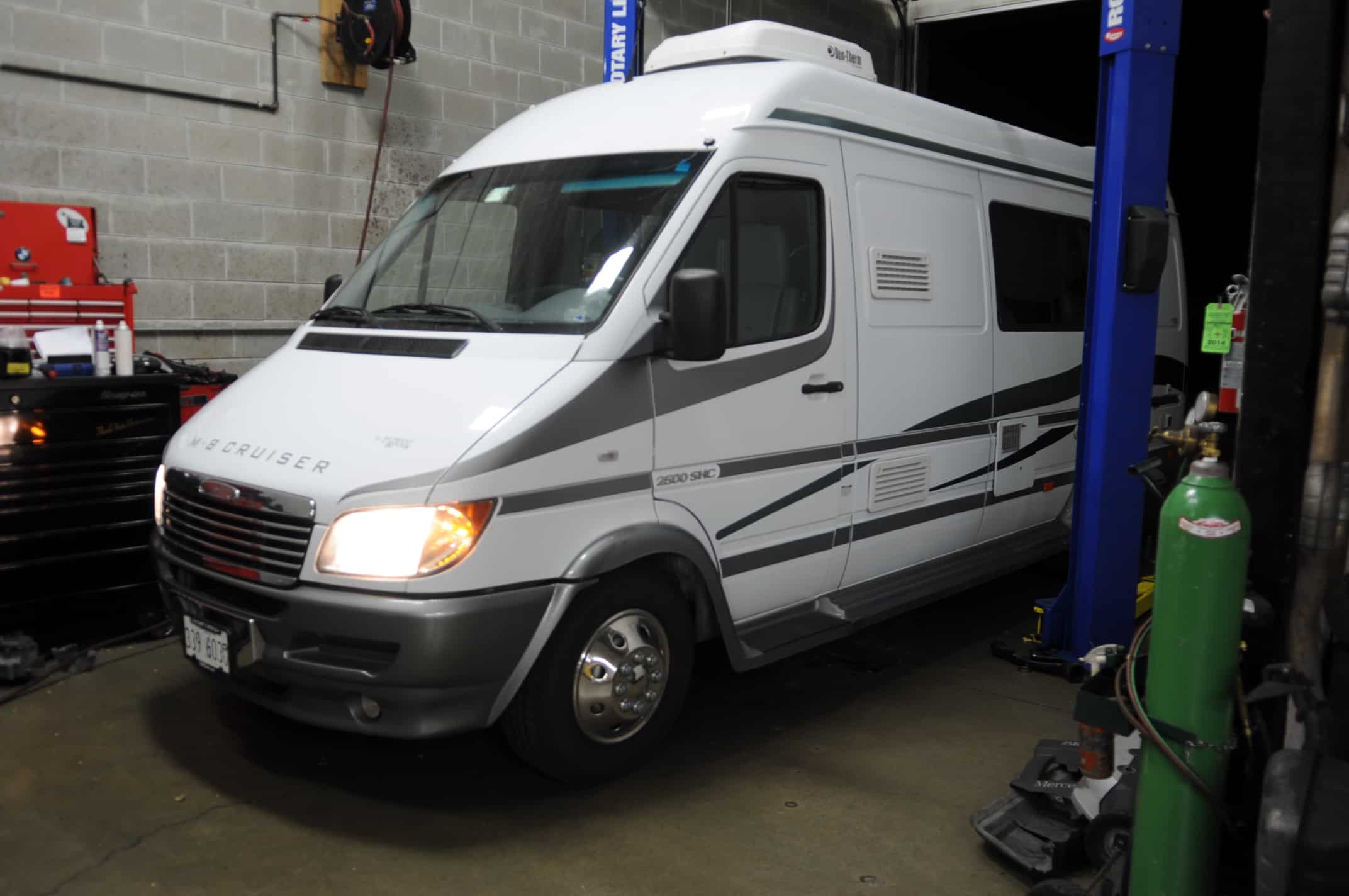 16 Apr

Glow Plug Problems

The Sprinter Platform is known to have a few issues that can cause the glow plugs to set these faults. A Glow Plug Relay Failure, individual glow plugs, the glow plug control unit or any combination of these things can cause the engine light to set.

What is a glow plug? Simply put, it is a device that is used during cold weather that starts to quickly heat the combustion chamber to make the diesel fuel easier to combust.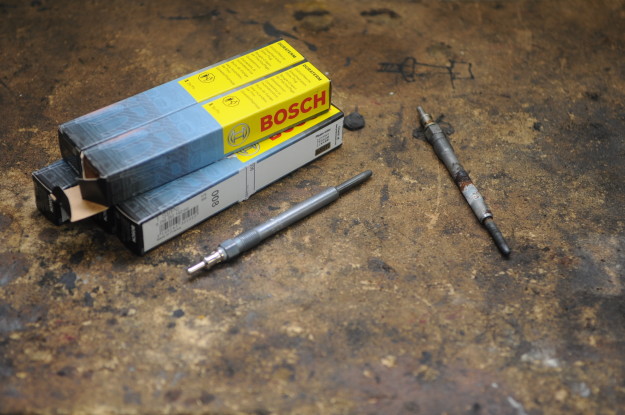 On this particular sprinter, a glow plug had gone faulty on cylinder number 1. However as they do go bad at about the same time, we recommended replacement of all 5. These plugs are known to have issues seizing inside the head, so we first got the engine hot, and then soaked the plugs in penetrating oil over night in order to help break free any corrosion. The next day, the plugs came out with only minor trouble, no cracked plugs and drilling this time! We then cleaned and chased the threads and put the new glow plugs back in place.
With everything back together we cleared and rechecked for faults. The system was all good and this sprinter was ready for some cold weather camping! Having glow plug issues, or need to know why your check engine light is on? Give us a call at 815-230-2900, or contact us through email at blog@fluidmotorunion.com. We're conveniently located in the Naperville/Plainfield area of the Chicago Metropolitan suburbs.