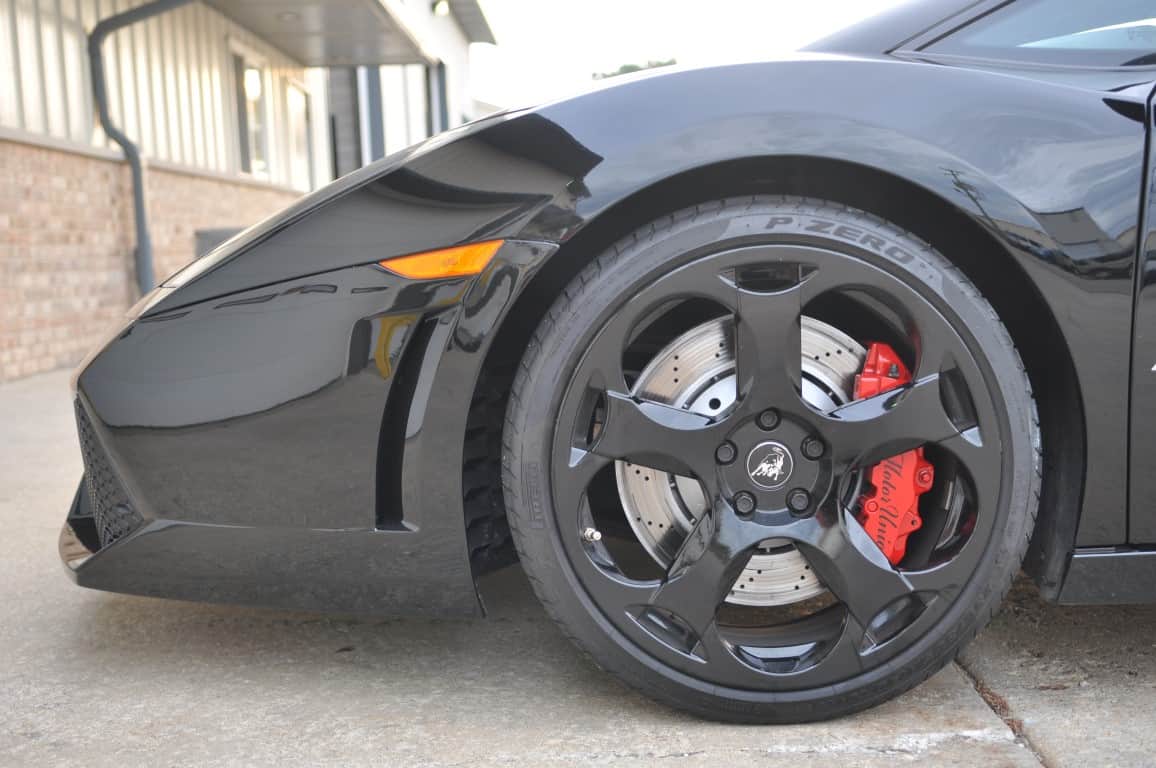 07 Oct

Gallardo Clutch Replacement

Another Gallardo came through our doors for a new clutch and a few other finishing touches. We were a bit short on time so we weren't able to get a ton of pictures while servicing it but we did what we could!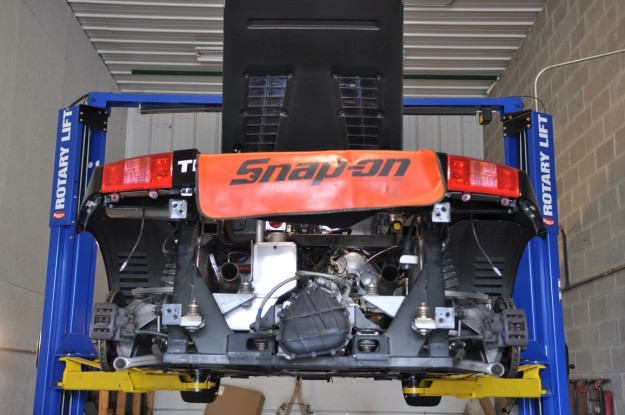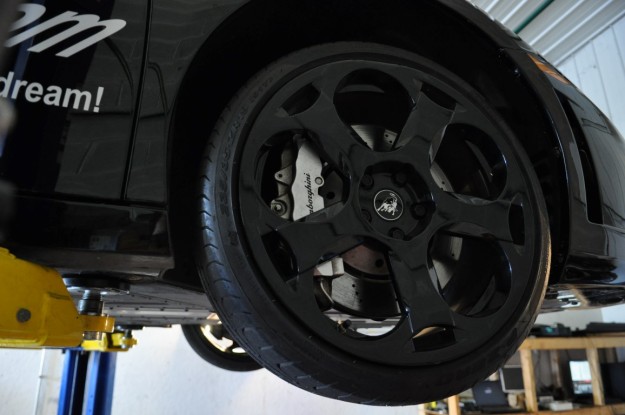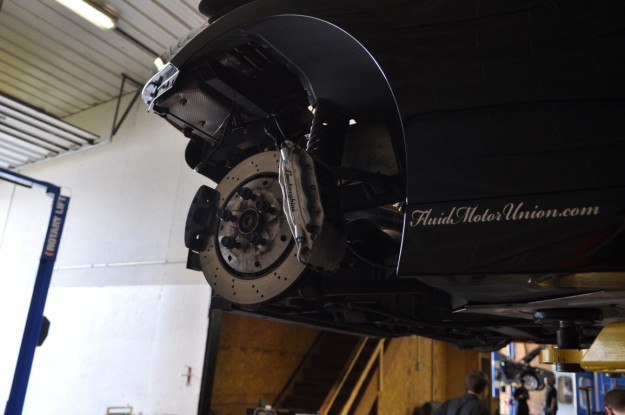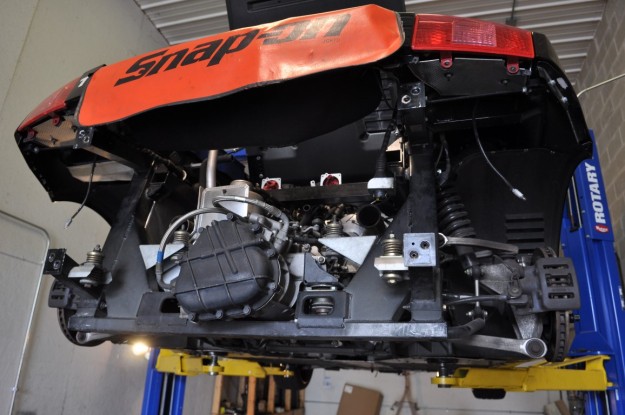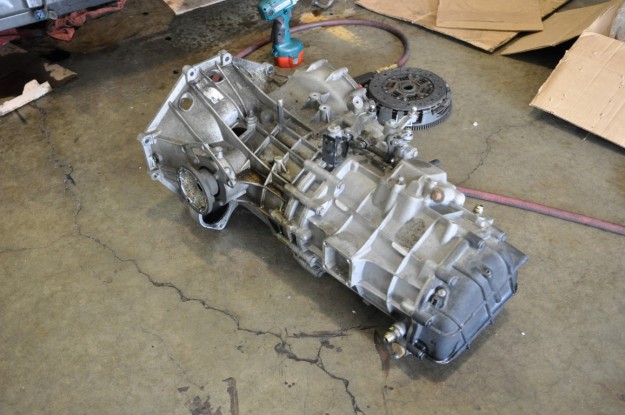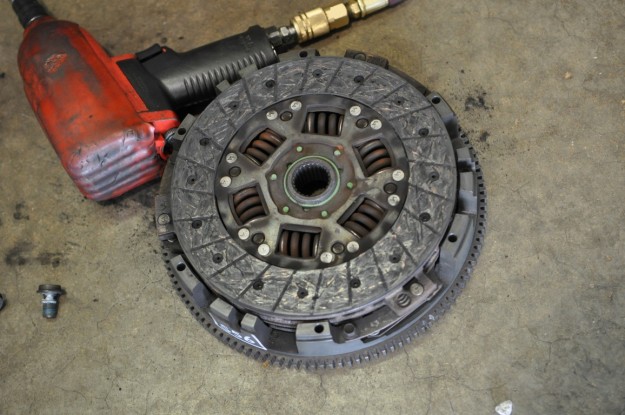 When it comes to Laborghini clutch replacement we always offer the customer two options. One being with OEM Laborghini parts and the other being the highly recommended ECT Clutch. In this case the customer decided to go with the ECT clutch as well as the upgraded LP560 Throw-Out Bearing which is also highly recommended for all Pre-LP cars. Reason being, that the MSRP on the Pre-LP T/O bearing is lists out at over $3,000 while the Post-LP T/O bearing lists around $745. The swap is very straight forward, and will help keep costs down for future replacement as well. Please check out our products page to place an order for the upgraded T/O bearing and swap kit!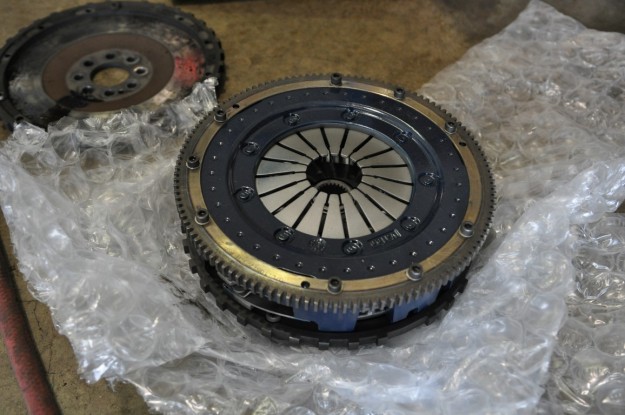 This G also sports our FMU Exhaust system and Cat-Delete!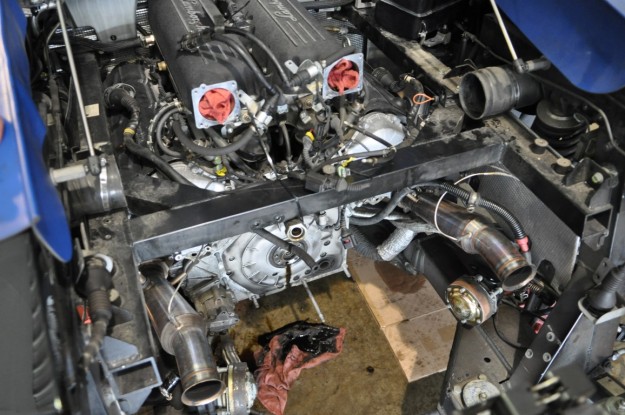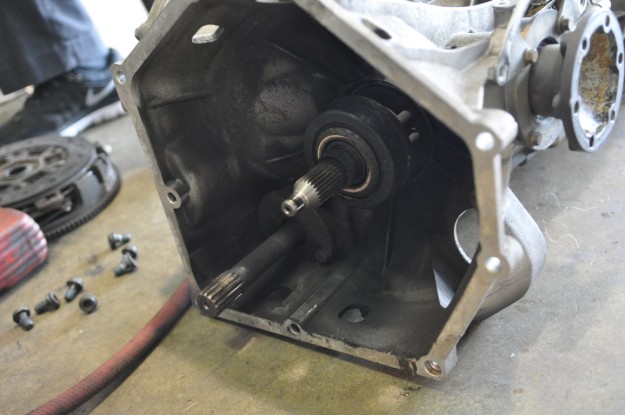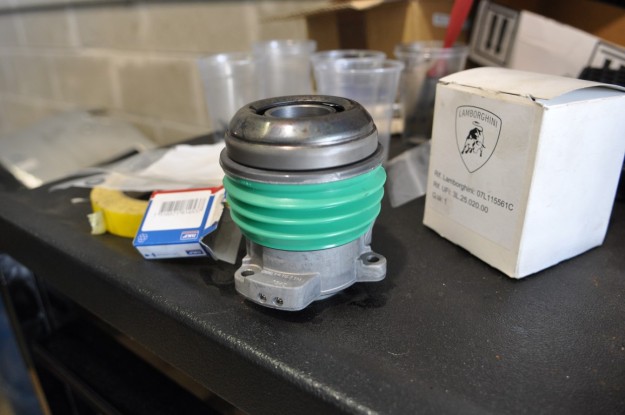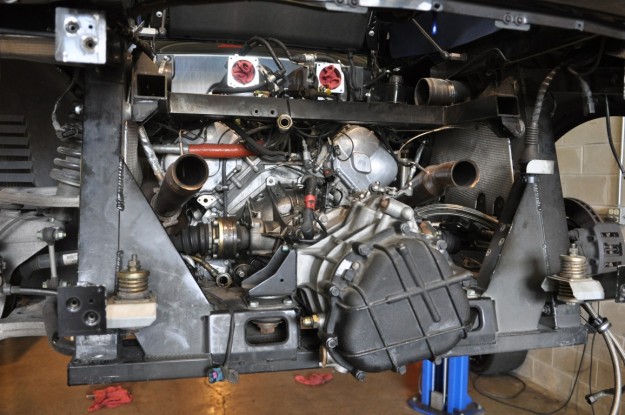 The customer also wanted the calipers to pop behind the black wheels a bit more so we decided to go with a nice red which really gave the car a much more aggressive look over the stock silver color.