21 Oct

From Silence To Violence: Almost There

Sometimes things just don't work out the way you planned on it. Such is the case with today's blog post.

We had everything prepared for an epic send-off for you all this weekend, but it's going to have to wait a day. So, in lieu of awesome things, which will now be coming tomorrow or Monday, here's a rainy day shot of the Black Series to hold you all over for the next couple days: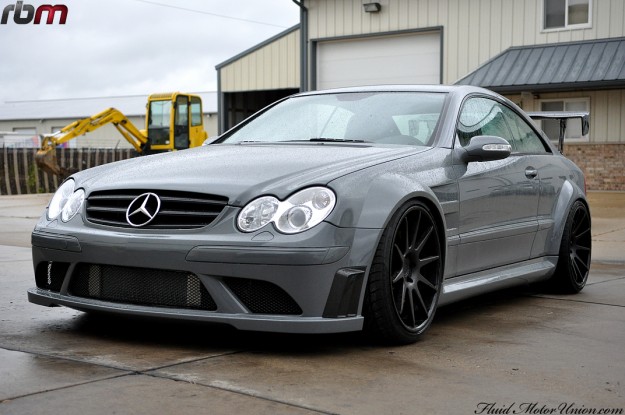 The next post is going to blow your mind. Get excited.