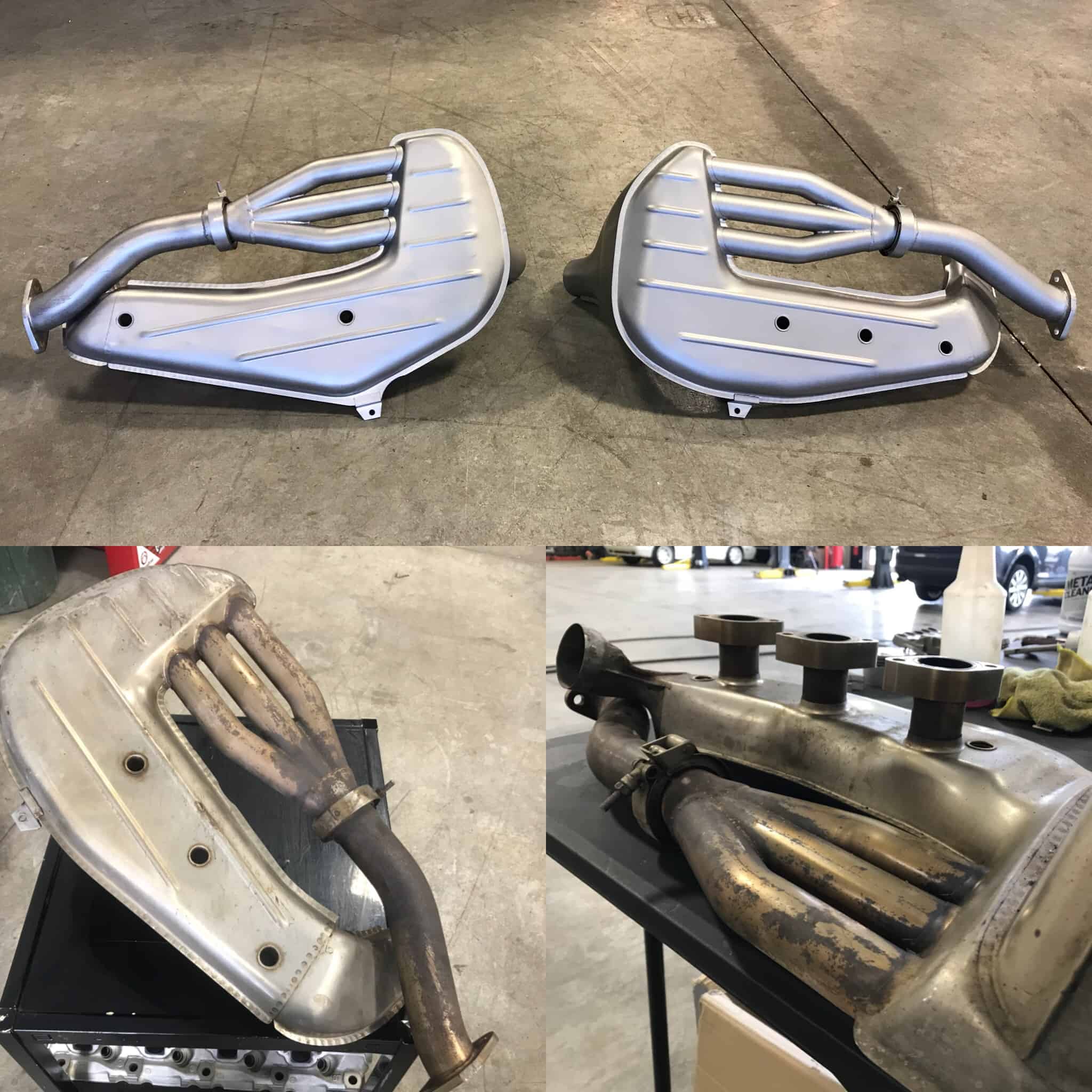 21 Mar

Fluid Motorunion's New Partnership with Vapor-Shine!

We at Fluid Motorunion are proud to announce our partnership with Vapor-Shine.

Vapor-Shine uses a surface refinishing treatment known as vapor blasting. The material used consists of a proprietary mix of media and water that is blasted under extremely high pressure at the surface of the part being restored. The end result is a semi-gloss sheen finish on the surface of the part. This process, known as peening, not only cleans and restores the part but is applied without damaging the surface of the material, which cannot be said for sandblasting or dry blasting!

As part of our new partnership, we are offering amazing deals currently for your parts restoration needs.

It's not just automotive parts that we are capable of restoring. Golf clubs, kitchen utensils, and all other equipment with a metal or rubber surface can be brought back to life with a quick Vapor-Shine treatment! Vapor-Shine is an in-house start up here at Fluid MotorUnion that has been helping customers from all backgrounds bring life back into what they love.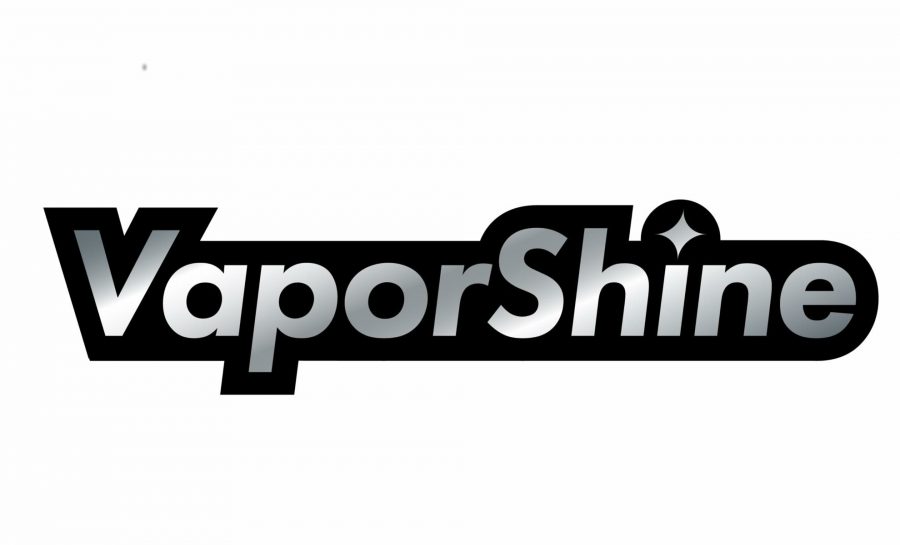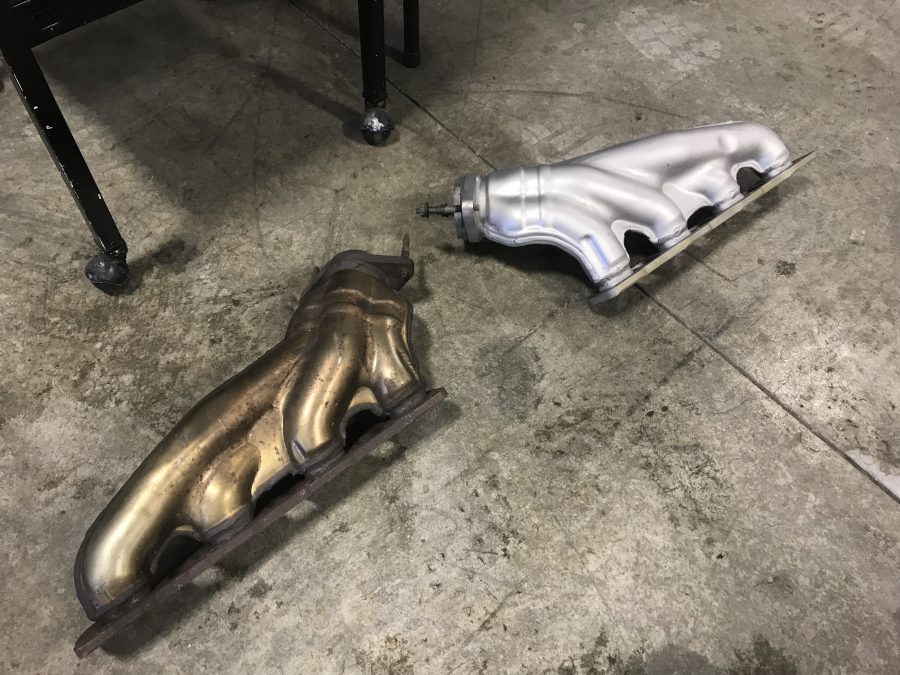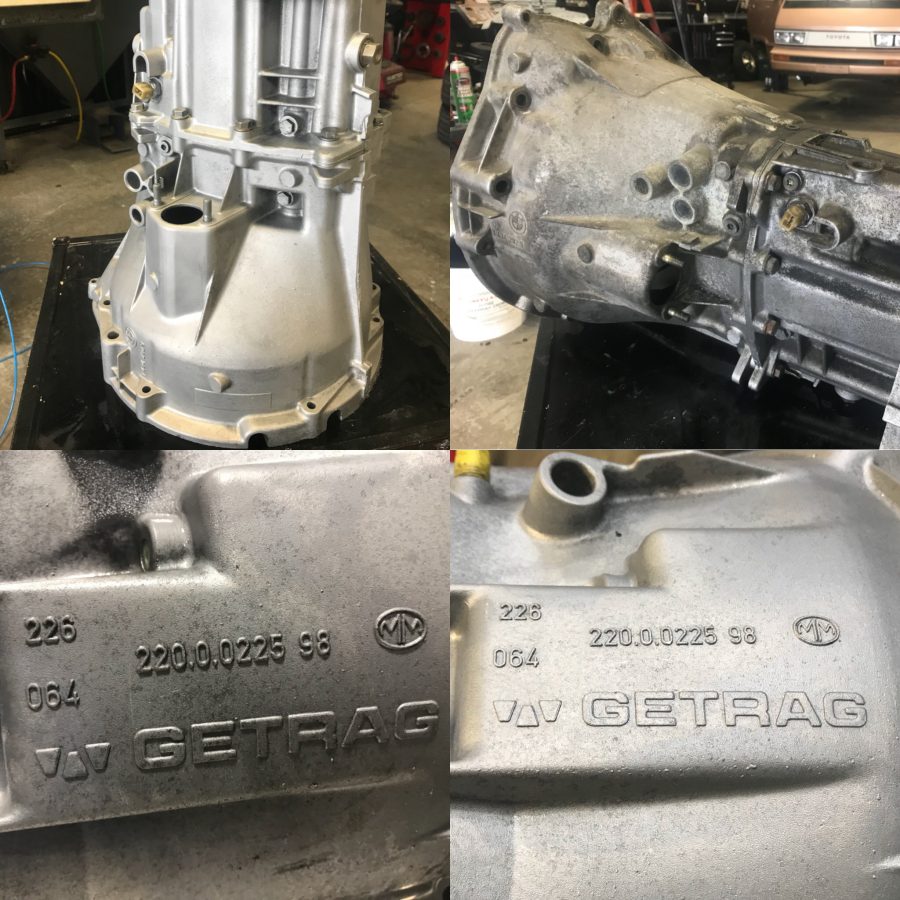 What does the Vapor-Shine Treatment consist of?
Vapor-Shine uses a wet blasting process also known as "vapor blasting" or "wet media blasting". The Vapor Blasting process consists of a proprietary mix of polishing media material, such as glass bead and ceramic bead (or Aluminum Oxide if needed). The treatment not only cleans and renews the surface, it also hardens the surface of the material through a process known as "peening". This does not change the surface material in any way, and in fact, provides a better seal on the metal, while still leaving all of the milling work from the manufacture machine that was used to create that specific piece.
Mizuno 60 degree wedge brought it for some tlc. With certain finishes on most clubs, if it has been sitting for some time with rust anchored onto it, it will cause various imperfections in the metal. As you can see with this specific club, the rougher edges on the heel of it as well as the scratch marks from average use.