Our experienced Bentley Service Team is dedicated to perfection and we share your passion for maintaining your Bentley's driving experience.
Despite its beauty, and unique luxury experience there are some common issues to note. For example, the air suspension system as well as various engine lines and hoses can be problematic. We provide you with numerous Bentley services to stay on top of any problems that may arise, ranging from routine maintenance, comprehensive repairs, or even performance and aesthetic modifications. Here at Fluid MotorUnion we do not like surprises, and we know you don't either. Each of our repairs includes our signature digital inspection including pictures. This inspection allows you to view the overall health of your vehicle, and to plan out repairs and service you may need in the future. This is why we are the #1 preferred dealership alternative for the highest quality Bentley service experience.

Regular Bentley service and maintenance is vital in order to preserve the performance, condition, and value of your Bentley. Bentley's standards of design are held to a very high standard, and our standards of service are set to match.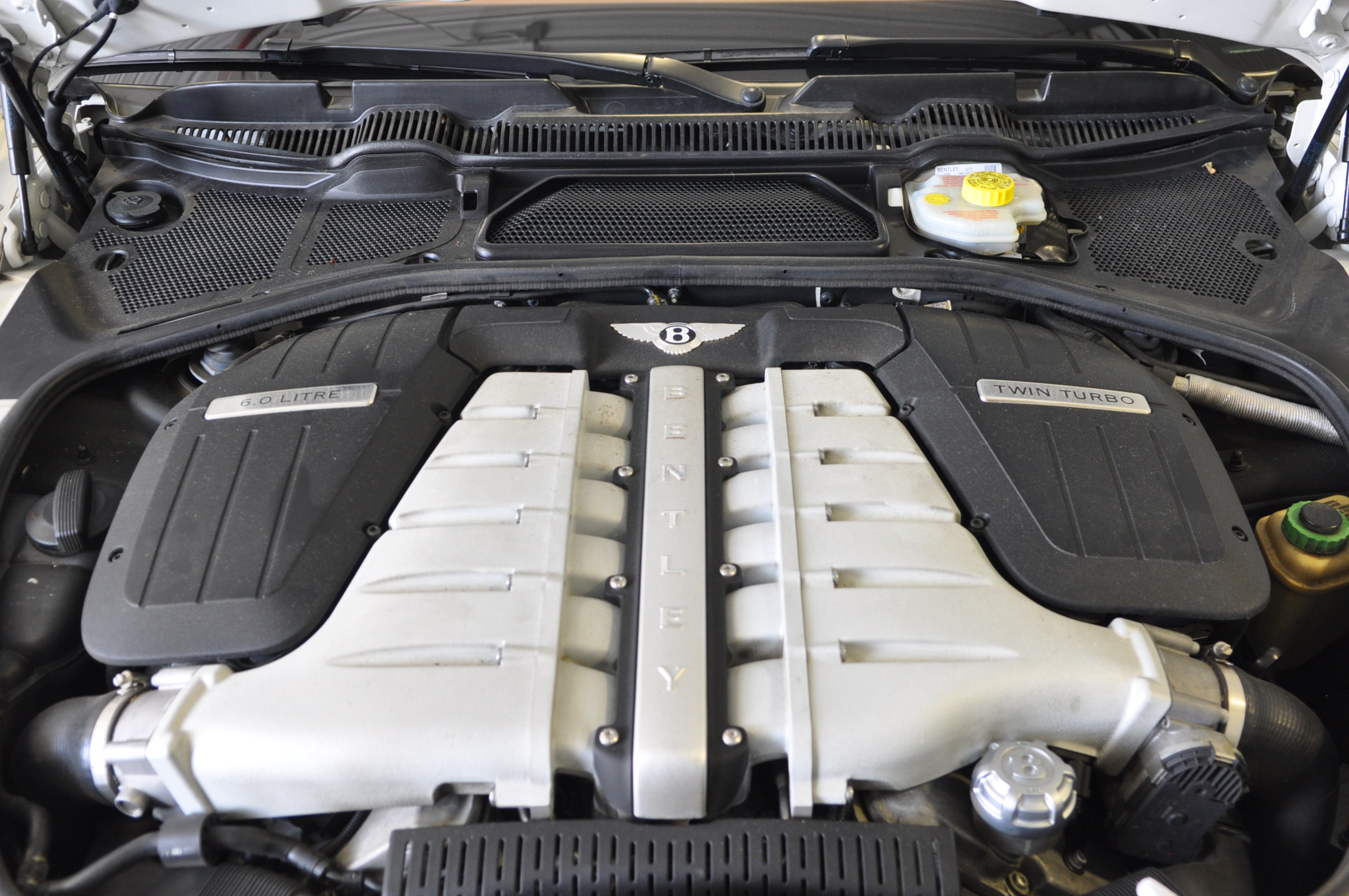 Our technicians undergo extensive training enabling us to offer you an uncompromising standard of skill and attention to detail. This ensures your vehicle is running at peak performance at all times without wasting money on parts that do not need to be replaced. We have access to the latest diagnostic equipment and technical support and we only fit parts that meet or exceed original quality specifications, so you can rest assured your Bentley is maintained to the standard by which it was built.
Fun Fact: In the books, James Bond drove a 4.5 Liter Bentley, as well as a few later sedans, not an Aston Martin.
It all starts with a simple phone call to 630.305.3054