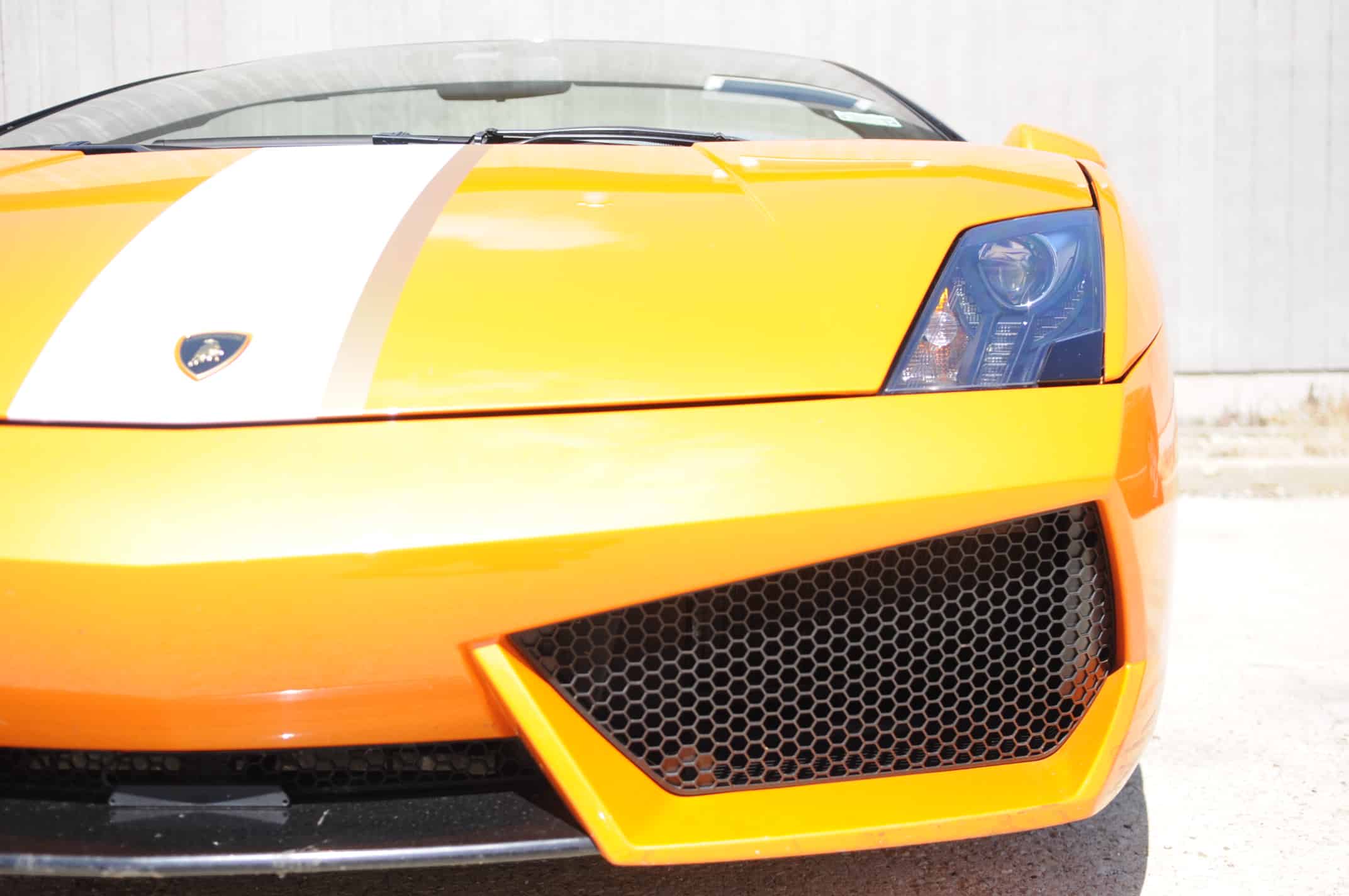 07 Jun

Dream Cars in a not so dream-like state: F430 off track incident and Lambo needing new rubber

Another day full of Lamoborghini's and Ferrari's? Sign me up!

The Ferrari F430 GTC is not something you'll see running to and from your grocery store however, it is something you might see at the local race track! After doing some research on the GTC I think this quote from Road & Track sums things up perfectly, "All told, the F430 GTC and F430 street car are like shades of red: in a similar family, yes, but totally different."

Read more HERE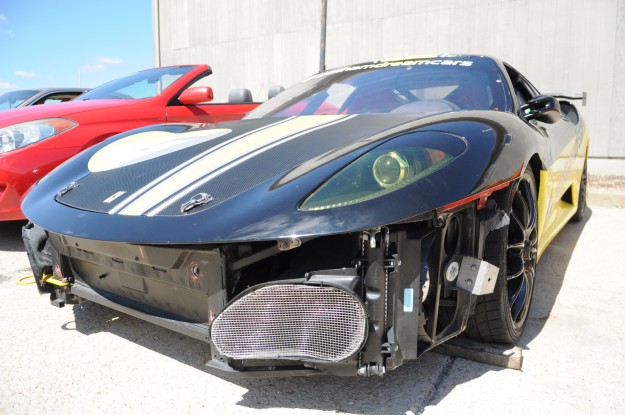 Unfortunately, this F430 has seen better days as this particular car was involved in an off-track incident which resulted in mostly cosmetic damage.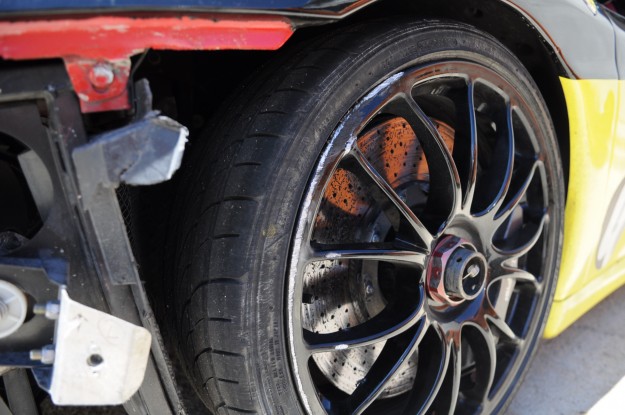 I want centerlocks!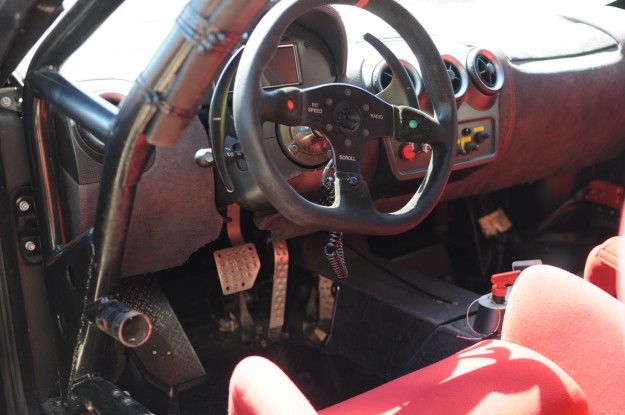 On the bright side, this Lamborghini Gallardo is still in great shape aside from some minor wheel rash as seen below. Beyond the cosmetic repairs we handled some basic maintenance on the LP560 including an oil change, tire replacement, coolant flush, etc.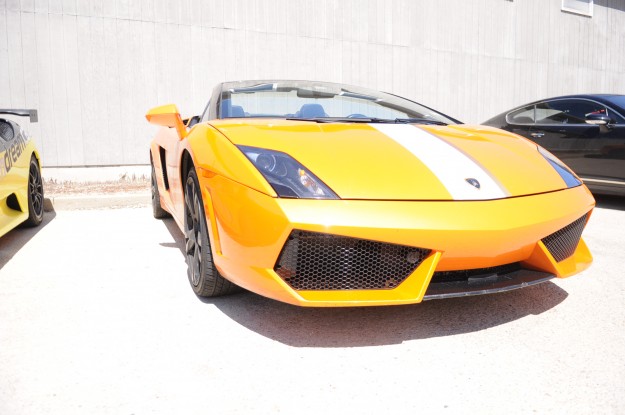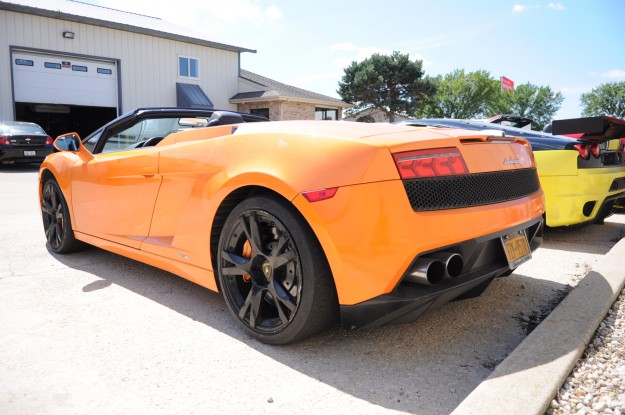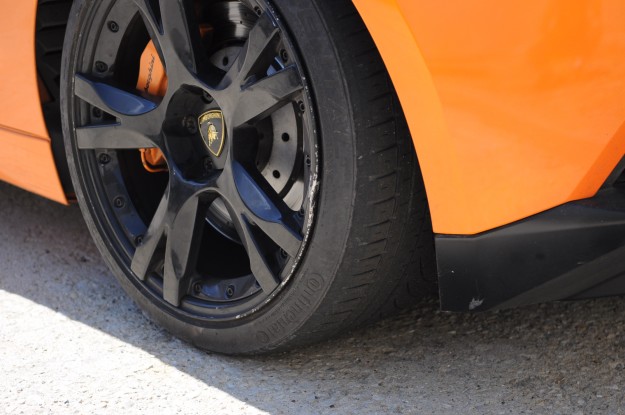 If your Lamborghini, Ferrari, or any other vehicle for that matter is need of some attention, don't hesitate to give us a ring at 815-230-2900 or contact us through email at blog@fluidmotorunion.com. We're conveniently located in the Naperville/Plainfield area of the Chicago Metropolitan suburbs and we would be happy to help!