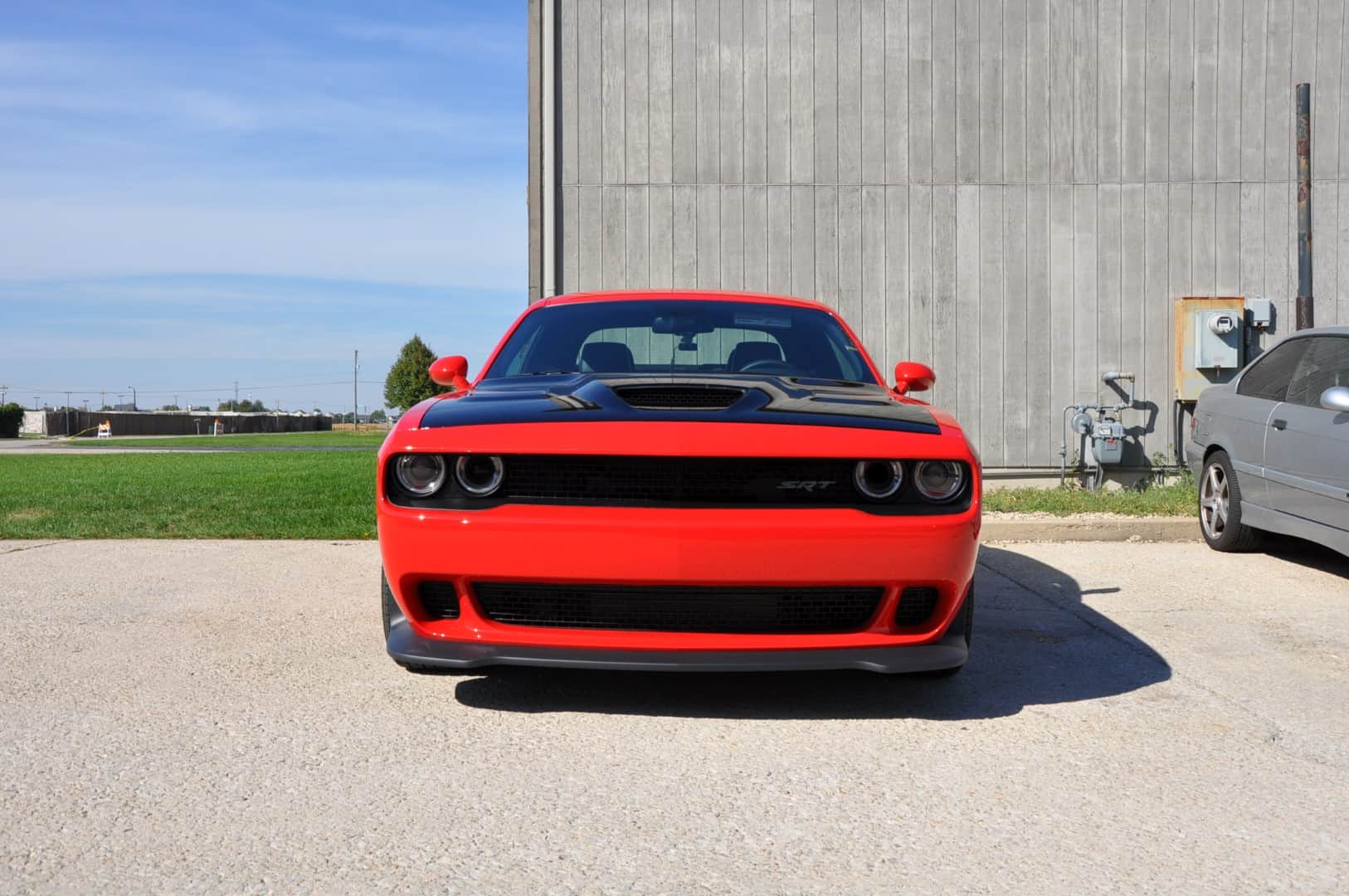 24 Mar

Dodge Challenger SRT Hellcat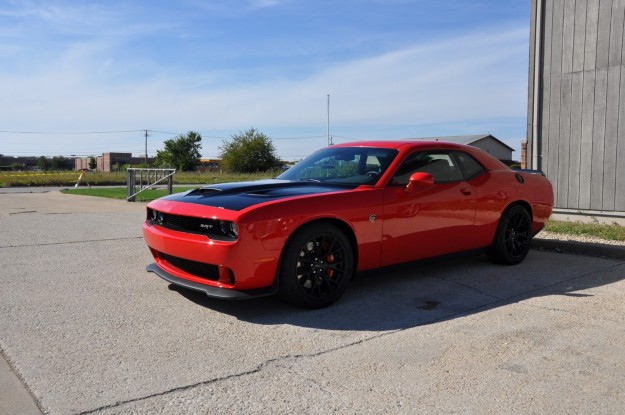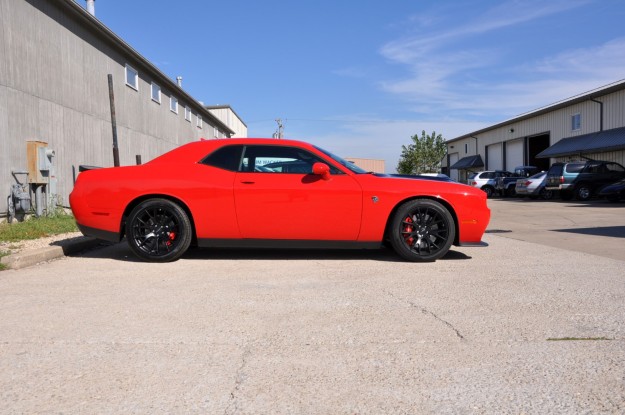 Why would anyone buy a Dodge Hellcat you ask? Because it pumps out 707HP and 650lb/ft of torque, that's why. You may have seen in a previous blog post a customer's sublime green Challenger in for some performance modifications. After toying with that for a few months he realized it was time to step it up a notch and with the wife's approval (and recommendation) he picked up a brand new Dodge Hellcat!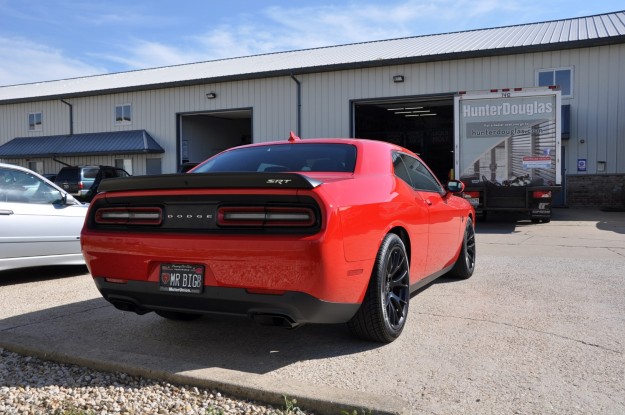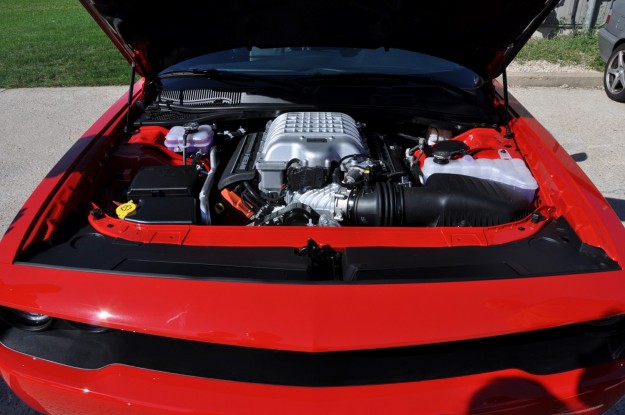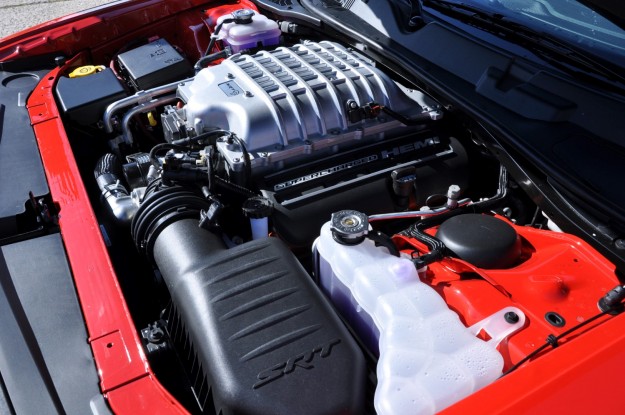 Released in 2015 and priced at a base of $62,495, the SRT Hellcat provides the most HP per dollar of any muscle car on the market today. One pretty unique and cool feature that comes with the SRT Hellcat is that it comes equipped with two separate key fobs; use of the "black" fob will limit engine output to 500 horsepower, while the "red" fob will enable the full output of 707HP. From the factory, the Hellcat has a quarter mile time of 10.85 seconds and this was accomplished with street legal drag tires. On factory tires the Hellcat is capable of a ¼ mile in just over 11 seconds…… not bad for a car well under the $100k.
Check back soon as there are already some modifications planned for this Challenger which will be documented soon!