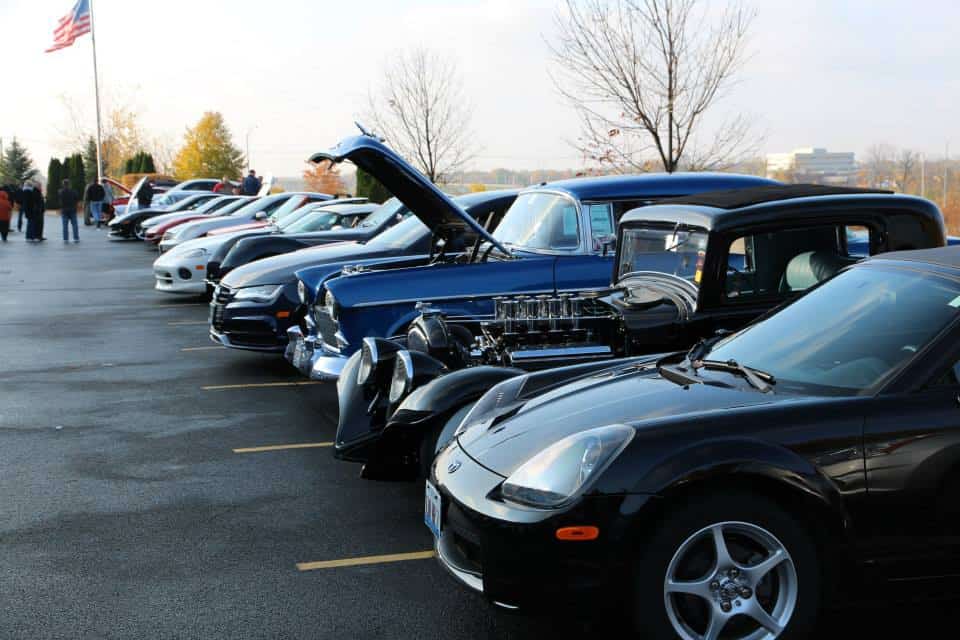 29 Jan

Chrome and Coffee, February 1, 2014!

We're very excited to announce our Partnership with Iron Gate Motor Condos – A licensee of Automotorplex! Join us for some fun this Saturday!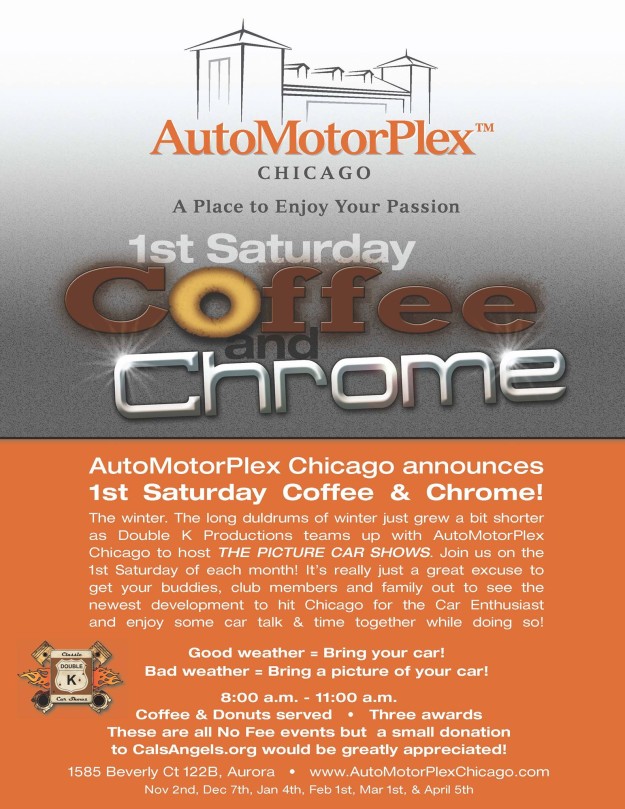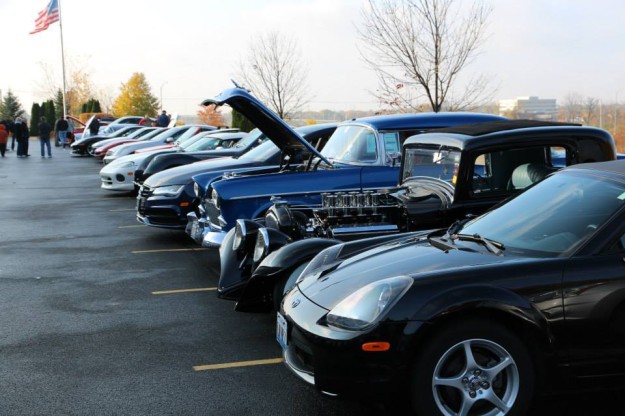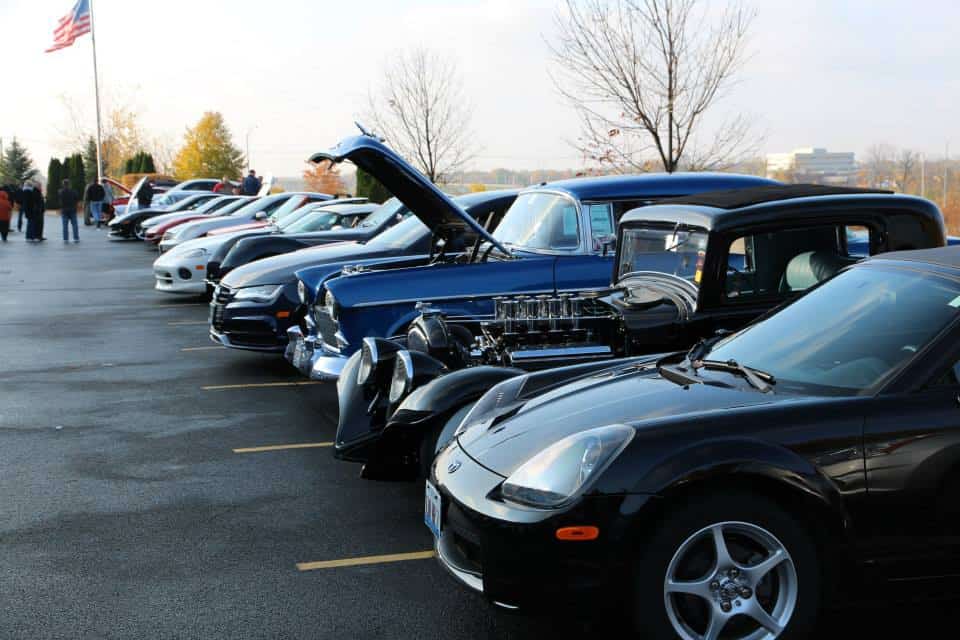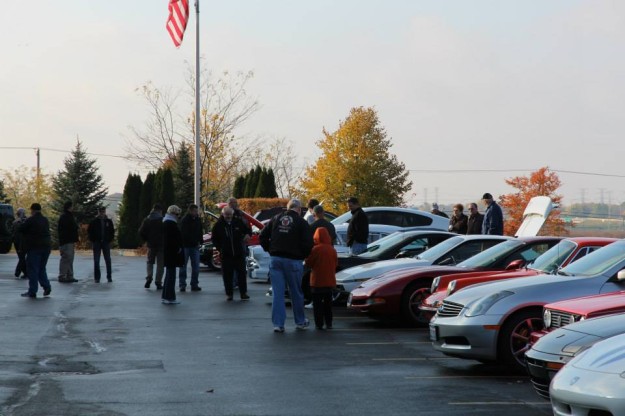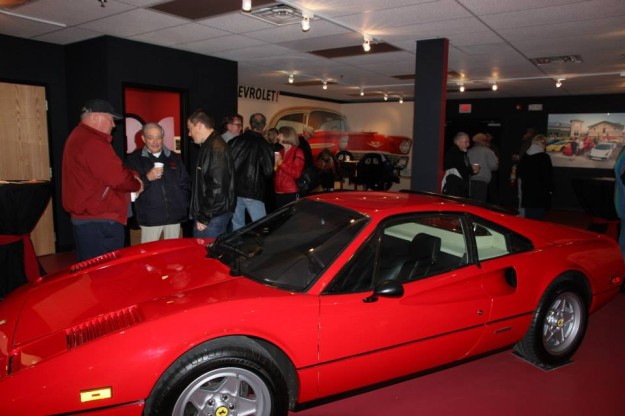 The event will be held at the AutoMotorPlex Chicago Sales office located at 1585 Beverly Ct 122B
in Aurora, IL.
We look forward to participating in these and hopefully we'll see everyone there!
Please feel free to e-mail mmarzano@fluidmotorunion.com if you have any questions!