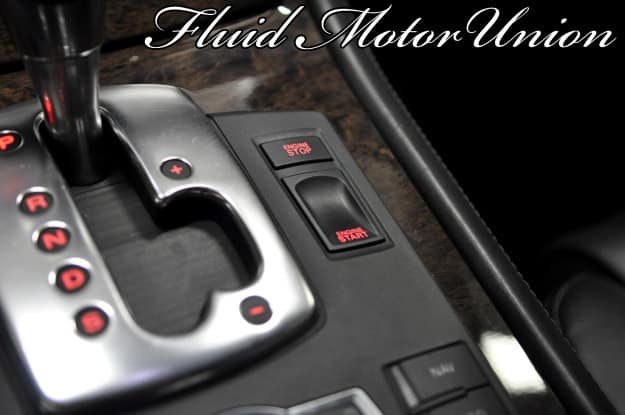 15 Jan

Car won't start in cold weather? This might help!

It's cold outside and my car won't start, now what? Common no start Conditions and what to do.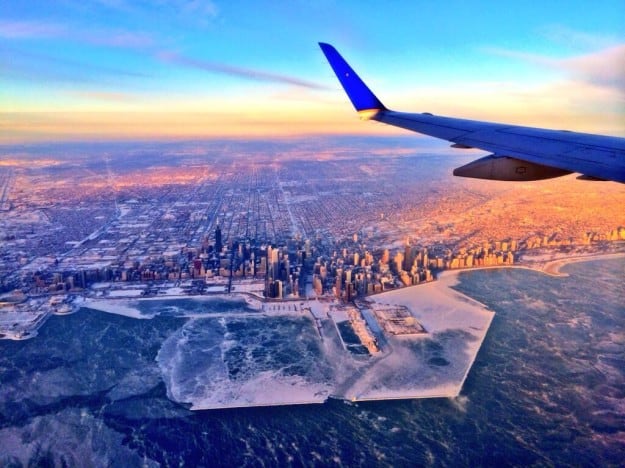 This shot was taken by pilot Hank Cain, and posted to Twitter by Weather Channel producer Shawn Reynolds:
Read more at: http://www.businessinsider.com/photos-chicago-polar-vortex-cold-2014-1#ixzz2qUMo6tef
As I type this, it is currently -17 here in Naperville, IL with a "real feel" temp of -50. Hopefully you don't have the misfortune of having to go out to your vehicle, turn the key, and realize you're stuck because the car wont start. Now you need to figure out, is it worth even attempting to get it started, or just biting the bullet and calling a tow service? I will give you ways to stay warmer by quickly identify the types of "no start" conditions, what they could mean, and how you might be able to remedy them before calling for a tow.
No Turn, No Lights, No Crank, No Start
Key will not turn, and the dash does not illuminate in the typical manner.
You may have a frozen tumbler. Check to make sure the steering wheel lock isn't stuck, rock the wheel back and forth while turning the key. If it still doesn't unlock, here's a trick you can try on metal blade keys. Warm the key with body heat and apply De-icer, hand sanitizer, or a bit of WD-40 to the blade and ignition cylinder. This will unthaw the moisture and displace the water. Then rock the key back and forth until the cylinder lock releases. On newer electronic ignition cars, this can be a sign of a potential voltage issue. Attempt to jump start the car. If no change, you may have an issue with the electrical system, and you will have to get a tow.
Turn, No Lights, No Crank, No Start
Key is turned to start, no cranking noise is heard, lights that are normally illuminated on the dash are absent.
This is an electrical system issue, and the first place to start it the reservoir of the charging system, the battery. You could have a completely dead battery. Attempt to jump the car. With the cables hooked up and the charge flowing, do you have lights?
If so, let the car charge for a bit longer and attempt to Start The Car. If not, you have a more complicated electronic system problem such as ignition switch or a short. You Will Need A Tow.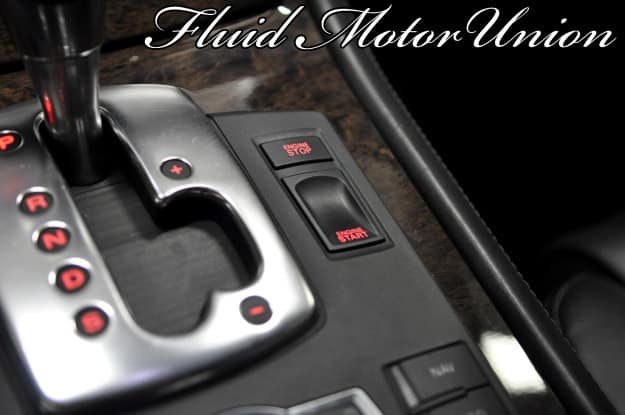 Turn, Lights, No crank, No start
Key is turned to start, no cranking noise is heard, Lights are present on the dash. Again this is an electric system issue. You may hear a clicking noise in place of cranking. Attempt to jump start the car, especially if the dash lights appear dim. If the car does not start, leave the jumper cables in place. You can attempt to "jar" the starter by firmly, not harshly knocking on it directly or with an extended object. Be careful as there are live wires going to the starter and grounding them out can cause a fire If you cannot identify the location of the starter, or it is to hard to access, just get it towed.
Check Anti-theft. Do all of your dash lights come on. If so, are there any missing or perhaps others illuminated that shouldn't be? Try tapping your key against a hard surface and insert the key again. If you have a second key on hand, give that one a try. If this fails, you will need a tow. If you hear a short, strong turn followed by a loud click, you may be hydrolocked. On many late model European vehicles, the crankcase vent valve, oil separator or cyclone separator will build up with moisture mixed with oil vapors and will make a creamy yellow sludge that can freeze the valve shut. This is very common on BMW's, Volvos, Porsche's and some Audi's. Get it towed, as you can cause catastrophic engine failure.
Turn, Lights, Crank, No start
Key is turned to start, The engine cranks over, Lights are present on the dash. Car doesn't start. This is typical of an engine system issue. The is a problem with either spark or fuel.
If the vehicle cranks slow, try a jump start. If the car catches and is trying to start, you could have an issue where too much fuel has entered the system, or "flooded" and needs to be cleared. This can also be from too much water in the fuel. Almost all electronic fuel injected cars have what is known as "clear flood mode" This sequence shuts off the fuel until it sees rises above certain RPM or when it is commanded again. You enter this mode by inserting the key, and before you turn the car to crank it over, put the accelerator pedal all the way to the floor. Attempt to start the car and let crank for 10-15 sec before giving it another go. During cranking, briefly let off the accelerator pedal and see if it wants to start. If not get back on the pedal it until it goes. Also a bottle of Gas Line Antifreeze like Heet will help remove any water that can keep the system from not starting. Try finding the location of the fuel tank and use something to knock on the center while someone cranks the engine- knock on the tank firmly, not harshly. If it starts to catch, this is a sign that your fuel pump is failing. Even if it starts from this, your pump can fail without warning so get to a reputable service shop (Such as ourselves) asap!