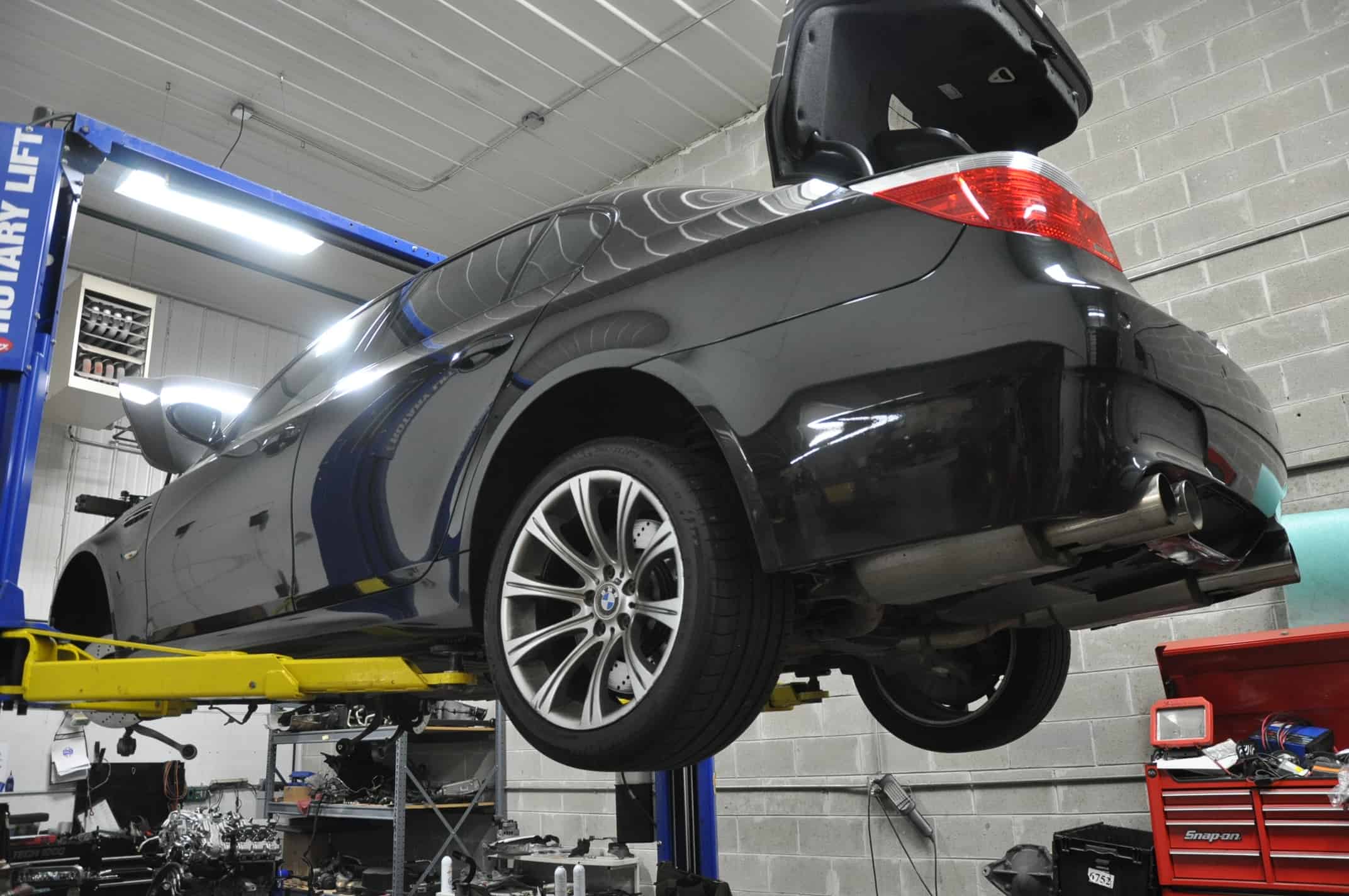 12 Jul

Another BMW M5 / M6 S85 V10 Rod Bearing Replacement

Looks like another S85 is in need of rod bearings. This time at 61,000 miles and on a very well maintained example.

Read more about BMW V10 Rod Bearing failure HERE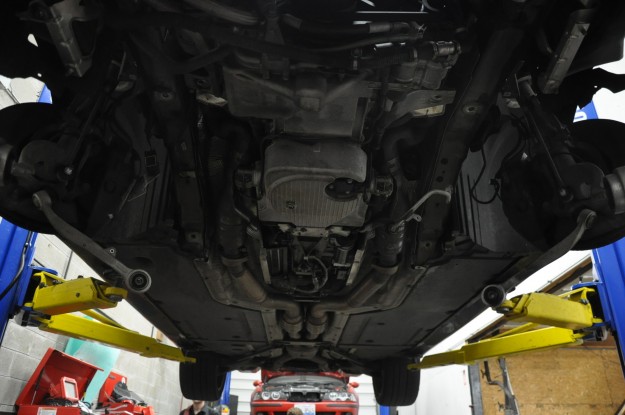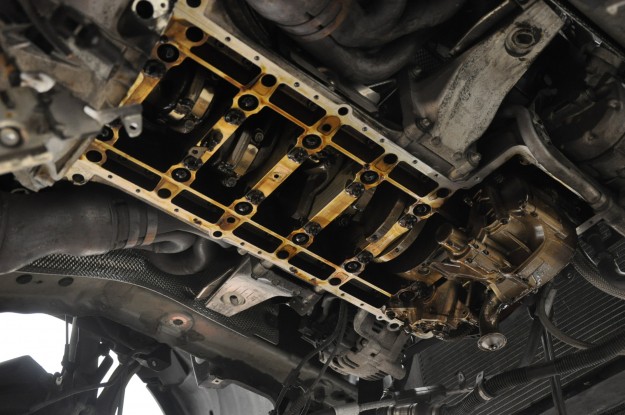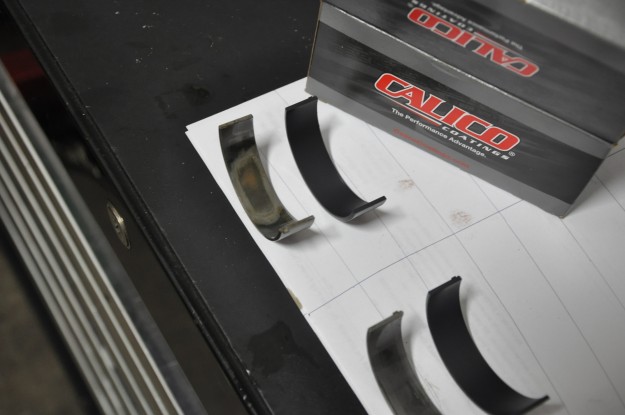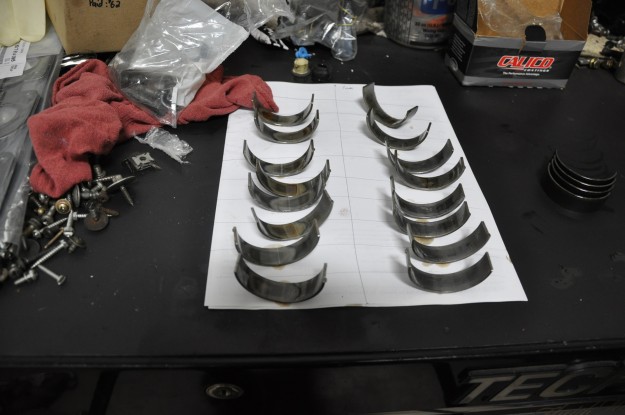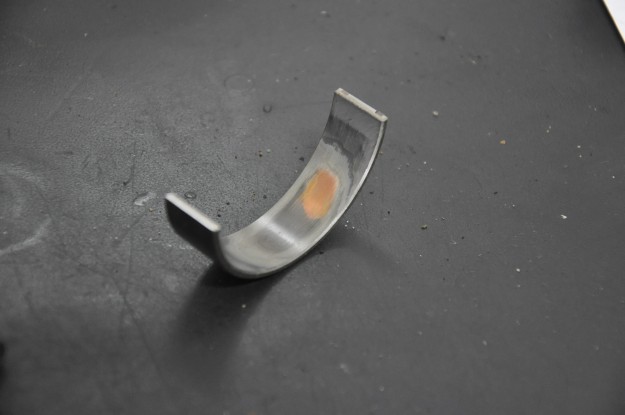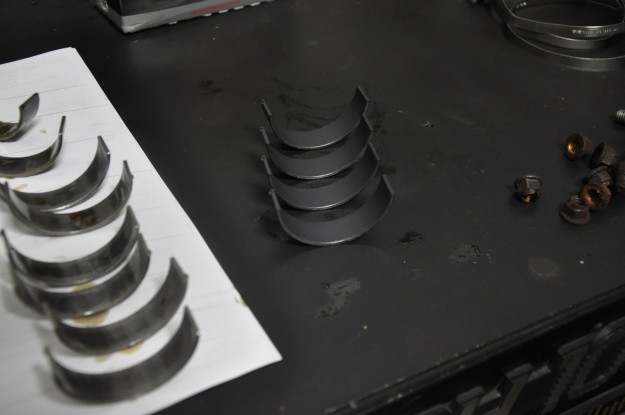 If you have and concerns regarding your BMW M5 or M6, don't wait to get in touch with us by calling 815-230-2900, or contact us through email at blog@fluidmotorunion.com. We're conveniently located in the Naperville/Plainfield area of the Chicago Metropolitan suburbs.