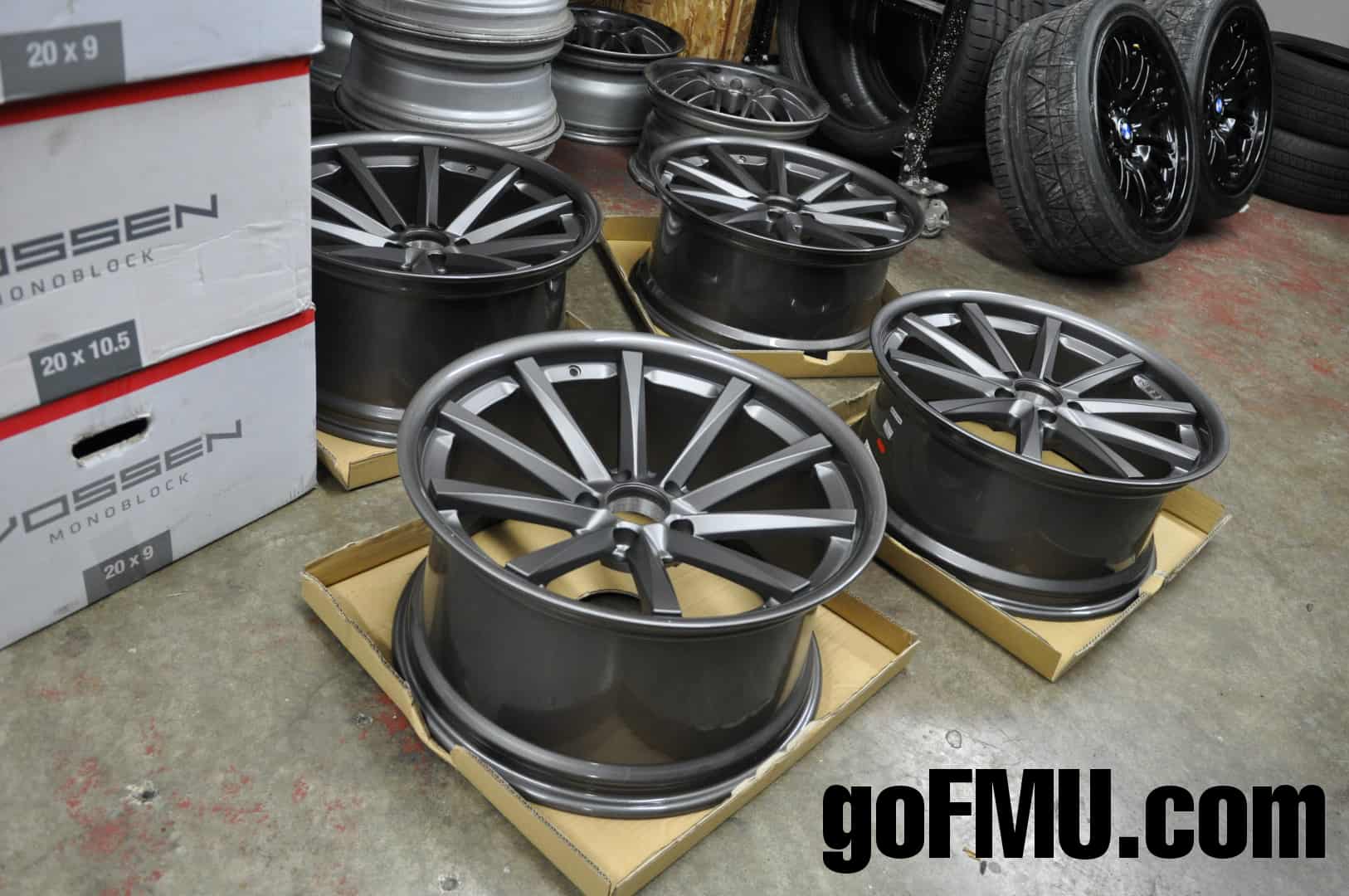 31 Jan

A 2014 BMW X5 gets a new set of Vossen Wheels!

Curious to see what the 2014 BMW X5 looks like on some Vossen wheels? Look no further!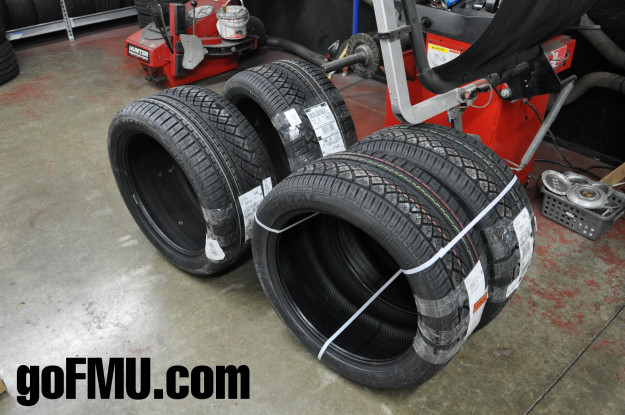 A newer customer of ours came to us with his brand new BMW X5 in hopes of ditching the very bland looking stock wheels. Jay already had his eyes on a set of Vossen wheels that you may have seen buzzing around the internet so after a few back and fourth e-mails he decided to pull the trigger.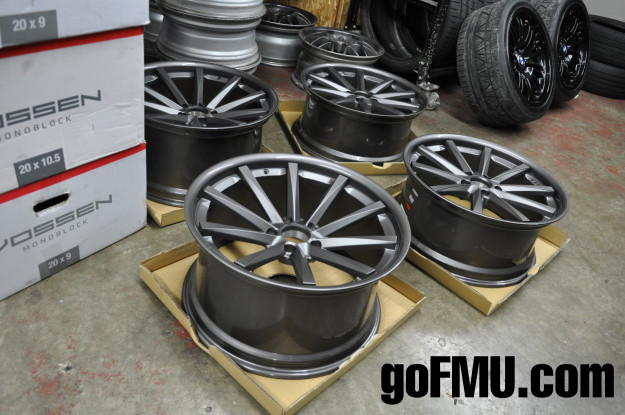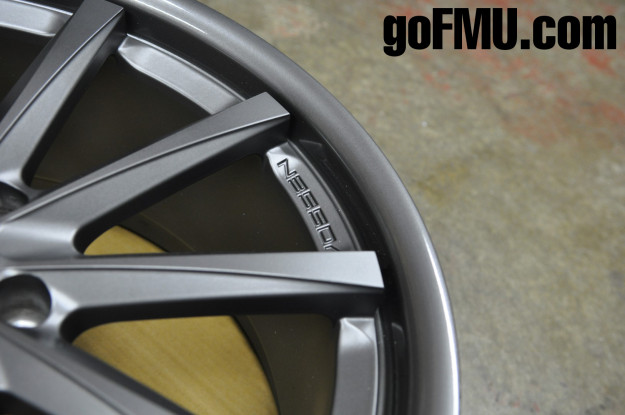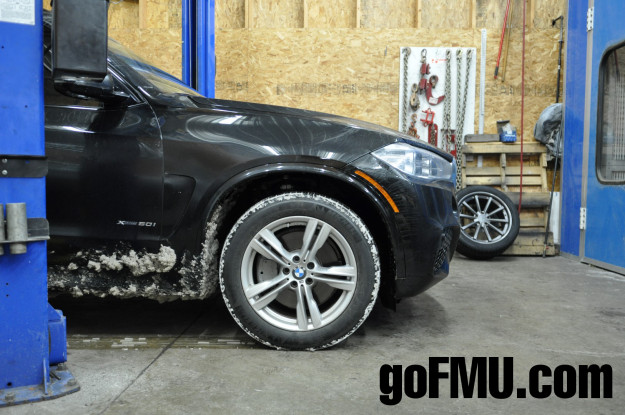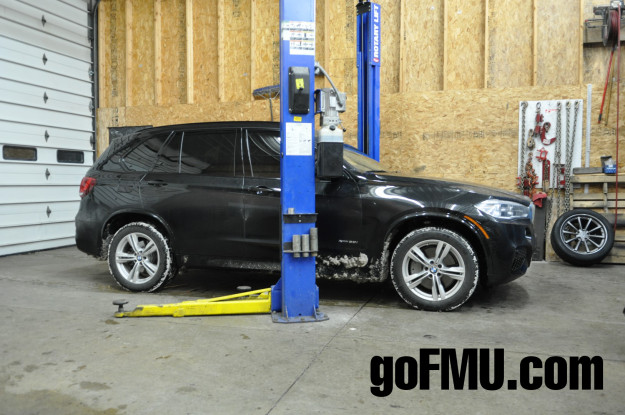 Given the crazy weather changes we see here in the Midwest, our first tire recommendation is always the Continental DWS. The DWS tire is a very affordable, all-season tire that you can count on regardless of what weather you're driving in.
For more information on the Continental DWS please click here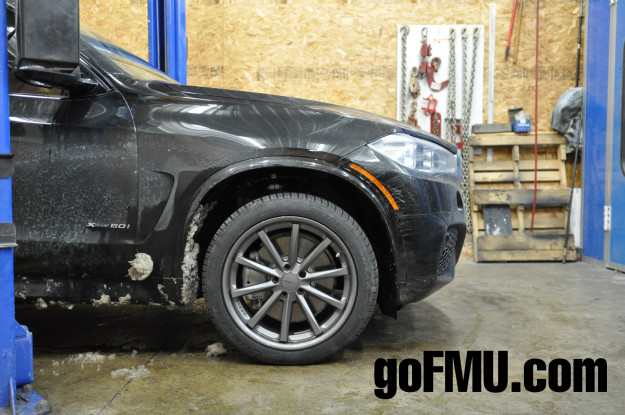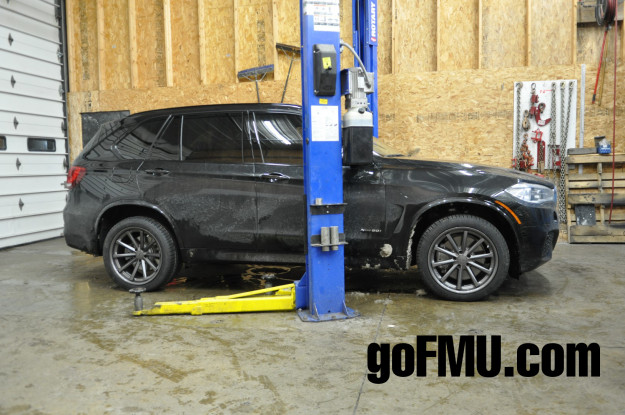 Much better than stock IMO. The gunmetal Vossen CV1 wheels have a very "OEM" look to them in that finish, especially when seen on a new X5!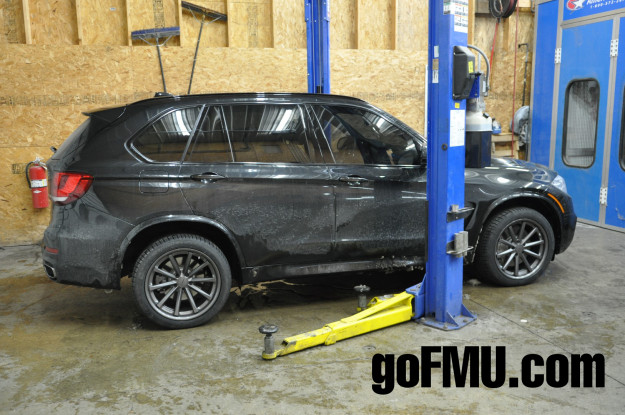 If you have any questions regarding Vossen Wheels or have a pricing inquiry, please e-mail mmarzano@fluidmotorunion.com