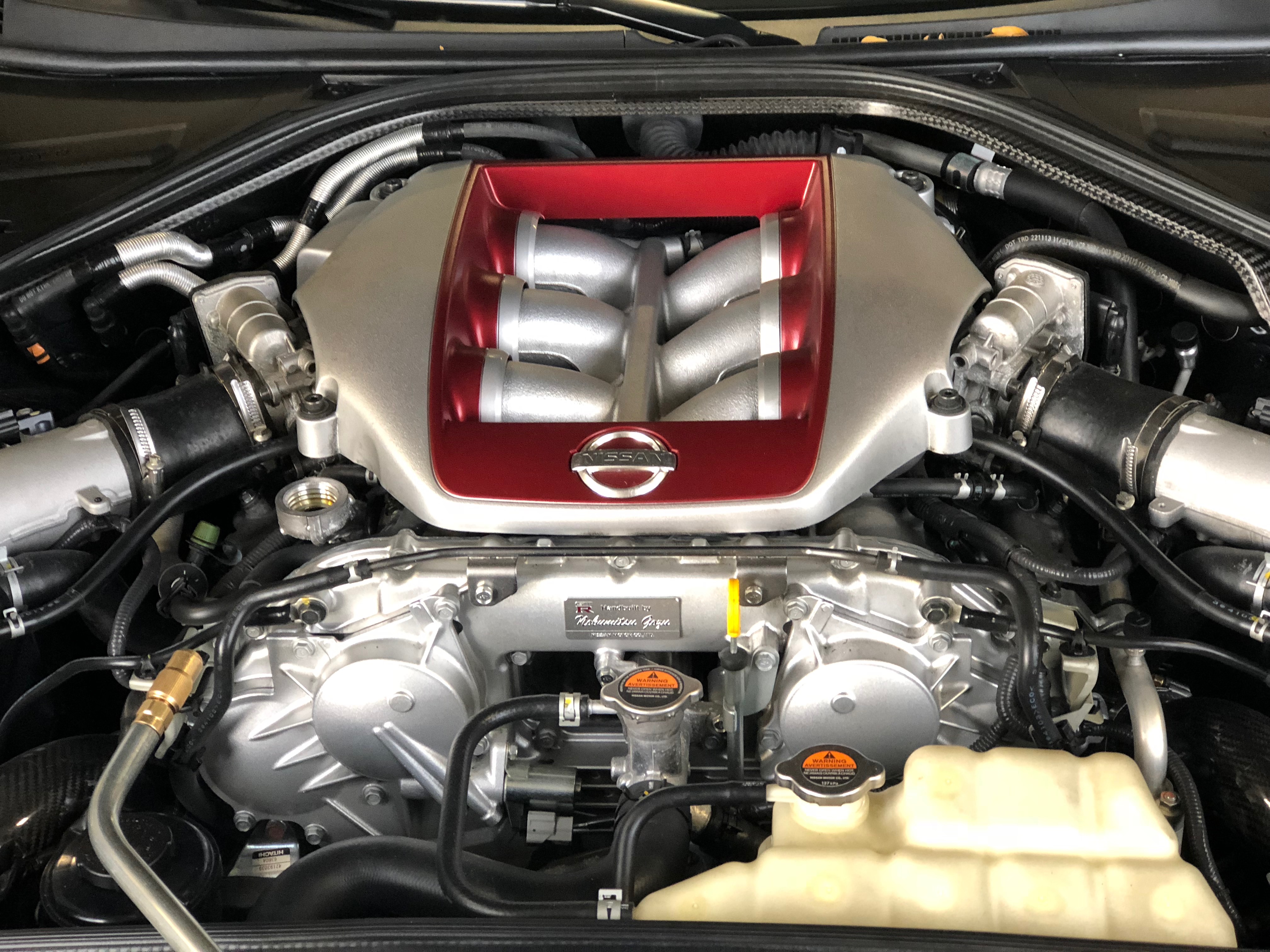 30 Oct

2015 Nissan GTR Oil change

Have you been looking for a trustworthy mechanic for your Nissan GTR? Are you stuck at the dealership forced to pay their prices to do any work on your vehicle? Before going to the dealership and spending a ridiculous amount for the same quality work that can be done here at Fluid MotorUnion. Bring your Nissan GTR to us to witness an honest and reliable mechanic perform the work on your investment. We believe in no pressure to pay for the unnecessary item that every other shop will tell you that needs to be done instead we inform you of what needs to be done over the work that can wait.
The Nissan GTR was Released in 2007 at the Tokyo motor show. The 2015 Nissan GT-R is equipped with a 3.8-liter twin-turbo V6 that makes a tremendous 545 horsepower and 463 lb-ft of torque. In NISMO trim, those figures jump to 600 hp and 481 lb-ft of torque. With the VR38DETT engine that they started putting in the 2014 Nissan GTR an still used in today's GTR's.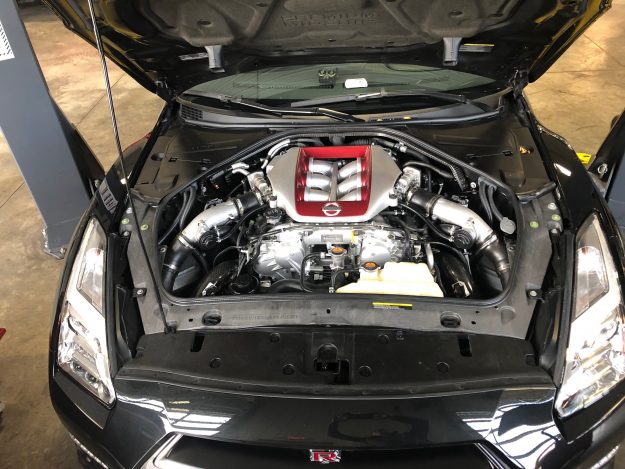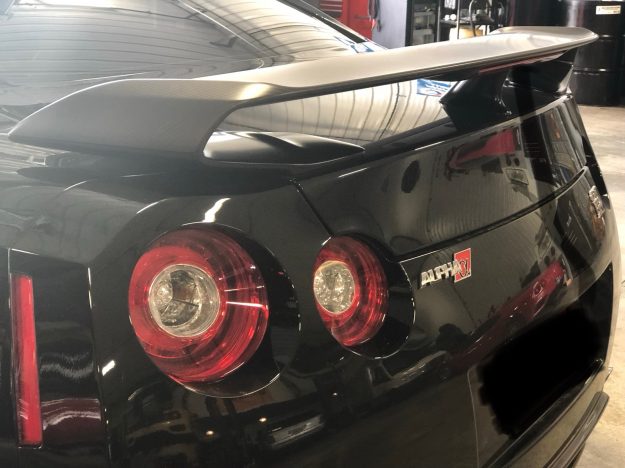 A customer came in today with his 2015 Nissan GTR premium track edition with some upgrades from AMS and NISMO. Their car was in need for an oil change from a mechanic that was knowledgeable of the Nissan GTR. Due to our knowledge, we can say with certainty that we have experience with you not so average oil changes. With the NISMO and AMS upgrades, this vehicle can produce around 600HP. With this kind of power, this Nissan GTR needs only the best when it comes to a proper oil change and that is why this Nissan GTR owner took advantage of our aggressively priced full synthetic oil change and inspection. Not only did we give them a great deal on an oil change but we also gave them peace of mind, knowing what this car needed to stay on the road for years to come. Want a great deal on an oil service? Call us today to make an appointment (630)305-3054 or email Blog@fluidmotorunion.com