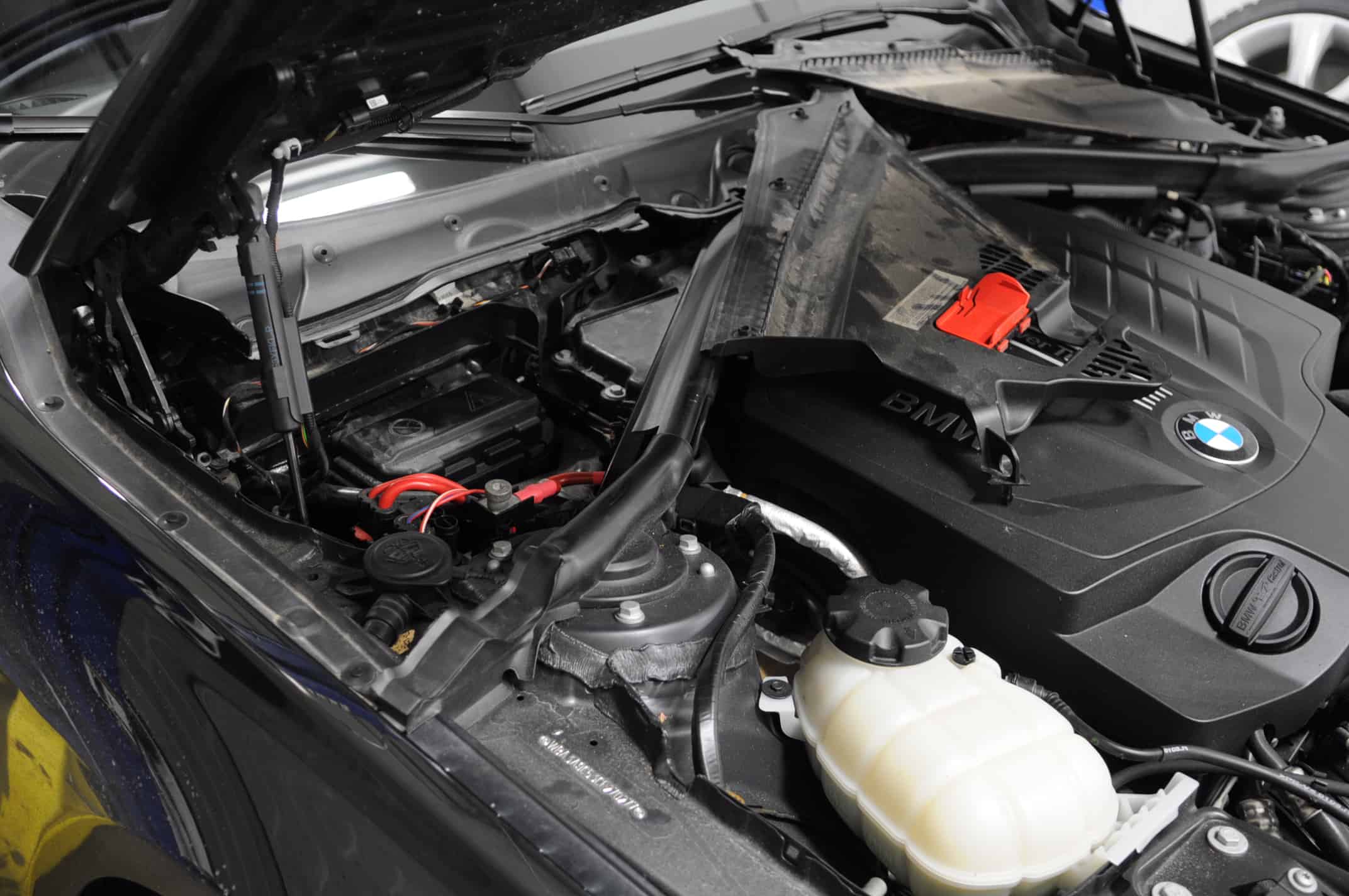 06 May

2012 BMW 335i F30 Lowering Springs

If you have been a follower of ours for awhile, then you already know that we are big fans of lowering cars. Most often, lowering a vehicle from it's stock suspension height will increase its handling performance, but it also adds a look that always makes the car more aesthetically pleasing. For this 3 series, next thing on the list of modifications is installing these 2012 BMW 335i F30 Lowering Springs. The route to a lower vehicle with better handling was made simple with the customer's choice of H&R lowering springs.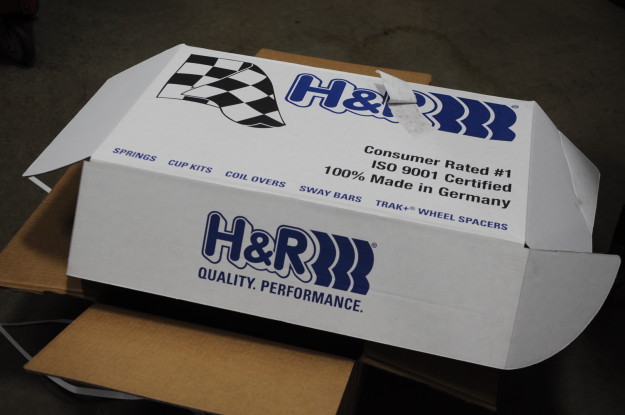 Installation is pretty straight forward: old springs come out and new ones go in. Having a professional grade spring compressor; however, takes the danger out of removing the spring from the shock.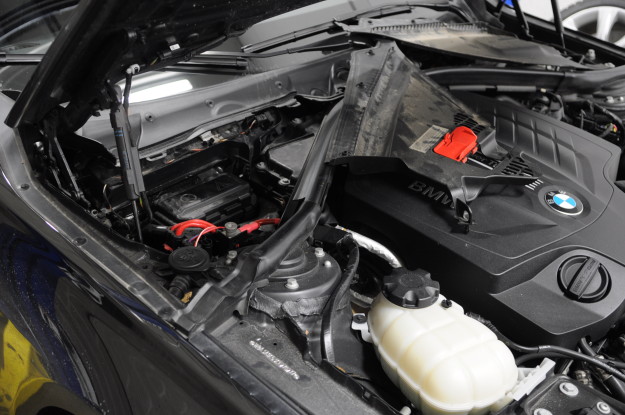 It is important to know that once back on the ground, it can take a few days for the coils to settle into their final height, so always give it a bit of time before jumping to conclusions.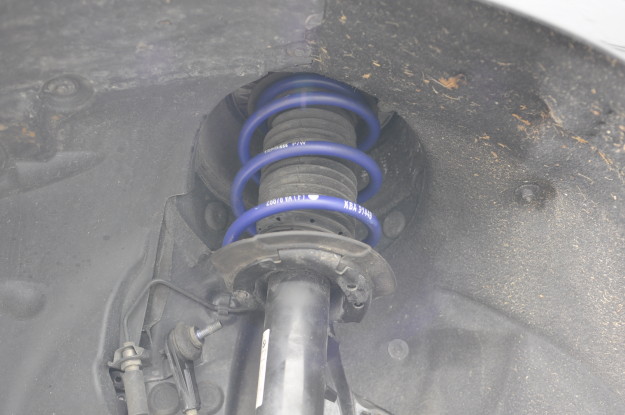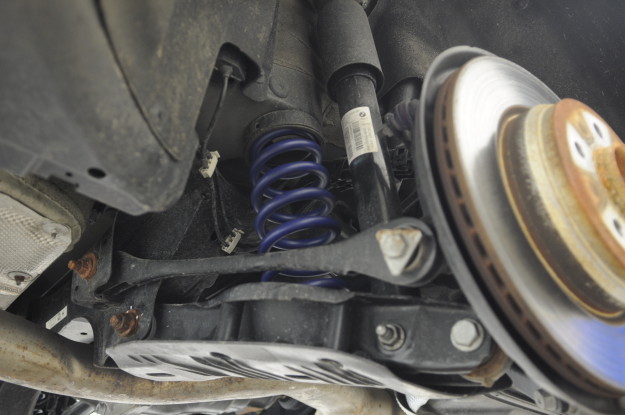 The springs definitely give a firmer ride in combination with the stock shock setup while still leaving it comfortable enough to live with during everyday driving. Although it would be best to have incorporated a shock more suited to this coil spring, the combination of H&R springs and stock shocks and struts on this 3 series make the vehicle a bit more fun to drive without ruining the ride.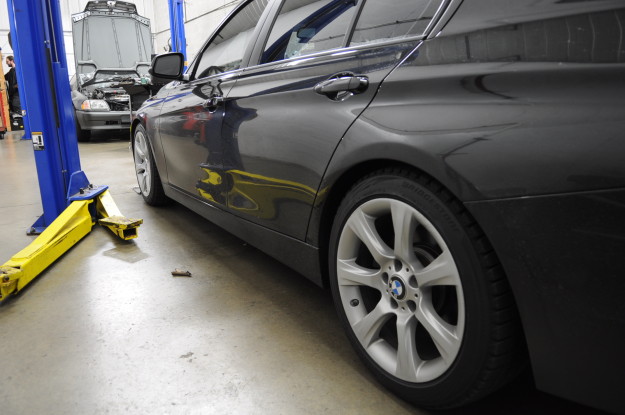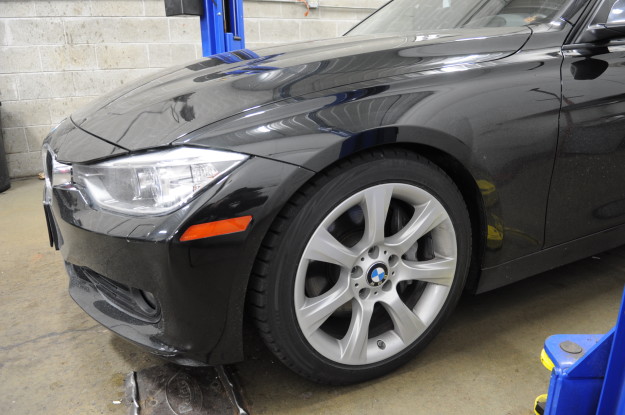 If you are looking to lower your vehicle and would like some professional advice as well as some options, you could do it yourself. But with all the setup that goes into installing a good set of springs, as well as the specialty tools that can keep you from serious injury or vehicle damage, leave it to the experts at Fluid MotorUnion who are experienced with race suspension set-ups. We sell and install all suspension components for all makes and models. If you have questions on lowering springs for your vehicle, don't hesitate to get in touch with us via phone at 630-305-3054, or contact us through email at blog@fluidmotorunion.com. We're conveniently located at the Iron Gate Motor Plaza in Naperville, just minutes from the I88 Rt. 59 exit, right next to top golf!