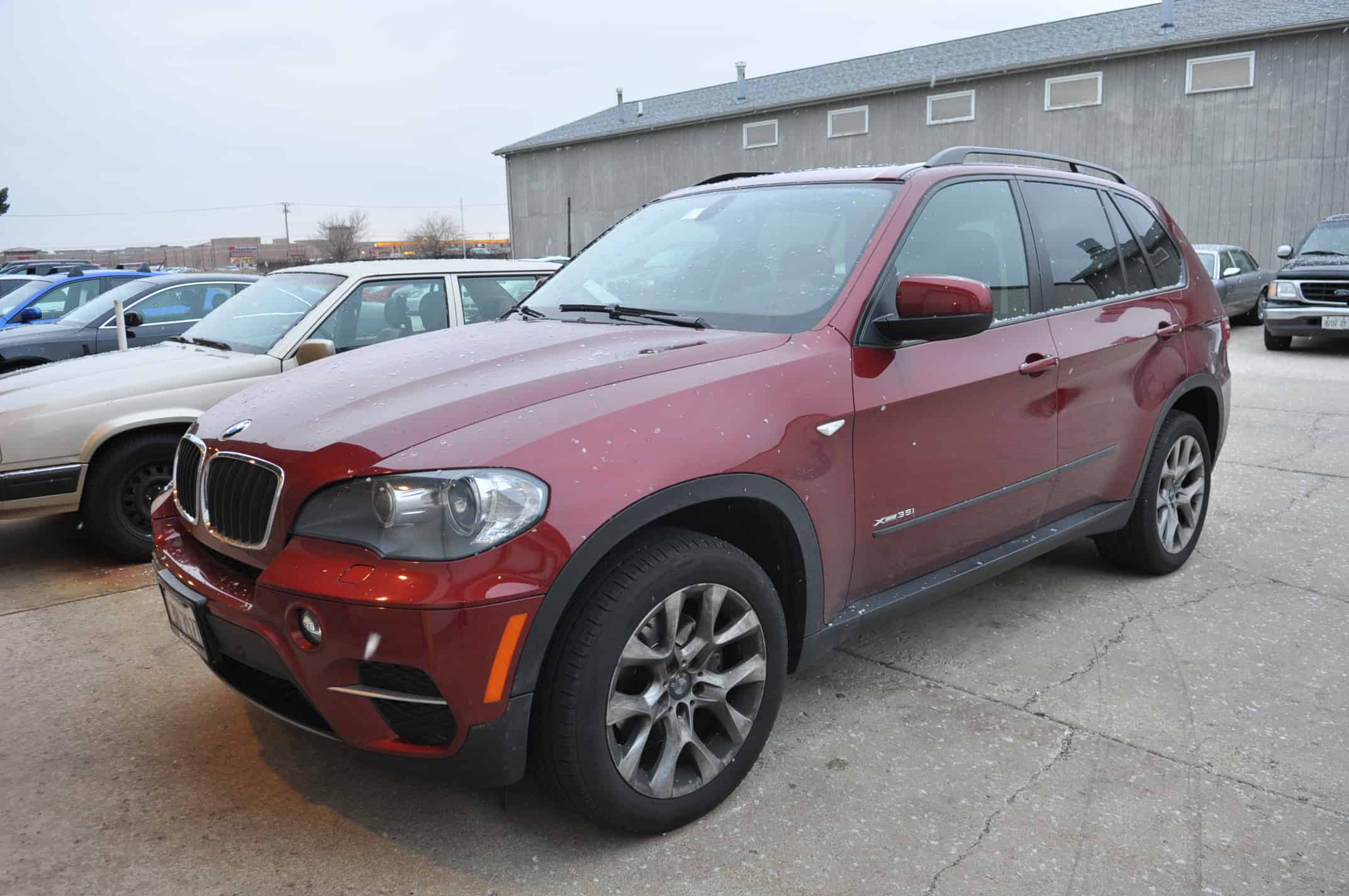 12 Jan

2011 X5 Boost Pressure Faults

A problem we are seeing more and more on the 6 cylinder twin power turbo N55 motors is faults on the X5 Boost Pressure control. The fault code can stem from a few sources, especially if customers modify their vehicles for more power. Even on vehicles with a lot of aftermarket performance parts, this fault almost always means either there is a boost leak, or mechanical problem with the boost control solenoid.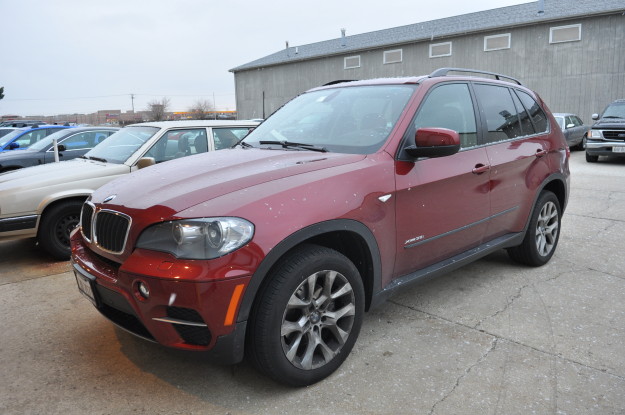 This 2011 BMW X5 came in with fault code 2c57, Charge-Air Pressure Control Lower Value Boost Pressure too low. Having experienced this many times in the past we instantly knew where to look; the boost control solenoid, on the middle of the motor, under the intake pipe on the passenger side of the engine. Tugging on the vacuum line made the issue clear, a split rubber hose was causing the control valve to not function correctly.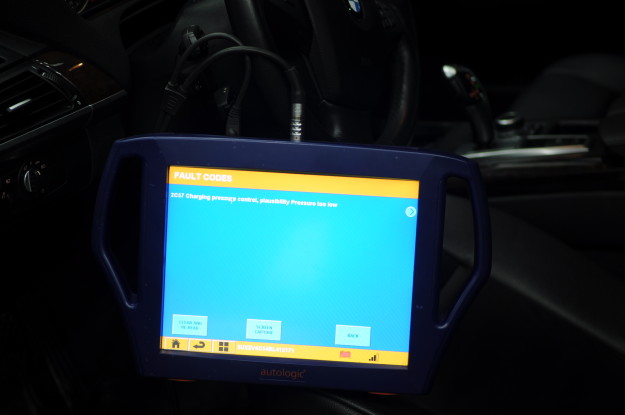 Replacing the section of hose should take care of the boost control fault, and return the system back to normal operation. A word of caution on vehicles that may have neglected to take care of this issue right away: The stress to the electronic valve from the engine computer trying to control a non-responsive solenoid, greatly shortens its life. We have repaired these hoses only to have them come back in a month later with the boost control solenoid valve dead. If you fixed the hose in time, and you don't need the valve, count yourself lucky.
Do you have a reduced engine power message on the dash, or any boost performance problems or faults? Come in for a diagnosis before it costs you more! Make an appointment by calling us at 815-230-2900, or contact us through email at blog@fluidmotorunion.com. We're conveniently located in the Naperville/Plainfield area of the Chicago Metropolitan suburbs.